Meet the MIDI Maestro Foot Controller
The MIDI Maestro foot controller is equipped with built-in screens and a mobile app for on-the-go customization. A streamlined, compact construction and ergonomic buttons deliver an incredible performance experience. Control your pedals all in one place, switch presets and FX with ease, and take command of your next gig or studio session.
MIDI Maestro is engineered with built-in modes for the BeatBuddy and Aeros Loop Studio. Utilize hands-free song control over the Aeros, one-touch undo/redo mute/unmute commands, and the change the order of your song parts. Adjust BeatBuddy's tempo, double and half time your beats, add accent hits and more on-demand.
Built-in
Easily see all your presets and commands
Ergonomic
So comfortable, you could play barefoot
Feature-packed
For on-the-go MIDI customization
Auto-sync
Dedicated modes for Singular Sound gear
Comprehensive
Control your favorite FX and Exp. pedals
Space-saving
Total MIDI control without massive devices
Durable
Anodized Aluminum keeps your pedal safe
A Mobile-App for MIDI Customization, and a Custom Mode to Match your Gear
The MIDI Maestro Mobile App was recently re-released with a streamlined UX and additional features. It's easier than ever to create, tweak, and upload MIDI configurations for your devices, including your favorite FX and Exp. pedals using the Custom Mode.
Explore user-generated MIDI commands, save, edit and upload your modes, plus get on-the-go customization access. The MIDI Maestro Mobile App is available for iOS and Android in the App Store and Google Play Store now.
Technical Specifications
Presets
Custom Mode, BeatBuddy Mode, Aeros Mode, 10 x Dynamic Pages per Preset
Other I/O
1 x 1/4" (Expression), 1 x 14" TRS (Footswitch)
Screens
6 x 1.9" Diagonal Dot-matrix LED
Power Source
9V DC Power Supply (Included)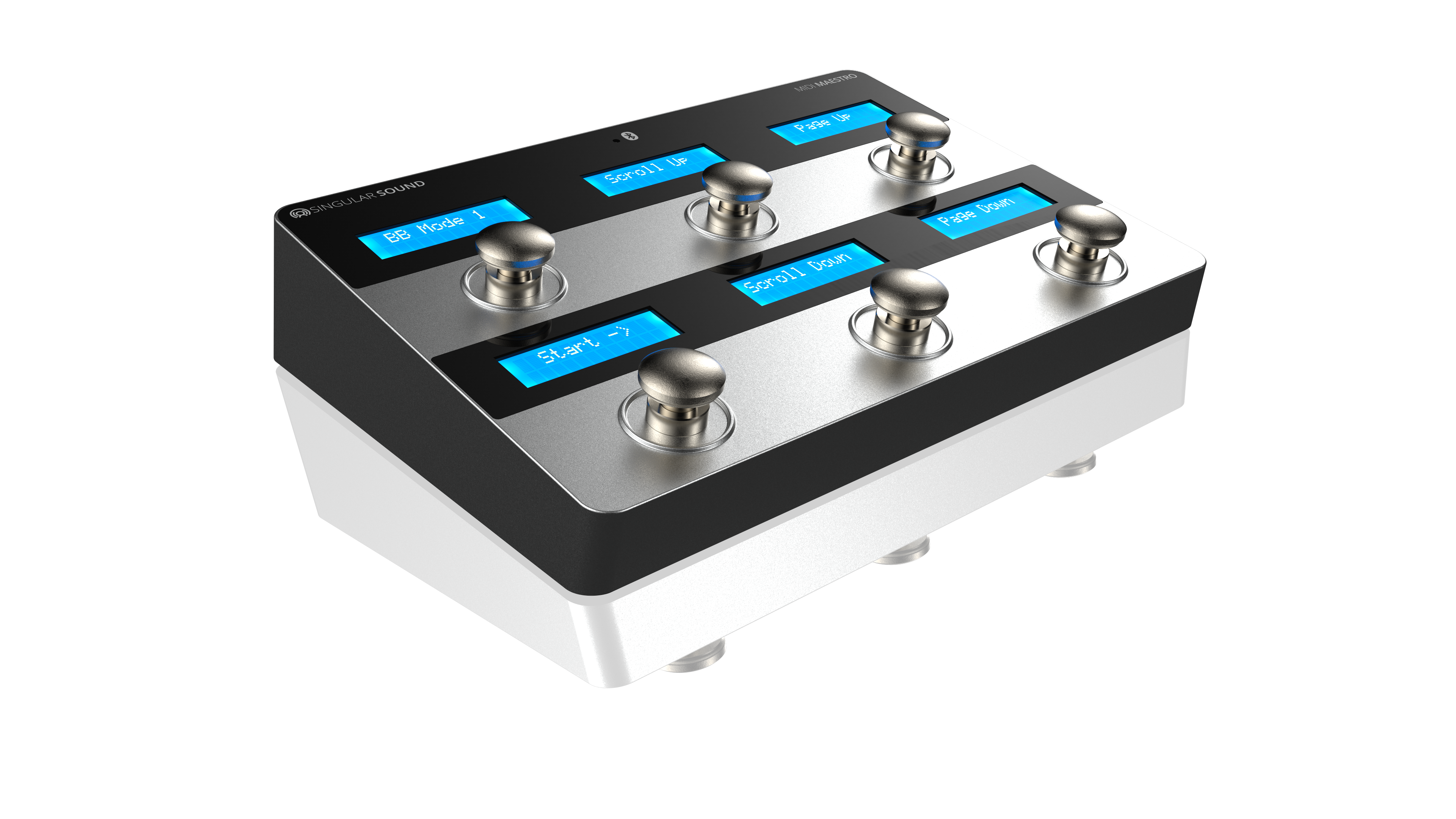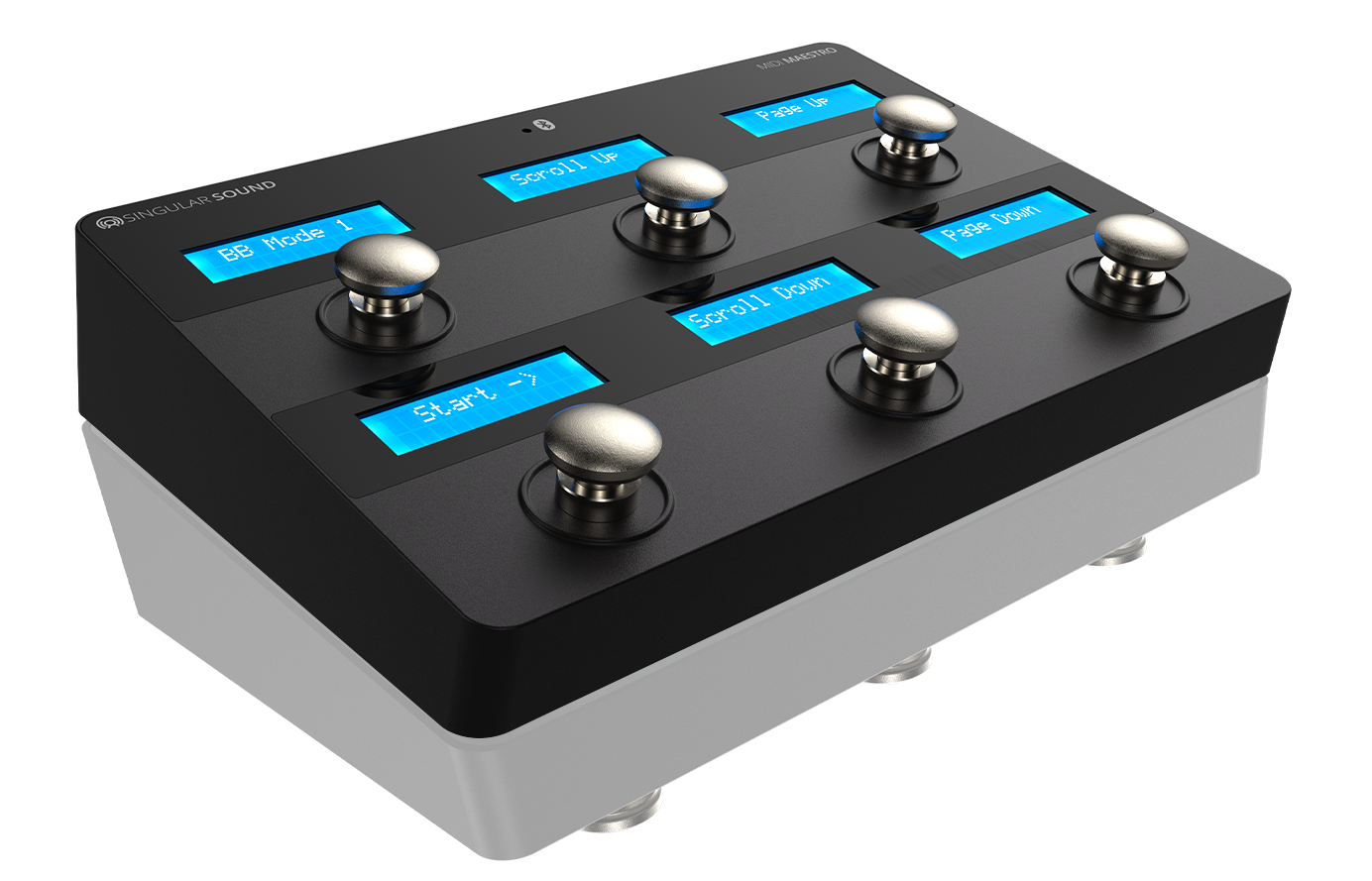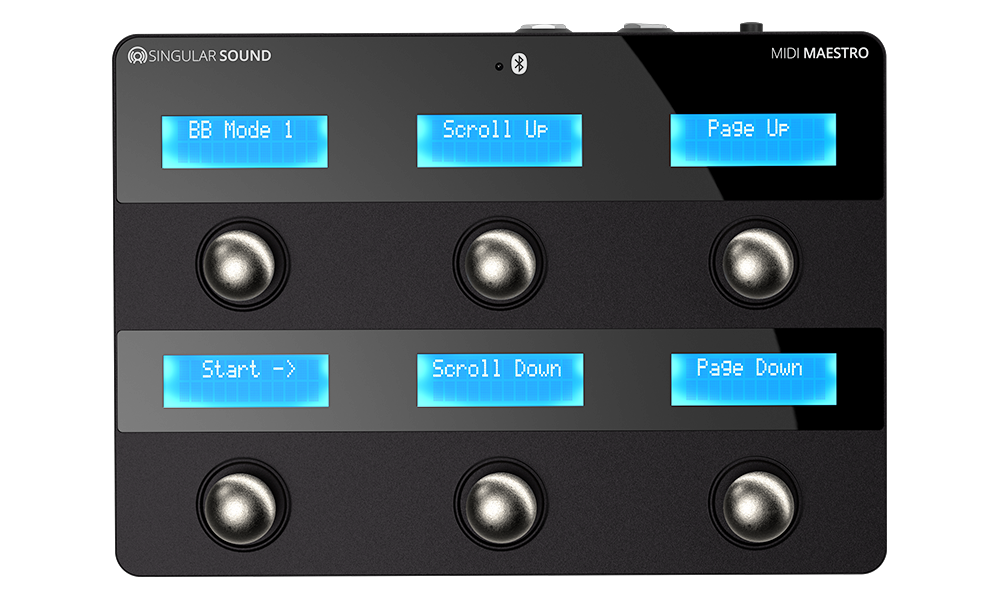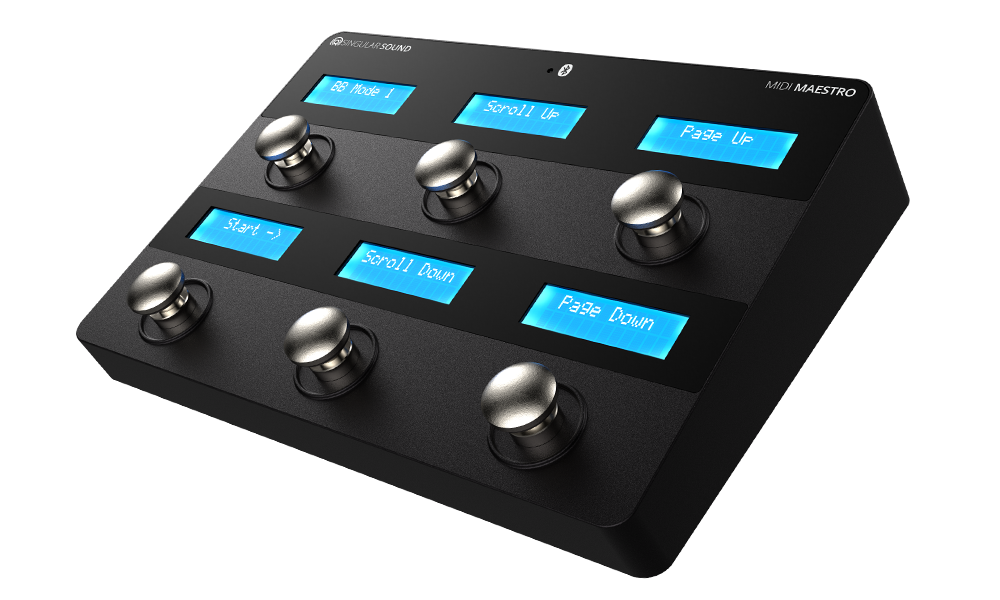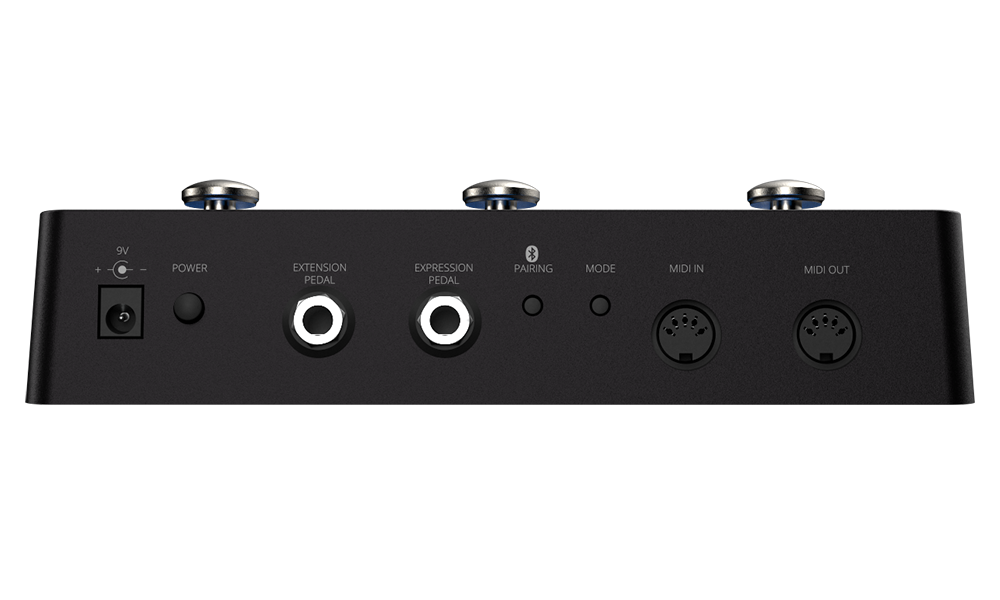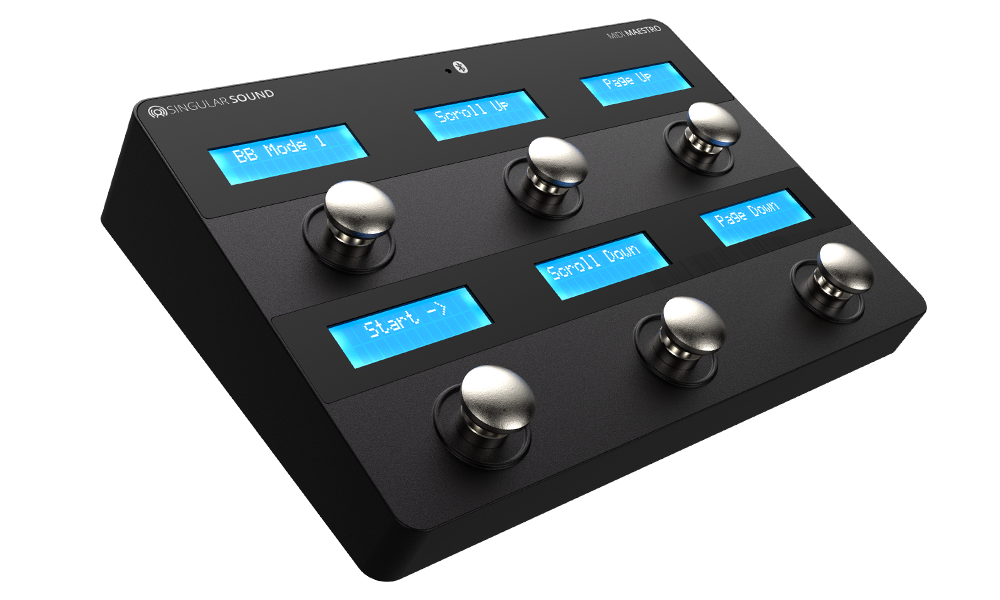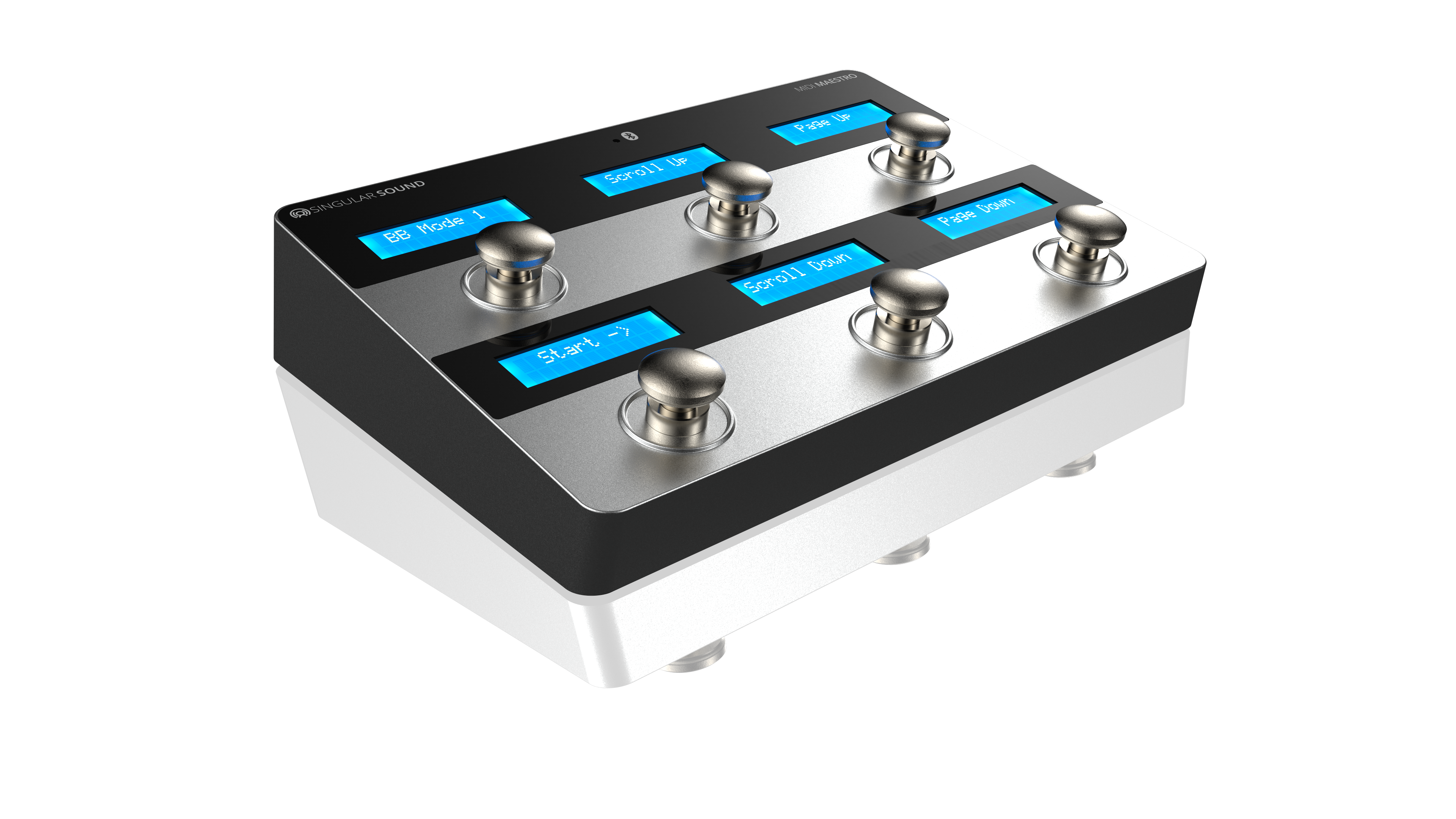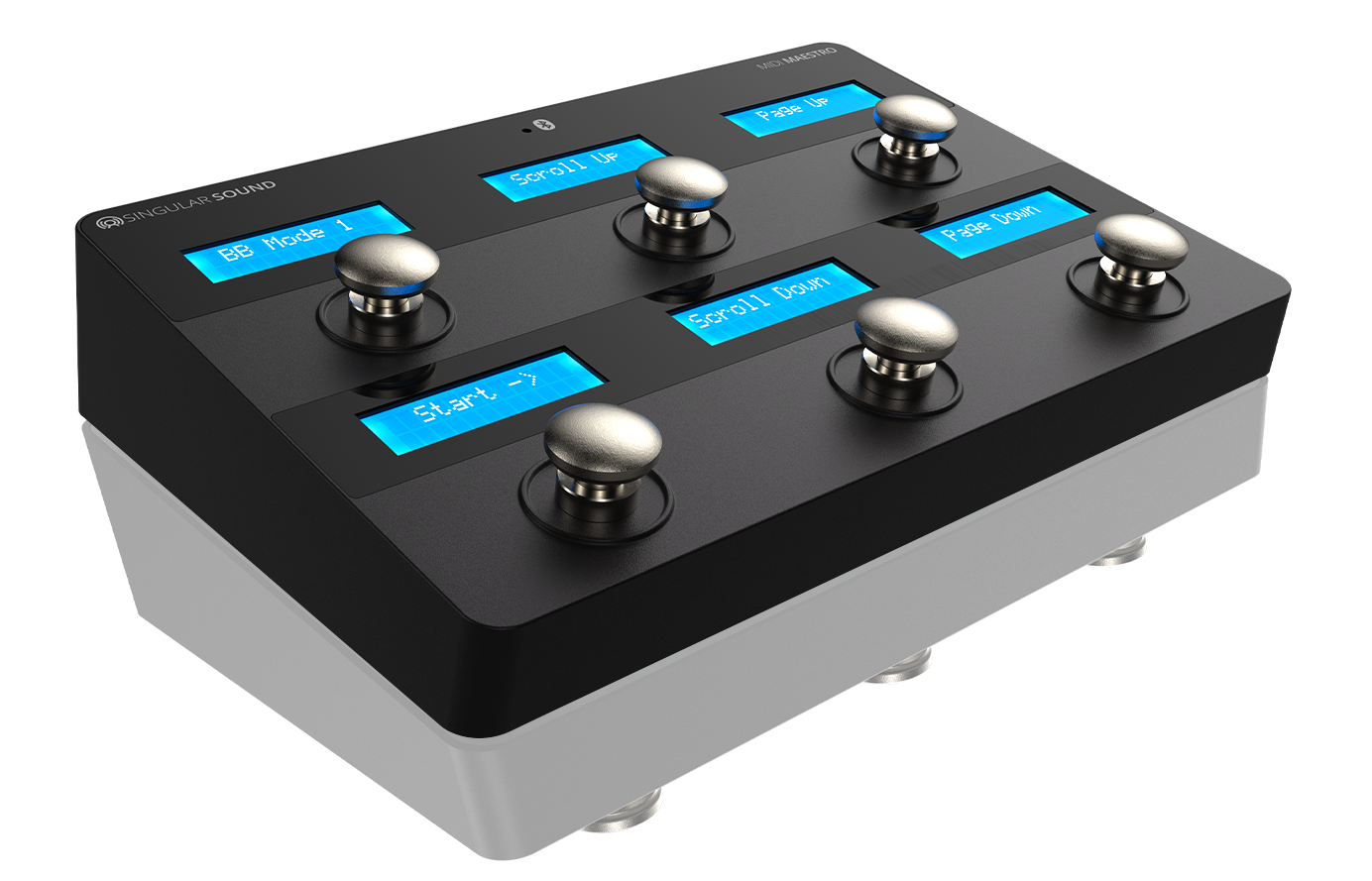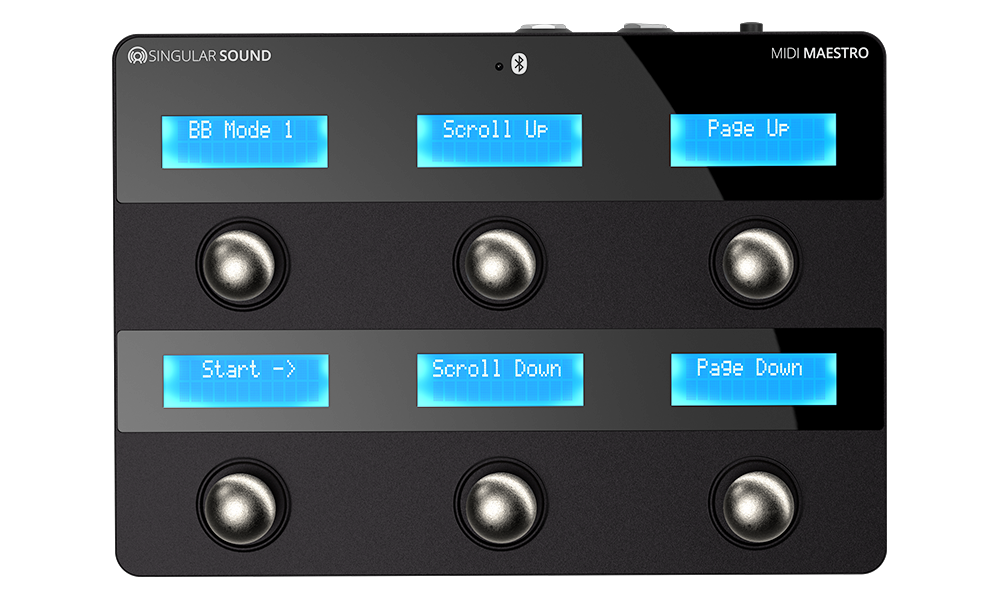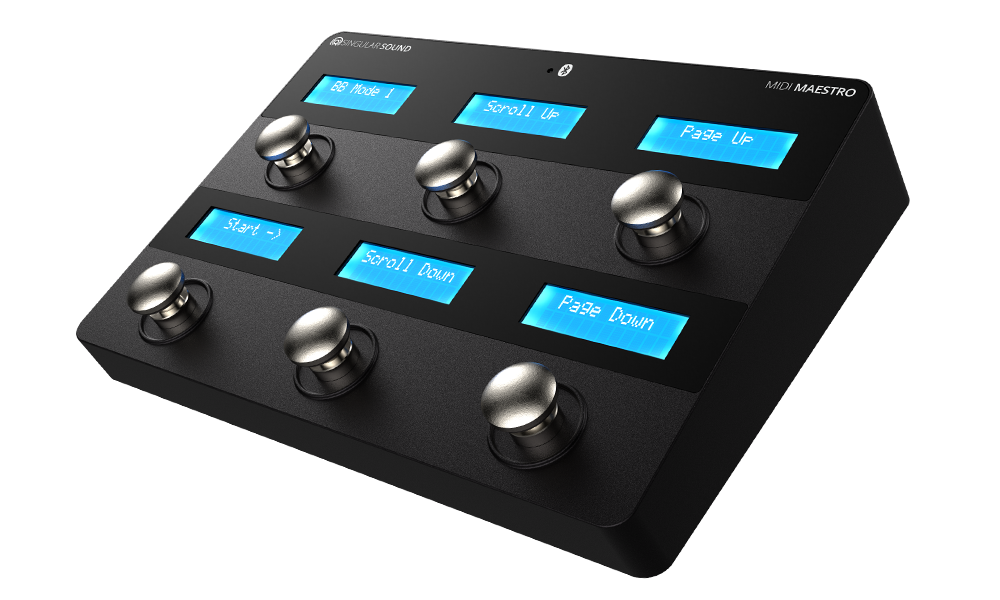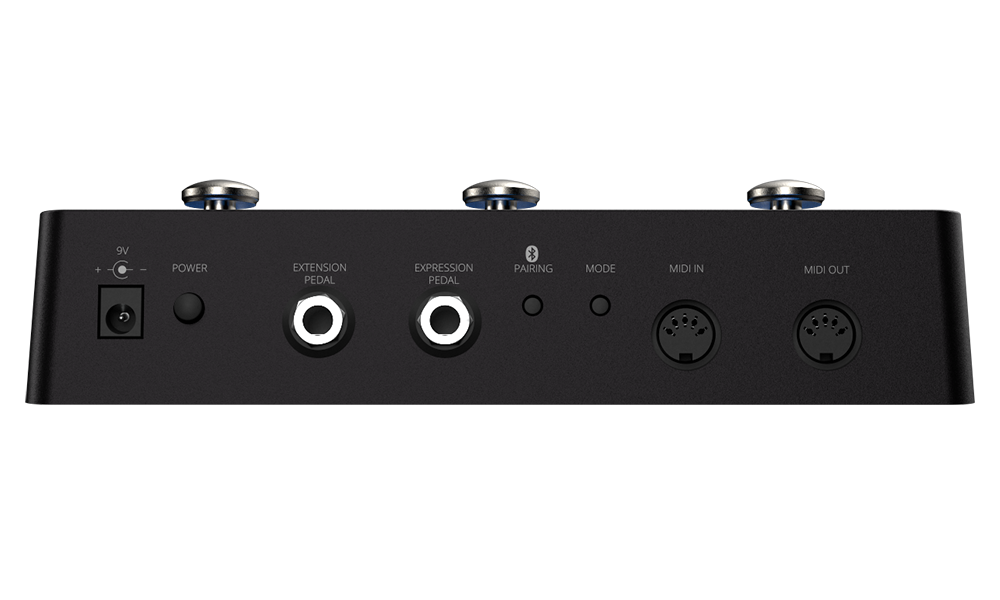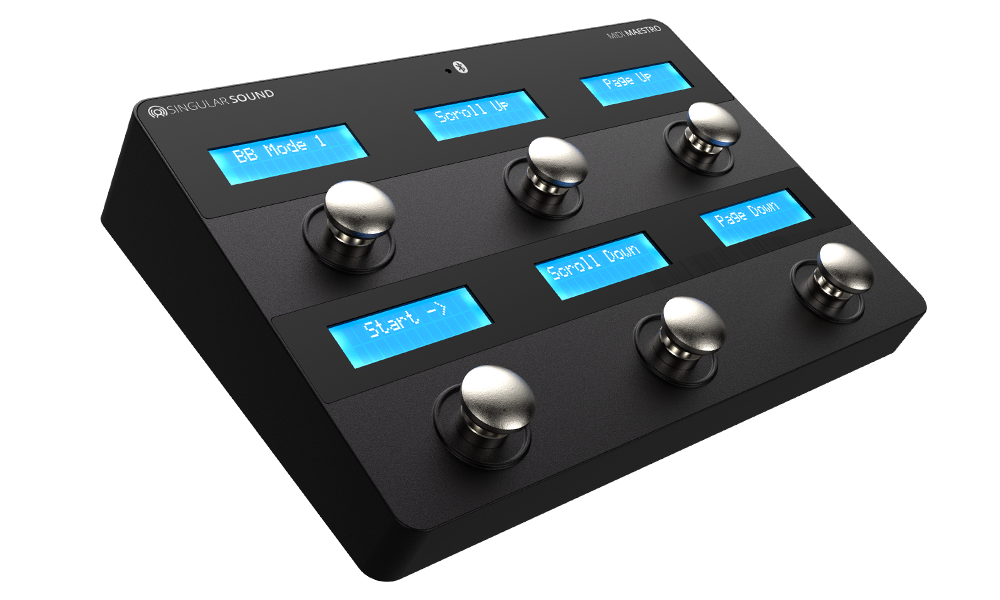 MIDI Maestro
Frequently Bought Together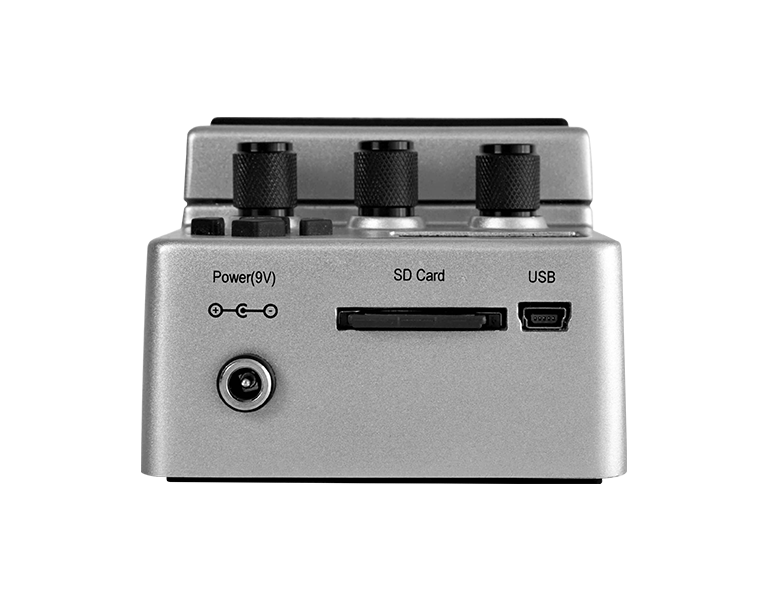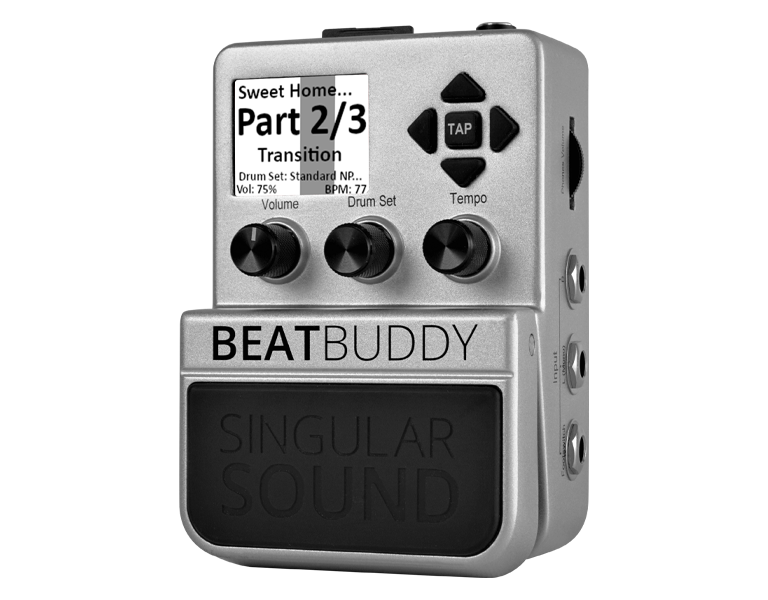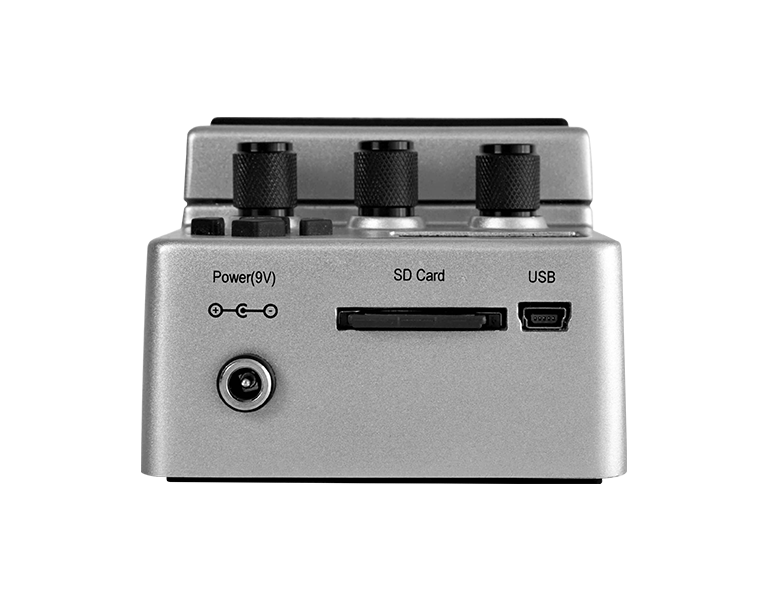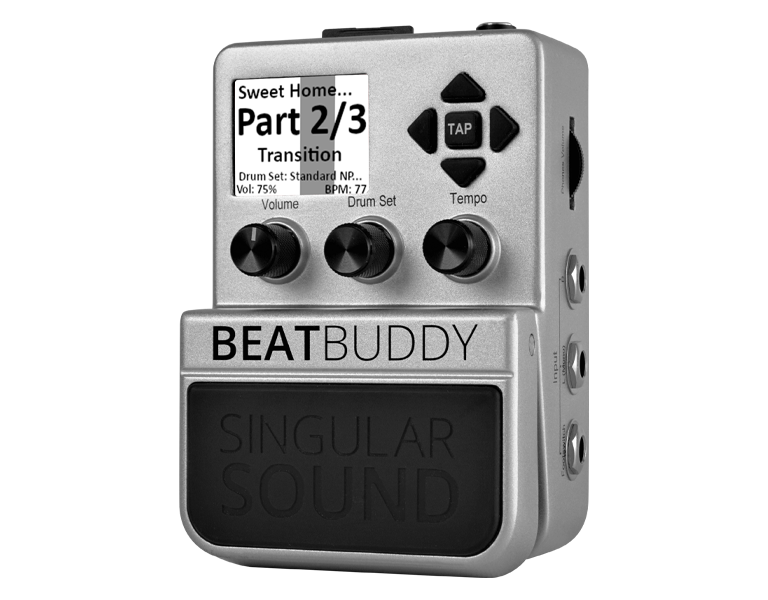 BeatBuddy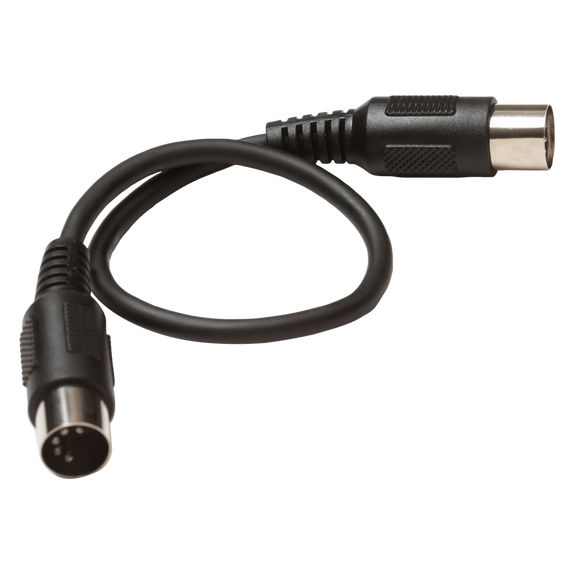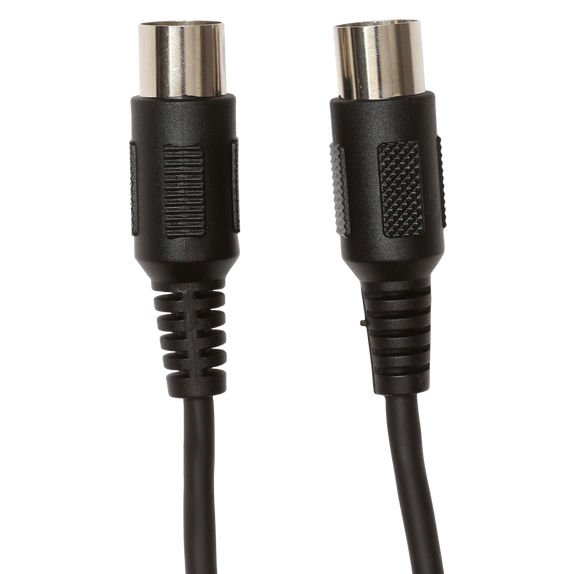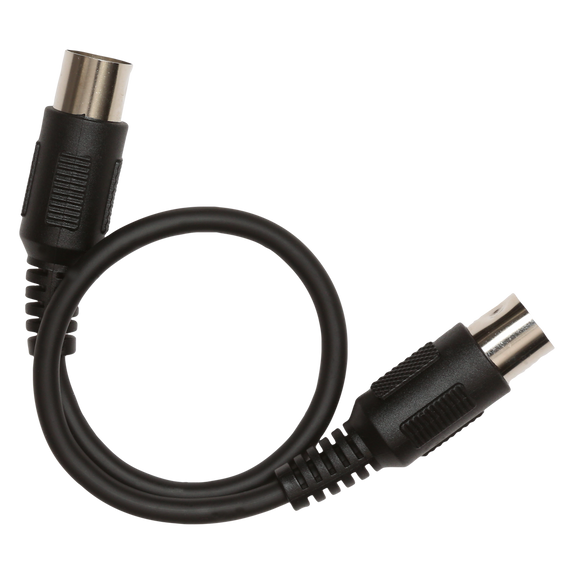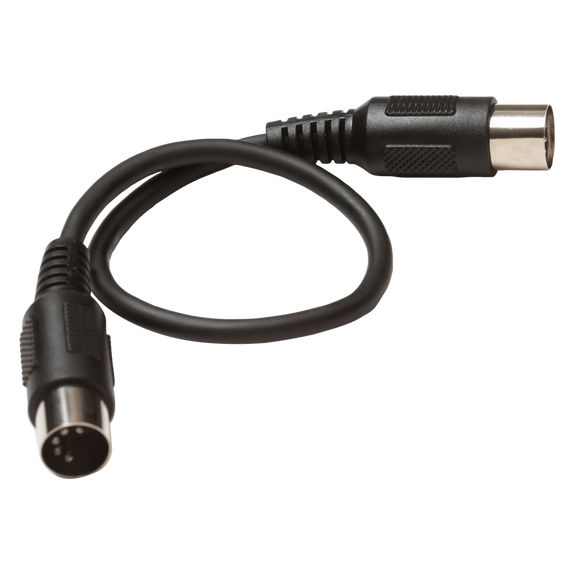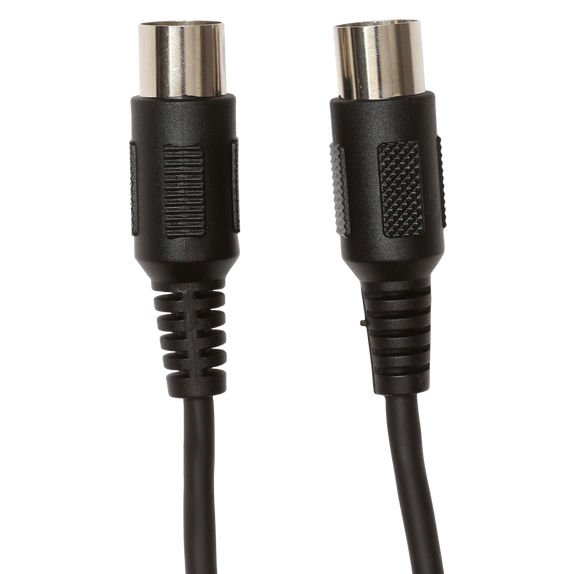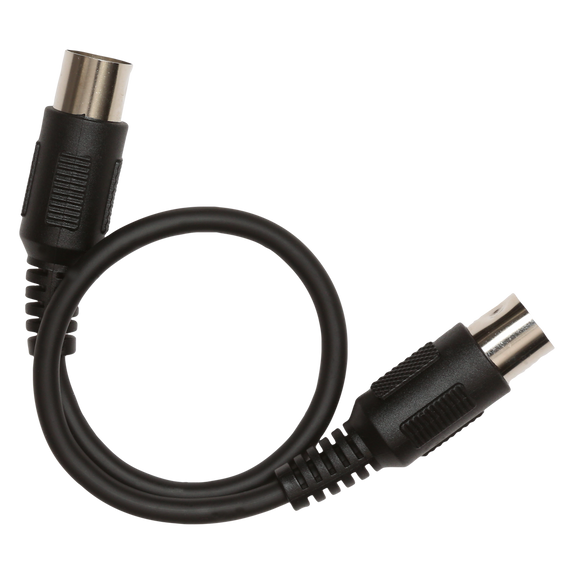 MIDI Cable, 12", 5-pin to 5-pin with Molded Connector Shells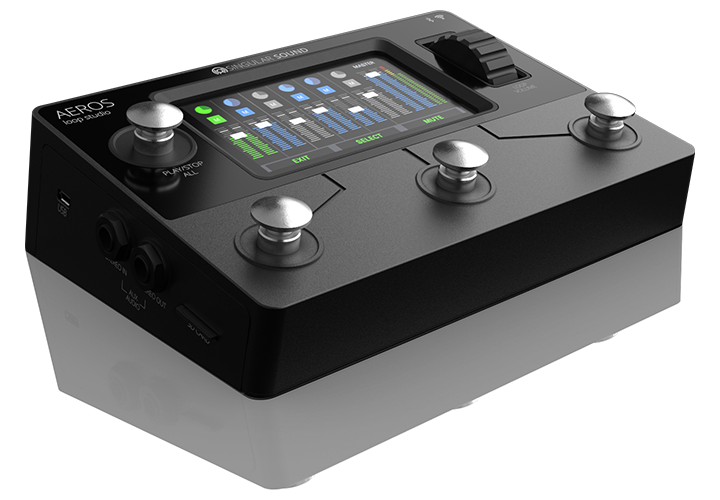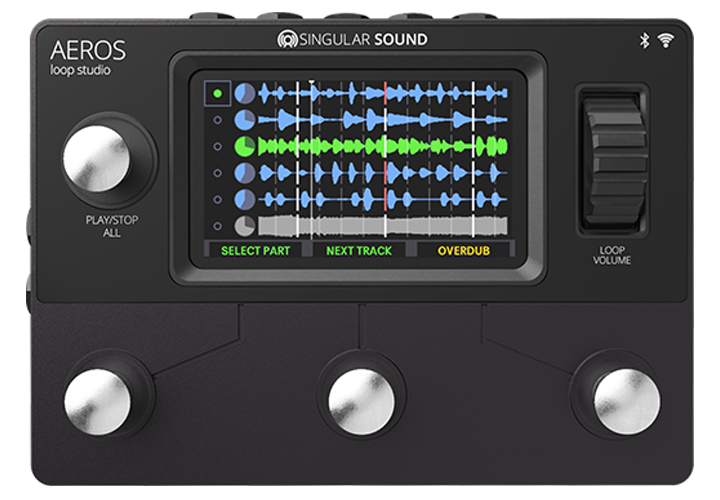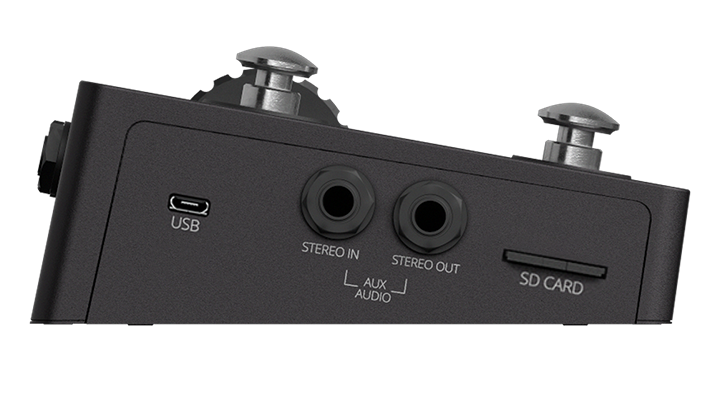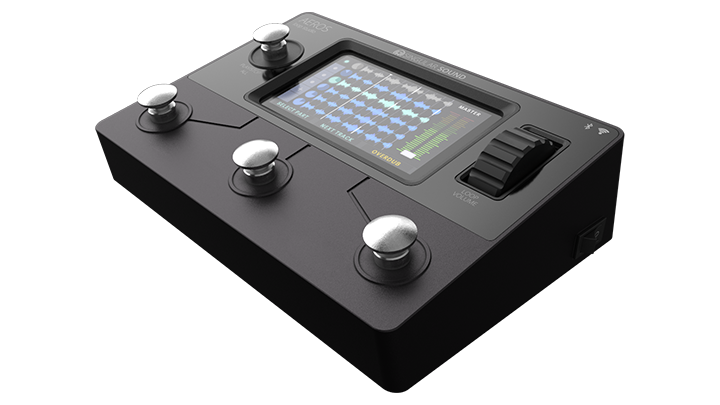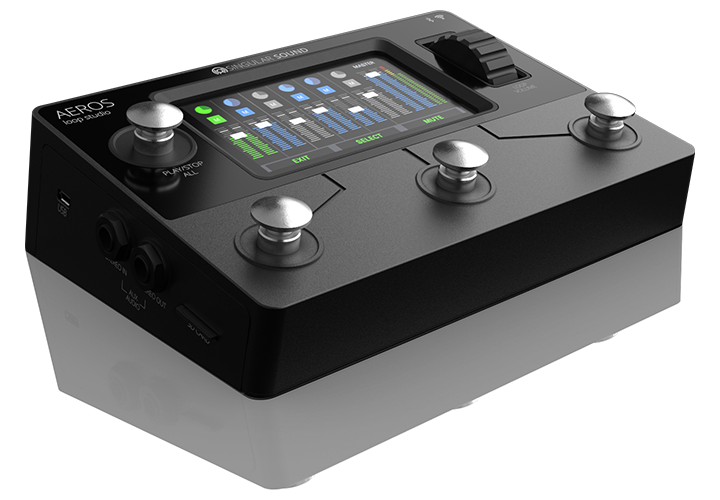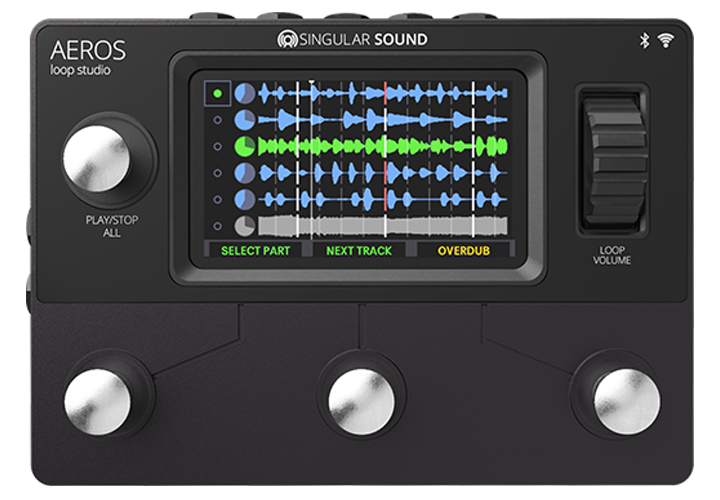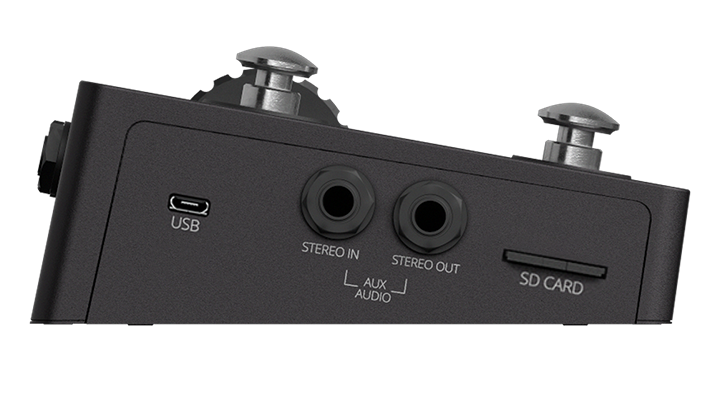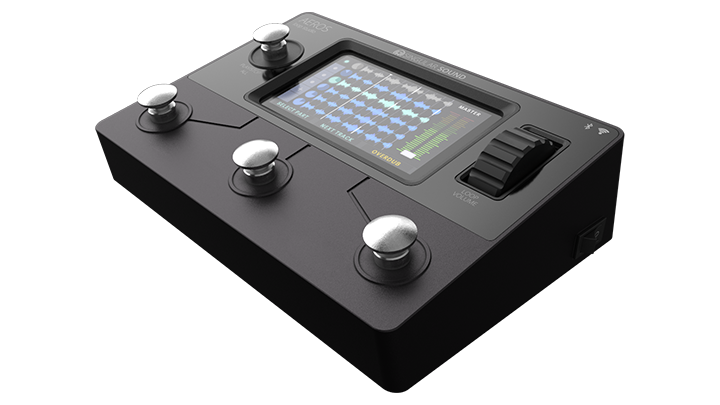 Aeros Loop Studio