Meet the BeatBuddy Drum Machine Pedal
Bring professional drums to your pedalboard. Built like a guitar pedal stompbox, the BeatBuddy delivers authentic, studio-quality drum beats wherever you play. Experiment with 220+ styles and 24 genres to find your perfect match. Customize your performance with fills, transitions, intros and outros by simply tapping your foot.
BeatBuddy's dynamic, award-winning samples play in 24-bit studio-grade sound with 32-bit floating point processing. Utilize near-endless memory to add up to 3 million songs using an SD card. Included BeatBuddy Manager software lets you create and edit custom beats, create set lists and more.
Add the to Footswitch+ your lineup for custom accent hits, pause/unpause, control commands and more when synced with the BeatBuddy.
Authentic
Performed and recorded by real, professional drummers
True Stereo
Perform in studio grade sound
Foot-activated
Browse songs, beats and styles hands-free
Over 200
With dozens of genres and drum sets
Feature-packed
BeatBuddy Manager Software
Upload sounds, edit beats, create setlists and more
Carefully designed
Works for any instrument you play
Expansive
Search beats by song, artist, genre and style
Authentically Recorded, Carefully Produced: Our Award-winning Drum Samples
Move beyond artificial-sounding drum machines. Digitally created beats make digital sounds. The BeatBuddy takes a different approach. Every single hit, kit and loop built-in to the BeatBuddy is recorded on real drum kits by real-life drummers. Through a thoughtful, thorough recording process, we ensure our drum loops sound like the real thing.
Explore the BeatBuddy Premium Library to see every style, genre and song available for your pedal. Join the Singular Sound user forum to find tons of free, user-made content, as well as tips, guides and advice from fellow musicians.
Technical Specifications
Patterns
~500 (220 Songs, 2+ Patterns Each) (Expandable)
Sounds
10 Drum Sets (Expandable), 100MB Max Per Drum Set
Software
BeatBuddy Loader, BeatBuddy Manager
MIDI I/O
1 x PS/2 (Adapter Not Included)
Other I/O
1 x 1/4" TRS (Footswitch)
Storage
4GB Class 10 SD Card (Expandable up to 32gb)
Screen
1.77" Diagonal TFT RGB (128x160)
Power Source
9V DC Power Supply (Included)
Incredibly capable; great for live work.
The ability to build setlists and have dynamic accompaniment has been fantastic. For odd-ball requests (like the ones fans always make) the available rhythms have always met the challenge and contributed to a great show.
The availability of a library of songs for purchase has really been a time-saver.
Over priced!
Love my beat buddy I personally think there way over priced but if mine quit working I'd start looking for another used one immediately. The one I have I purchased used I refused to pay $379:00! As a soloist it make me sound so much fuller! Besides the price there awesome! Martin
Great!
This BeatBuddy is Great! Much easier to use than my old drum machine and sounds so much better. Hooked up to my bass rig it sounds like a real drummer is in the room.
Great !!
I´ve just bought an BeatBuddy in IN. What can I say? Great sound and excellent usability. But....
My BeatBuddy has version 1.2.9., and the current version is 4.1.3. accessible.
An update was not possible according to the instructions.
Is my BeatBuddy too old in the directory structures?
What am I doing wrong?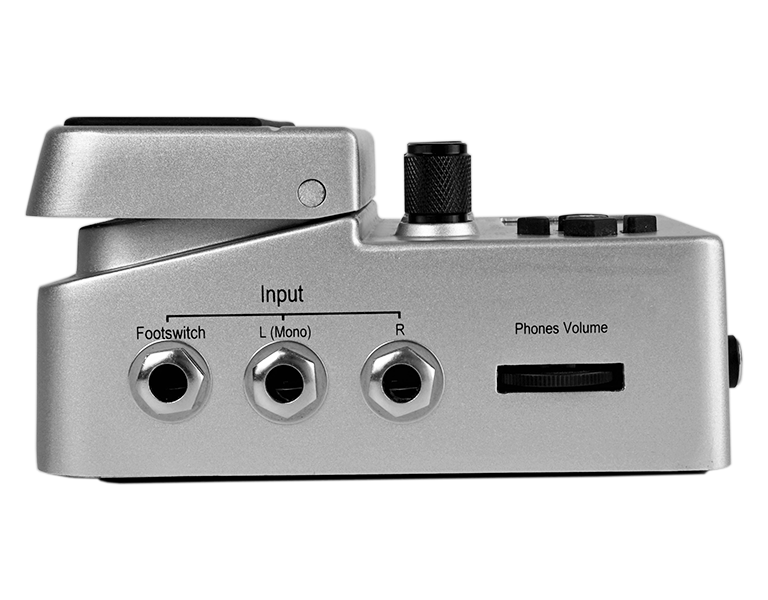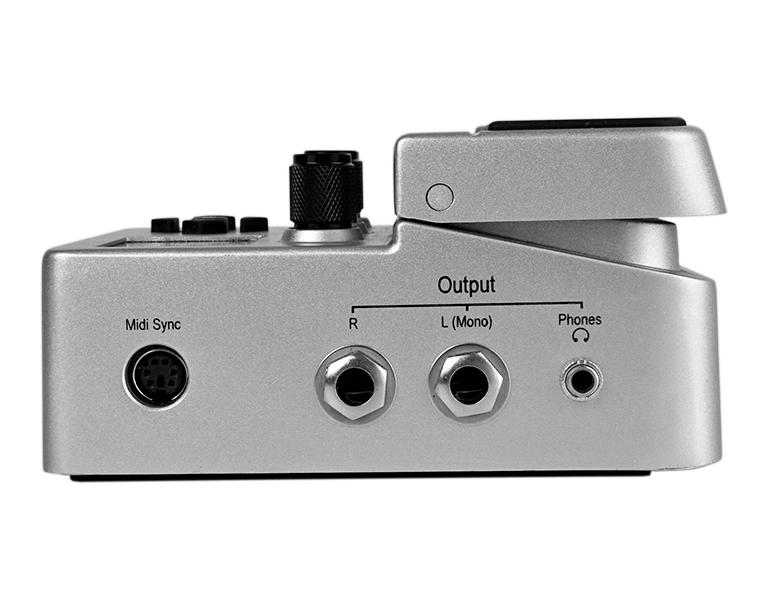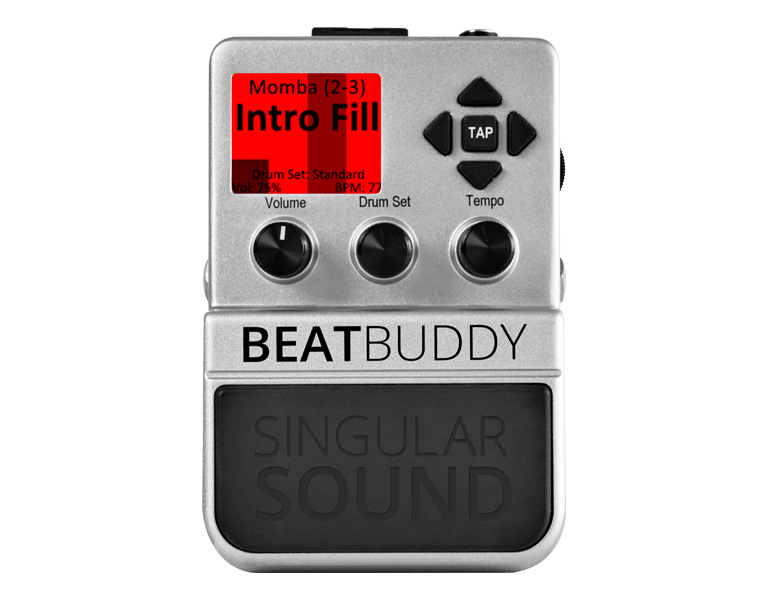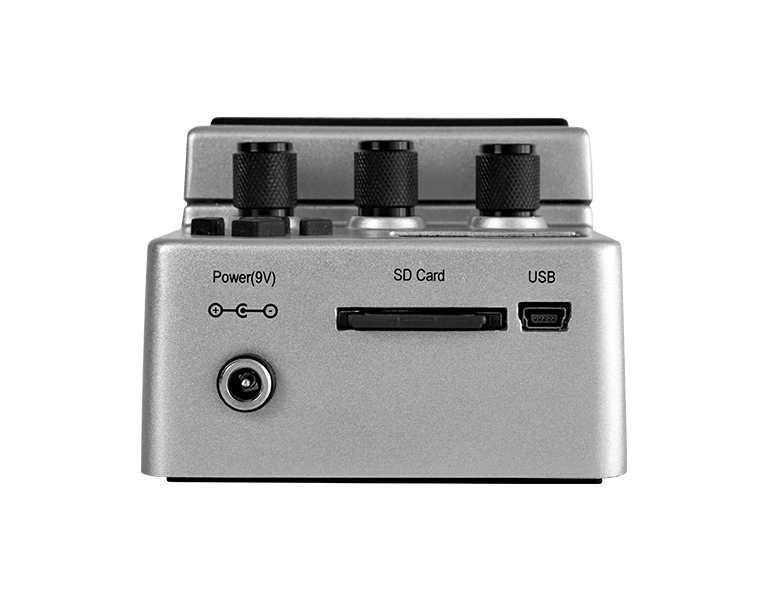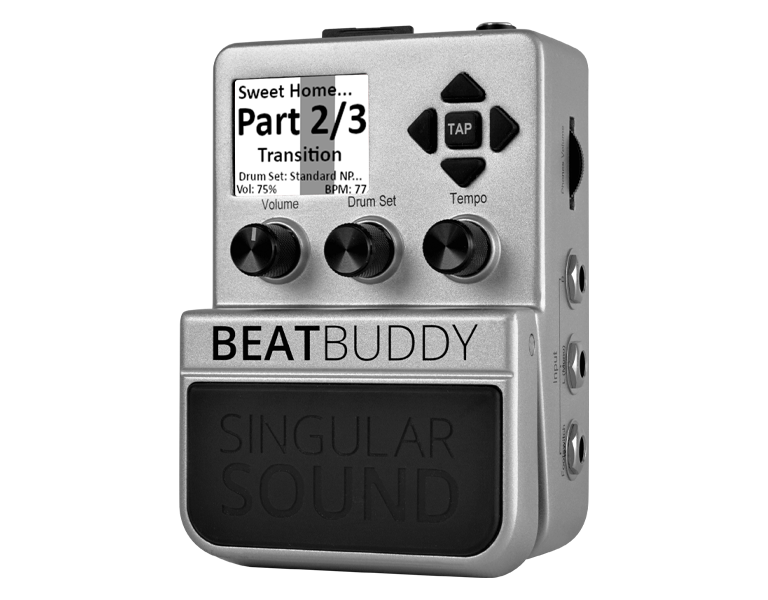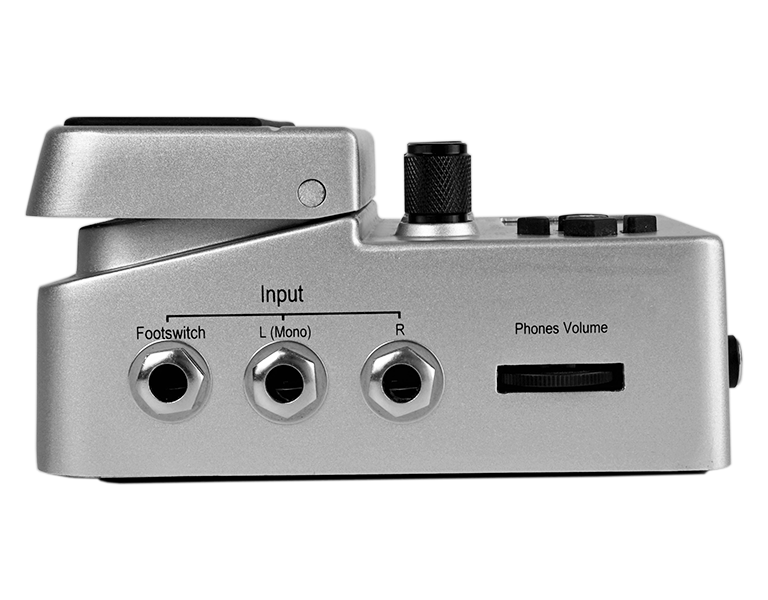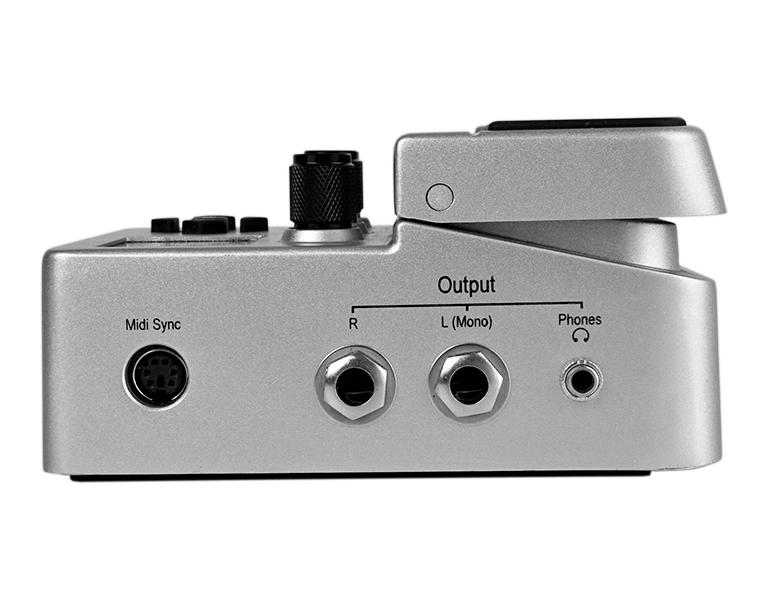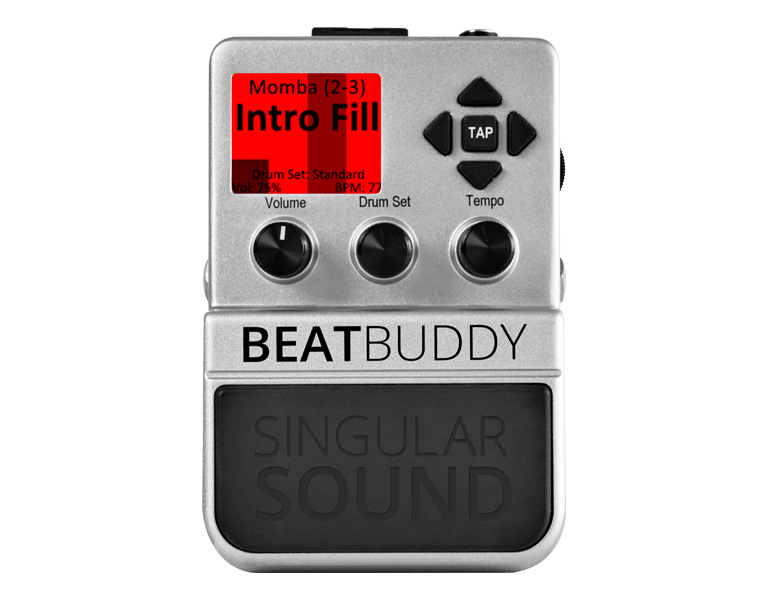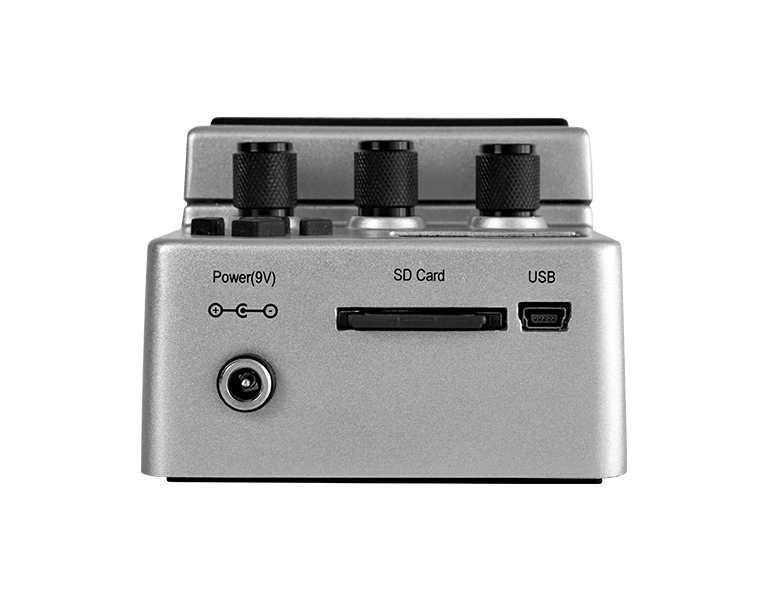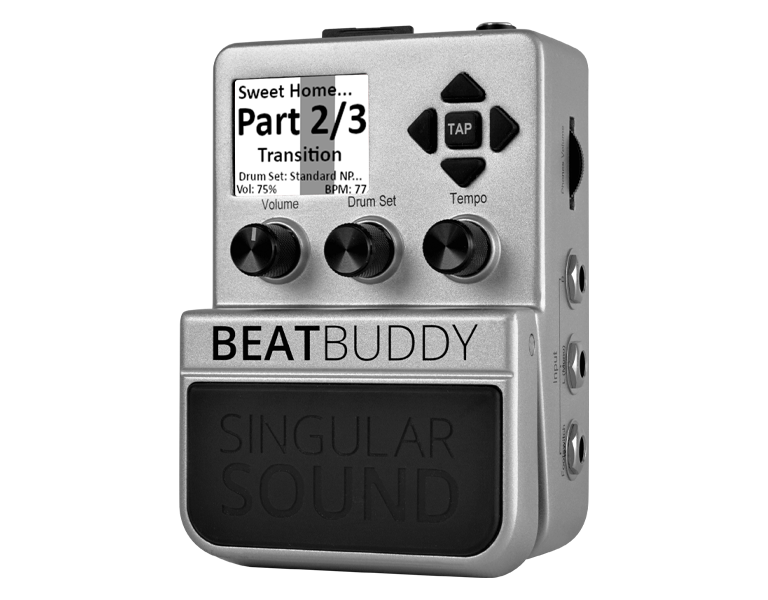 BeatBuddy
Frequently Bought Together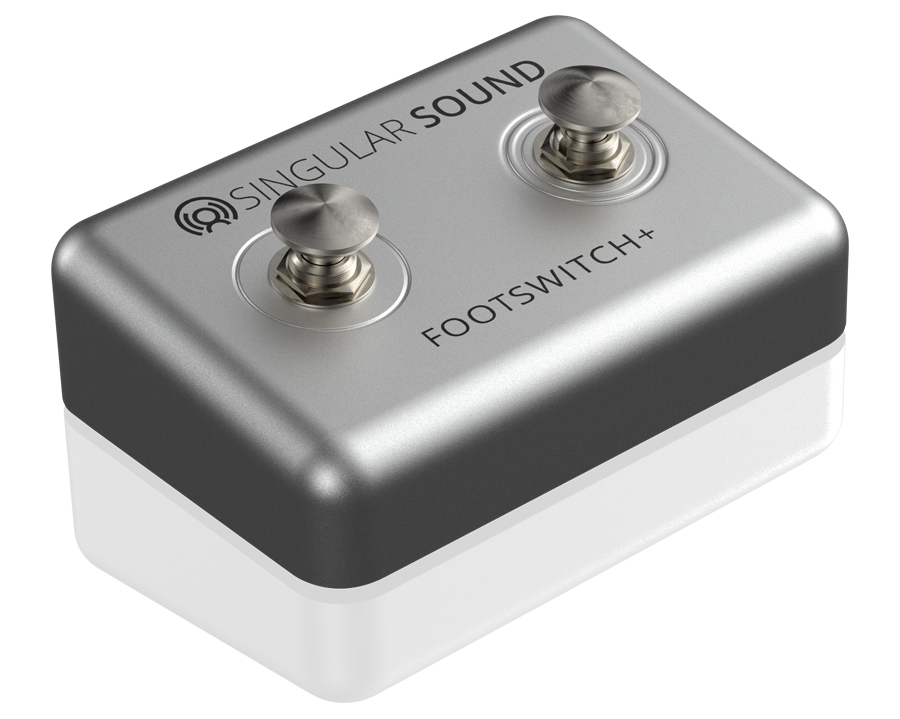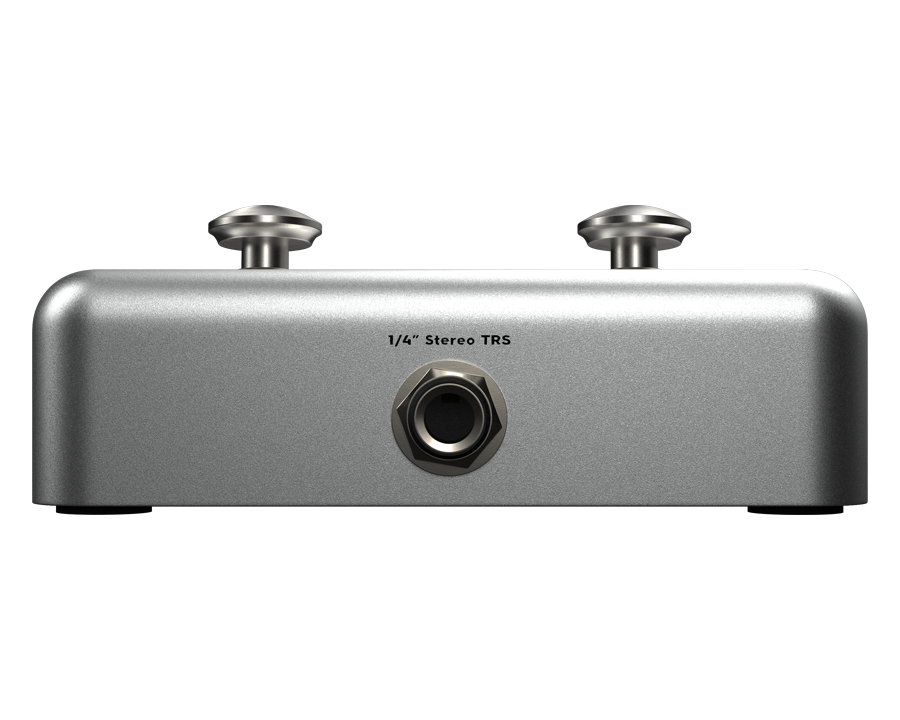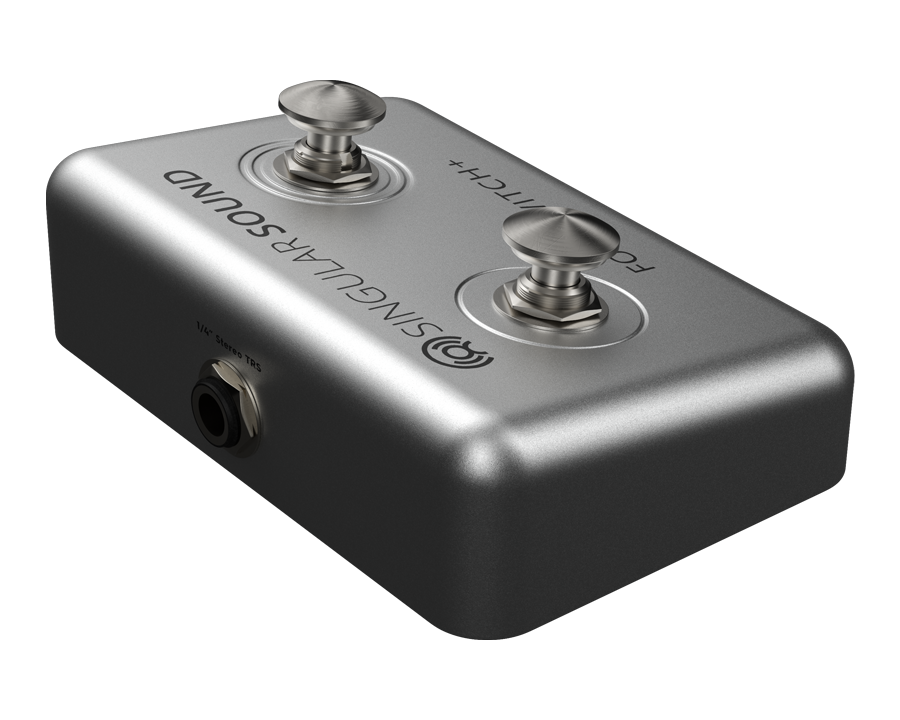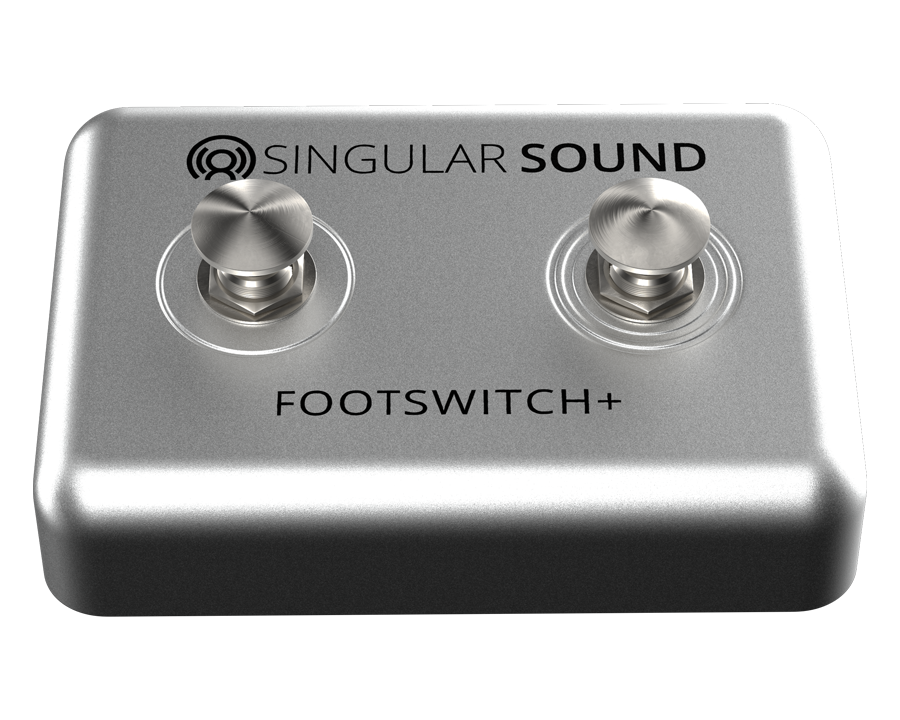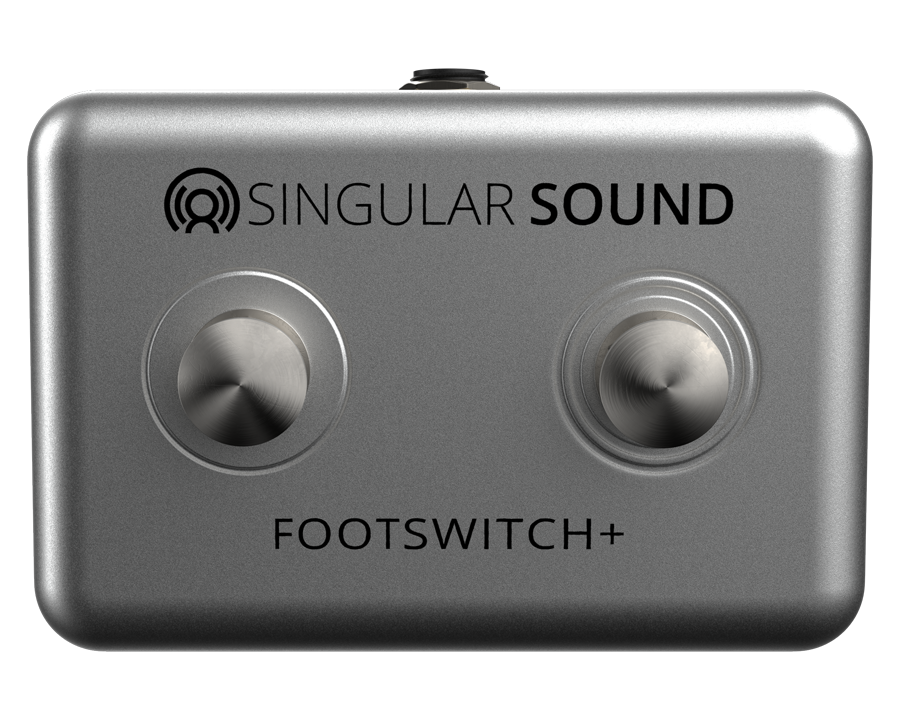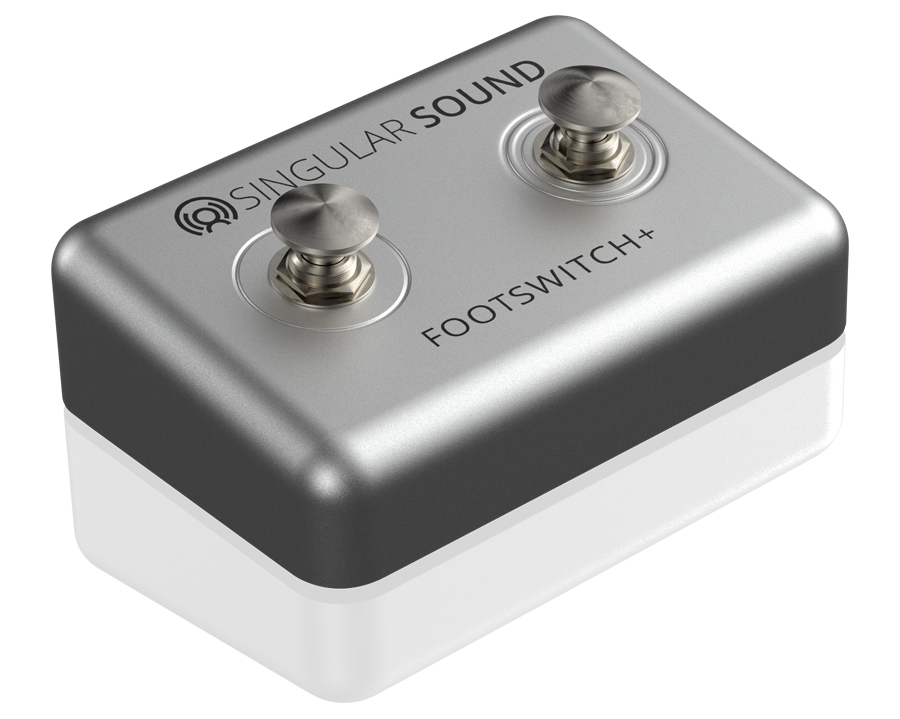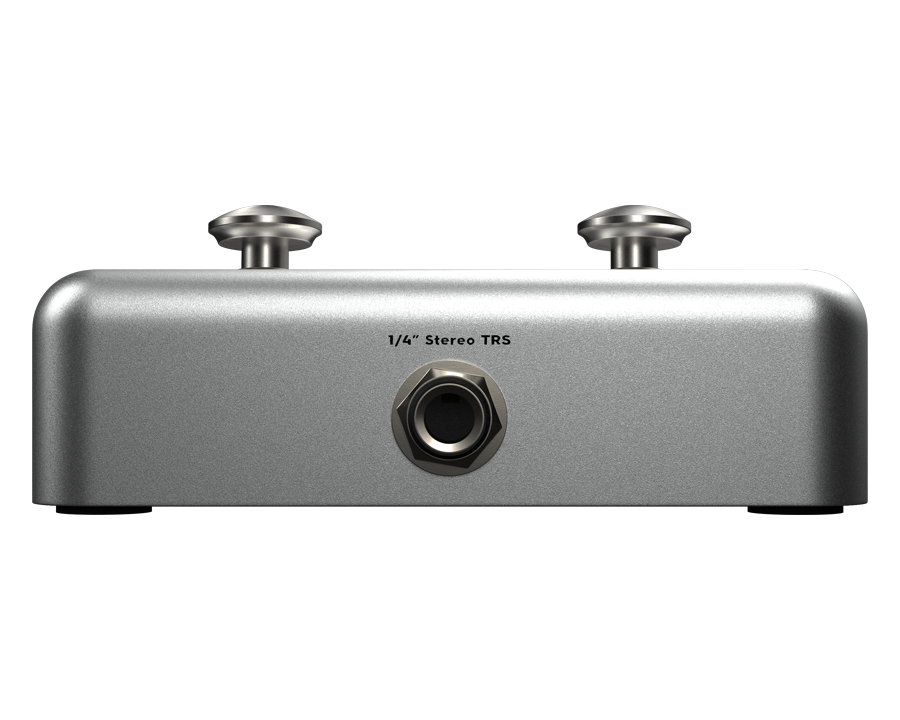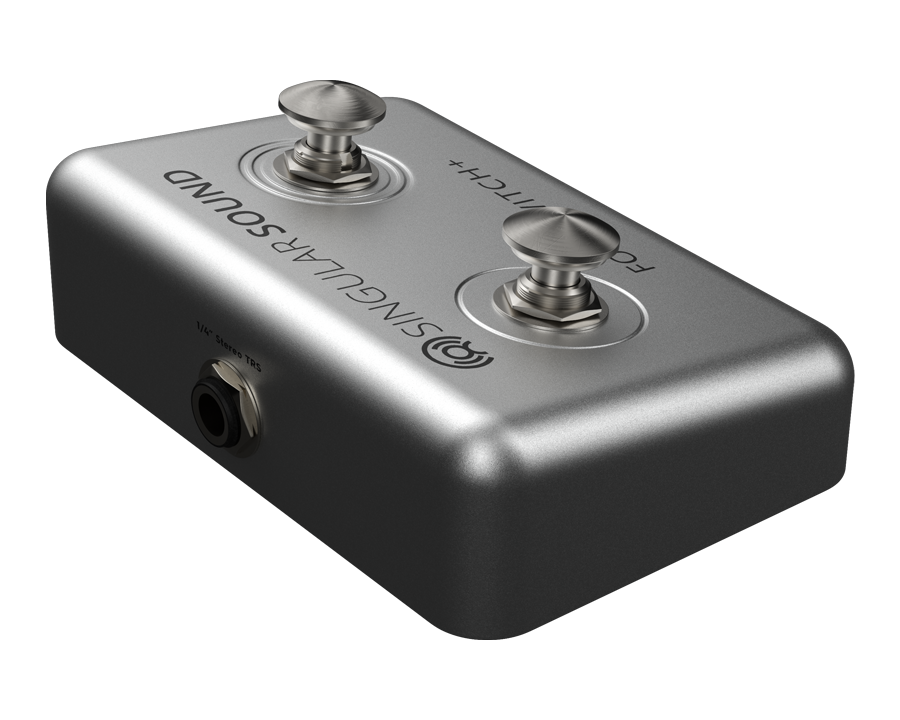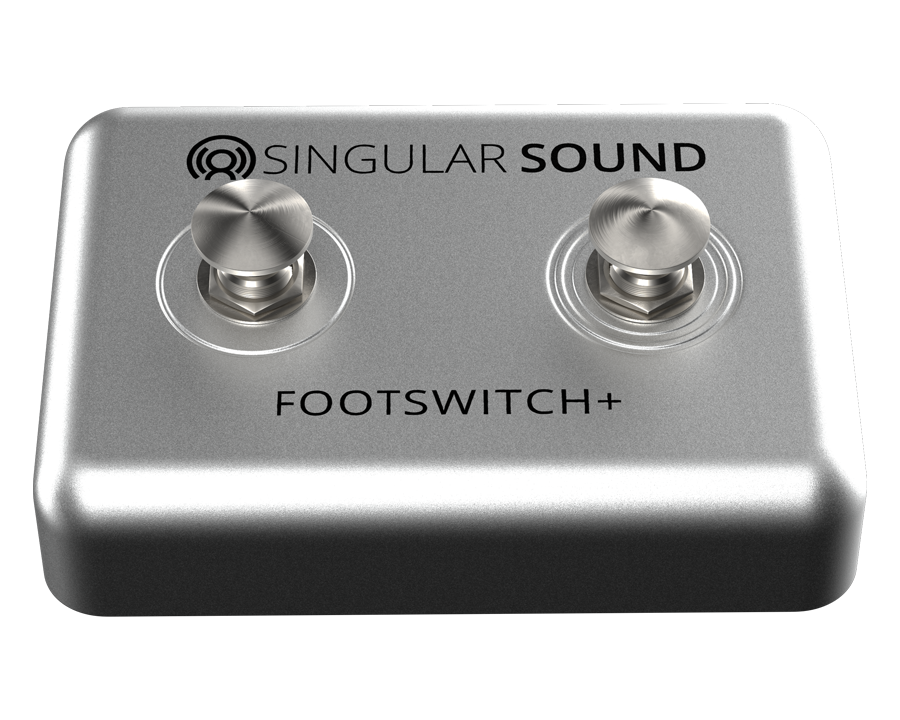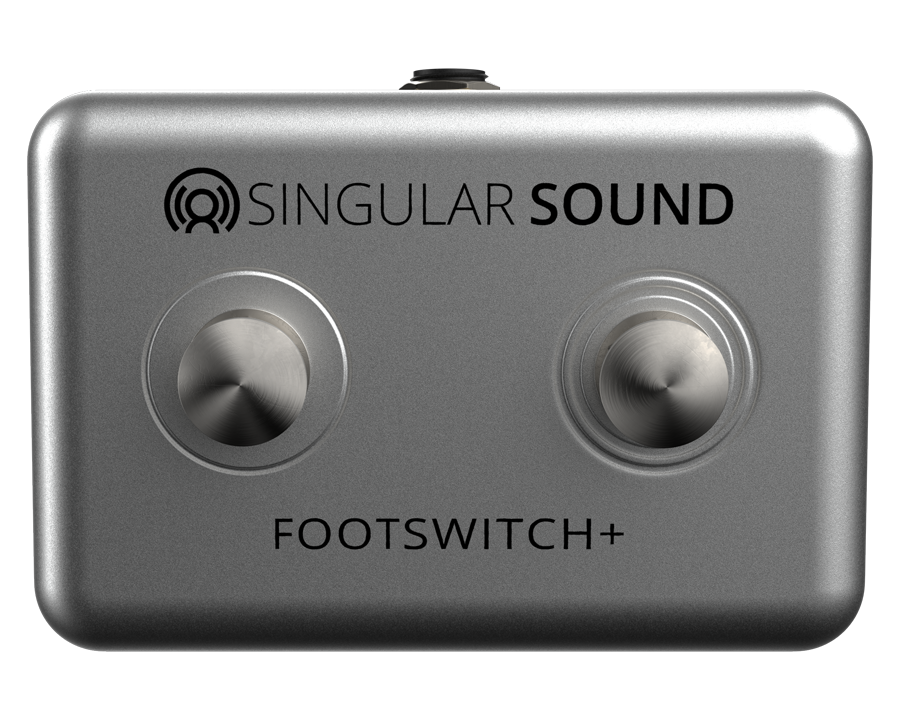 Footswitch+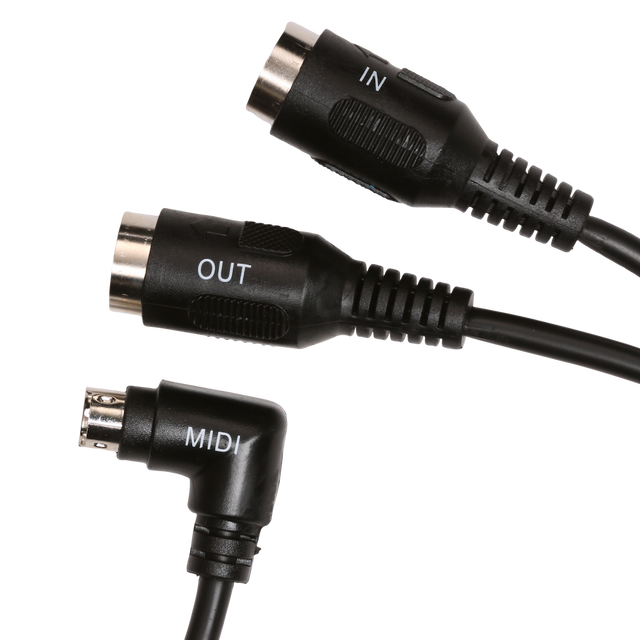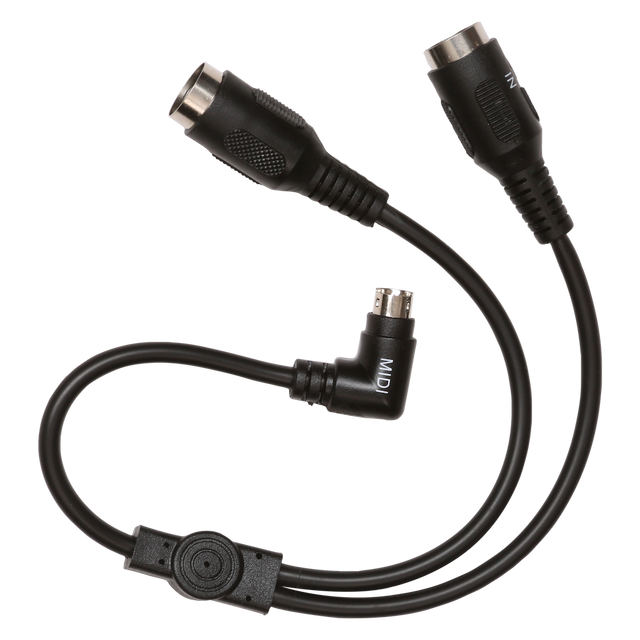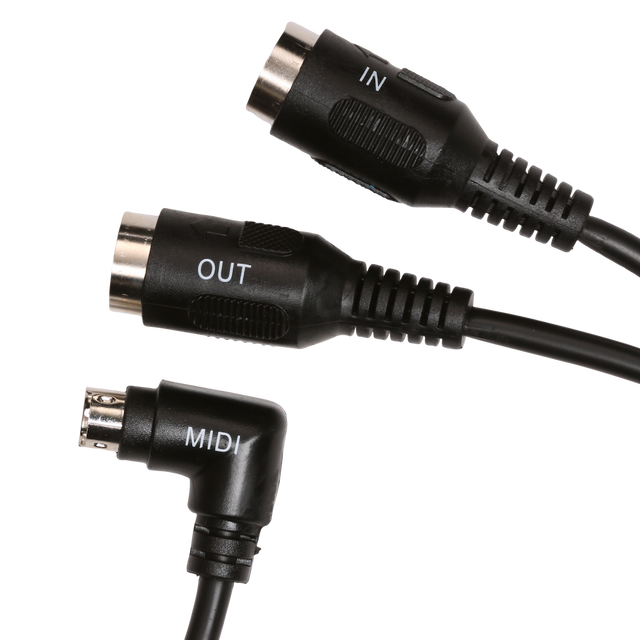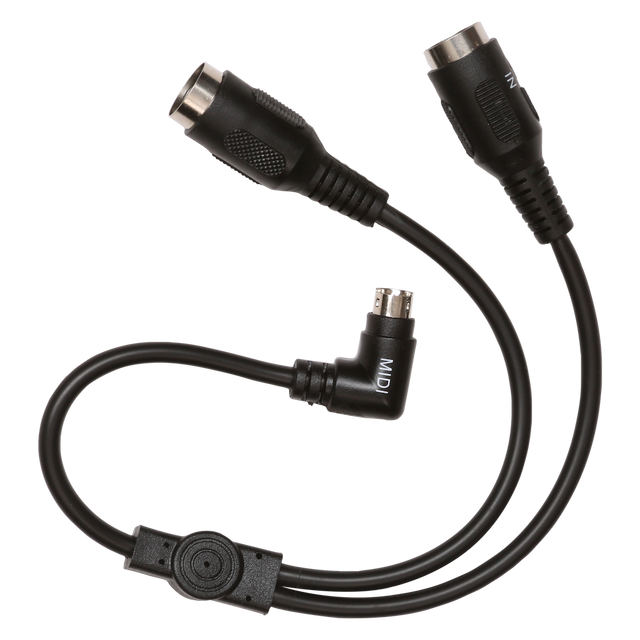 BeatBuddy MIDI Adapter