Meet the Aeros Gold Edition
Transcend musical boundaries with the Aeros Gold Edition looper pedal. Create, perform and record both parallel and sequential loops. Dual modes and quantization options adapt to your playing style. Intuitive hands-free navigation and silent footswitches offer a superior playing experience.
The Aeros Gold Edition is packed with powerful, innovative features. Use the built-in Mixer Mode to adjust track volumes on the fly. Import your own backing tracks to fuel your performance. Loop without stress thanks to error-friendly features like auto quantize, Intelligent End-of-Measure Forgiveness, and easy undo/redo commands. The Aeros Gold Edition can serve as a MIDI transmitter (Master) or receiver (slave) sending and receiving a plethora of MIDI commands like time signature, transitions, start/stop and more.
Utilize built-in effects like auto-fade in/out, reverse track and loop decay. Record up to 20 minutes of mono audio per track (10 hours per song). The Aeros Gold Edition elevates recording and songwriting with studio-grade 24-bit audio and 32-bit floating point processing. Operate line and instrument levels, send your inputs anywhere, and select between stereo and mono audio.
Parallel and Sequential
Write complete songs with multiple tracks
On-board
Adjust track volumes on-demand
Flexible
2x2 and 6x6, for boundless creativity
Innovative, Adaptive
Record up to 10 hours in mono
High-res
Access your features with ease
Color-coded
Stay locked in to your performance
Industry-leading
Up to 36 in a single song
Industry-Leading Memory System and Connection
If you have a BeatBuddy or MIDI Maestro, Aeros will sync with them automatically via MIDI. Once connected, auto quantize your loops to the measure of the beat, utilize powerful Aeros functionality with a single button press and more. The built-in Quick Start Guide will get you up and running fast, and detailed changelogs keep record of every new command.
Take songwriting and performance to the next level. Spark your creativity and do more of what you love. Aeros users get access to feature-packed Firmware Updates, bringing diverse new abilities to your looper pedal. You can download them over Wi-Fi with one press.
Technical Specifications
Type
Looper Pedal with Digital Mixer
Looper
6 x Song Parts, 6 x Stereo Tracks, Unlimited Song Memories
Looping Time
20 Minutes Mono (1-track), 48hrs Mono (Max Memory w/ 32GB Card)
Effects
Reverse, Fade In/Out, Loop Decay
Inputs
2 x 1/4" (L/mono, R), 1 x 1/4" TRS (Stereo Aux)
Outputs
2 x 1/4" (L/mono, R), 1 x 1/4" TRS (Stereo Aux)
Storage
Internal, SD Card (up to 32gb, Not Included)
Screen
4.3" Diagonal, Touch Enabled
Power Source
9V DC Power Supply (Included)
Really good for Indian Taals
I was looking for a looper to handle Indian taals, which can involve beats that are built upon 7/4, 5/4. As long as you tell the looper what the time signature, it is EXCELLENT at detecting where the measures are.
In general, I love having a visual display to show you where you are. It helps build complex loops. If you're using a simple looper as I was, the idea of having loops of different lengths is really helpful.
It works great with the Beat Buddy--stays in synch and starts and stops smoothly.
The gold edition buttons are really quiet. Love this looper.
Brilliant Product That Needs Help
Brilliant product, period. The thought and attention to detail in product design, features, and functionality are the reasons I bought one. I've had other loopers in various formats that I used for practice. I'm not a live performance looper user. I bought the Aeros specifically as a tool to write music and practice to backing tracks, etc. And to that end, it is simply brilliant. I usually track my drums, then output from my DAW into Aeros. At that point, I either output from my Fractal Audio gear or just go direct and just loop until I'm dizzy.
Where the Aeros needs improvment is documentation/guidance. The guidance is produced from best intentions and not from any tech writing/instructional design best practices. Because the documentation/guidance is not designed well, the Aeros has an awkward learning curve and an unnecessary frustration factor that could be mitigated with user-focused materials. But in the end, I didn't buy it for the shotgun blast guidance, I bought it bcause it is an incredibly versatile, brilliant piece of studio gear that is becoming part of my creative workflow.
I am very happy!!
Aeros Gold Edition is an incredible tool for any kind of musicians
Super Looper
The Aeros is a revolutionary looper. Tons of features and a quality build at this price is amazing! I'm still learning how to use it, and look forward to discovering more! Great work on this super looper!
Silent, elegant and powerful
The Looper AEROS Gold is a silent, elegant, and powerful tool. The silent button is perfect for studio recording, eliminating unwanted noise for acoustic instrument players. Its sleek design adds a touch of elegance to any setup (or pedalboard). The recent firmware update has expanded its functionality, catering to live musicians and those using backing tracks. It's a versatile and indispensable looping companion.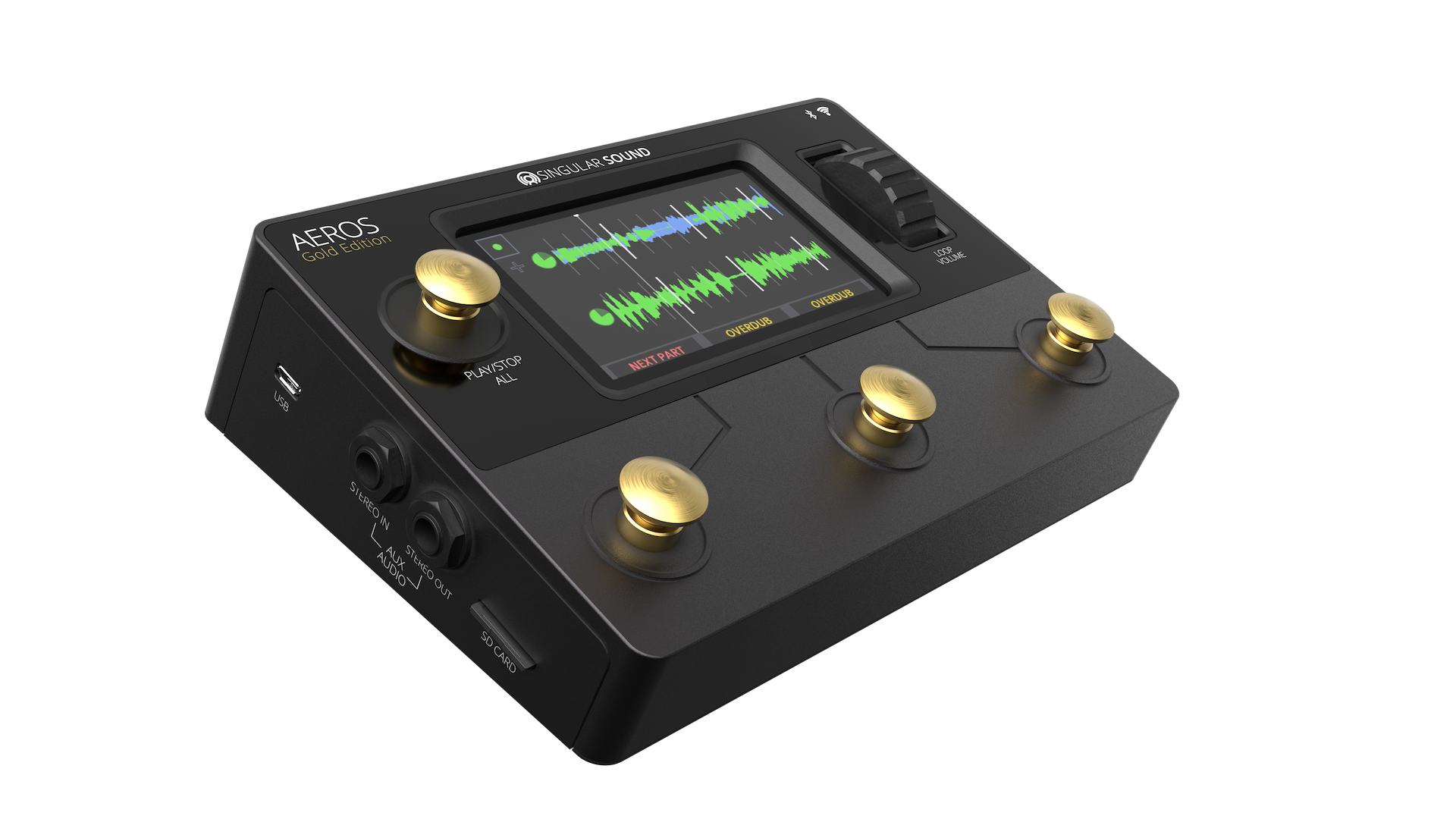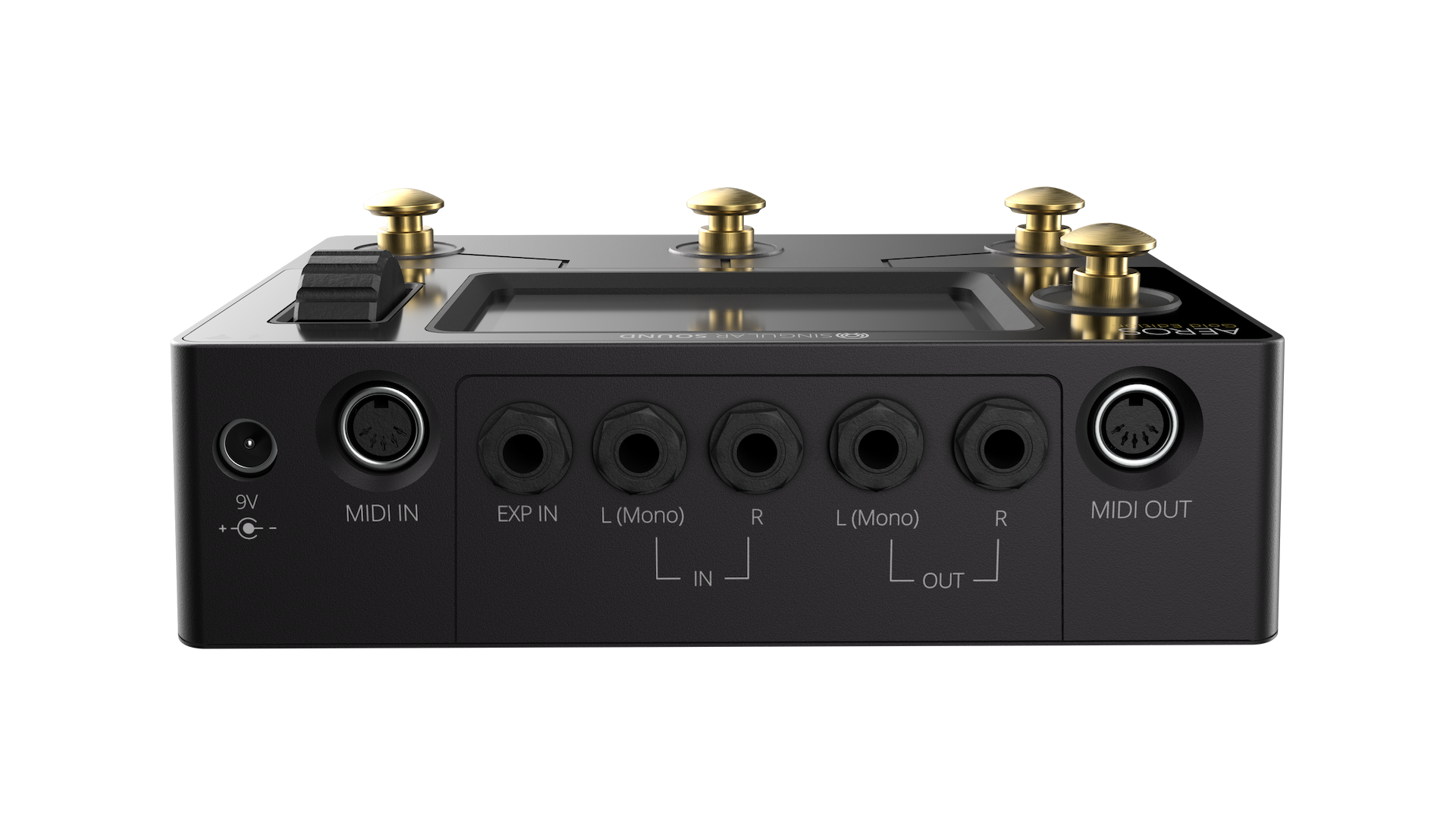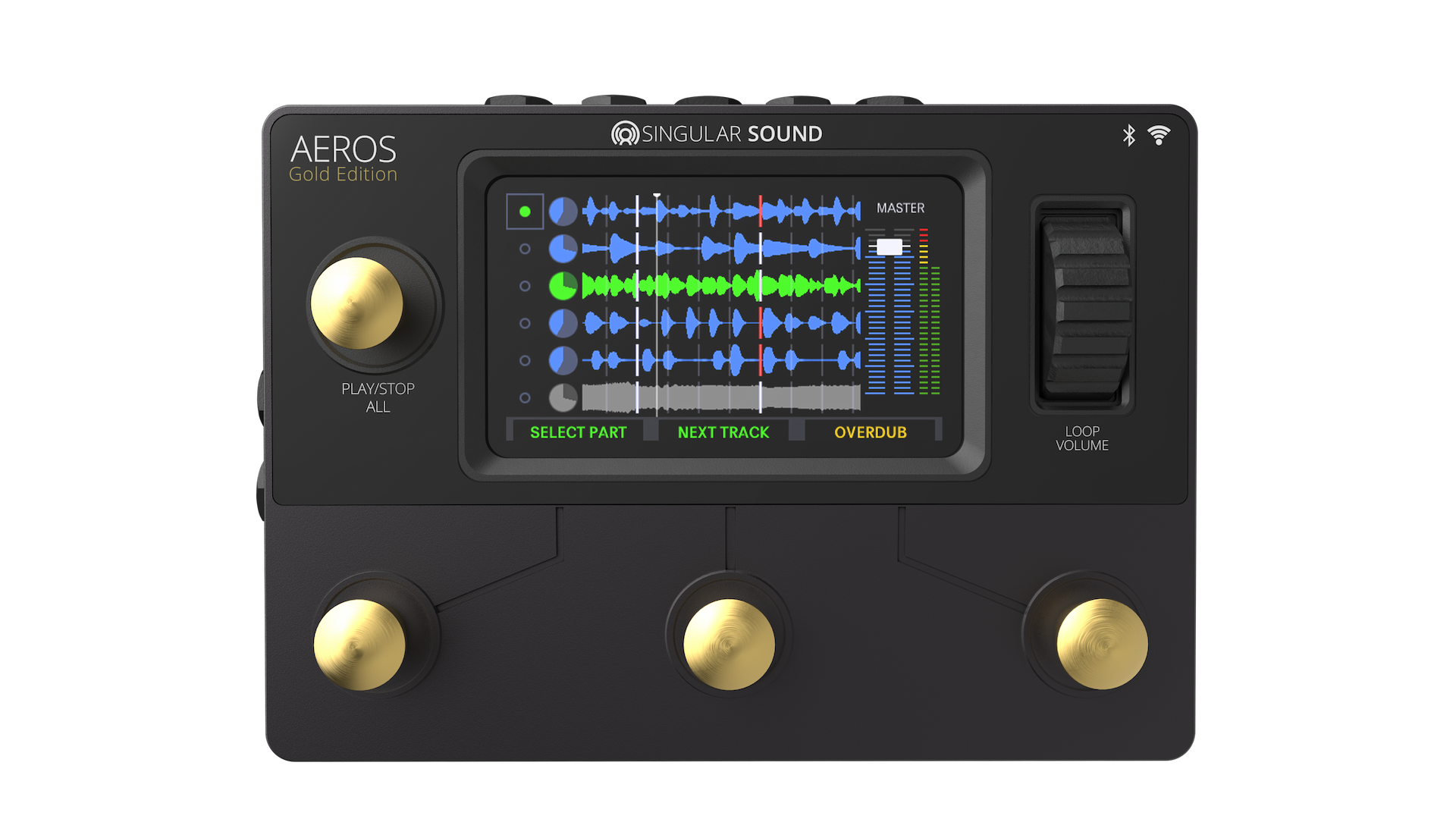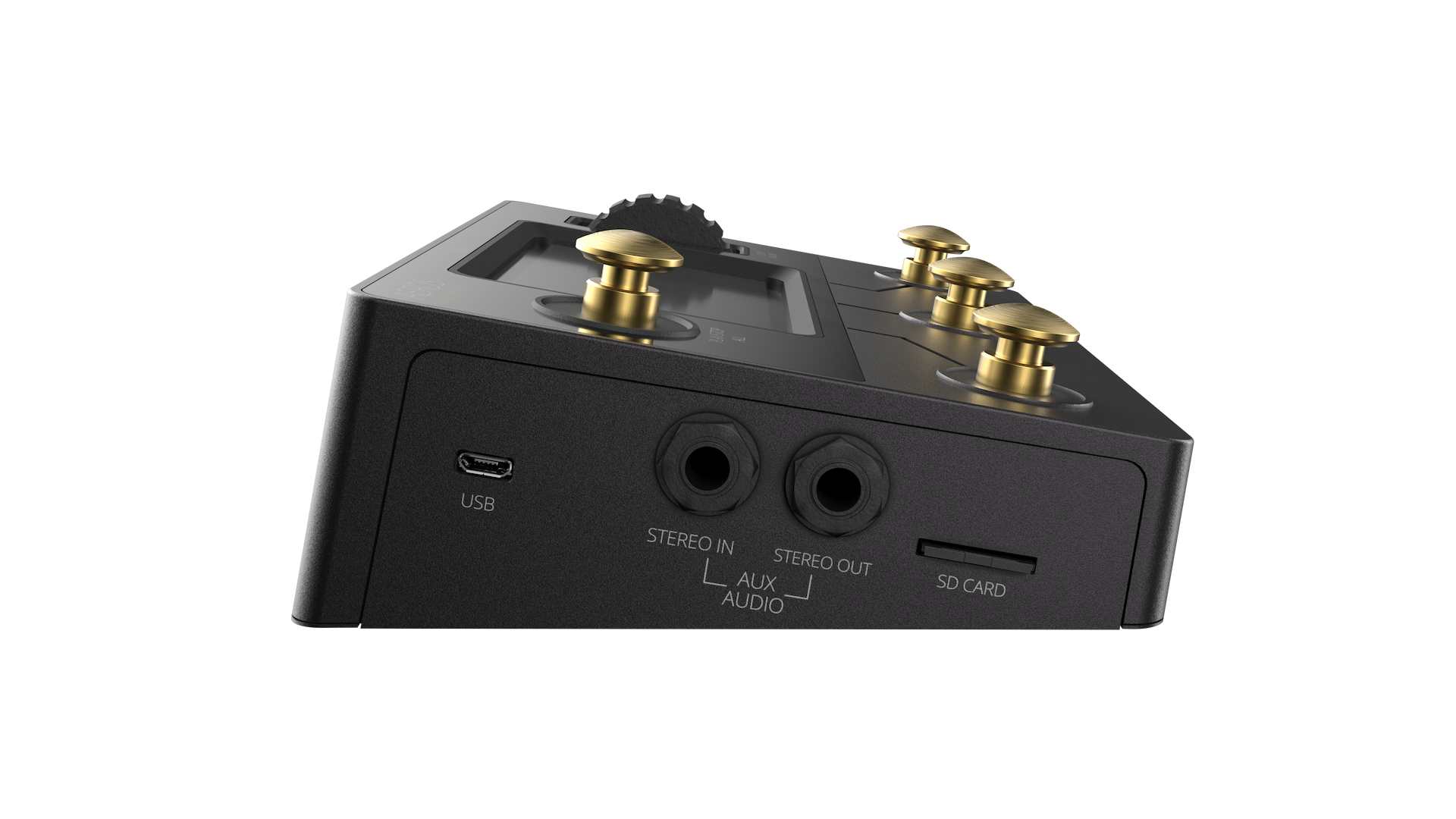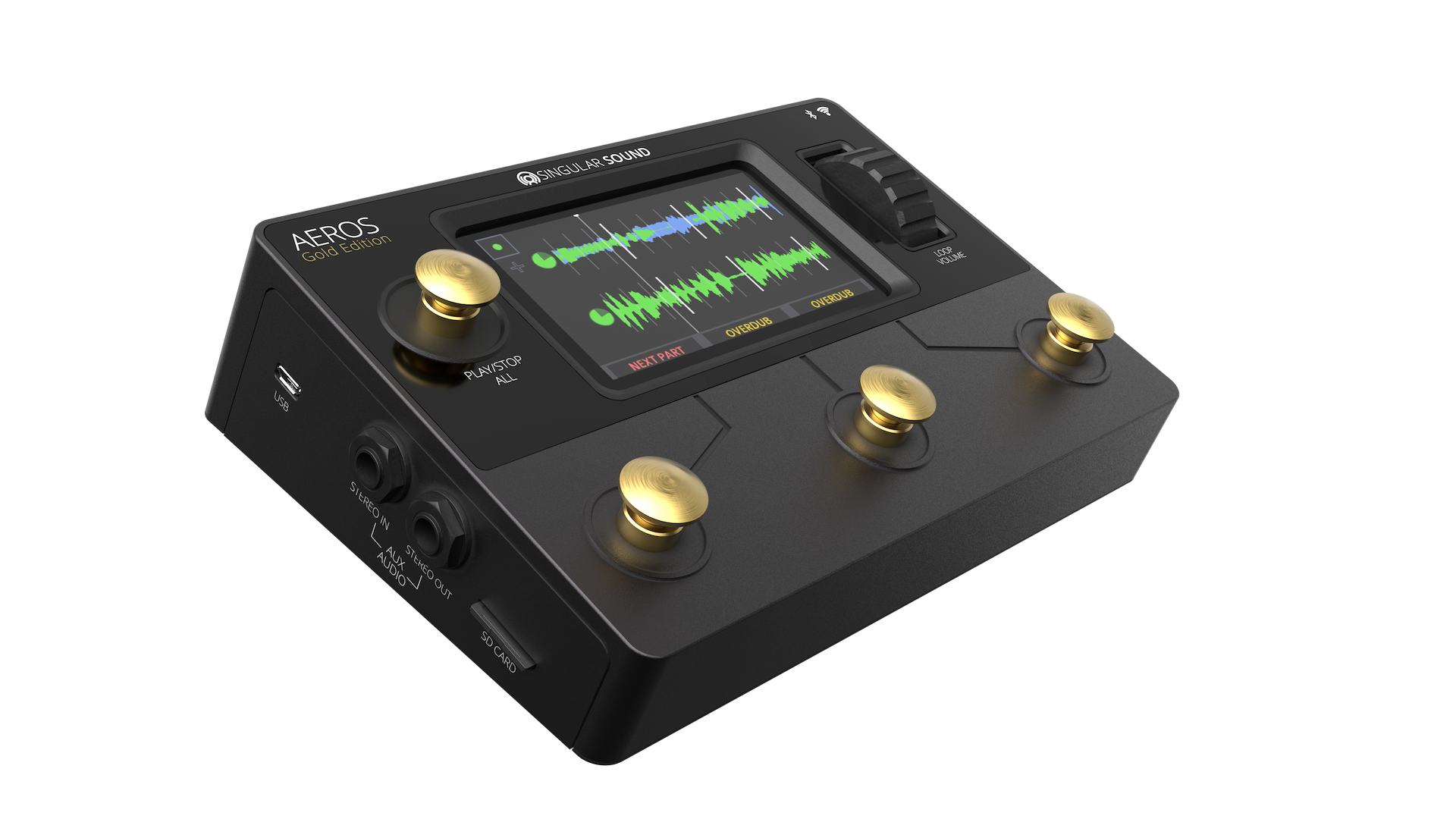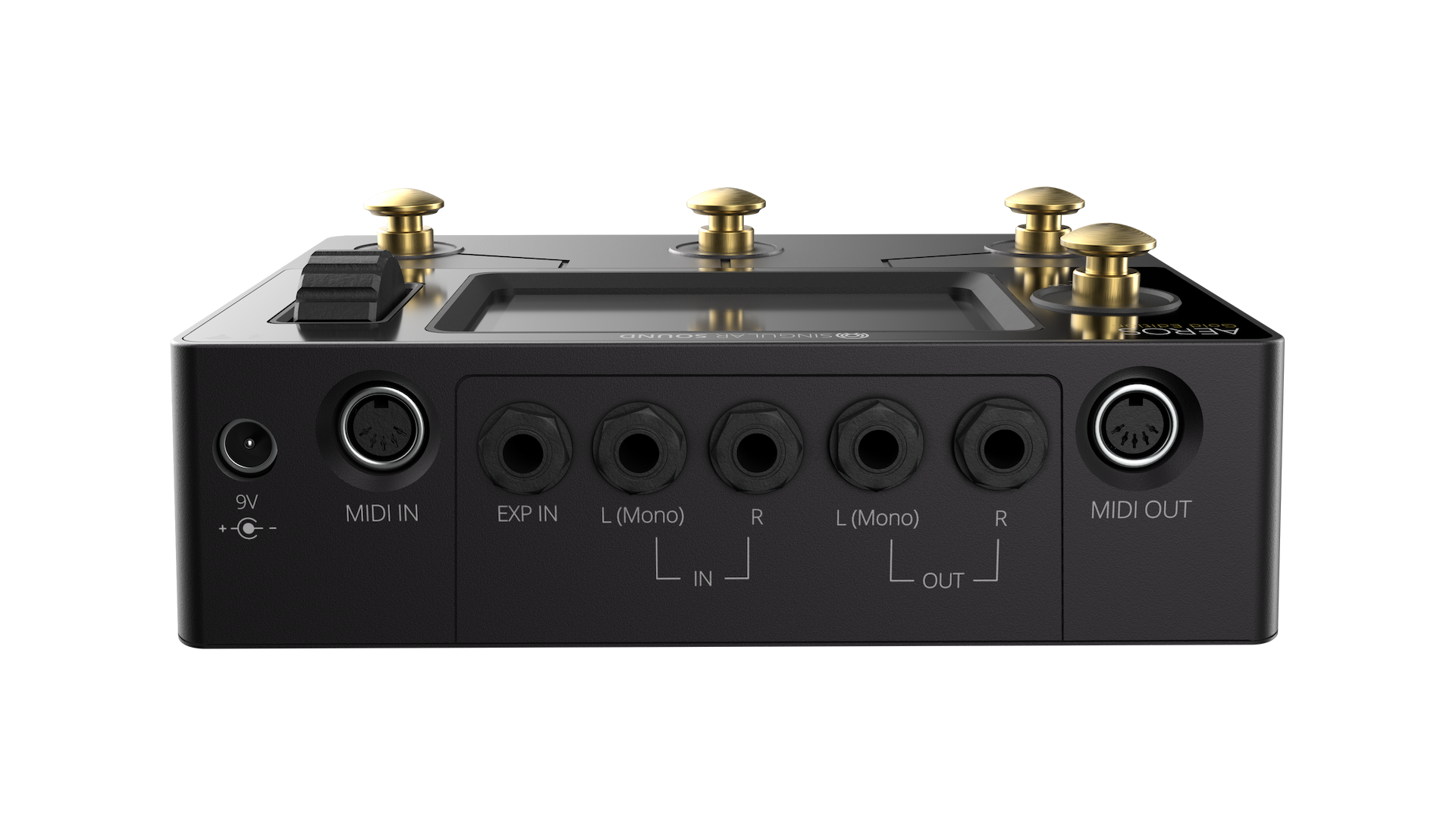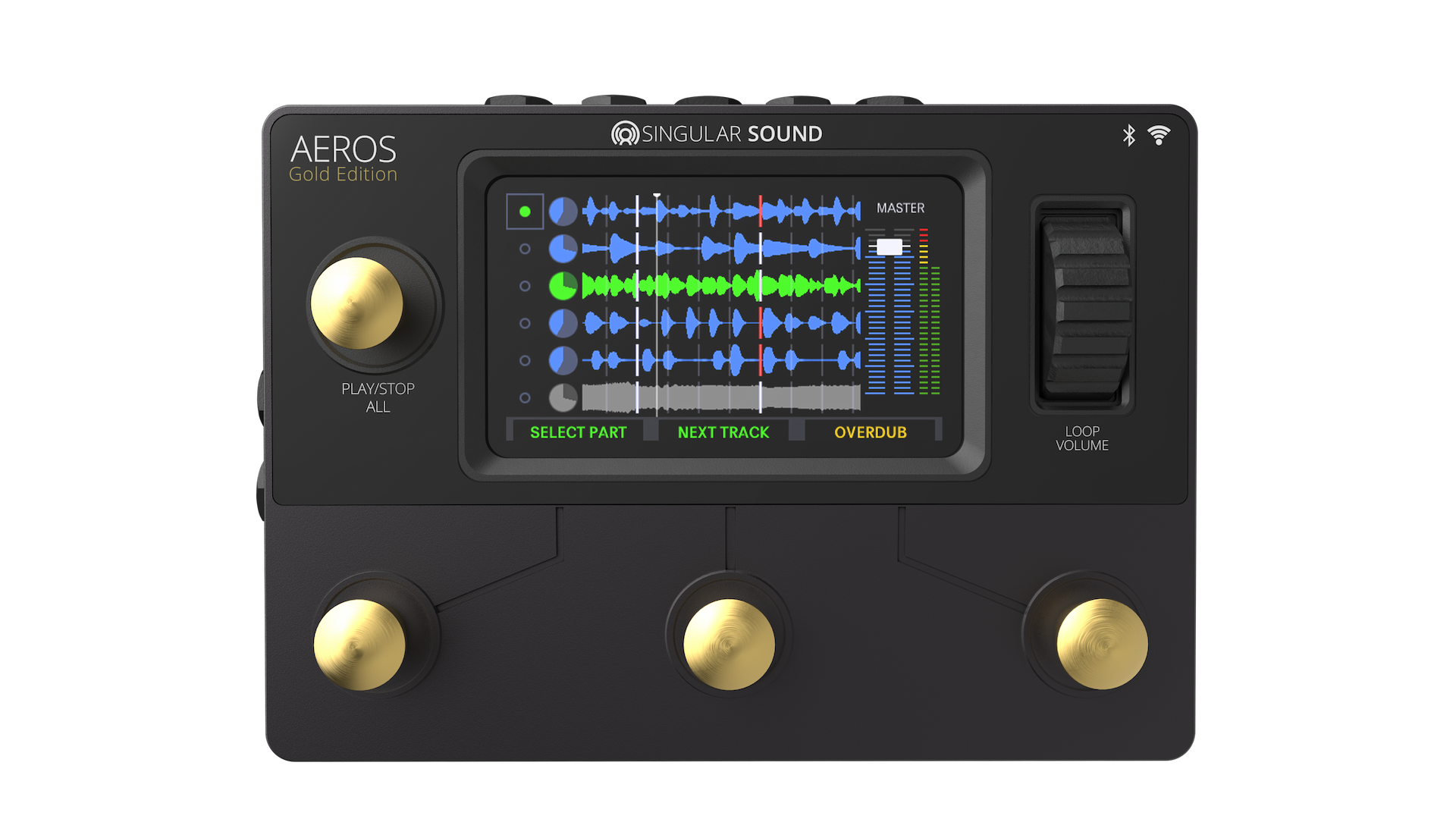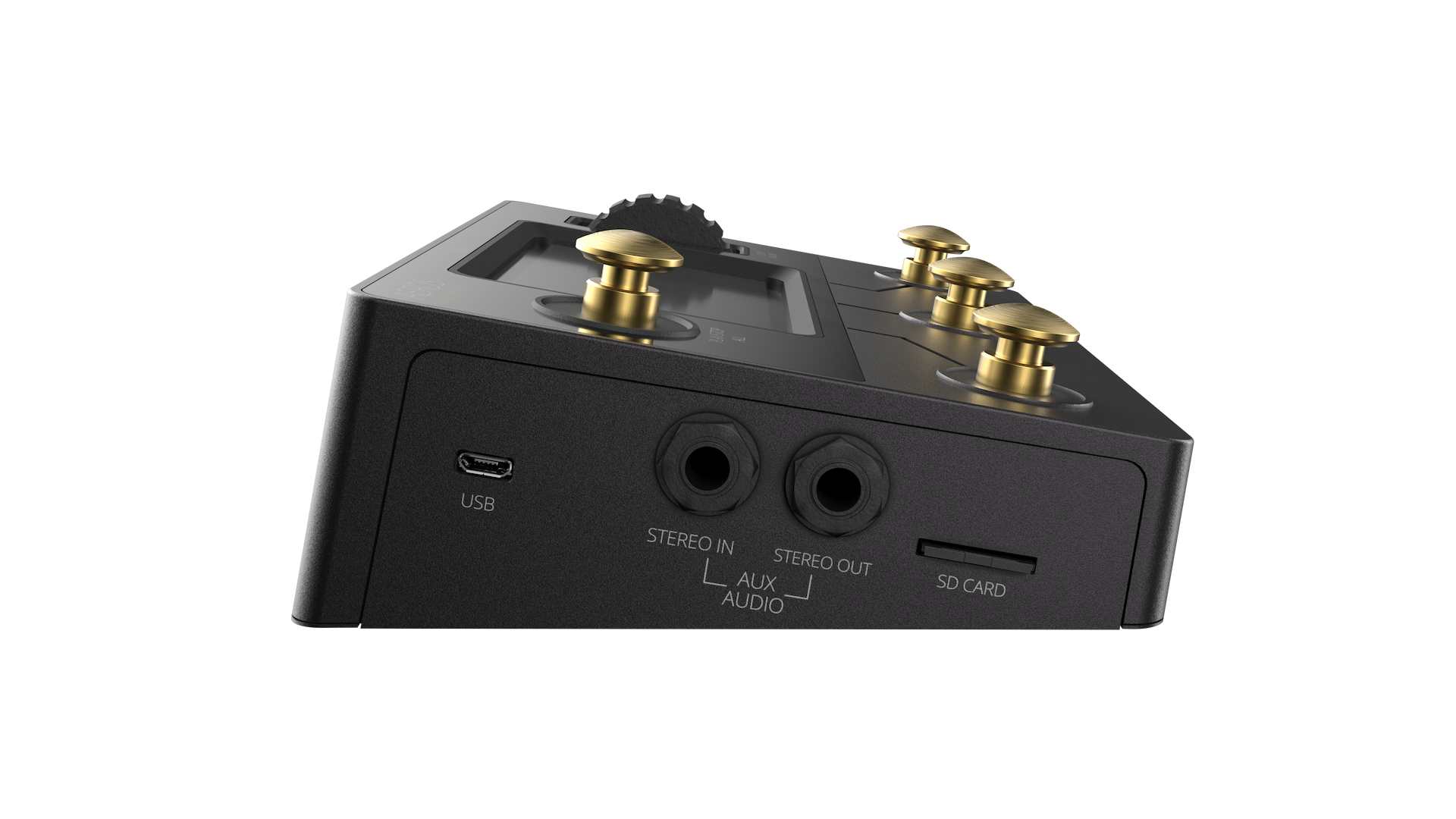 Aeros Gold Edition
Frequently Bought Together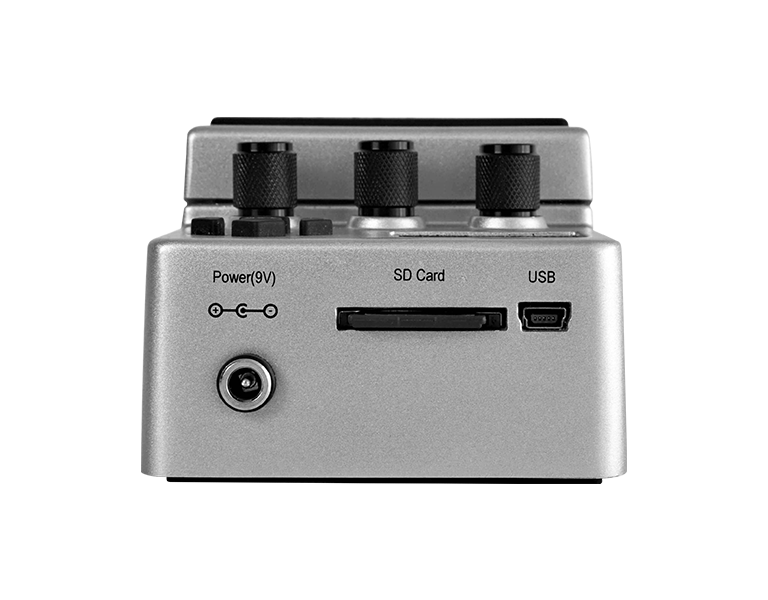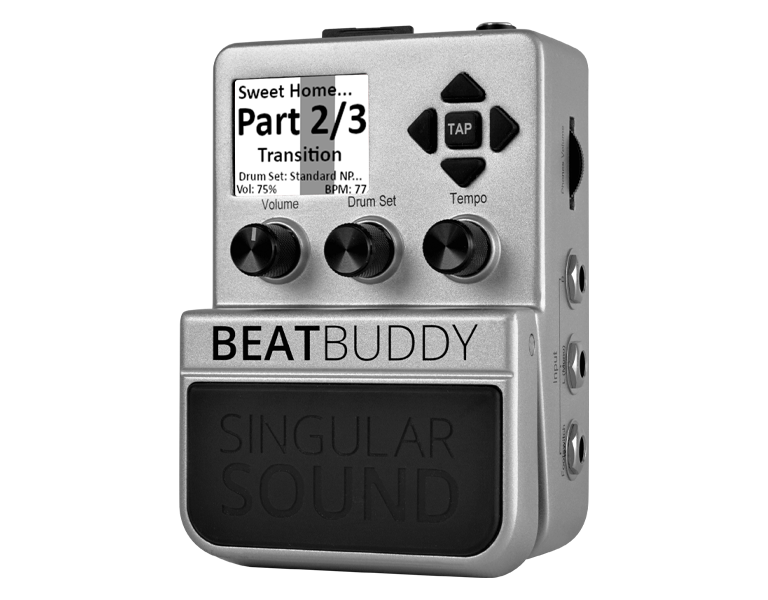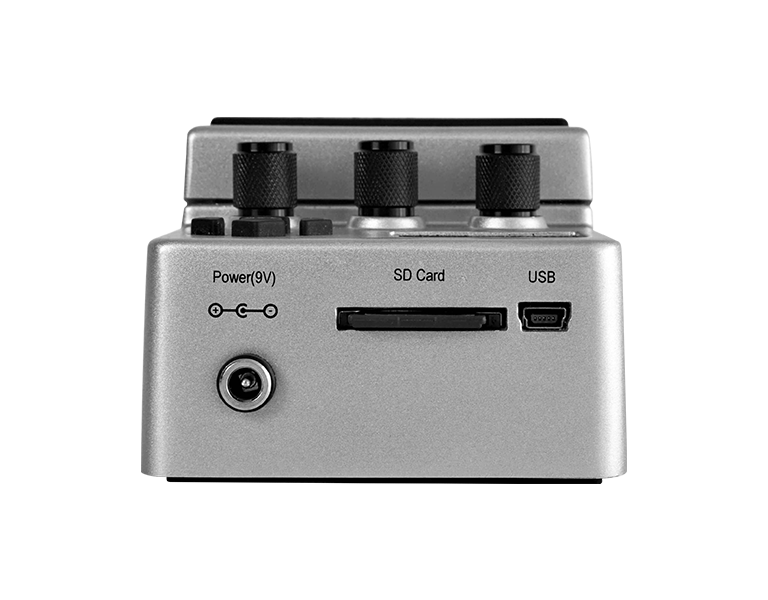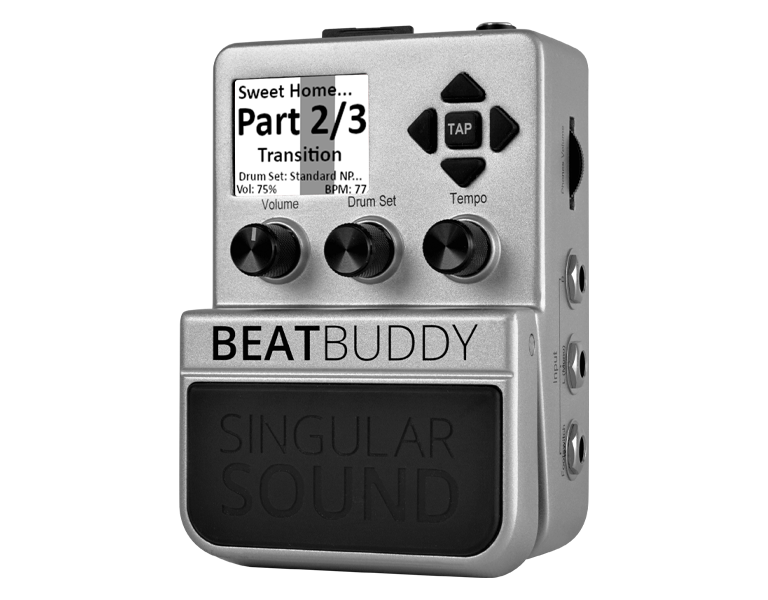 BeatBuddy
MIDI Maestro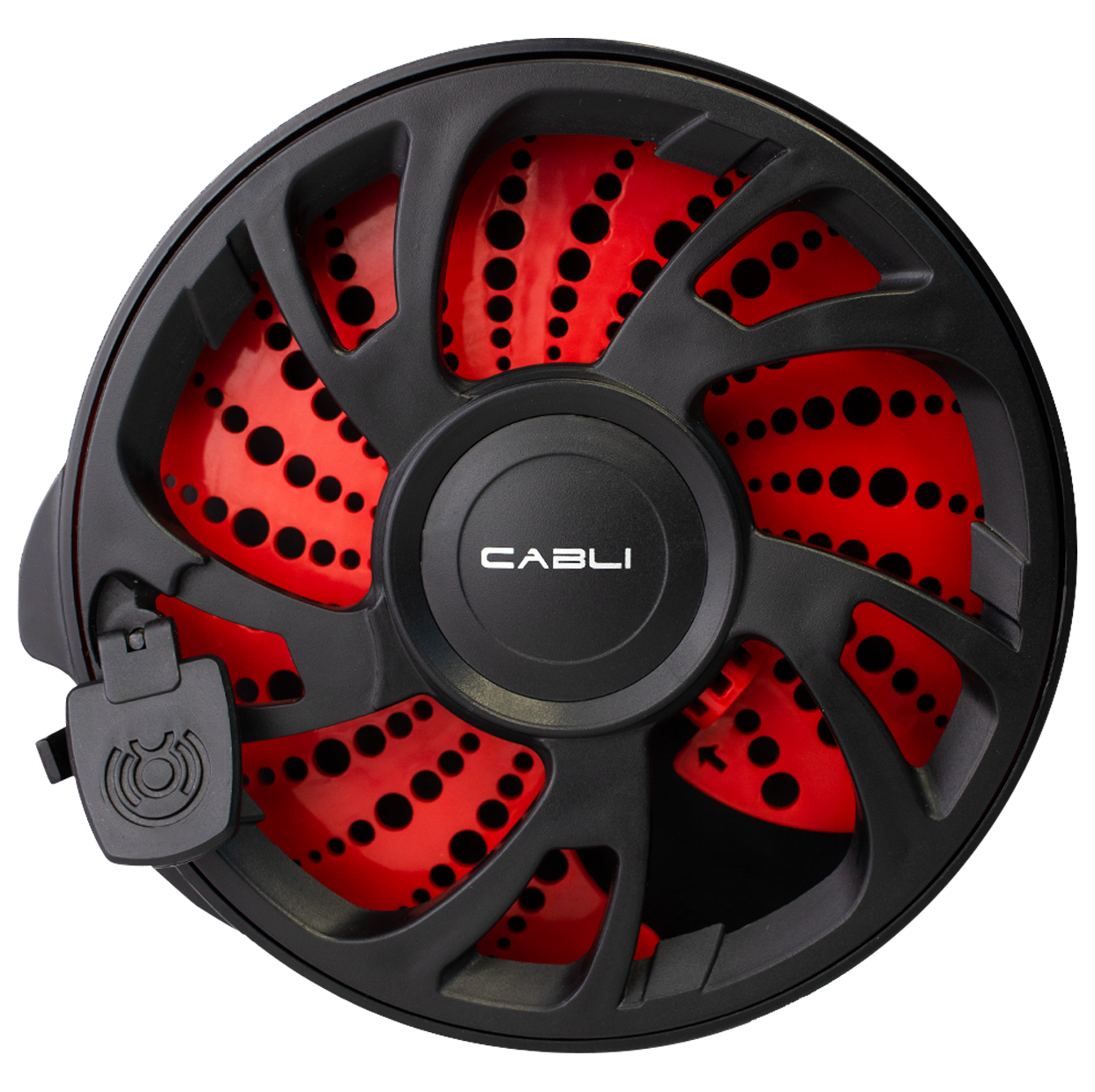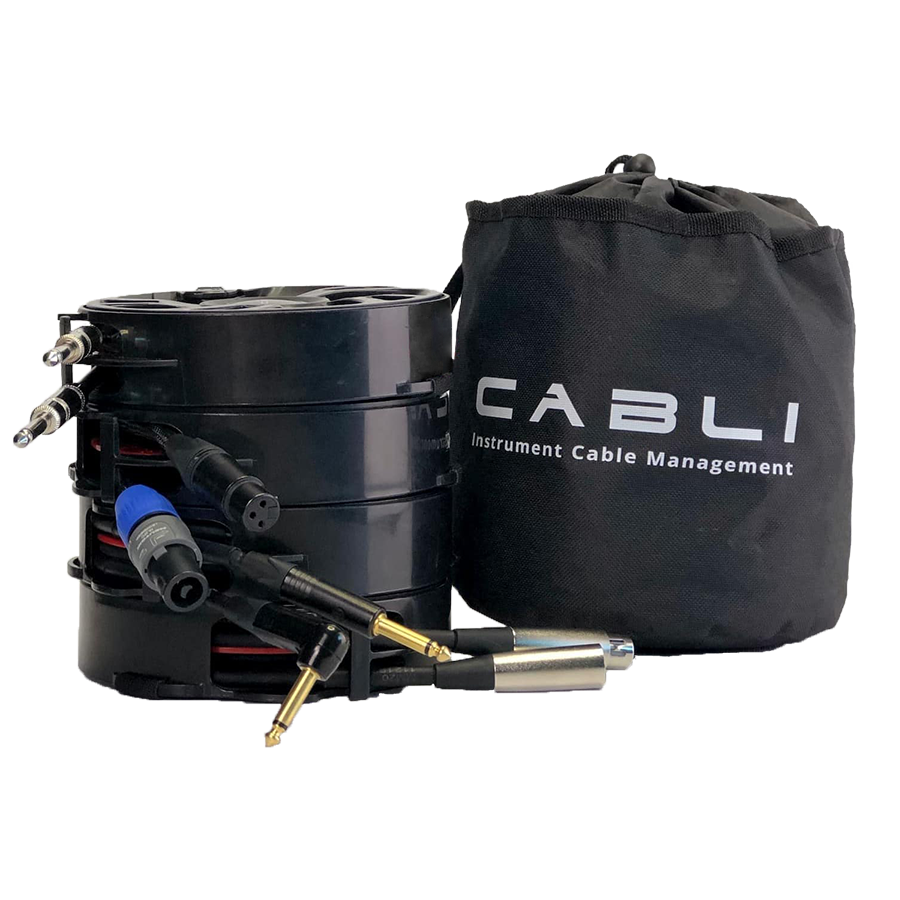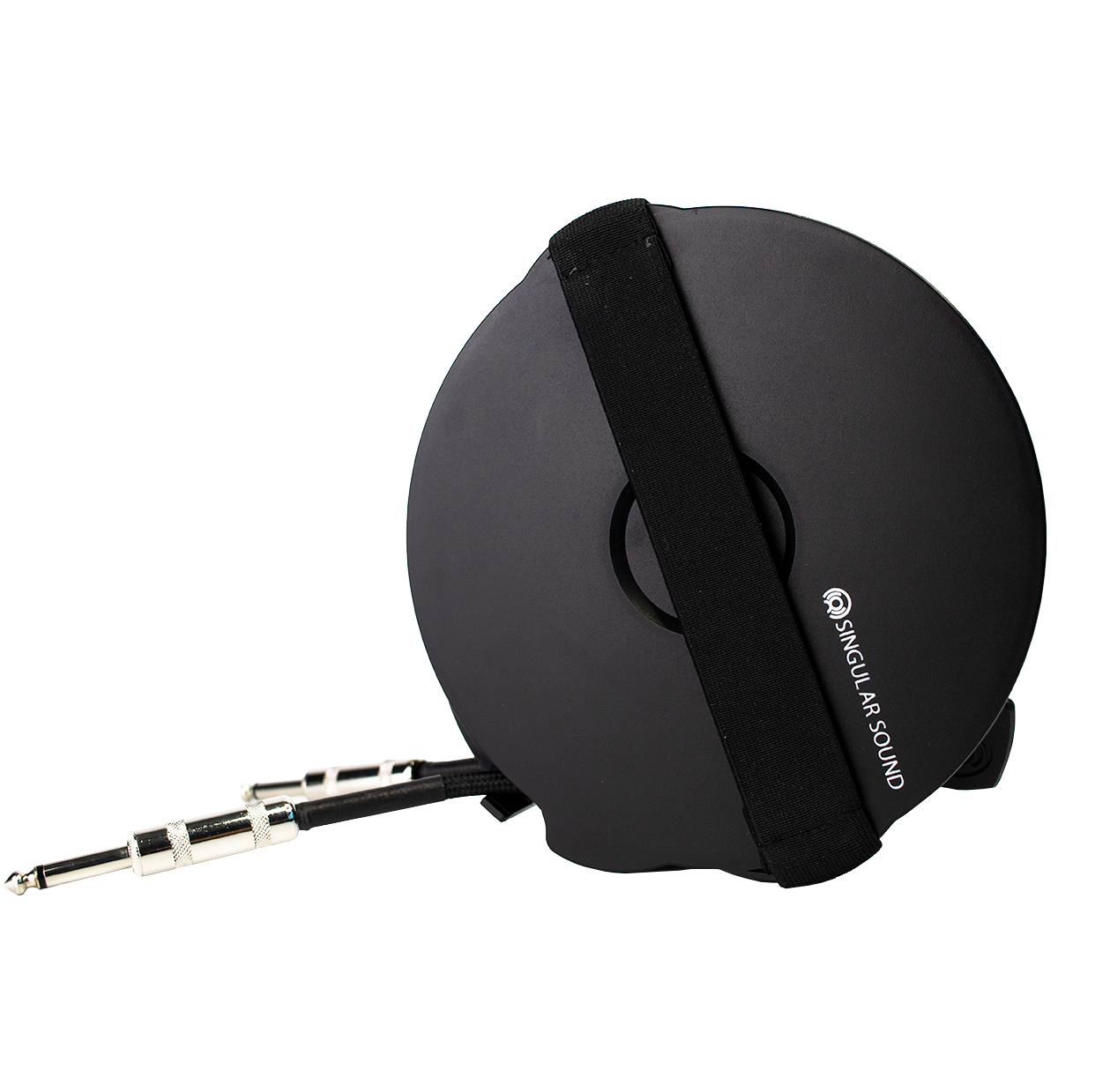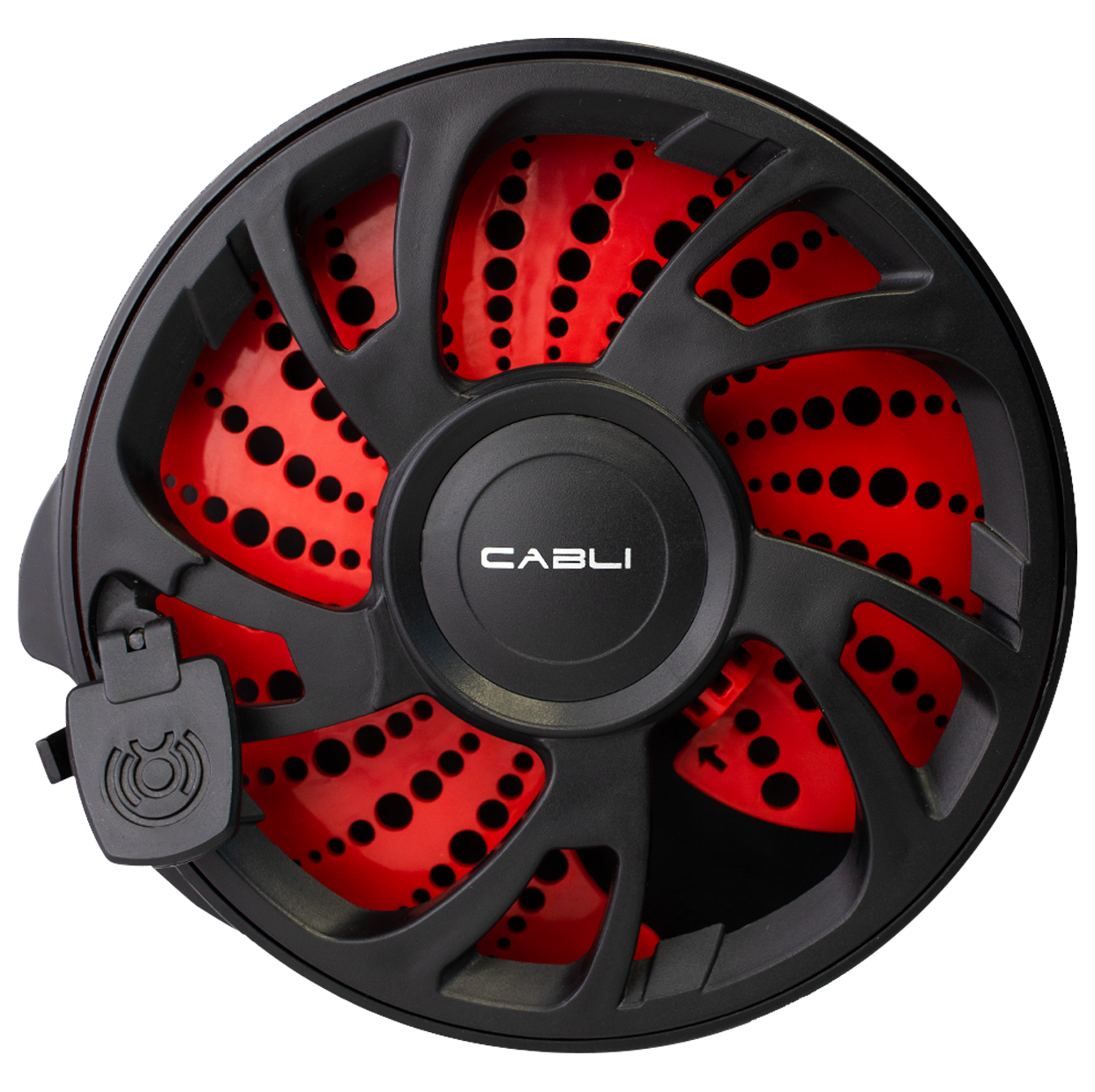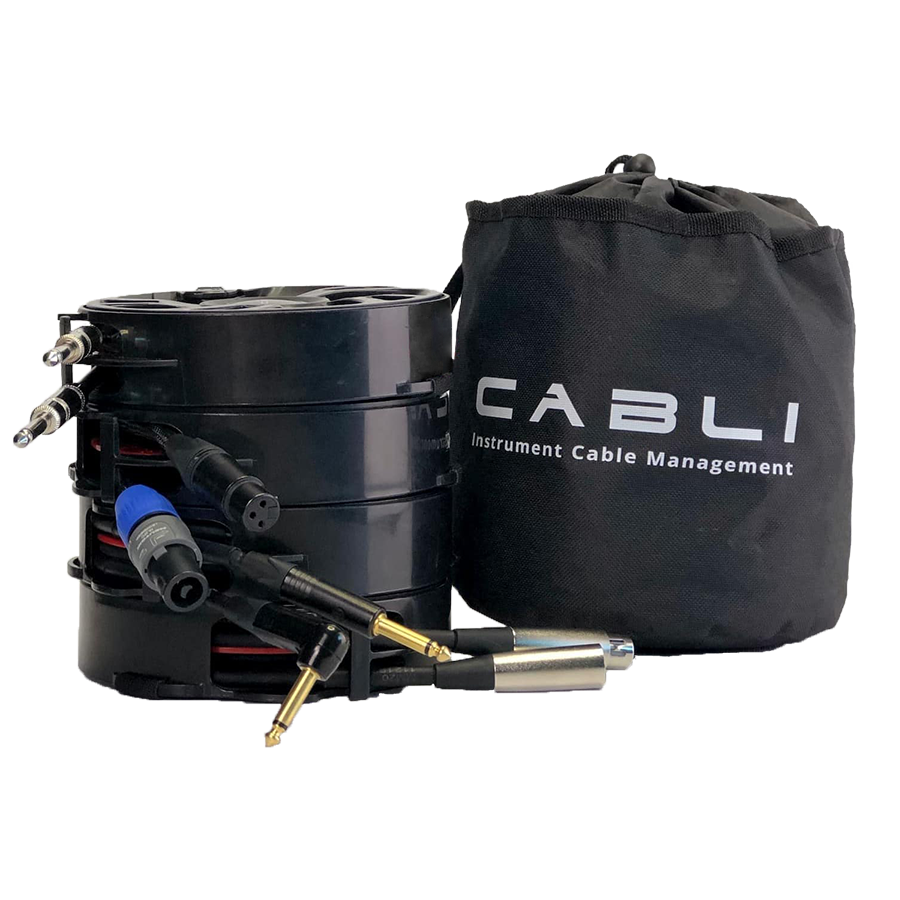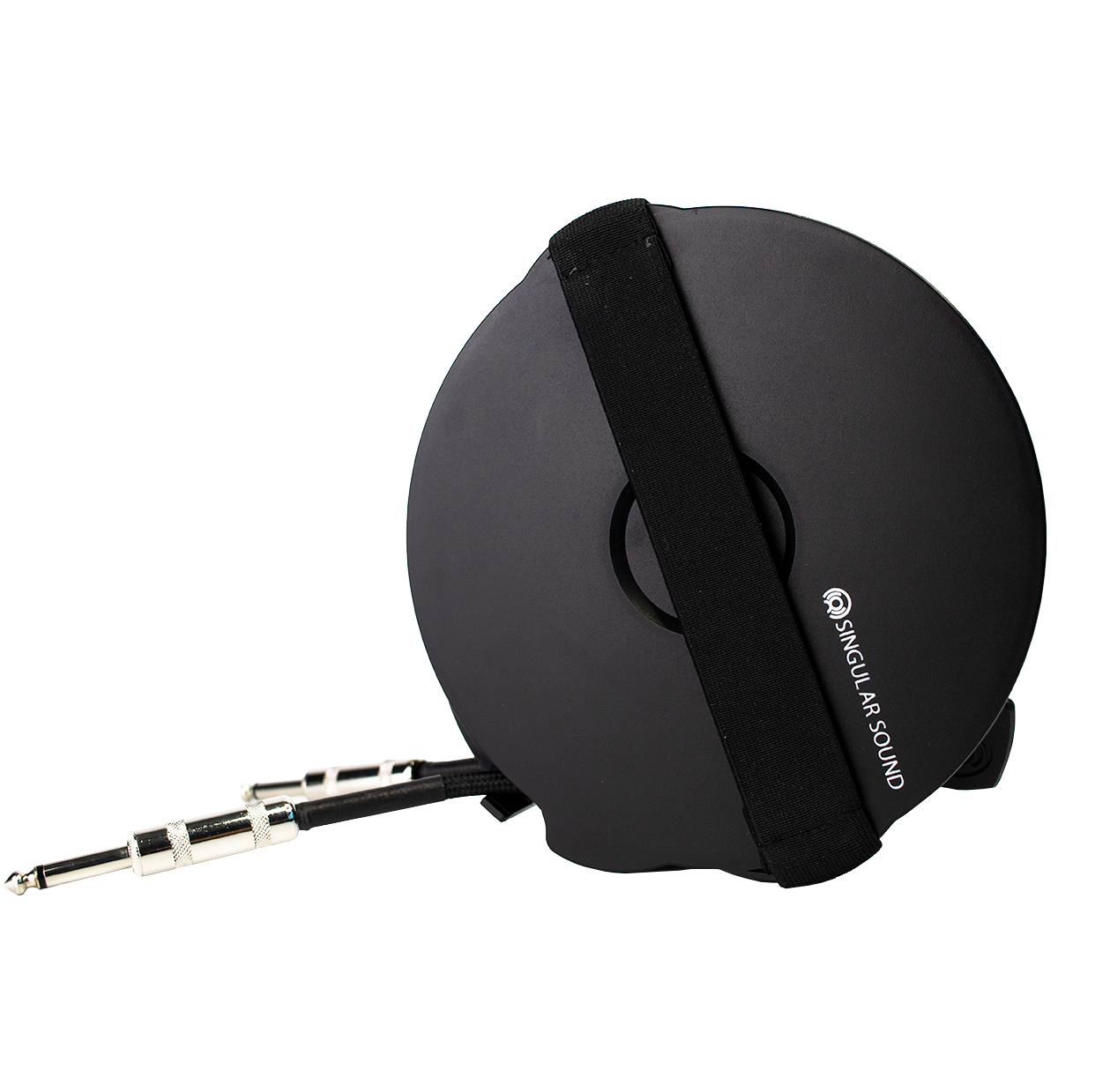 Cabli