Meet the Aeros Loop Studio
Transcend boundaries with the Aeros multi-track looper pedal. Create and perform with simultaneous parallel and sequential loops. That's up to 6 song parts (sequential loops) each with up to 6 tracks layered over each other (parallel loops). Plus, experiment with unlimited overdubs for limitless live looping action.
The Aeros offers two modes, 2x2 and 6x6, letting you choose between a clean and simple setup, or an expansive field of creative power. Adjust track levels live with the on-board Mixing Mode. Color-coded cues and waveforms help you easily navigate your songs on the touch-enabled screen. Edit, overdub, save and export songs, all with the tap of a foot. The Aeros Loop Studio brings powerful 32-bit floating point processing and 24-bit recording for studio-quality sound.
The Aeros offers incredible connection with the BeatBuddy. When synced, you can auto-quantize your loops to the beat, transition between song parts in any order, stop/start, undo/redo, pause your performance, and more. With multiple inputs and outputs, our loop pedal is designed to complement your unique style. Use any instrument, sing vocals, or connect with other pedals.
Parallel and Sequential
Write complete songs with multiple tracks
On-board
Adjust track volumes on-demand
Flexible
2x2 and 6x6, for boundless creativity
Innovative, Adaptive
Record up to 10 hours in mono
High-res
Access your features with ease
Color-coded
Stay locked in to your performance
Industry-leading
Up to 36 in a single song
Industry-Leading Memory System and Connection
The Aeros Loop Studio is engineered with our Dynamic Read memory system. By continuously loading and saving songs as you play, the Aeros offers 10 hours of mono recording memory (up to 20 minutes per song!). Our drive to innovate and improve our loop station has cemented it as one of the best looper pedals on the market.
Take songwriting and performance to the next level. Spark your creativity and do more of what you love. Aeros users get access to feature-packed Firmware Updates, bringing diverse new abilities to your looper pedal. You can download them over Wi-Fi with one press.
Technical Specifications
Type
Looper Pedal with Digital Mixer
Looper
6 x Song Parts, 6 x Stereo Tracks, Unlimited Song Memories
Looping Time
20 Minutes Mono (1-track), 48hrs Mono (Max Memory w/ 32GB Card)
Inputs
2 x 1/4" (L/mono, R), 1 x 1/4" TRS (Stereo Aux)
Outputs
2 x 1/4" (L/mono, R), 1 x 1/4" TRS (Stereo Aux)
Storage
Internal, SD Card (up to 32gb, Not Included)
Screen
4.3" Diagonal, Touch Enabled
Power Source
9V DC Power Supply (Included)
Aeros Looper
Works really well especially with the latest firmware. Be sure to turn off active logging since it creates pops and clicks in your recordings. It is very easy to undo mistakes. I really like the 6 x 6 mode. It is satisfactory for creating parts for most popular songs.
Loop pedal for pure loopists
Fantastic loop pedal that fulfills everything I want a looper to be. The controls are intuitive and easy to use in complex arrangements and can be fully foot operated which is great. There are no effects(which I didn't want anyways) and it more than makes up for it with the sheer number of loops, parts, mixing and ease of use.
Aeros Looper
I have the beat buddy mini 2 and didn't realize they aren't compatible.
Wow.
I have the Aeros and the BeatBuddy. It really is a perfect pair. I've written several new songs and am using modes the right way. Tech support from Singular Sound was amazing. You guys rock. Can't say enough his good things about it.
Best looper I've had
I tried several different looper's before getting the Aeros. I already have the Beat Buddy and I love how they're integrated together. As an older guitar player this works well with my old coordination.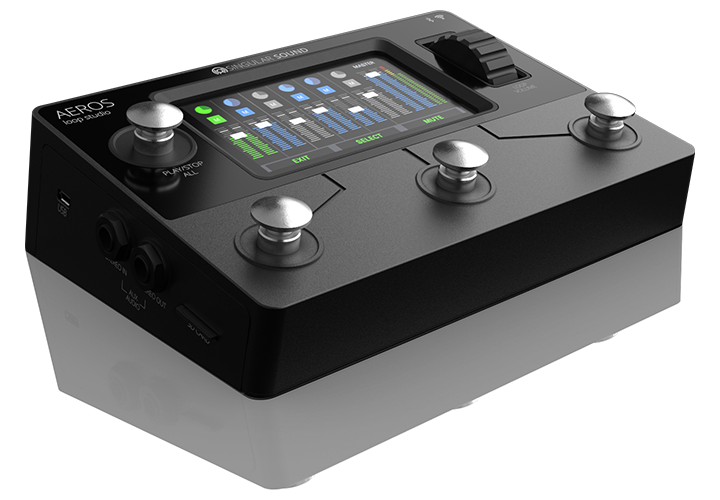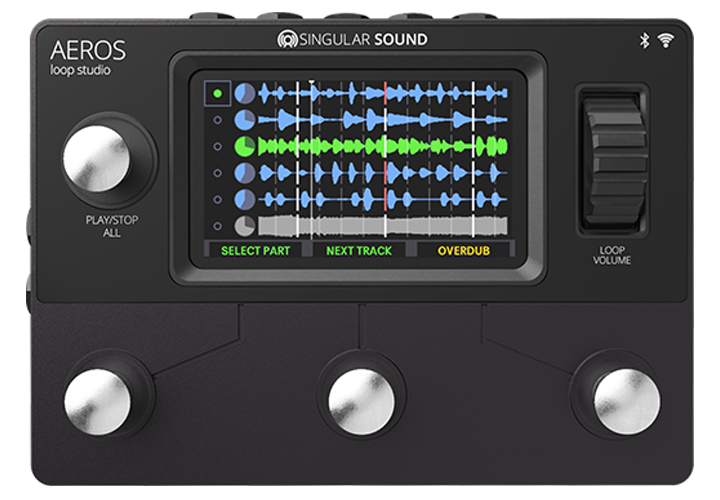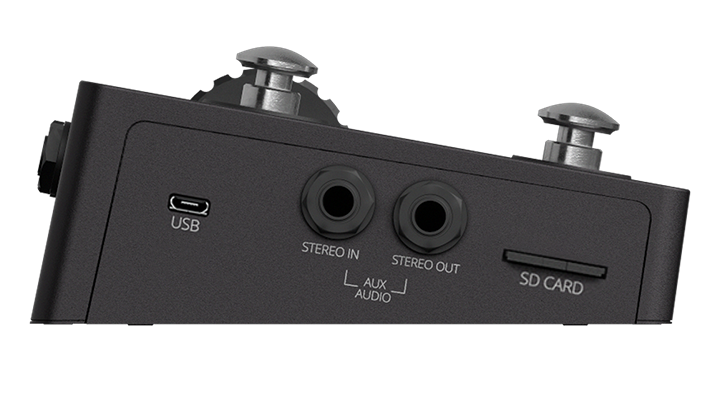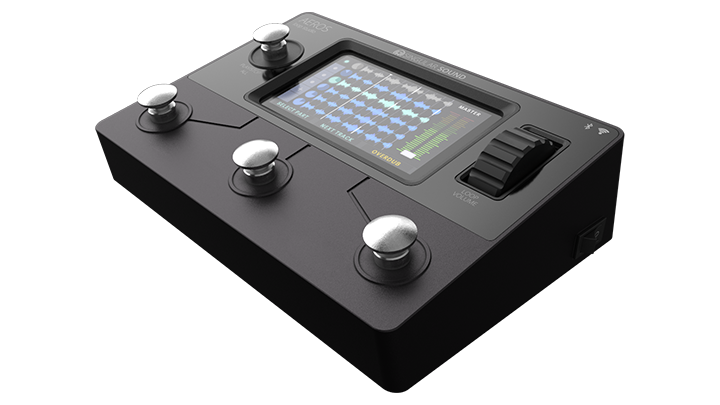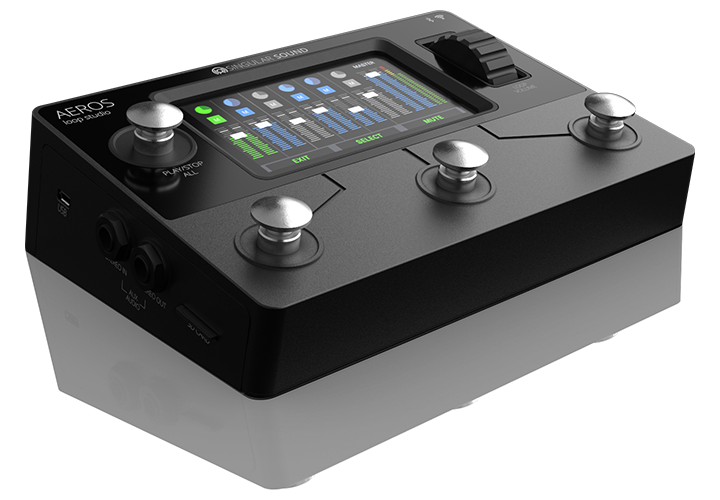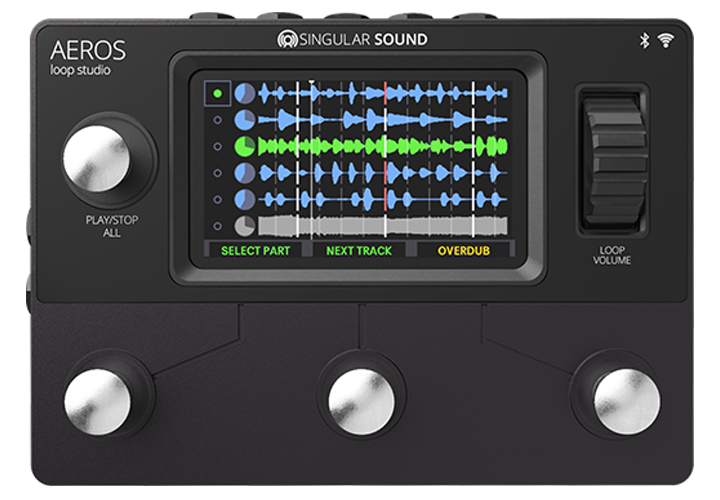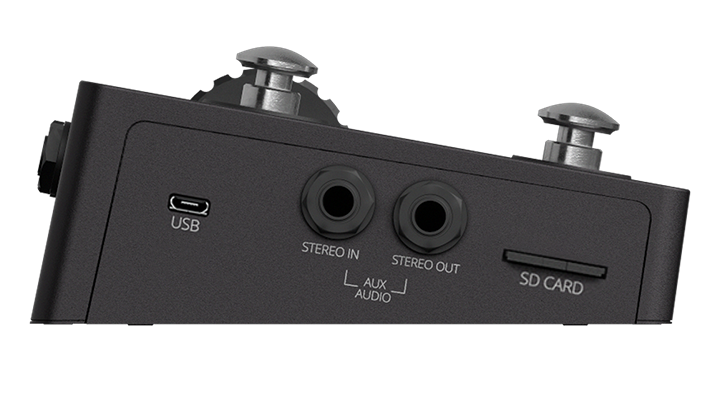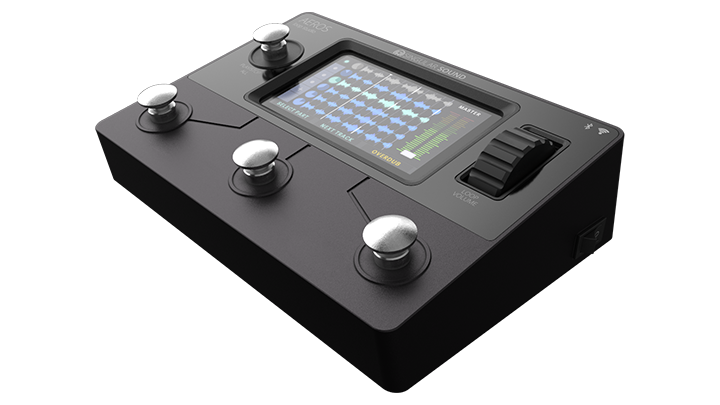 Aeros Loop Studio
Frequently Bought Together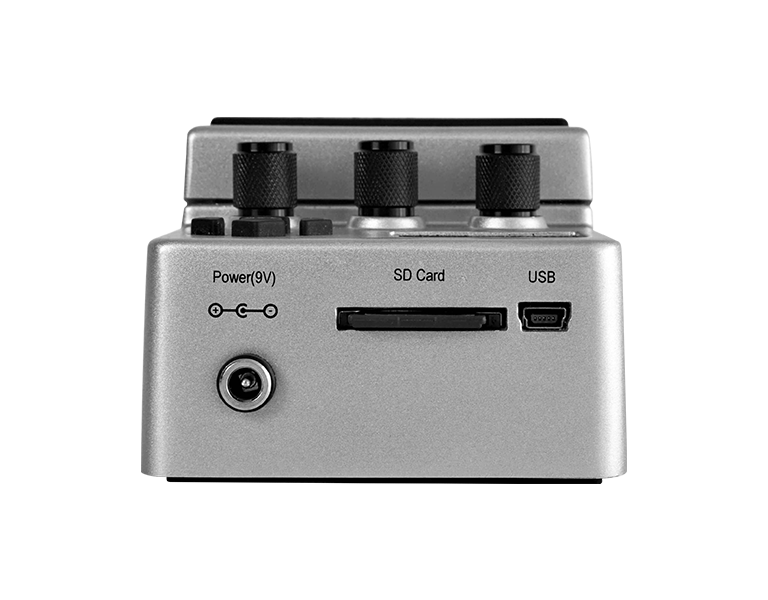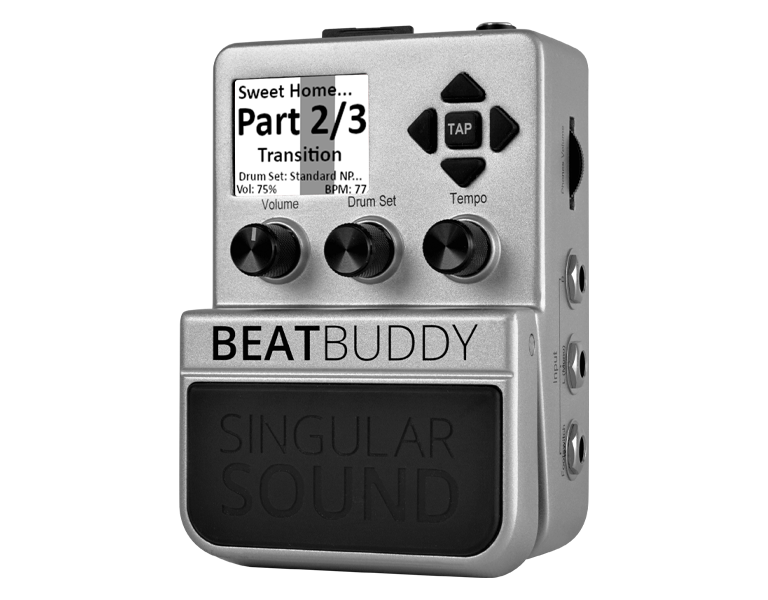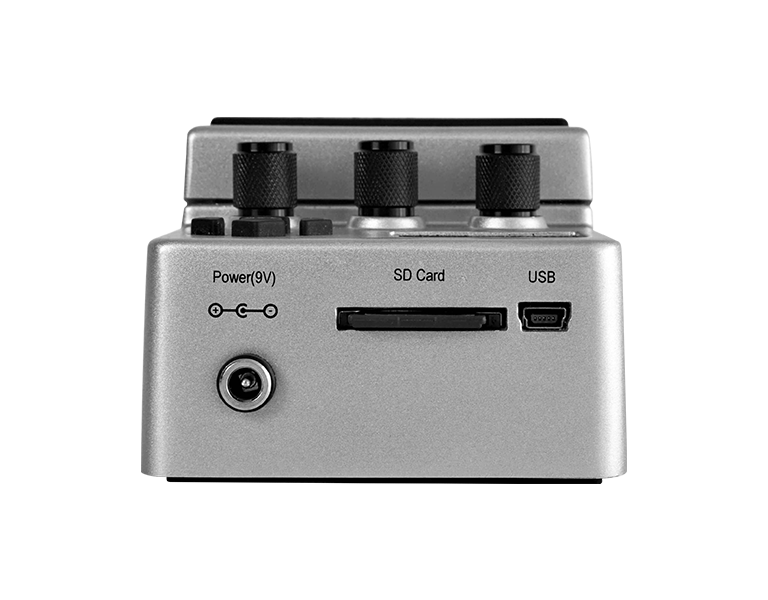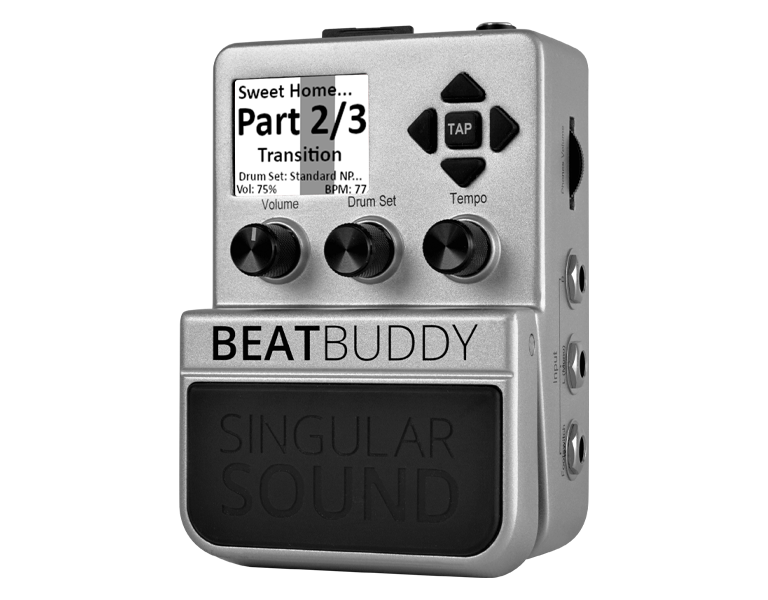 BeatBuddy
MIDI Maestro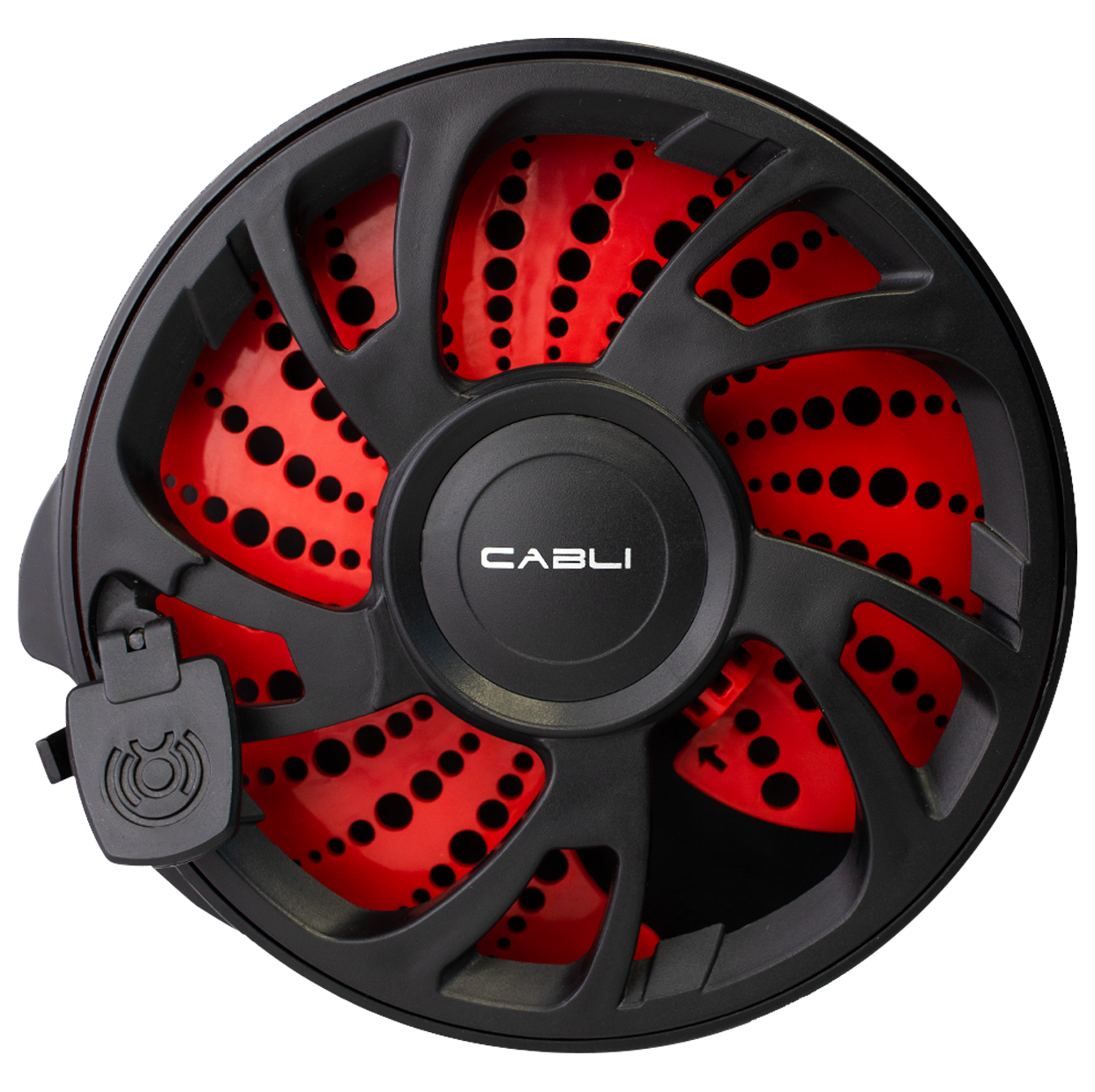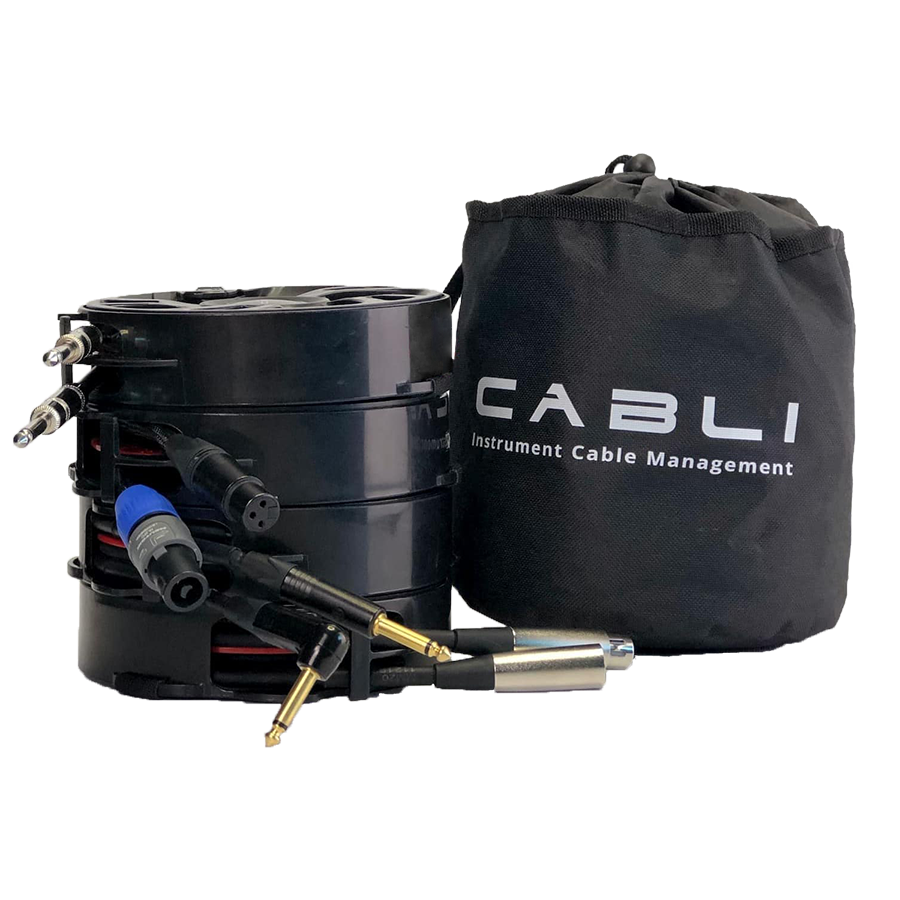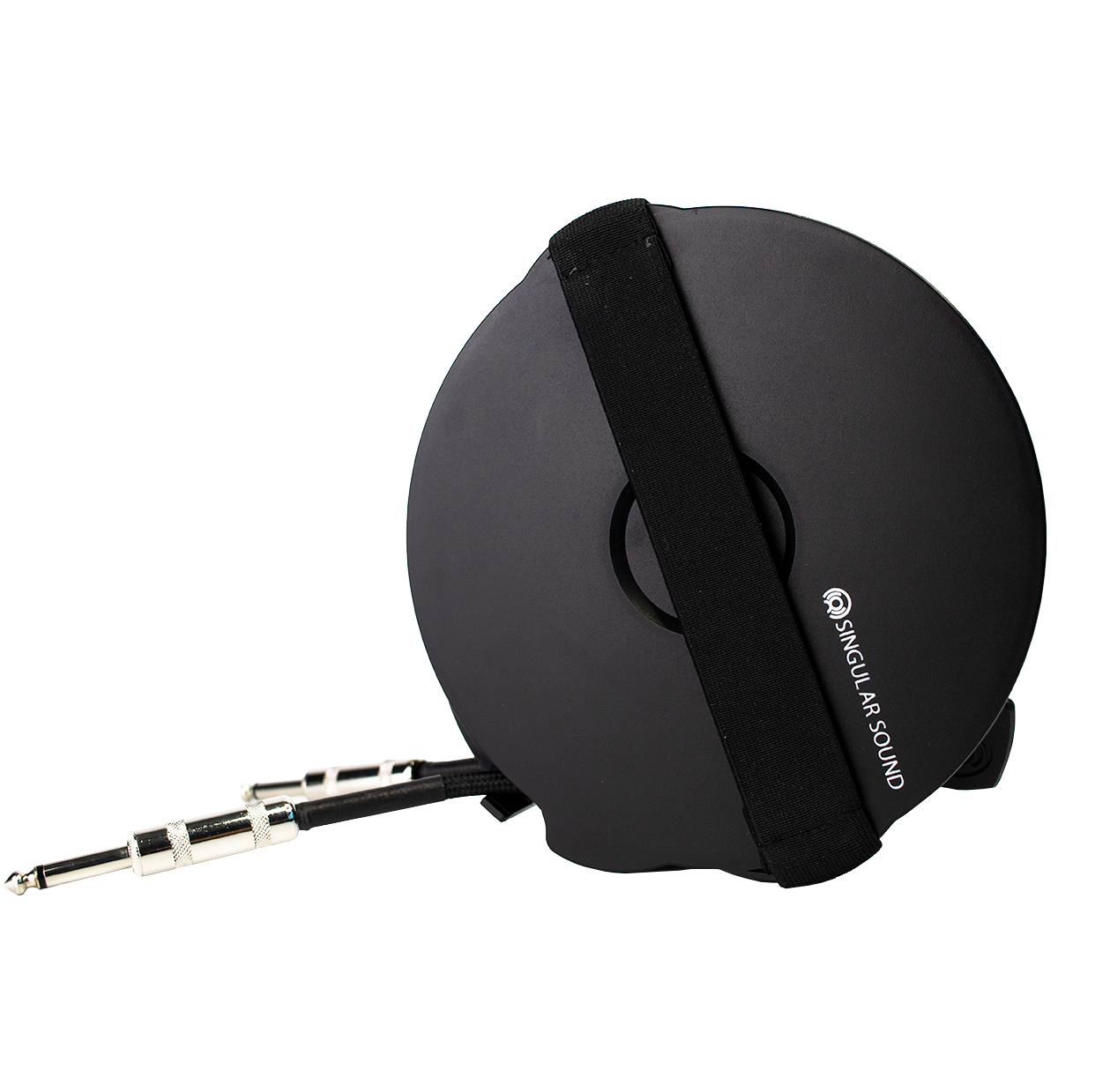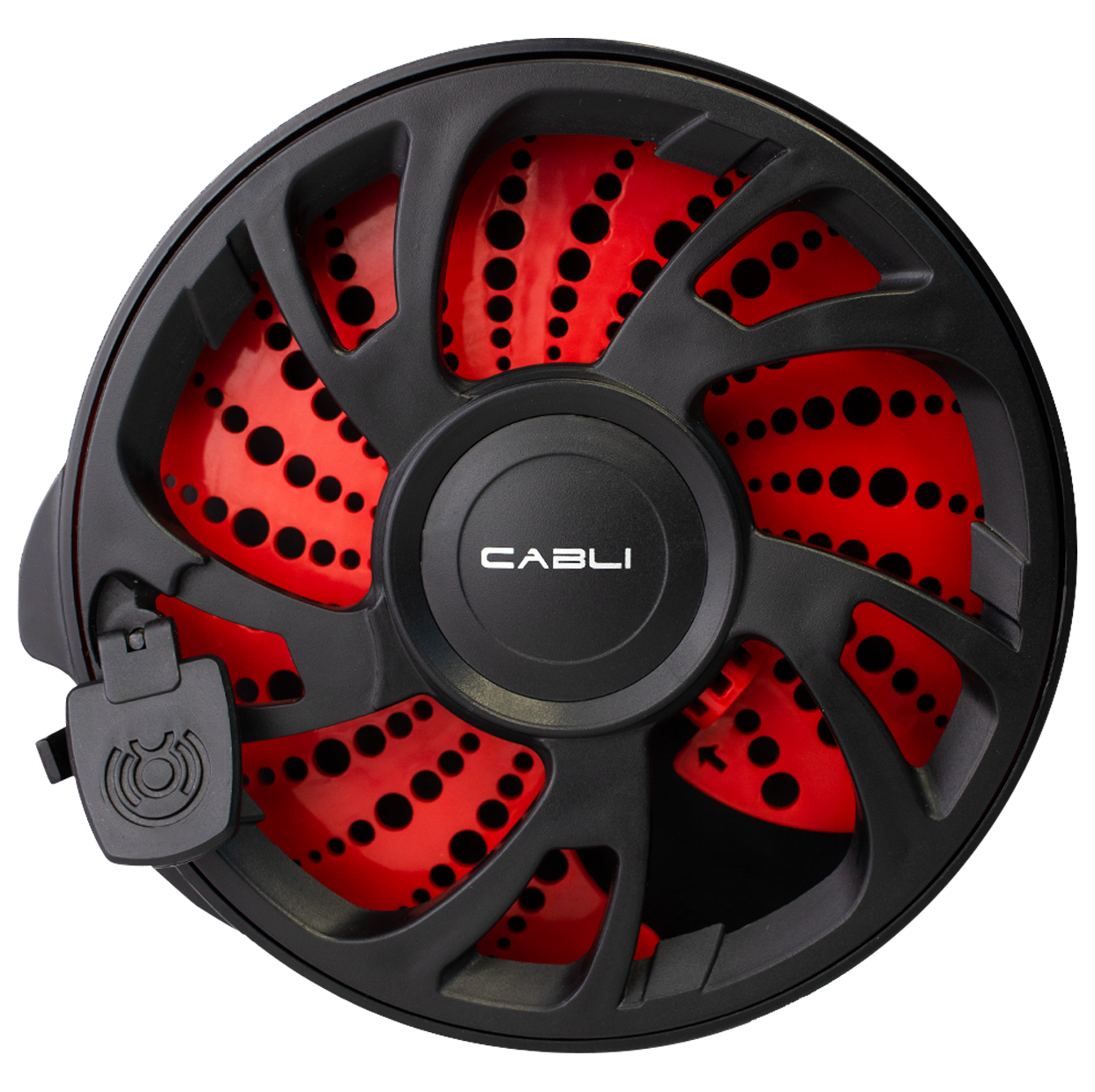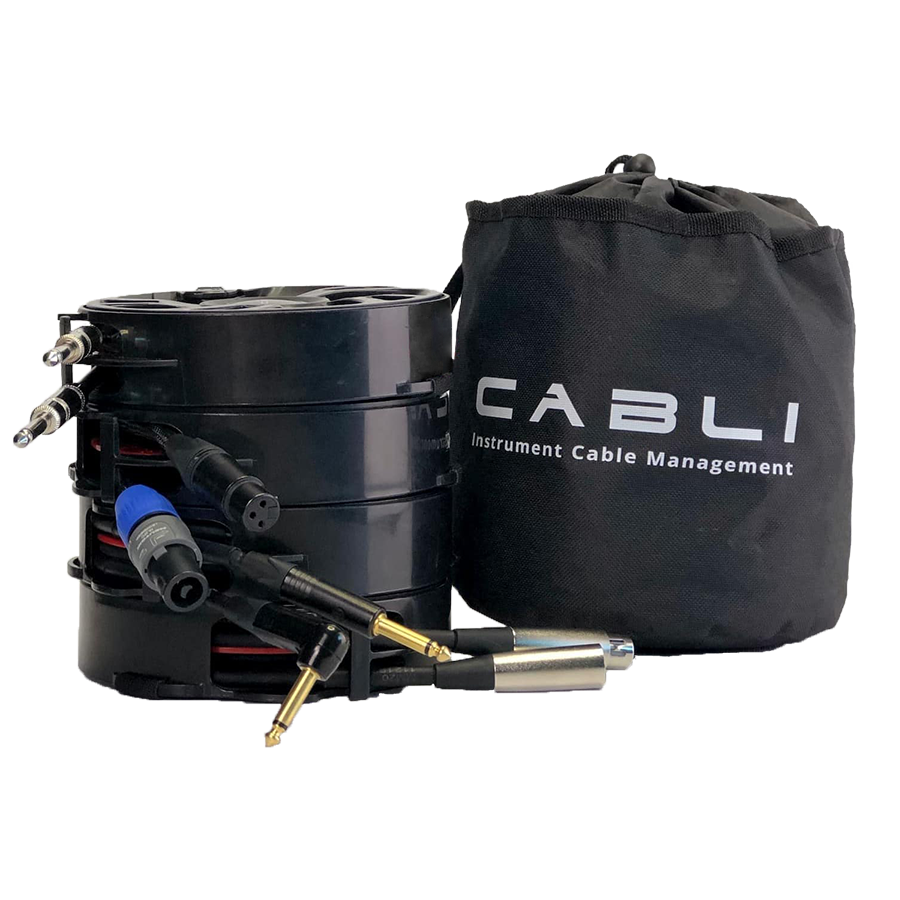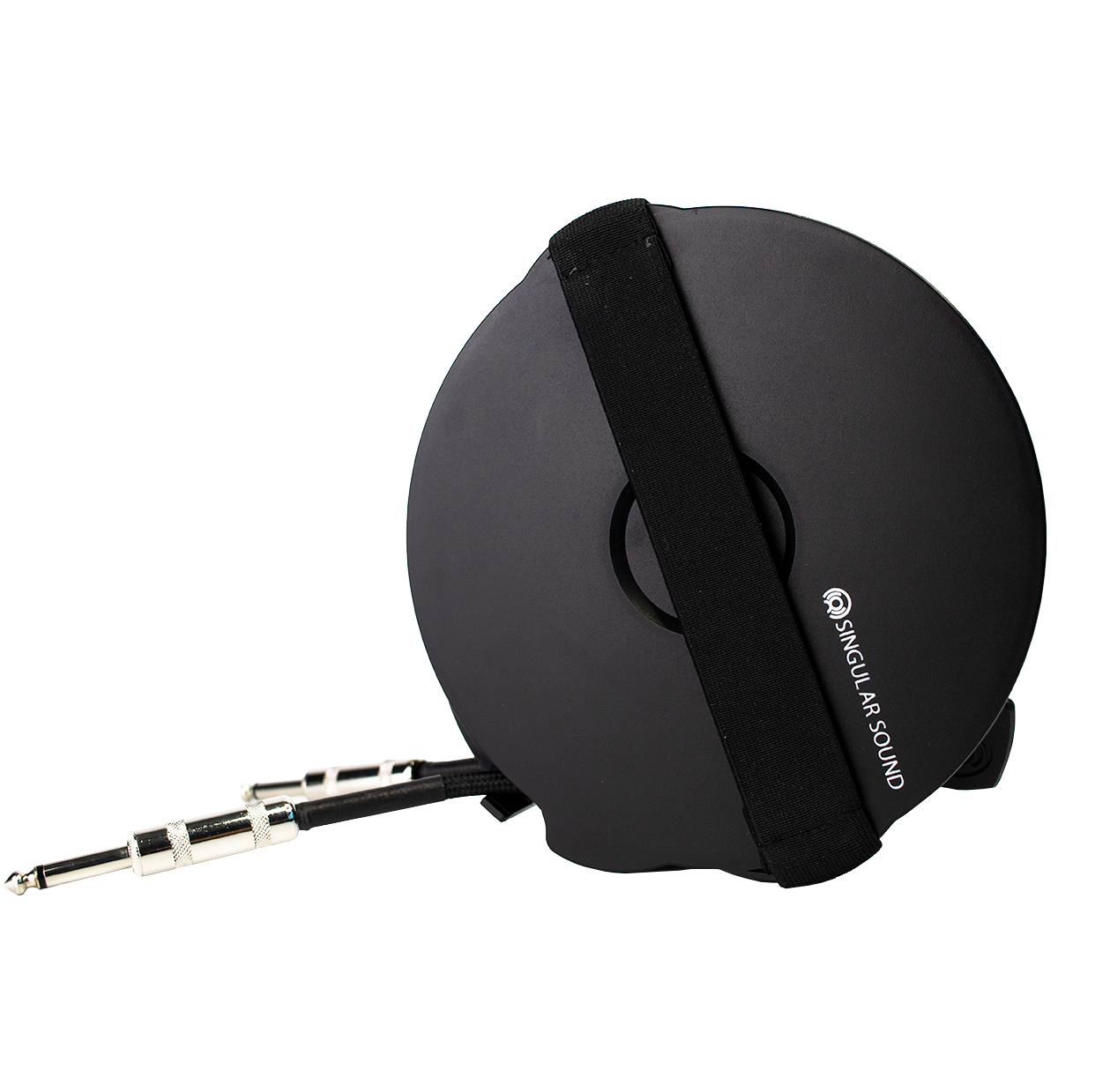 Cabli