Premium Foot Switch Versatility, with an Eye for Design
With a unique angled design for comfortable performance, the Footswitch+ balances sleekness and functionality. Momentary foot switches provide a more custom operation than latching switches, giving you the edge during live performances.
Designed to be the perfect companion, you can use Footswitch+ with the BeatBuddy or BeatBuddy MINI 2 to add accent hits, pause/unpause the beat, choose song, genre and BPM hands-free.
The Footswitch+ is the best multi purpose 2 button foot switch on the market. Comfort, strength, and versatility combine to boost your music, on-stage or in the studio.
Ergonomic
Perfect for playing barefoot
Low-profile
A sleeker, quieter footswitch
Simple
Easy-to use right out of the box
Advanced
Half-time and double-time tracks on command
Robust
For long-term reliability
Instant Sync
Add even more to your drum machine
Space-saving
1/4", Right-Angle TRS Cable
Included with the Footswitch+
Low-Profile, Lightweight, Long-Lasting
The Footswitch+ is designed to work with your gear and complement your workflow. To accomplish that, we built it compact enough to fit easily on your pedalboard, and lightweight enough to be portable when you need it.
Songwriters, studios and gigging musicians alike love the Footswitch+ for its reliability. Its all-metal construction keeps it safe through the whole tour, and ensures an accidental drop won't ruin your whole gig.
Each Footswitch+ comes with a premium 1/4", right-angled TRS cable, letting you pair your devices right away.
Technical Specifications
Type
Dual Momentary Footswitch
It's worth it
Still learning how to work with it, but so far I like it
A great tool for a already awesome piece of technology
It makes my beat buddy complete no doubt
Singular Sound Footswitch +
I purchased the Beat Buddy along with matching Singular Sound+ Footswitch.
Footswitch worked for 1.5 days and then it went crazy , stopping with just single press when I wanted just a full , also tuning on and off the randomly the tempo screen . The pedal looked like it was used when I received it . I returned it the next day for a replacement , and I'm hoping it's a NEW pedal that works correctly. It would have been disaster being at a gig and this pedal just acting possessed. Trying to reset , the screen would also say " switch 2 not recognized " !!! ???
Footswitch
the foot switch is very valuable addition to the Beatbuddy. this switch helps with additional accents such as crash. it also allows you to pause which i find extremely useful fir various dynamics.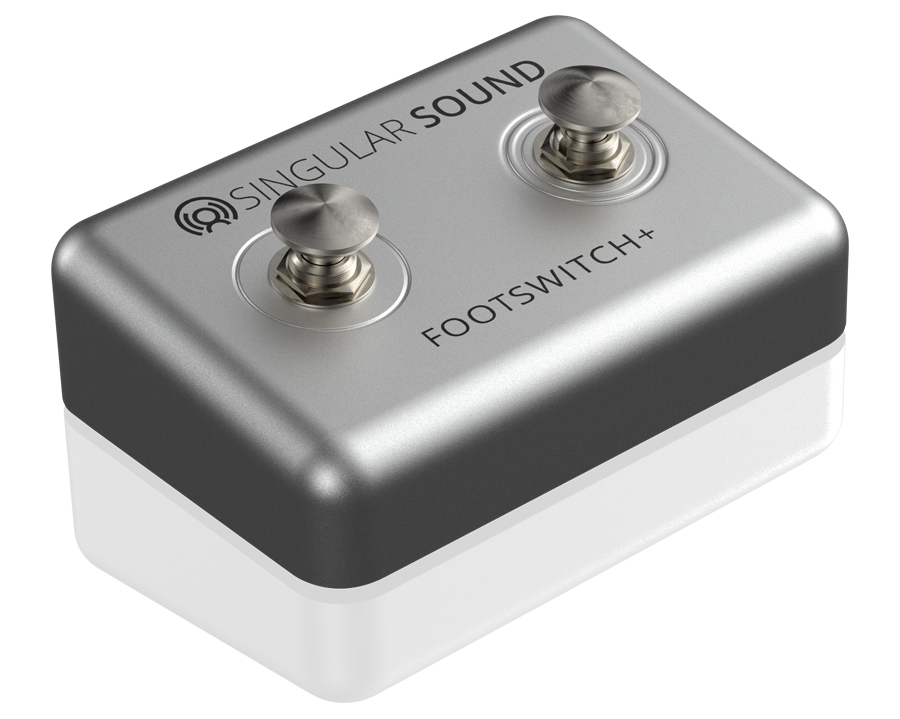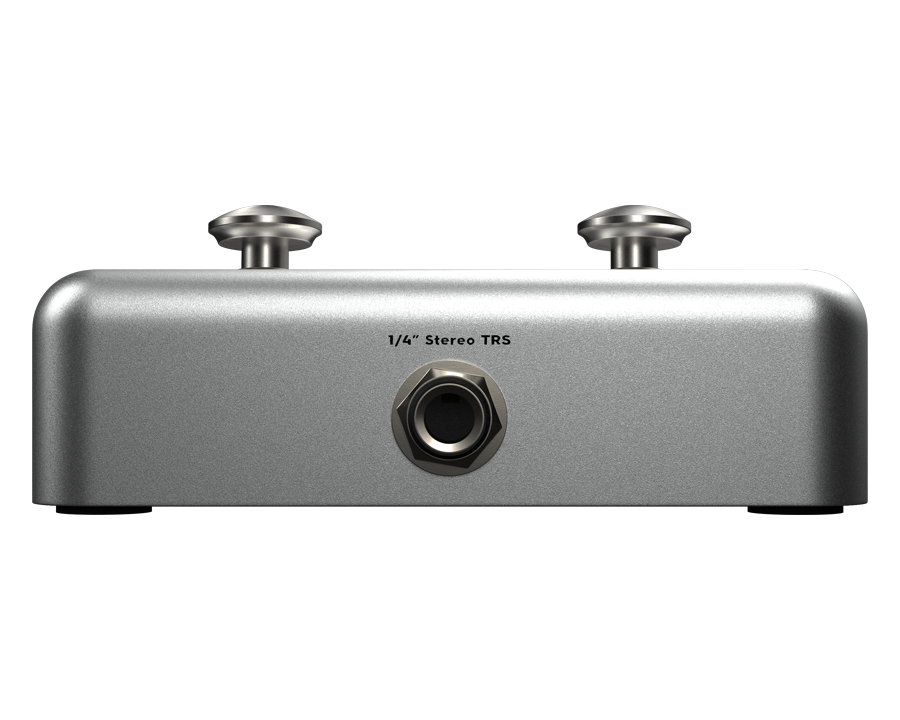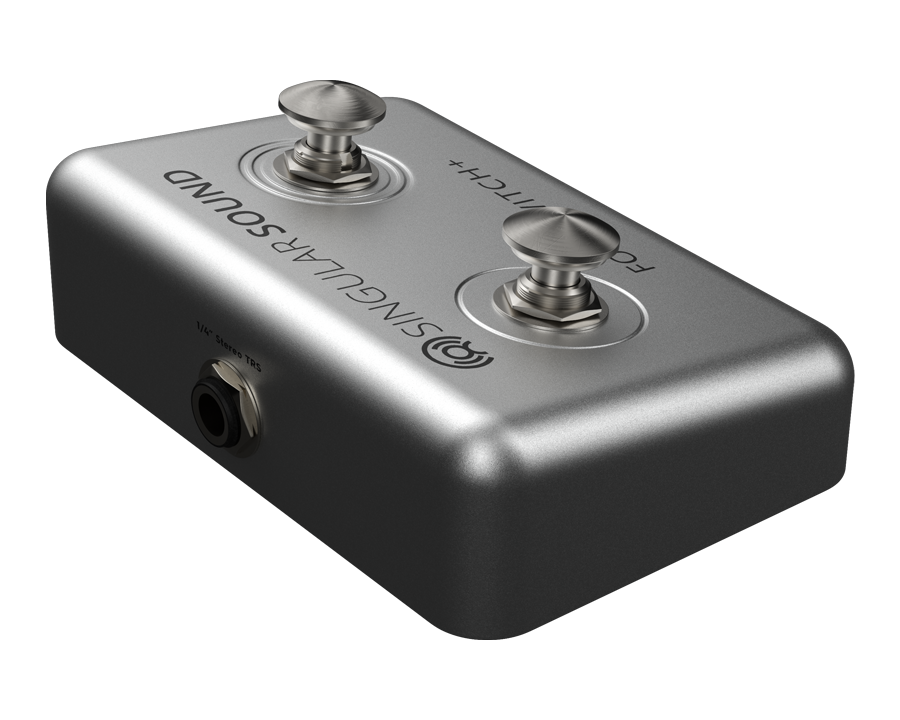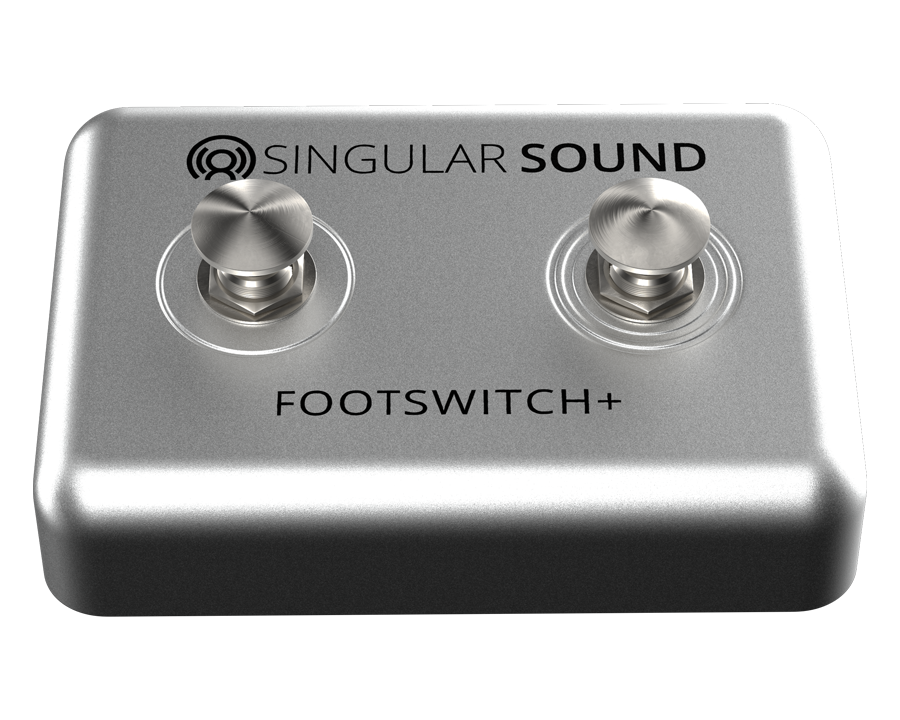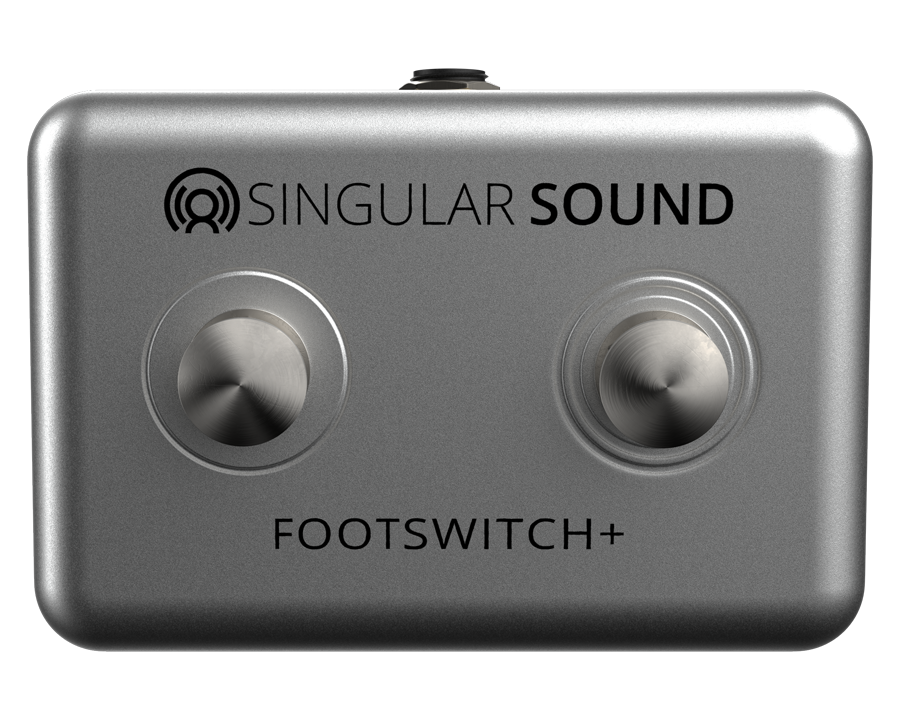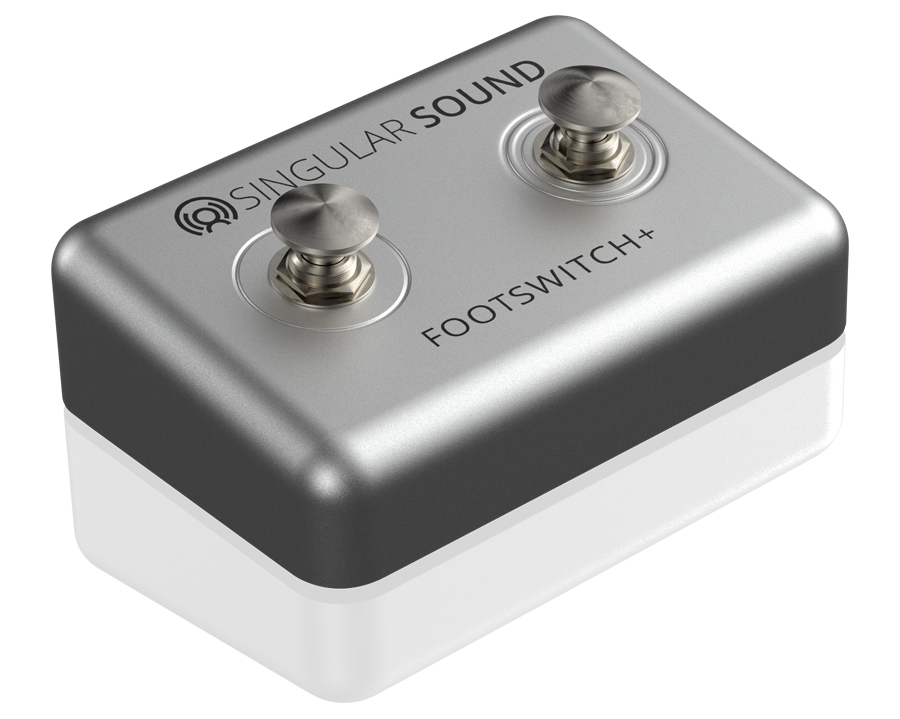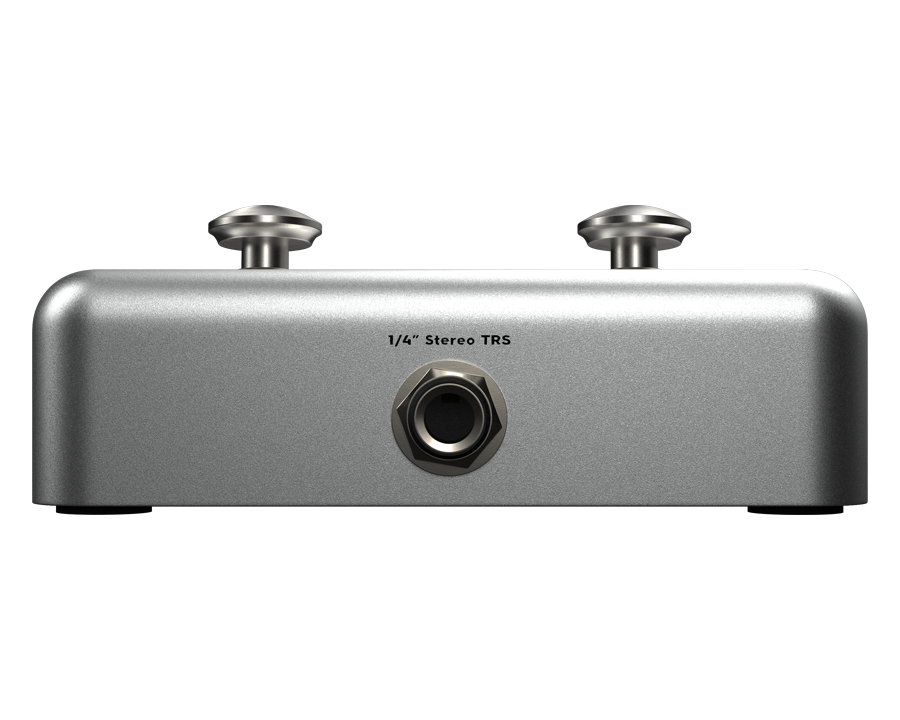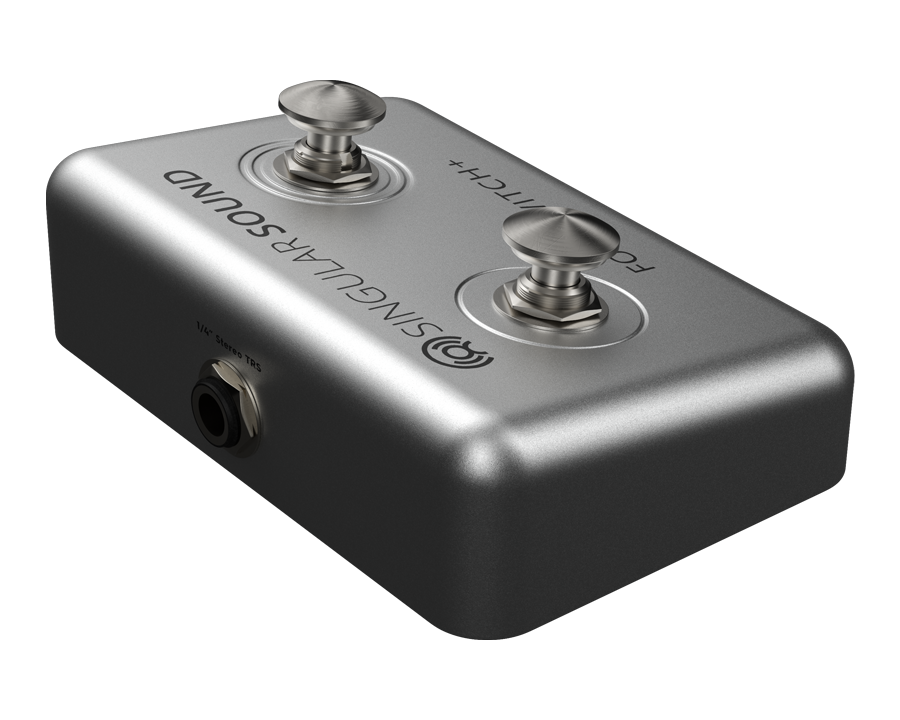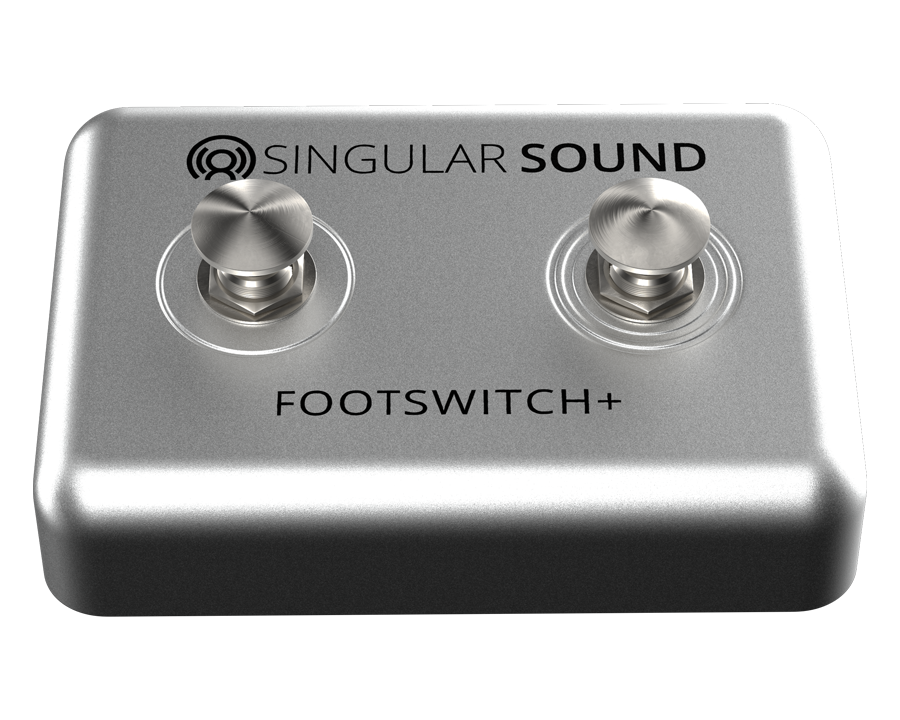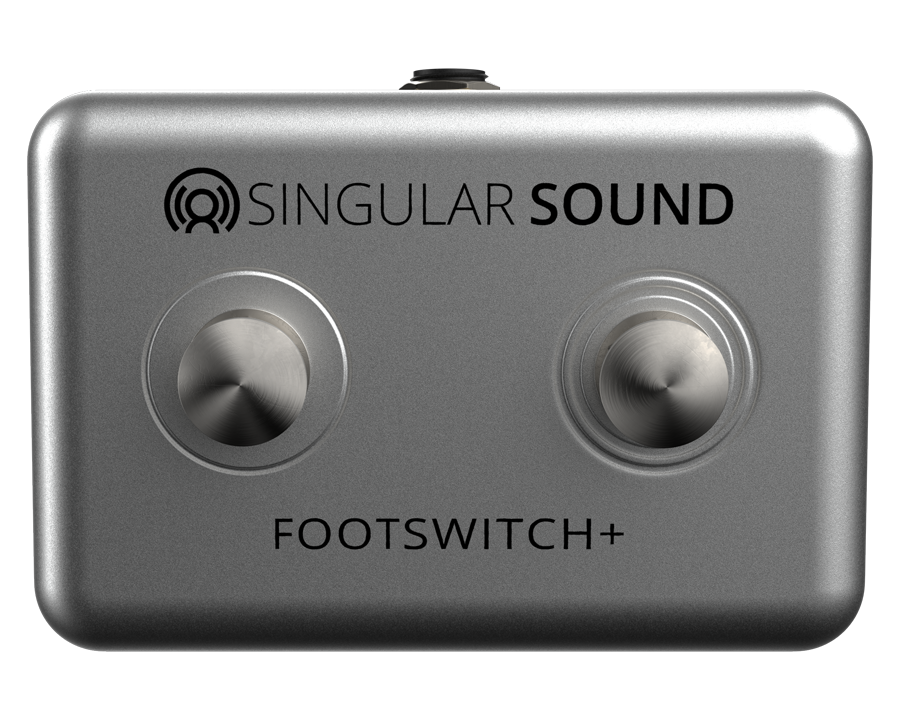 Footswitch+
Frequently Bought Together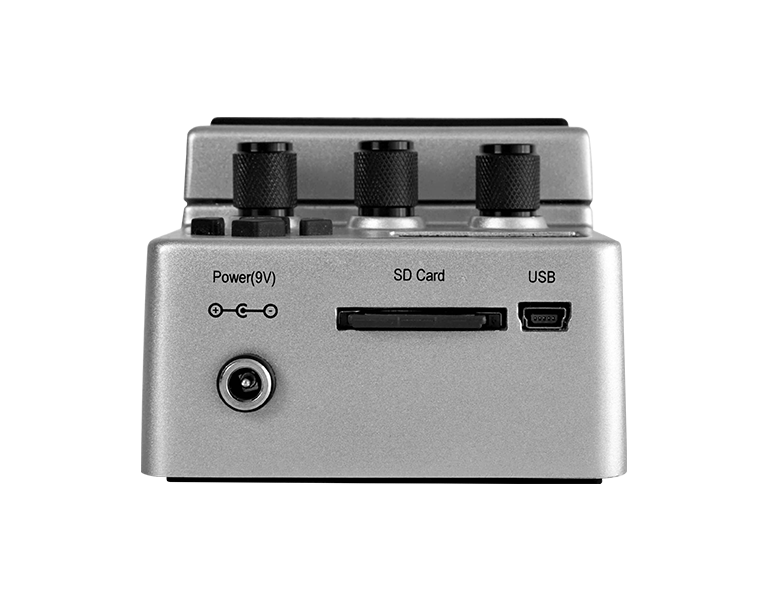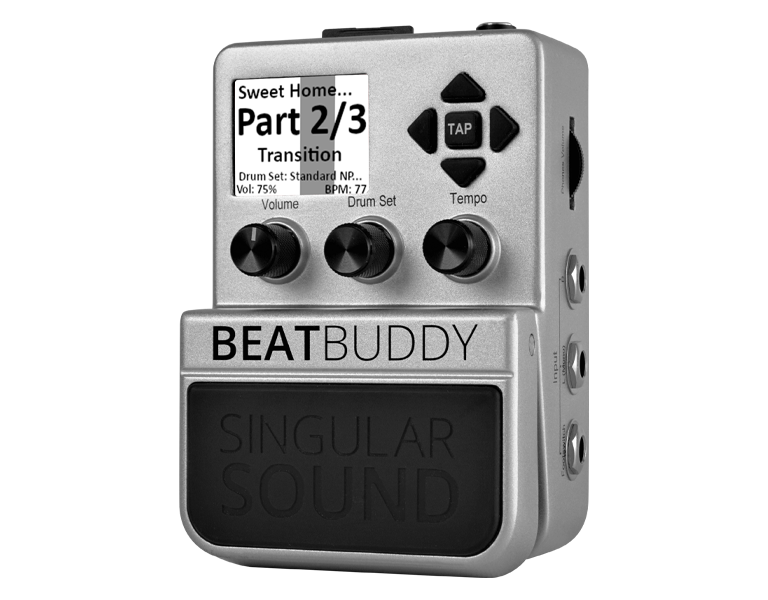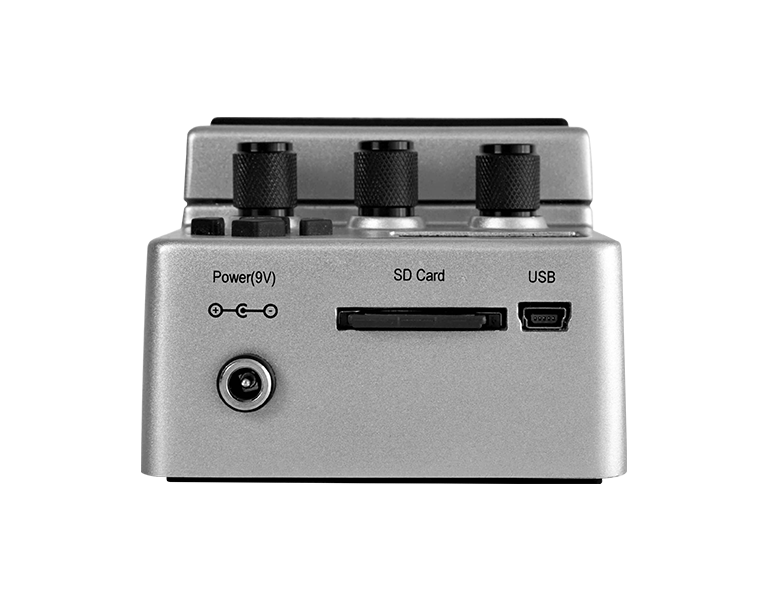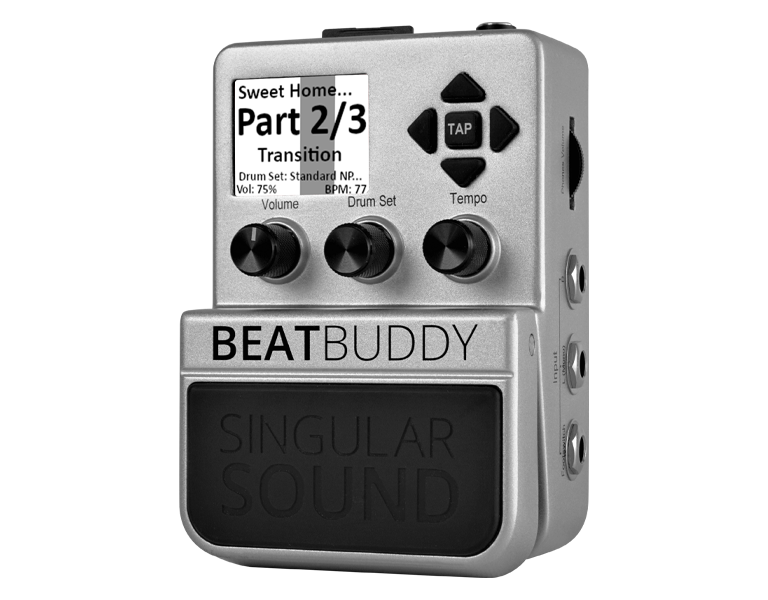 BeatBuddy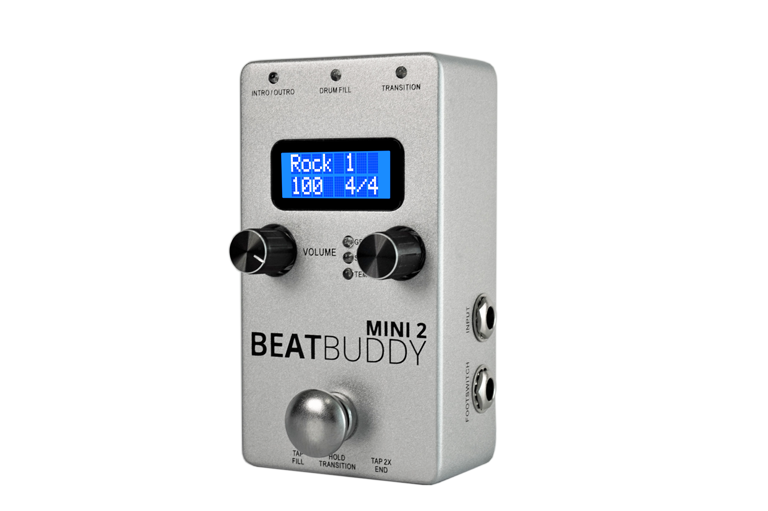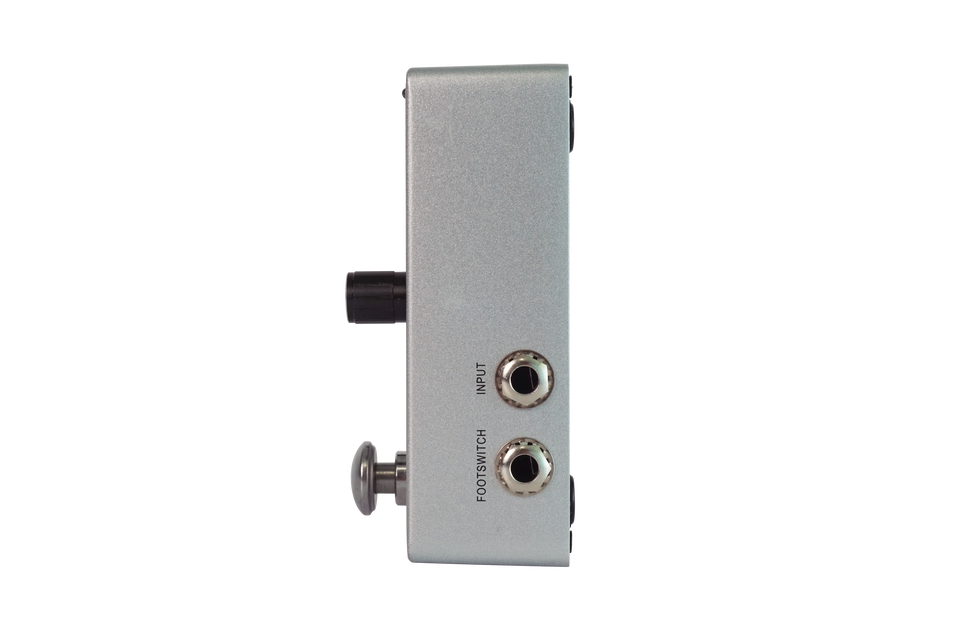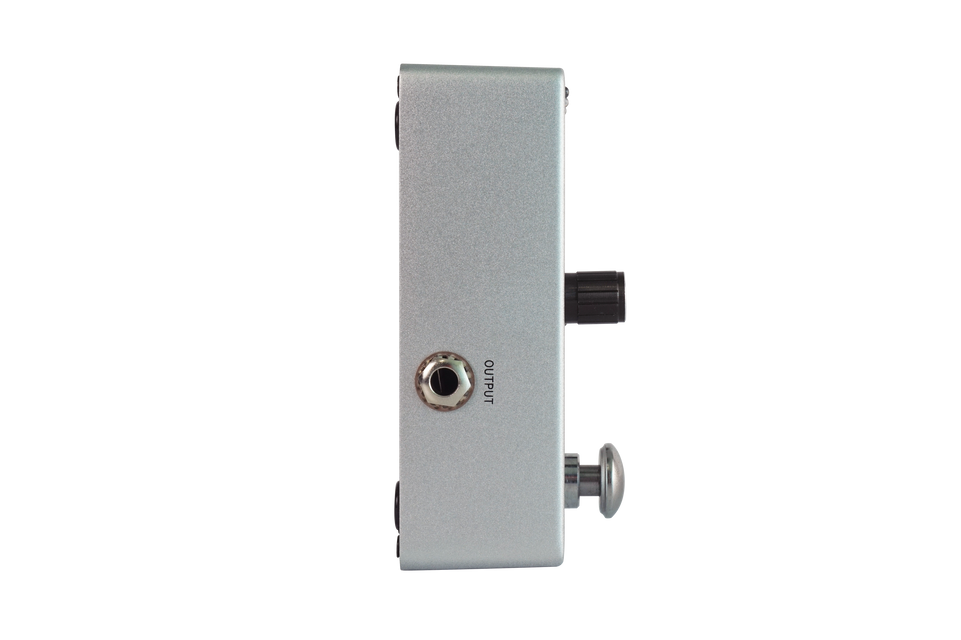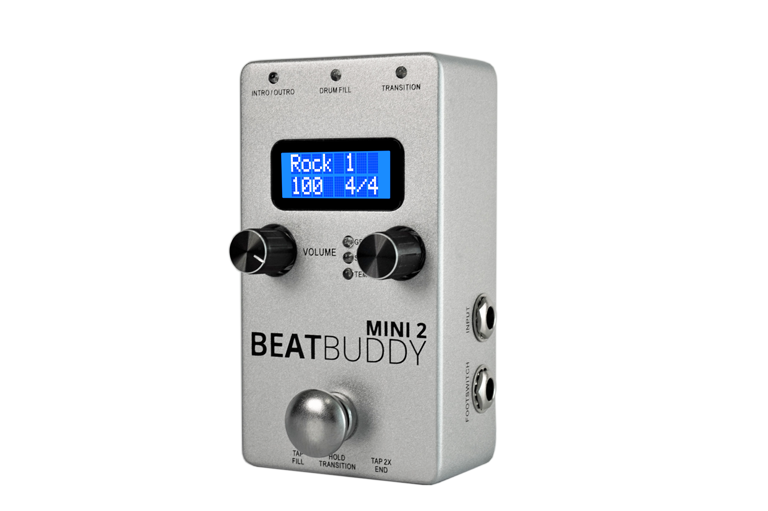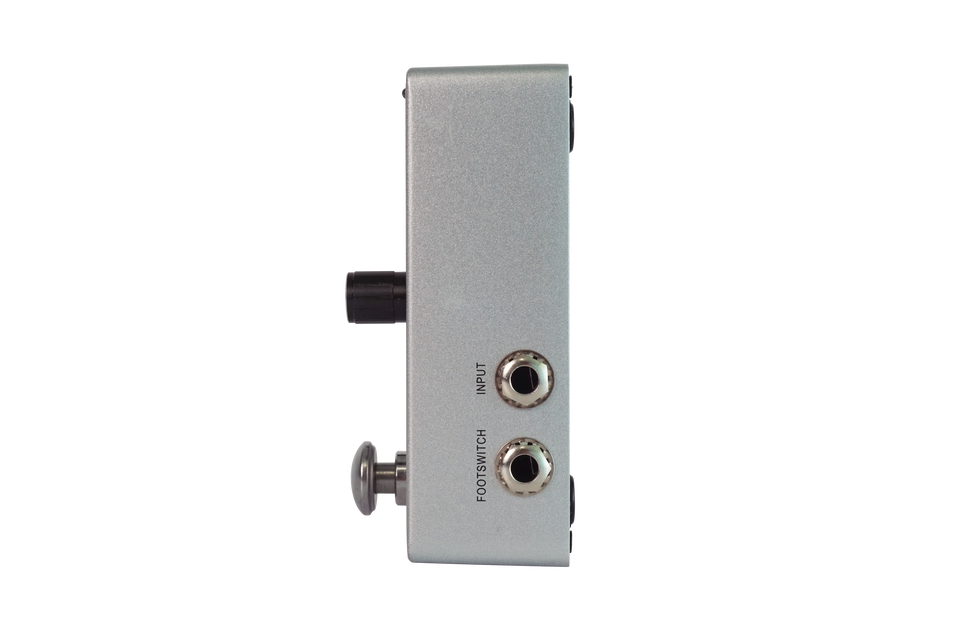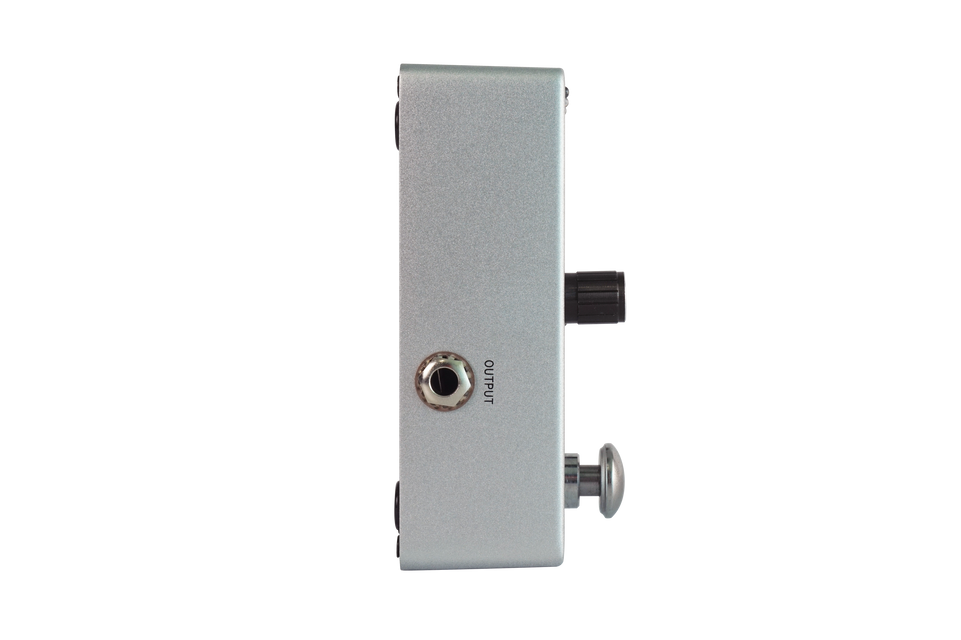 BeatBuddy MINI 2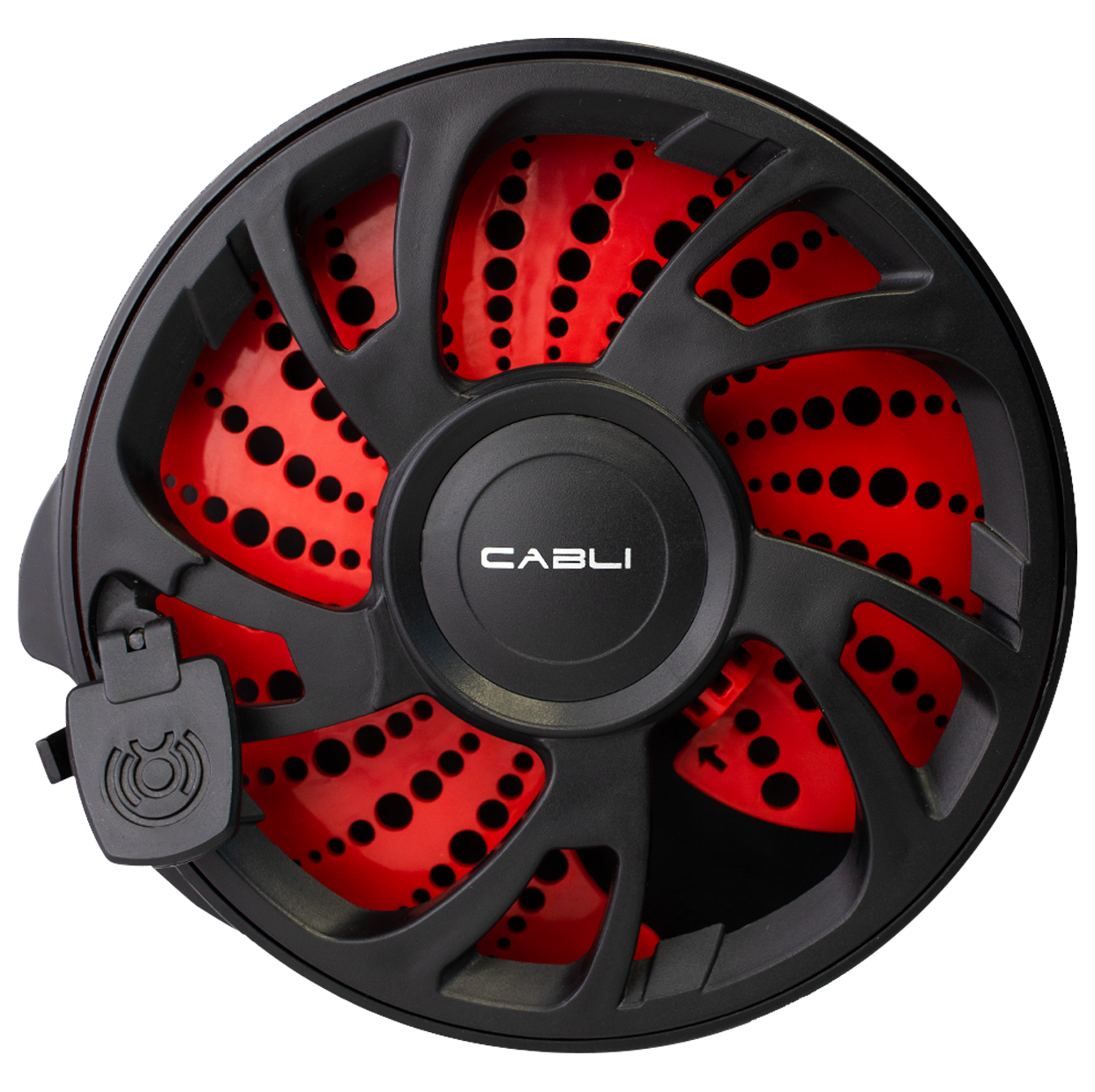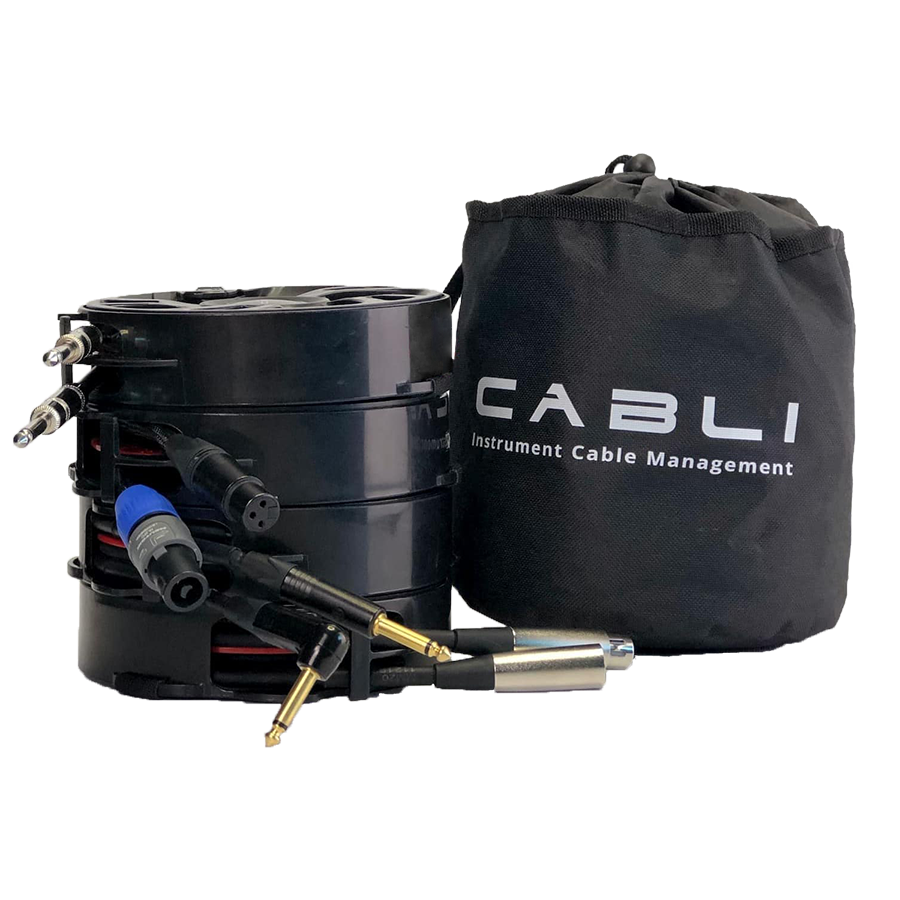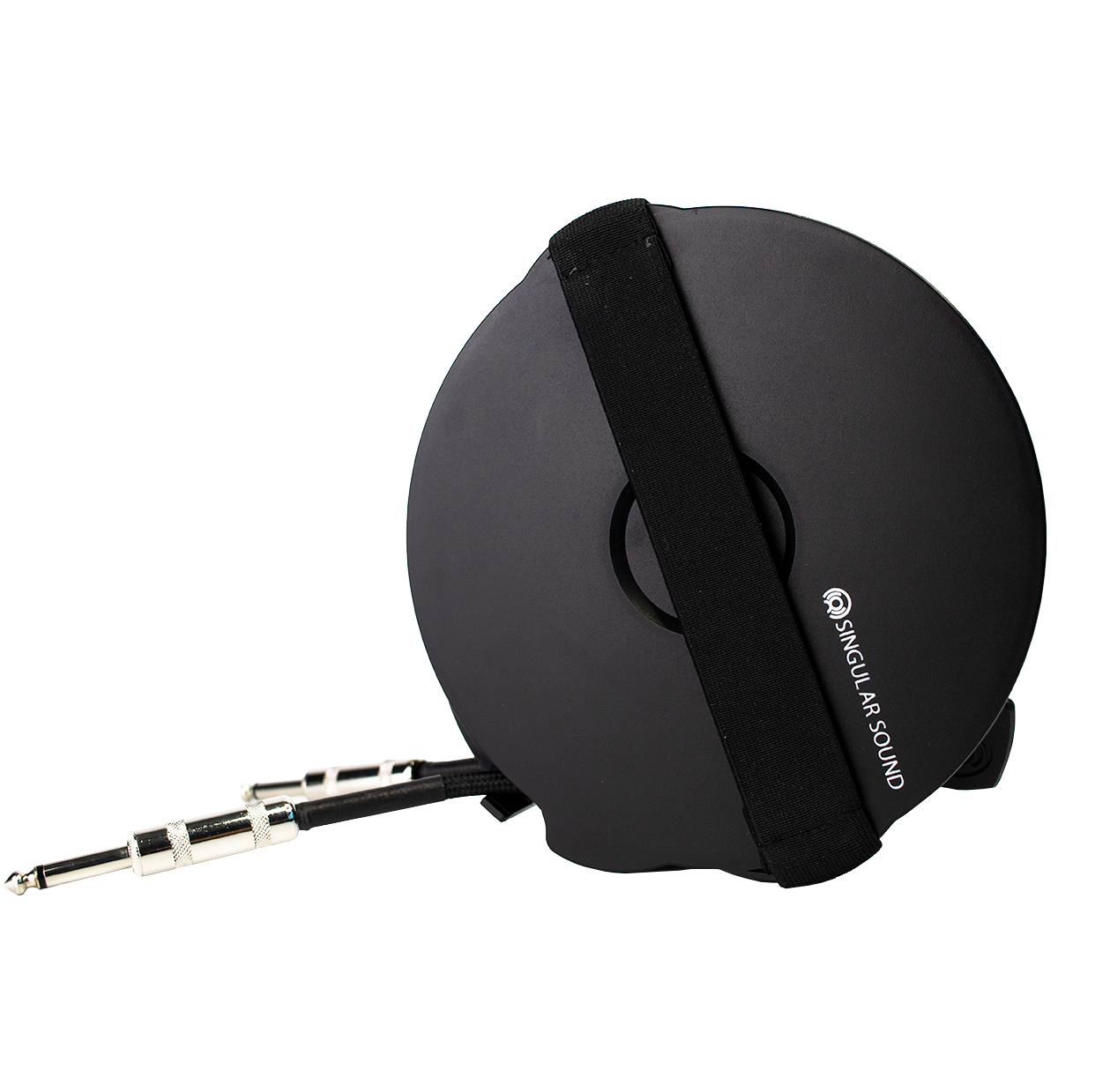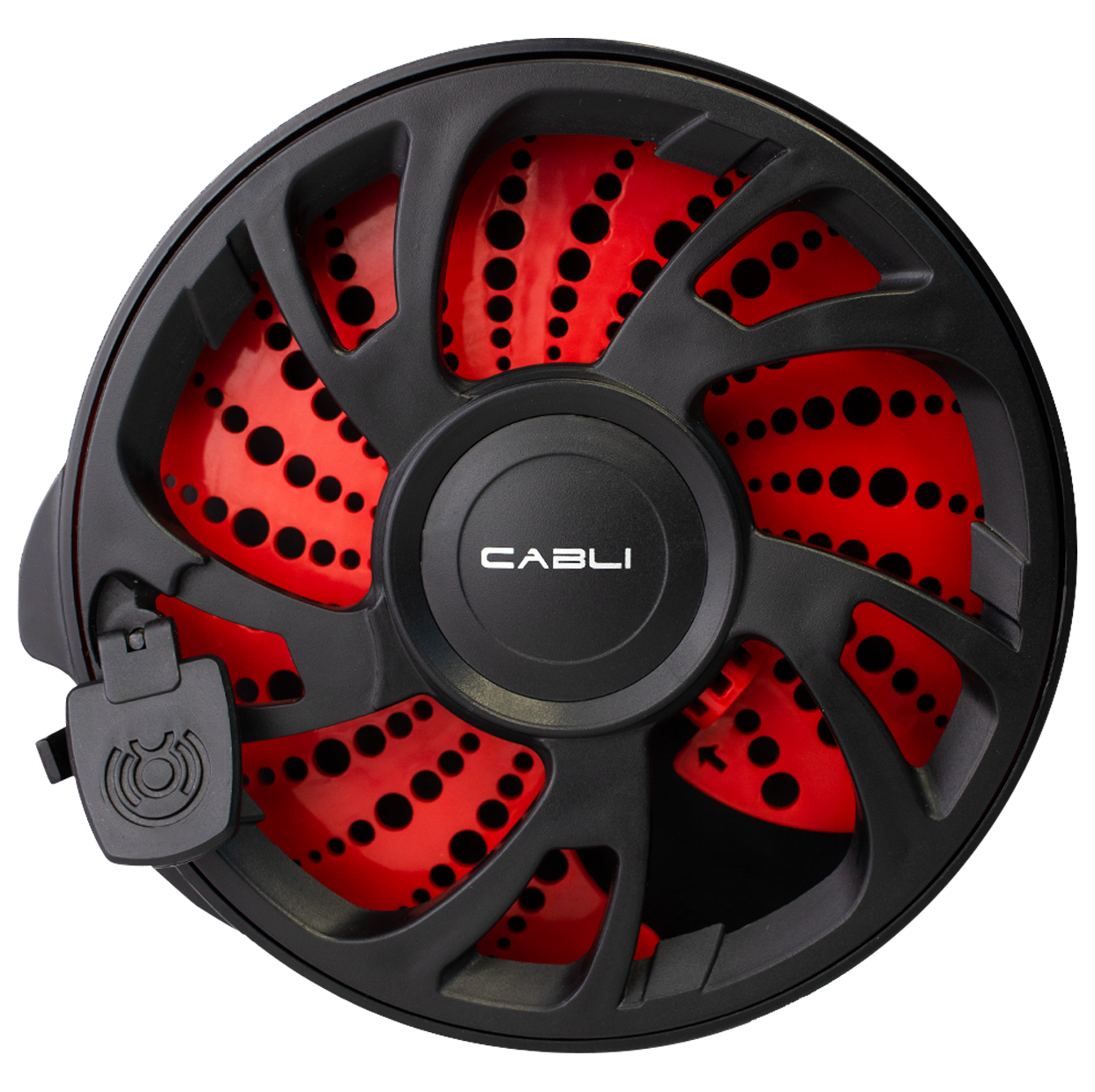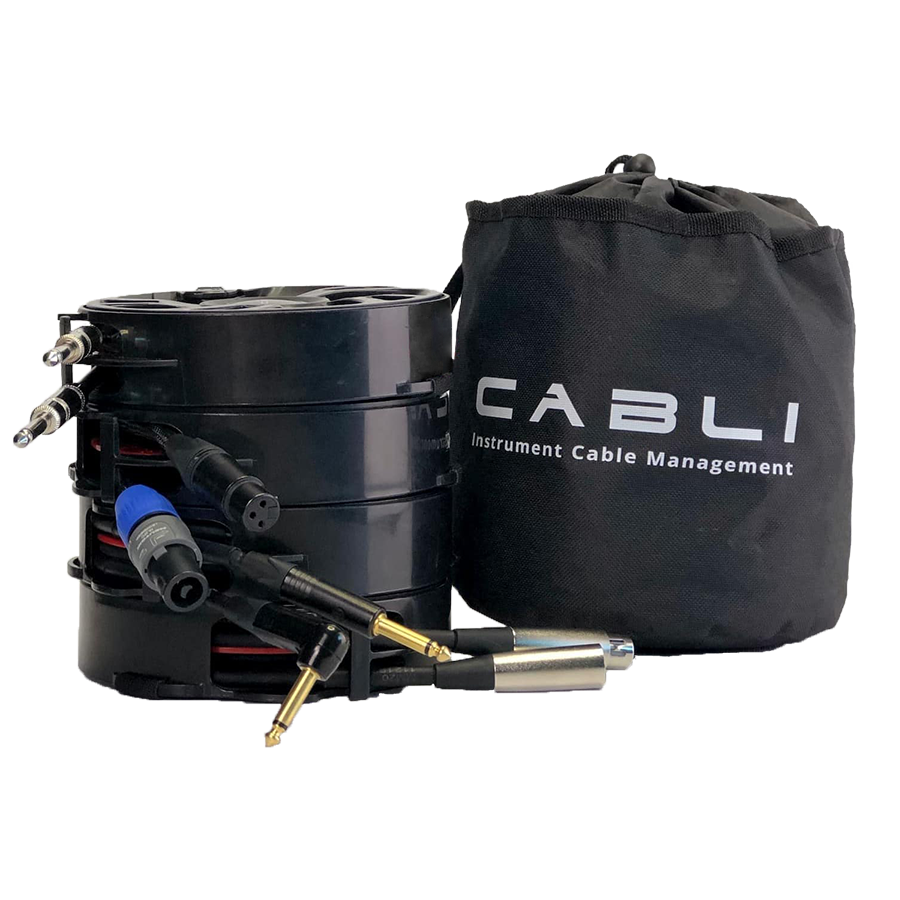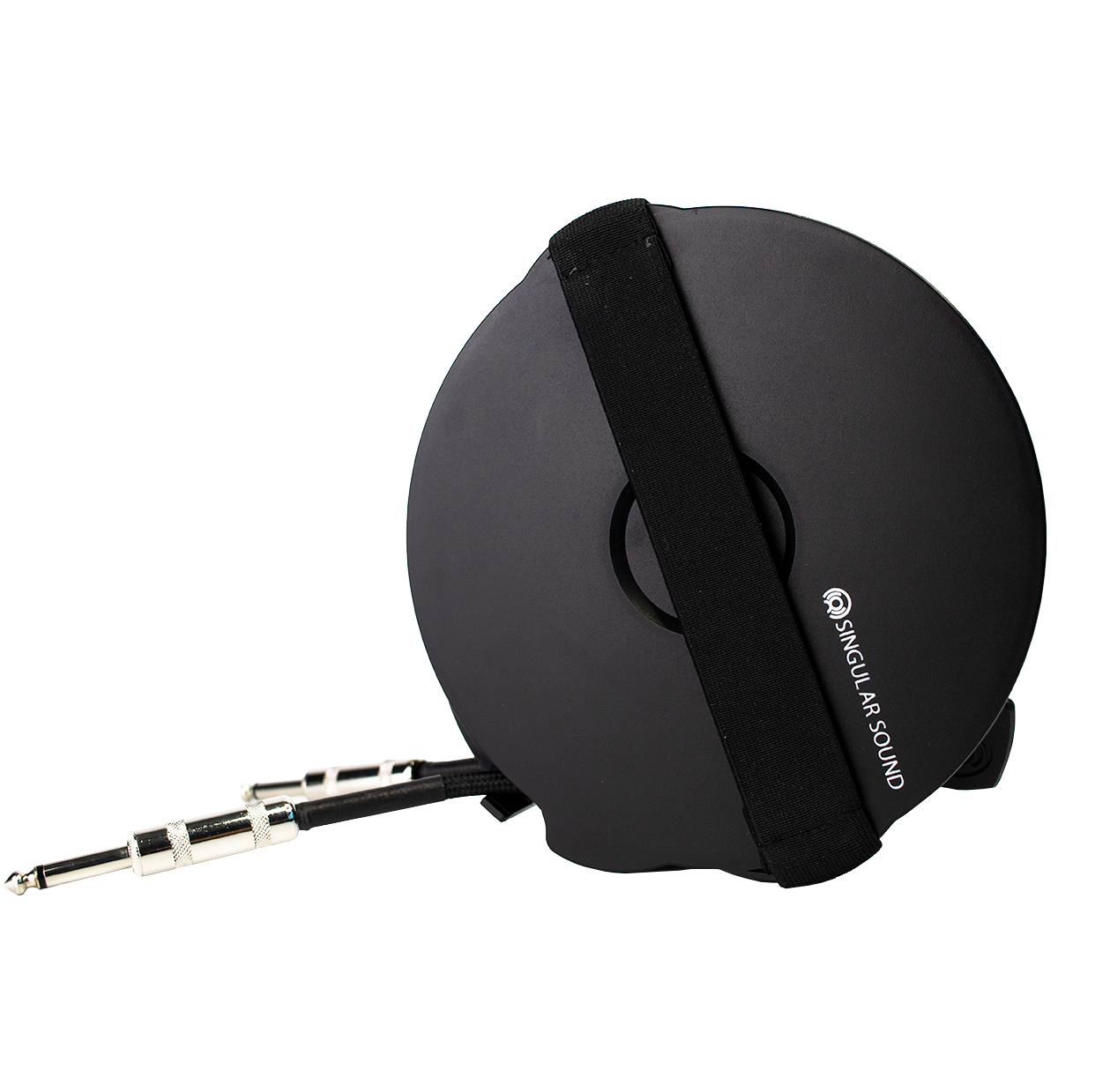 Cabli