Meet the BeatBuddy MINI 2
The BeatBuddy's little brother packs massive sound into a compact, portable pedal. The perfect blend of a drum machine and stompbox, BeatBuddy MINI 2 lets you mix and match hundreds of styles, genres and drum sets. Switch song parts, add intros, transitions, and ever-shifting fills with the tap of a foot.
The BeatBuddy MINI 2 comes equipped with an on-screen visual metronome, volume wheel, and all-purpose foot switch. Change between beats on the fly and stay engaged with your creativity and live performance.
Built-in
See the current drum set, bpm and time signature
Two dynamic
Customize volume, genre, song and tempo
Automatic
Tracks your transitions and fills
Over 200
Dynamic styles and genres
Find the perfect match for your music
Space-saving
More room on your pedalboard
Dependable
Lightweight metal housing
Without sacrificing durability
High-quality
Drums that sound like the real thing
Authentically Recorded, Carefully Produced: Drum Samples like the Real Thing
Move beyond artificial-sounding drum samples. The MINI 2 elevates midi drum loops. Every single hit, kit and loop built-in to our drum machine is recorded on real drum kits by professional drummers. Through a thoughtful, thorough recording process, we ensure our drum kits sound true to the real thing.
Lightweight and space-saving, BeatBuddy MINI 2 is the perfect accompaniment to your setup. On the road or on your pedalboard, bring high-quality 16-bit audio to your next show.
Technical Specifications
Patterns
~500 (220 Songs, 2+ Patterns Each
Other I/O
1 x 1/4" TRS (Footswitch)
Power Source
9V DC Power Supply (Included)
Easy & fun to use
Great value to add an extra dimension to your playing. Good supporting videos on how to use this simple yet elegant device.
cons and suggestions
I don't use a pedal board, so I would like a 9v battery instead..how about adding blue tooth so I can change the beats and tempo from my Ipad? I don't want to have to bend down and use the **** to select the different patterns.. the less wires and foot actions the better and smoother my performance will be..I have my music on the ipad mounted on the mic stand.. an app that would control the foot pedal would be game changing..
Mini 2 vs Beat Buddy
While I am very impressed with the functions of the original, I will stay with my mini. At this juncture (I'm 67yrs old, and NOT a pro) my needs will be mostly met with the mini 2. And then there is that learning curve…..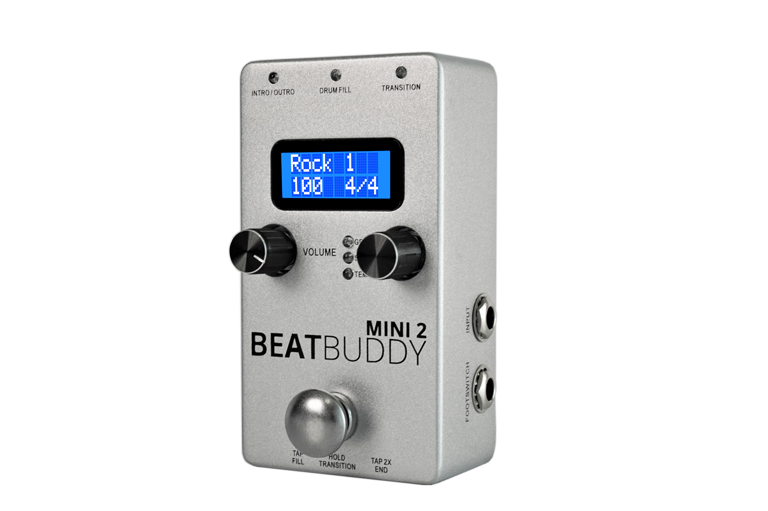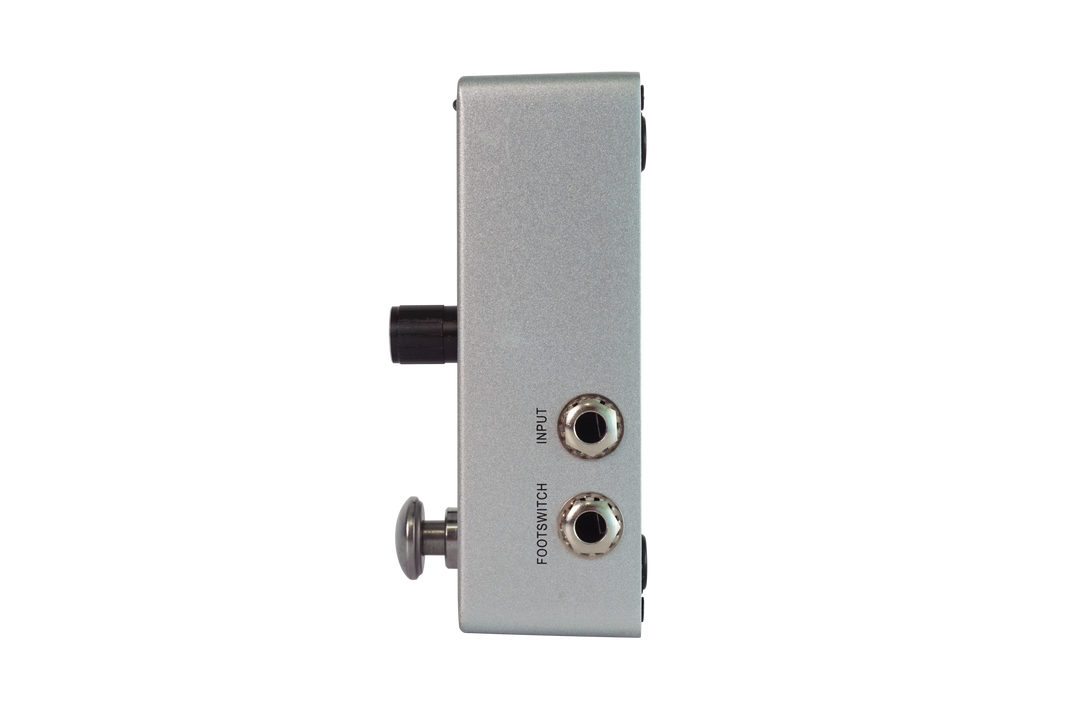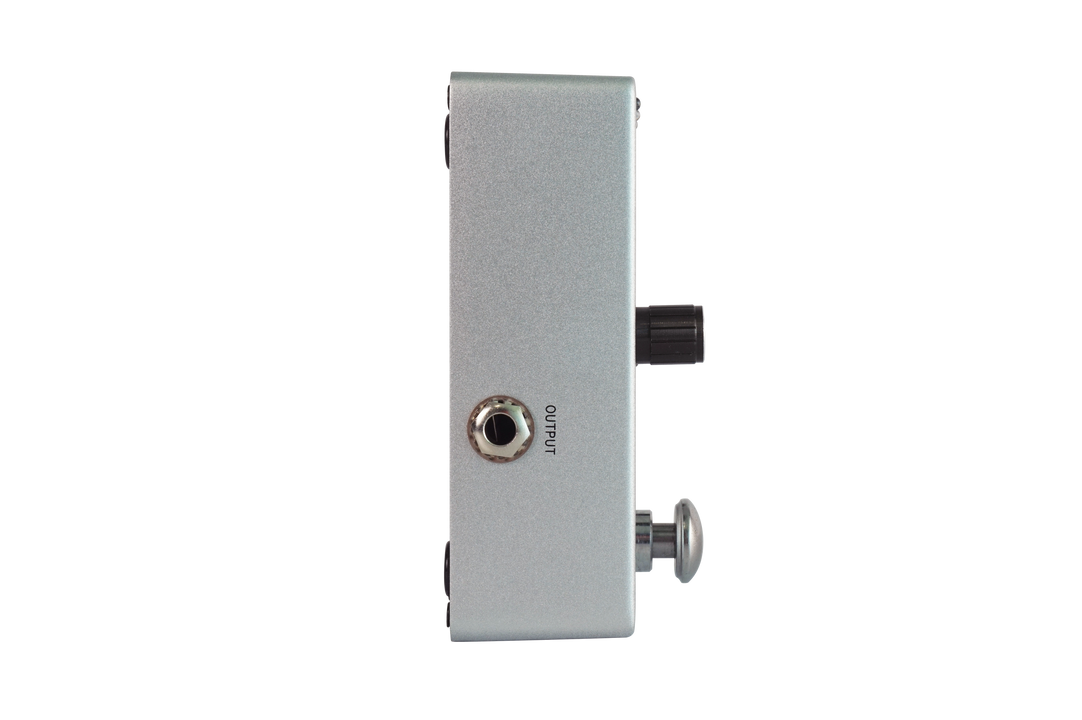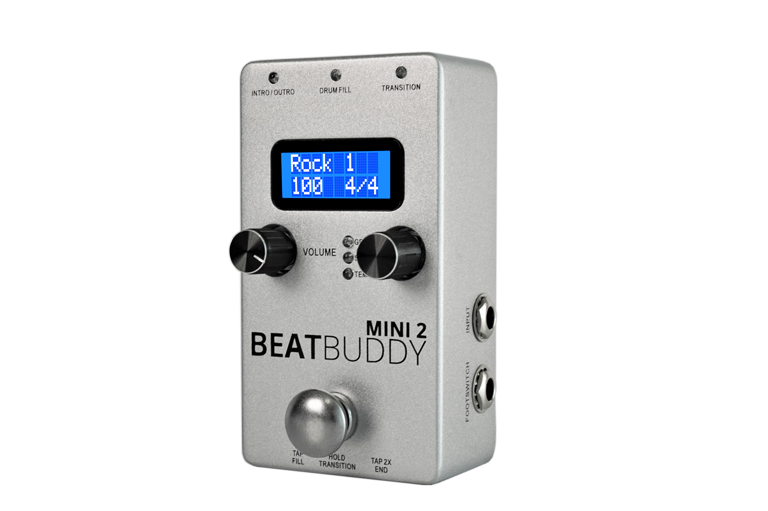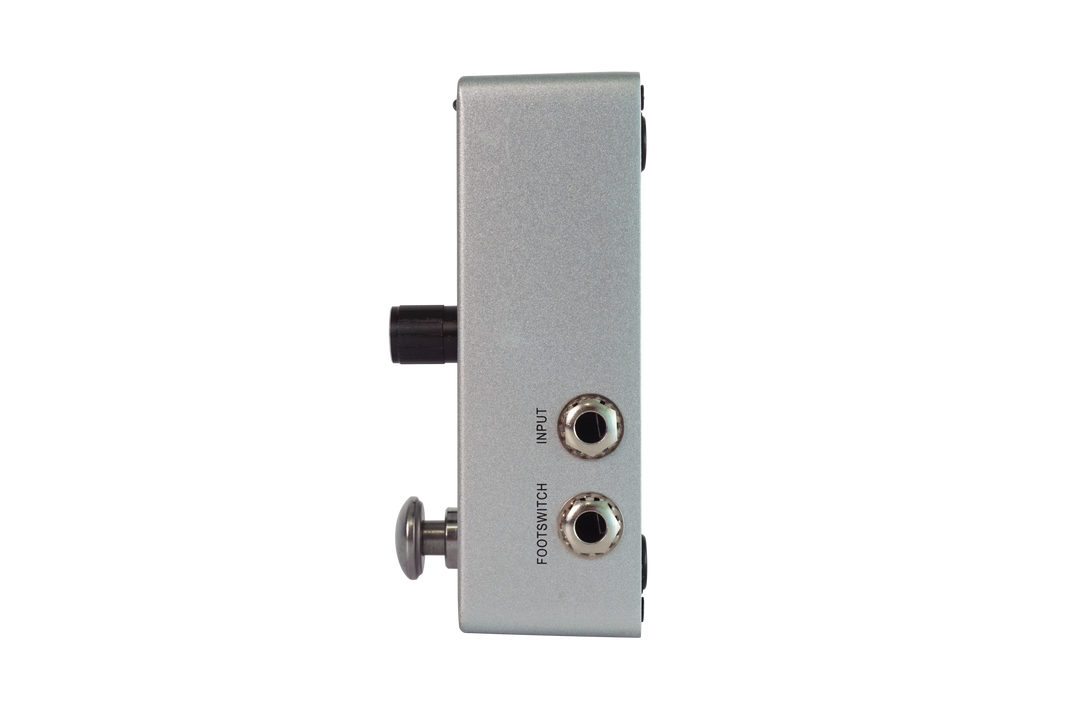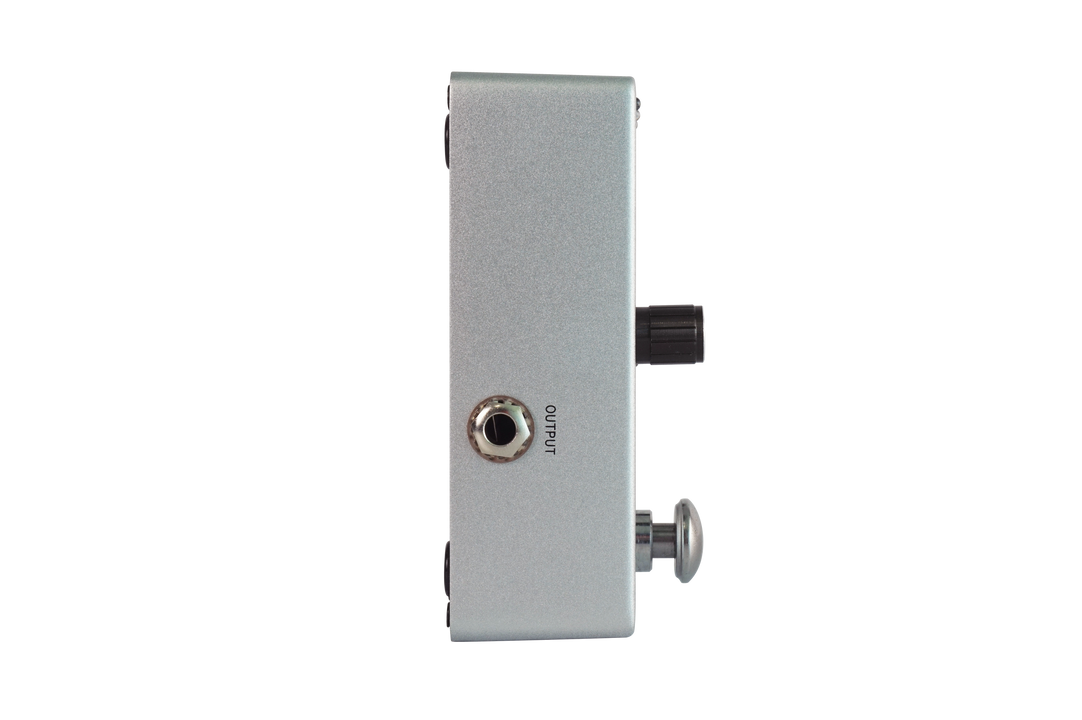 BeatBuddy MINI 2
Frequently Bought Together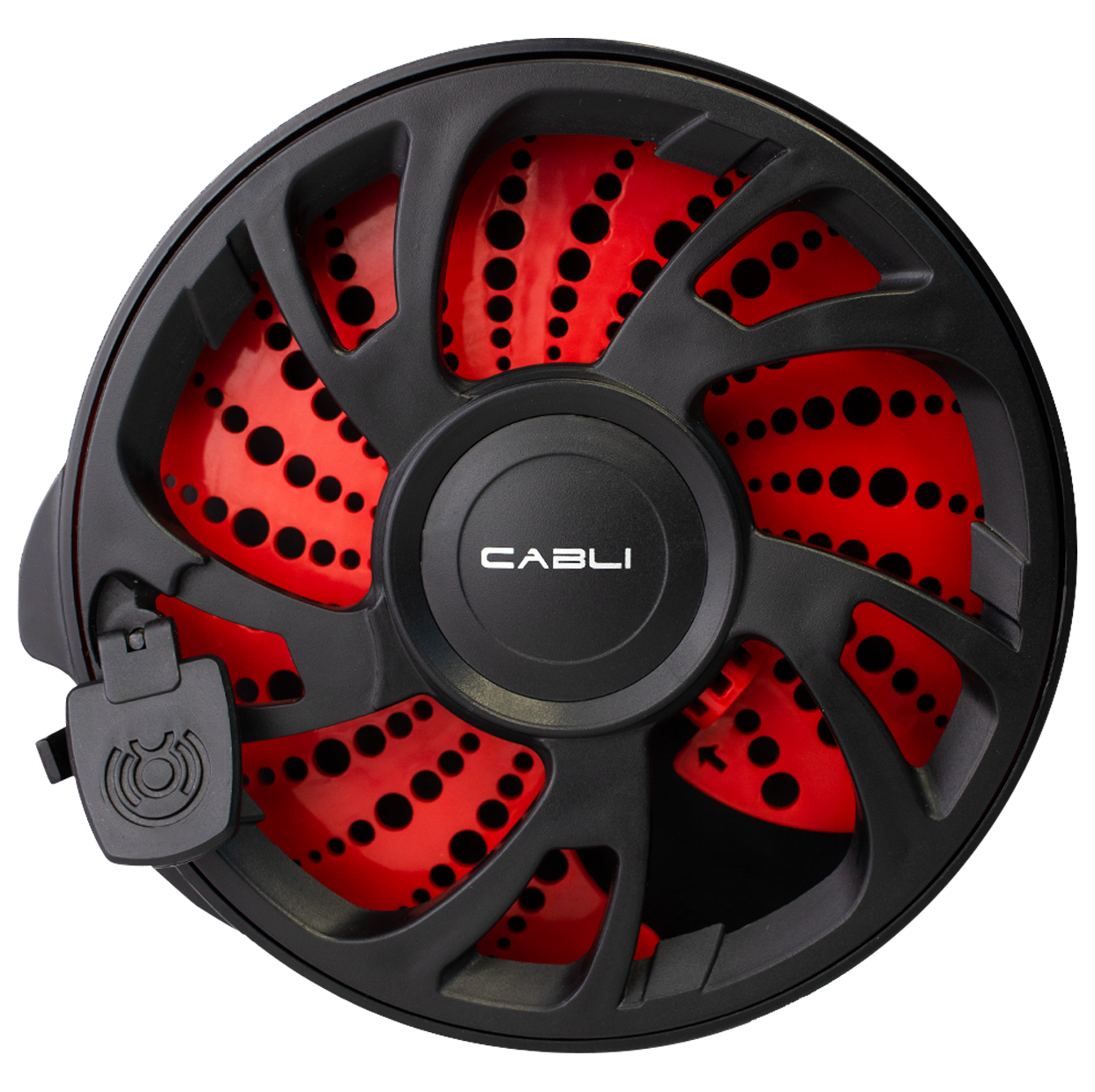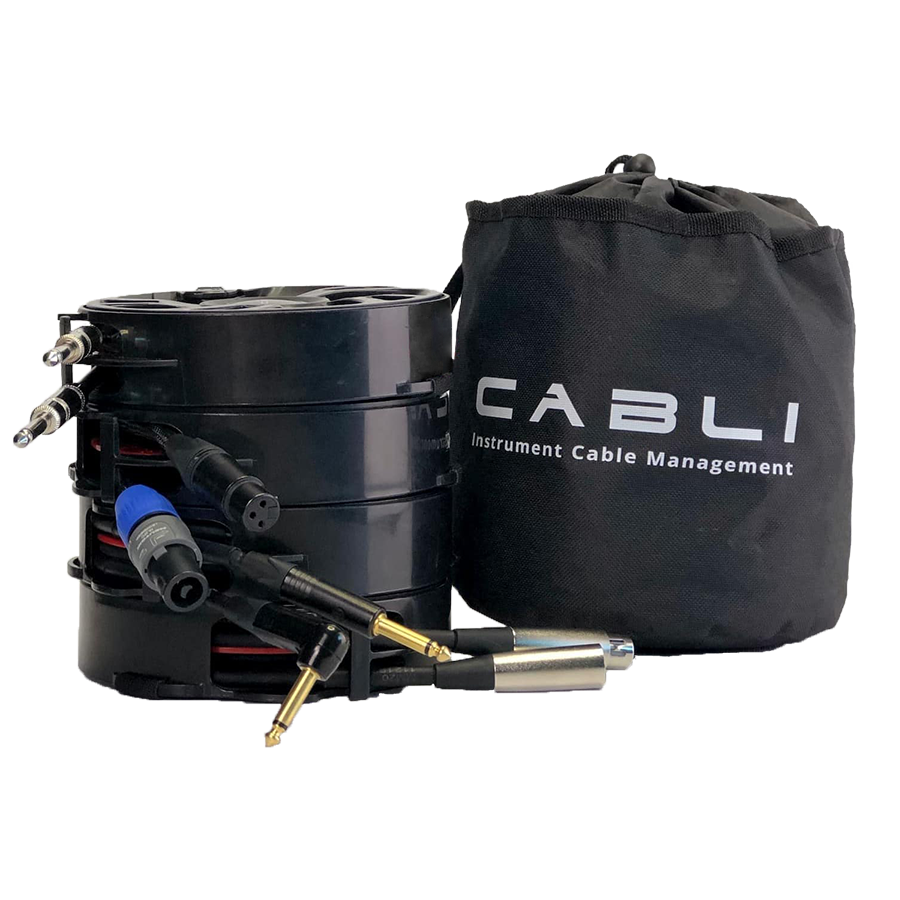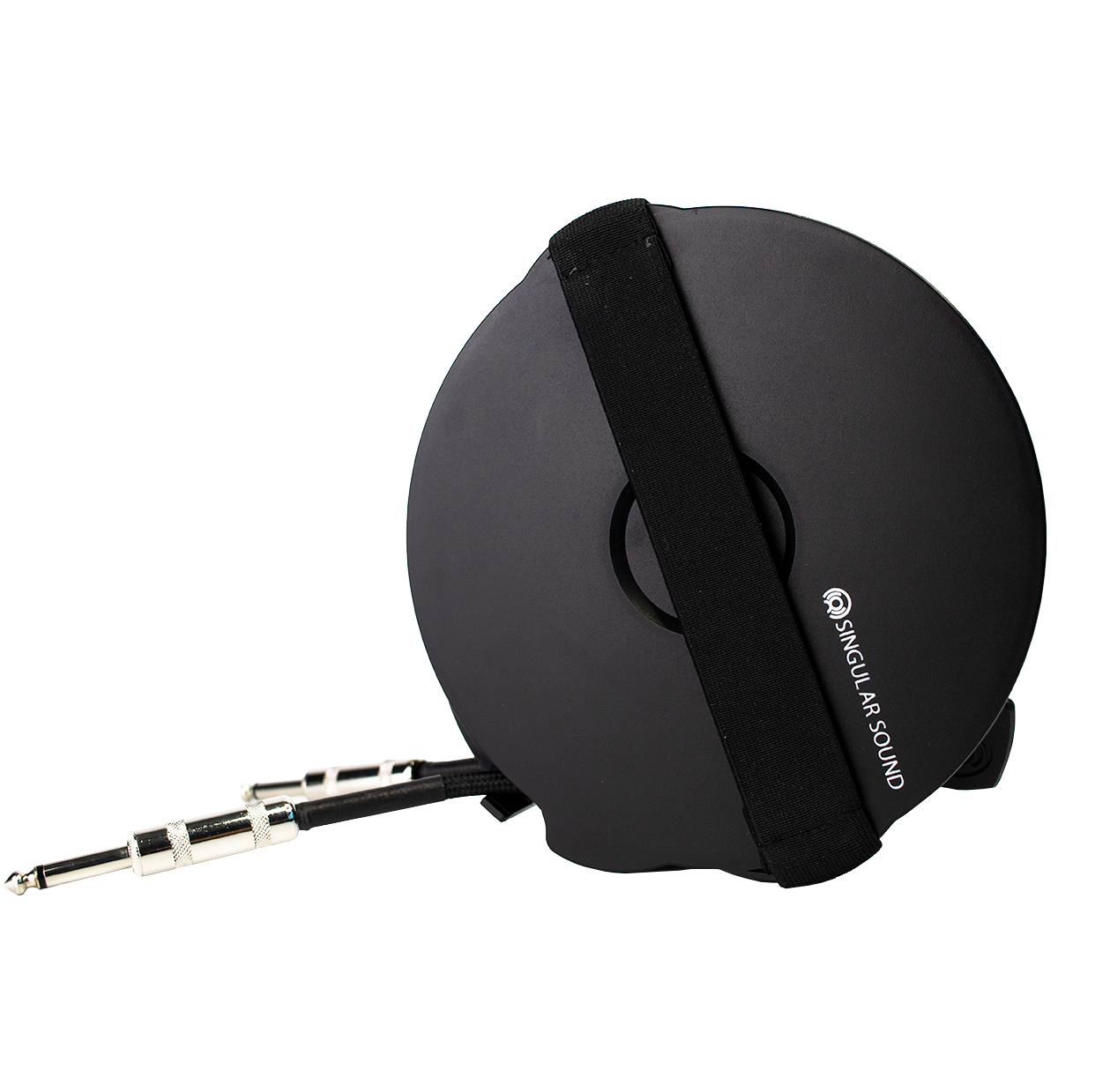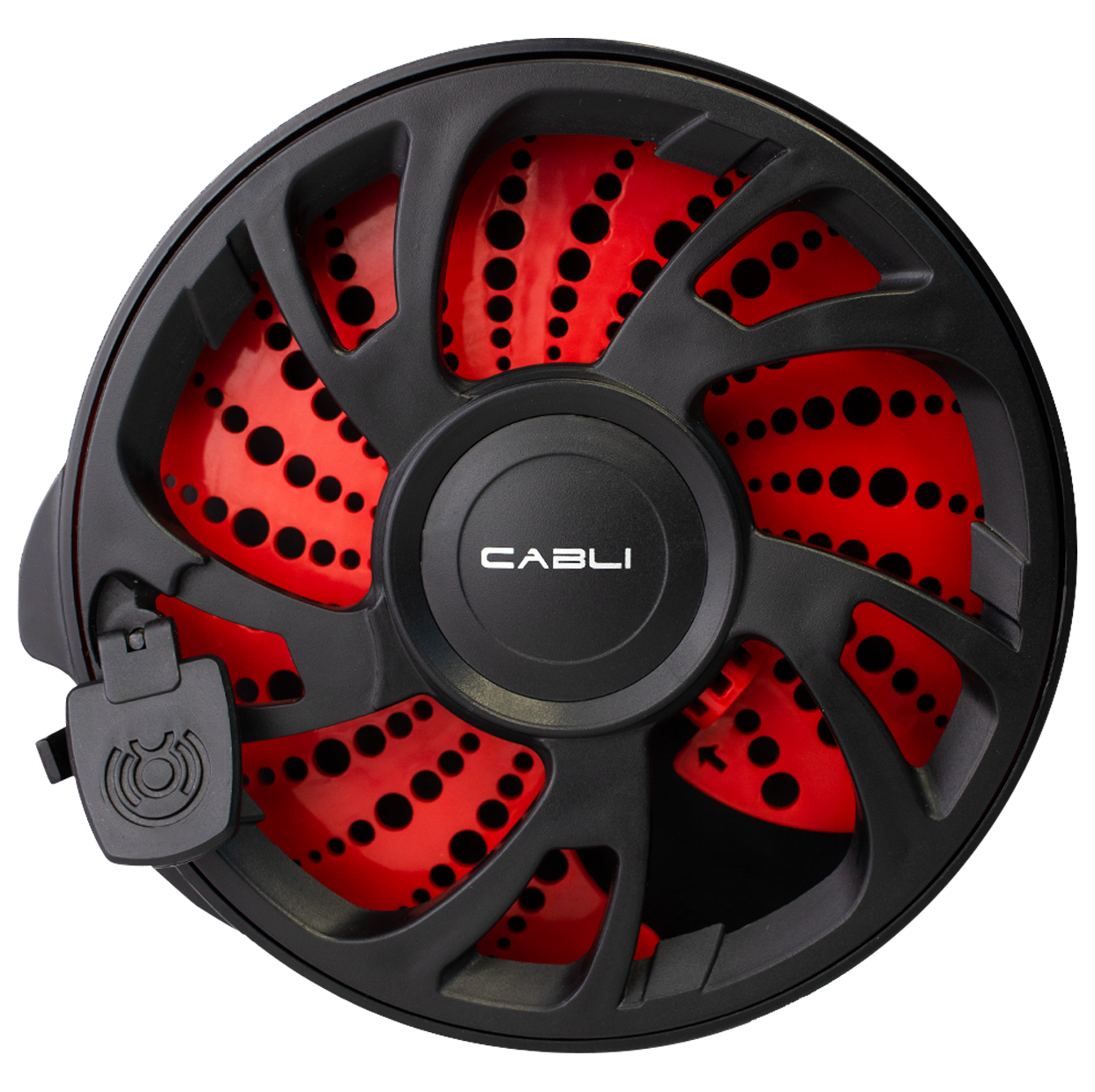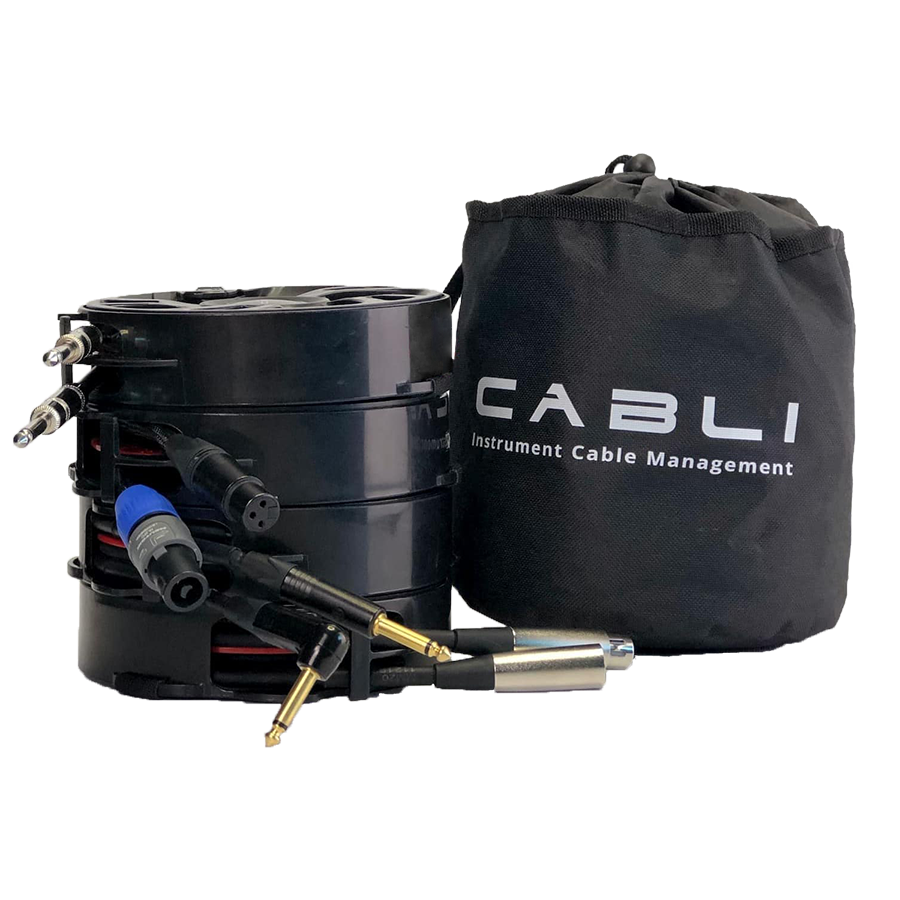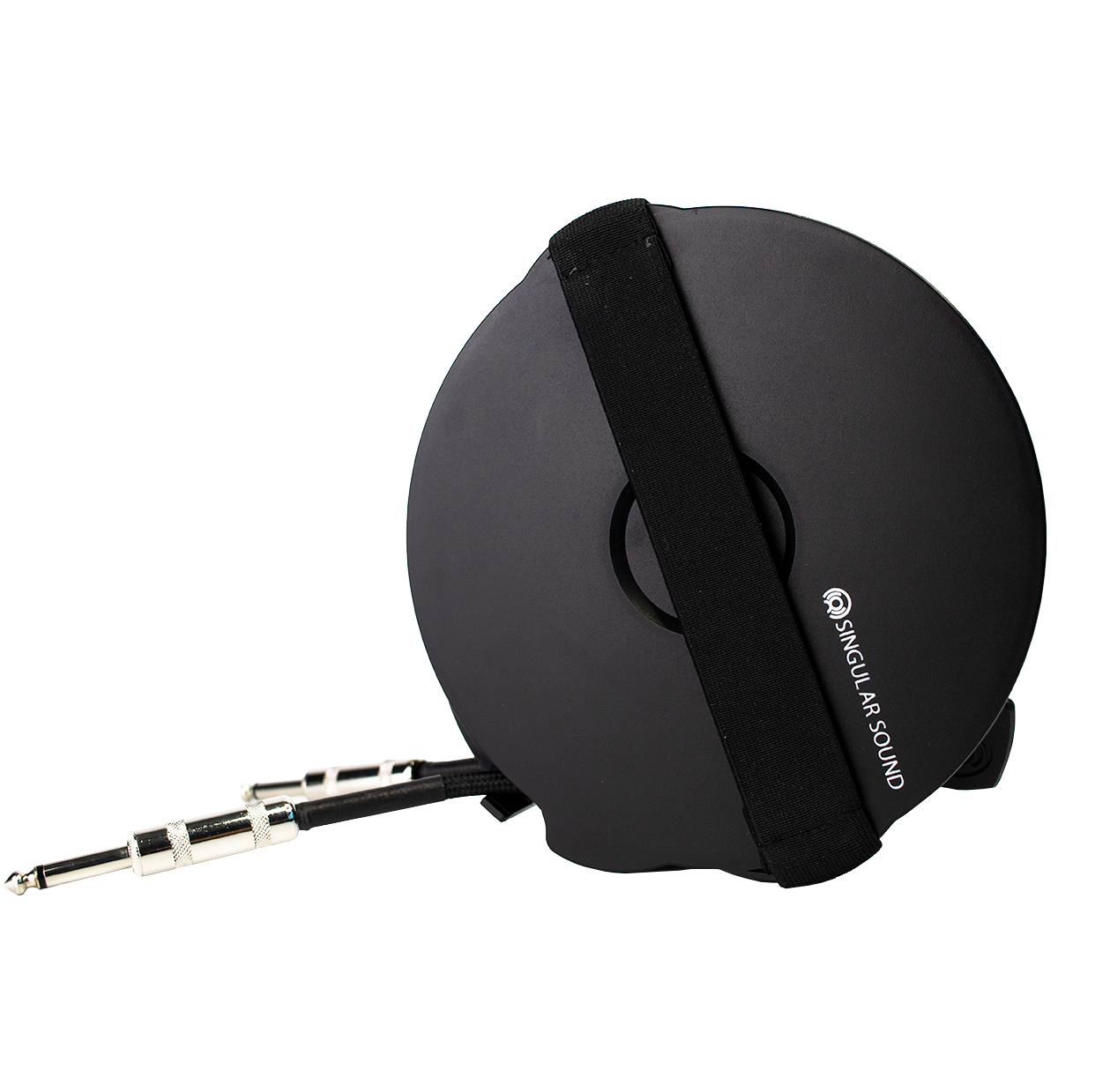 Cabli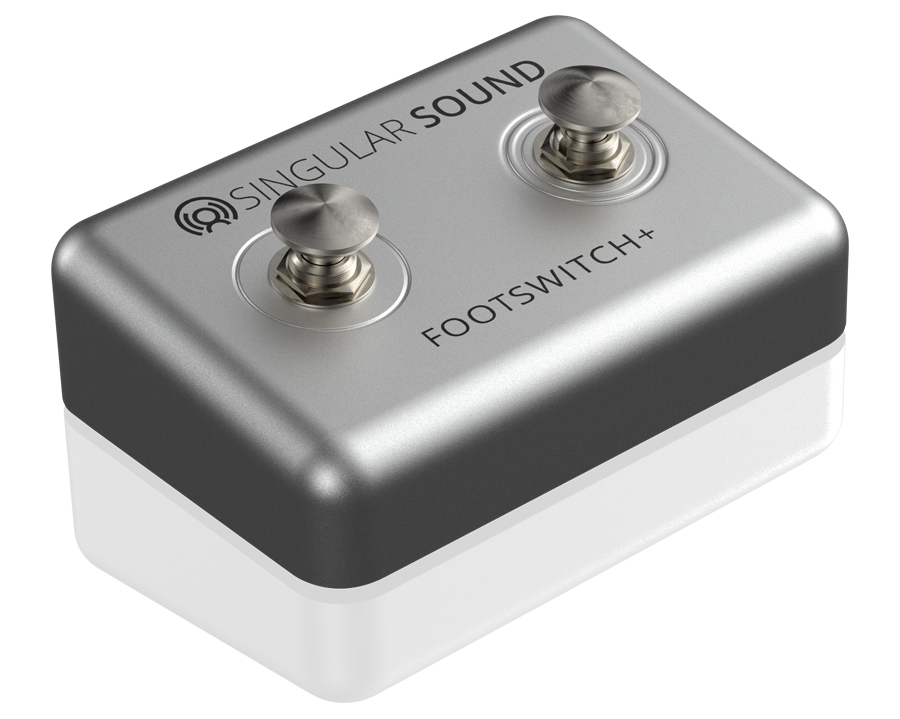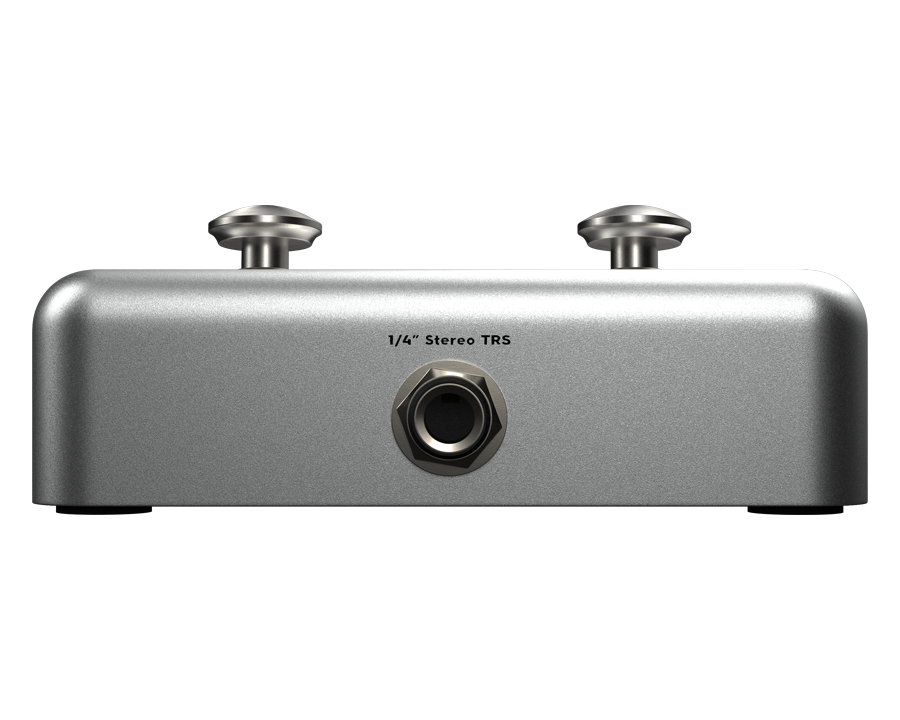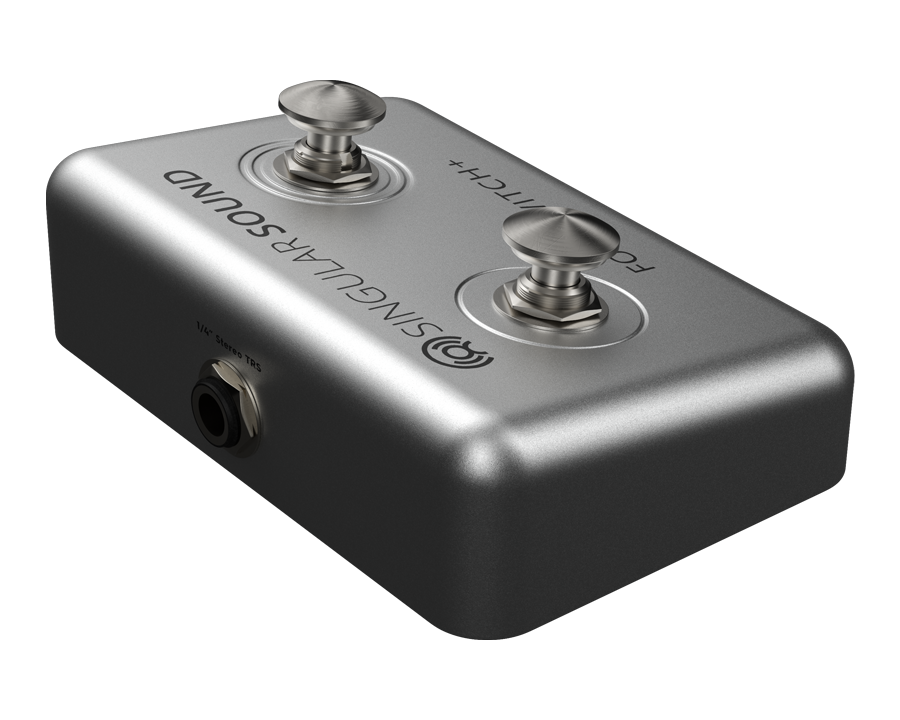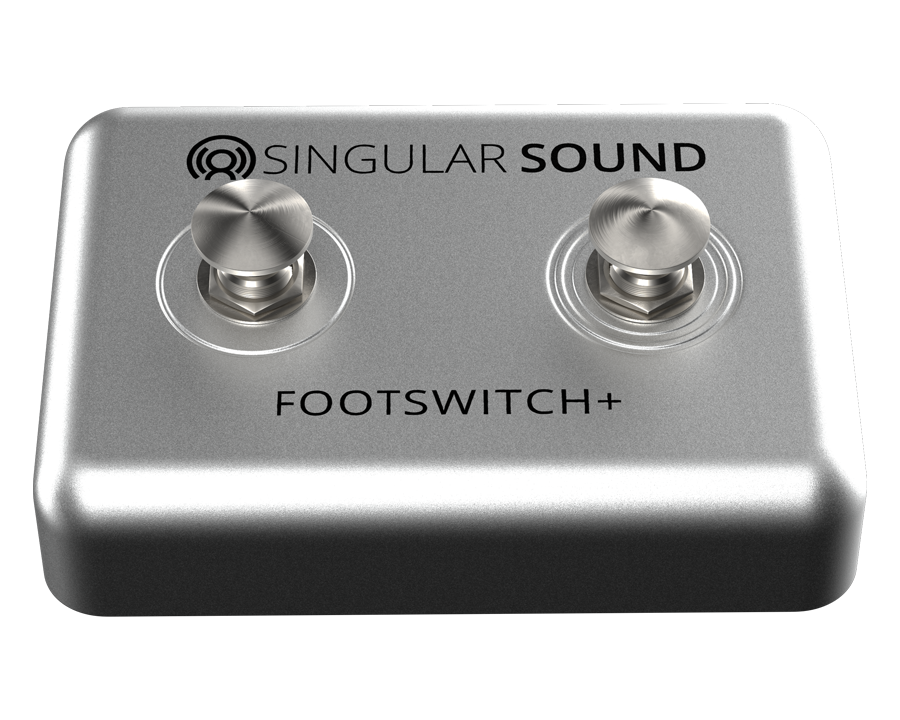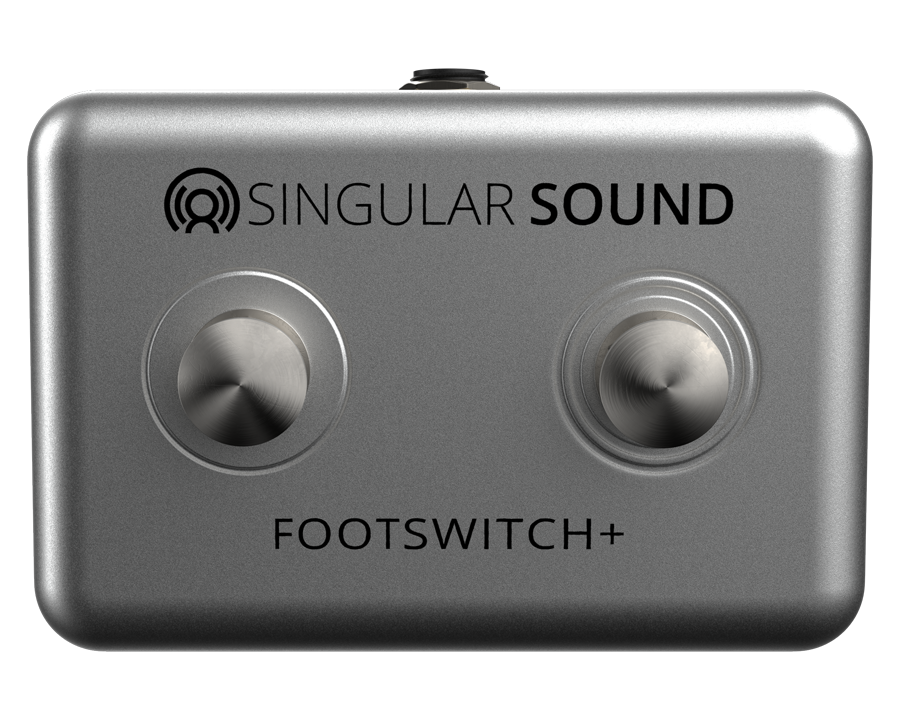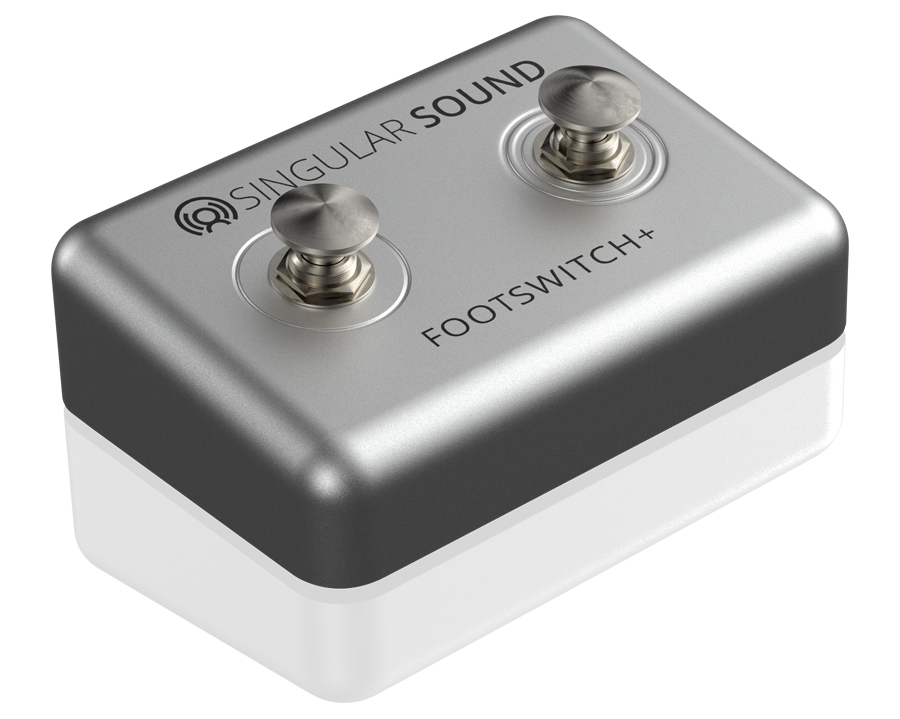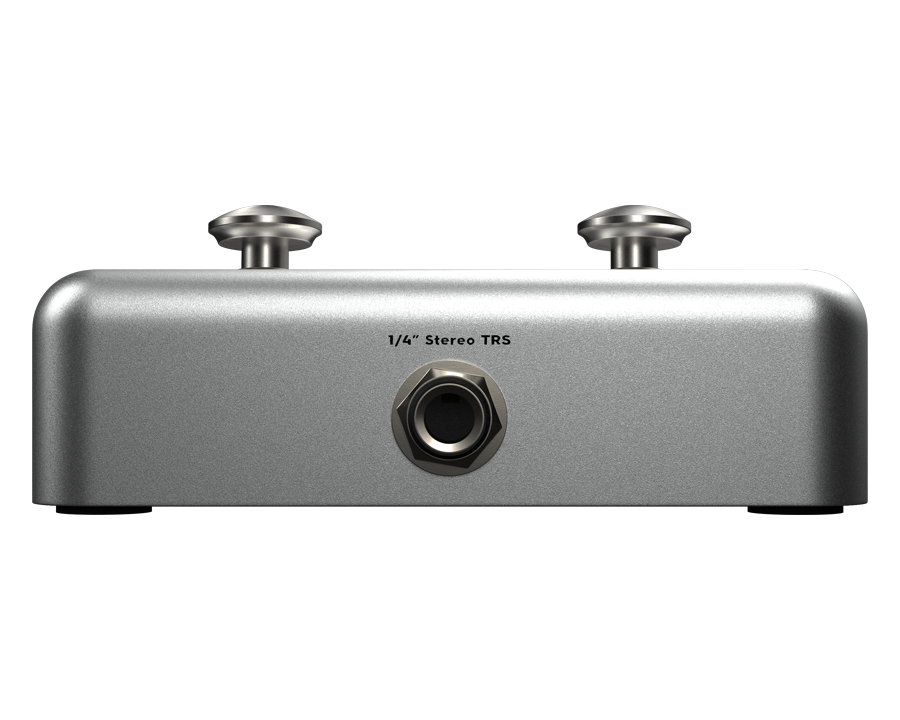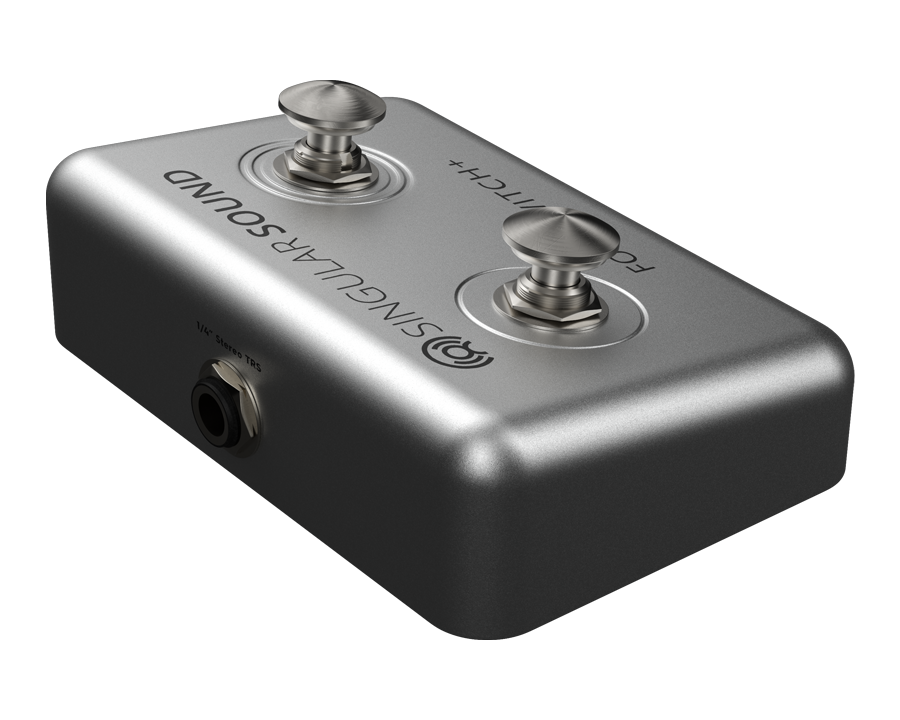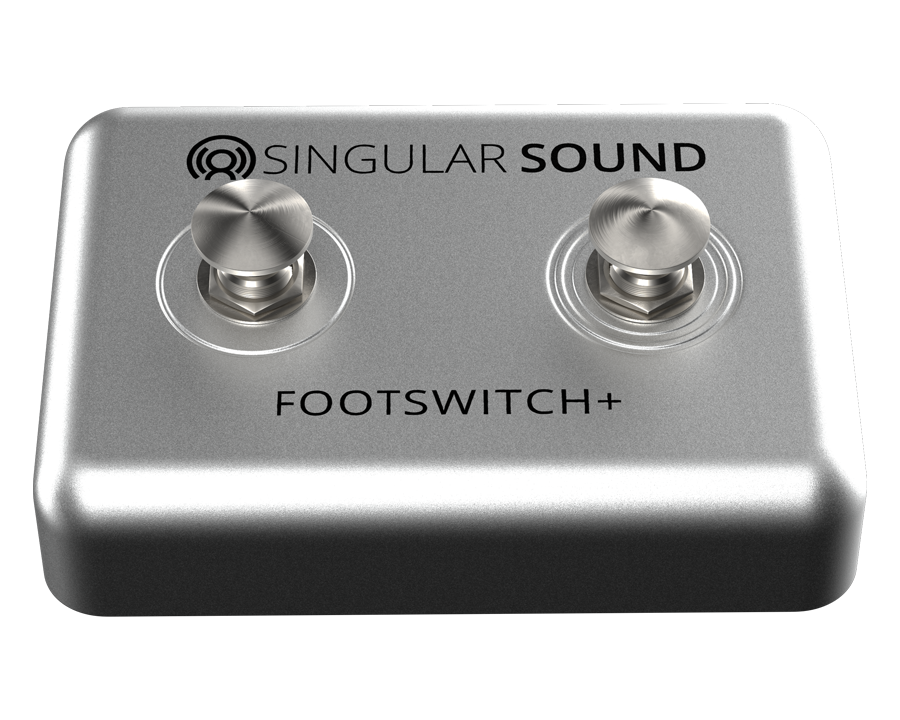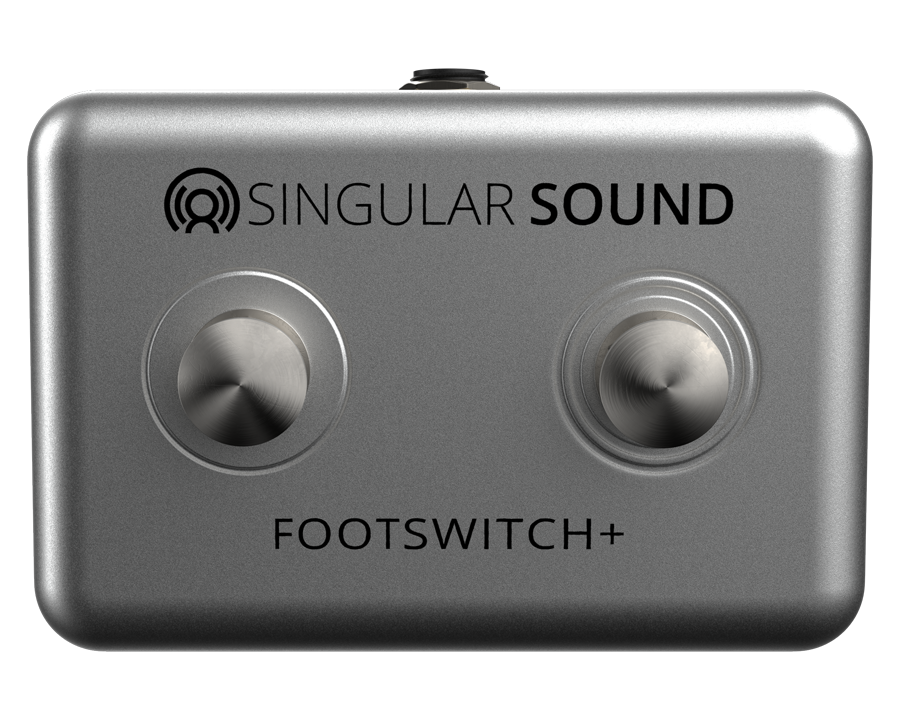 Footswitch+