Custom-Made MIDI Adapter for the BeatBuddy
The BeatBuddy was designed after a great deal of experimentation, testing and development. In order to keep the drum machine the optimal size and format, we found that the standard 5-pin MIDI in and out ports wouldn't fit. So we had to utilize a custom port, the PS/2 port , to be exact. (If you're old enough to remember, these were the main connectors for keyboards and mice before USB became the standard.)
The BeatBuddy MIDI Adapter Cable connects to the PS/2 port and breaks it out into separate 5-pin MIDI in and out ports. Use it alongside standard 5-pin MIDI cables to connect with MIDI controllers, DAWs, and any other MIDI-enabled gear. Once connected, the BeatBuddy can act as either the sender (also referred to as "master") or receiver (also referred to as "slave").
Reliable
No dropped notes or stuck commands
Versatile
Sends and receives MIDI commands
Low-profile
For a neater pedalboard or practice space
Reinforced
Long-lasting durability and performance
Noise-Free
Wiring designed to avoid ground loops
Secure
Meticulous QC to prevent accidental unplugging
Low Latency
No delays when used in MIDI pass through
Instant Sync with Aeros Loop Studio and MIDI Maestro
The BeatBuddy, Aeros Loop Studio, and MIDI Maestro stand on their own as powerful units. However, they were also designed to work perfectly together. With the MIDI adapter, you can easily link up your drum machine and looper for tons of added benefits.
Auto-quantize tracks to the beat, group stop/start, match bpm, and more on both devices at once, or control your MIDI commands via the MIDI Maestro.
It works, and it's good quality.
Love the Beat Buddy
Hey guys. I'm loving the BB. It's so much fun. In particular, it's so cool to jam along with the downloads of famous tunes. But how about some Cure songs or Green Day? More REM?
BeatBuddy fan
Love my new beatbuddy. Love being able to control the beatbuddy through my song book app with midi.
Need an easier way to match my music with the appropriate beat. Maybe as the song matching tool grows with a larger selection of songs it will improve. It would be great if there was an app that could listen to a song (like Shazam) and select the appropriate Beatbuddy beat.
Perfect
Perfect, the right length and configuration. I'm keep one as a spare to carry with me to performances.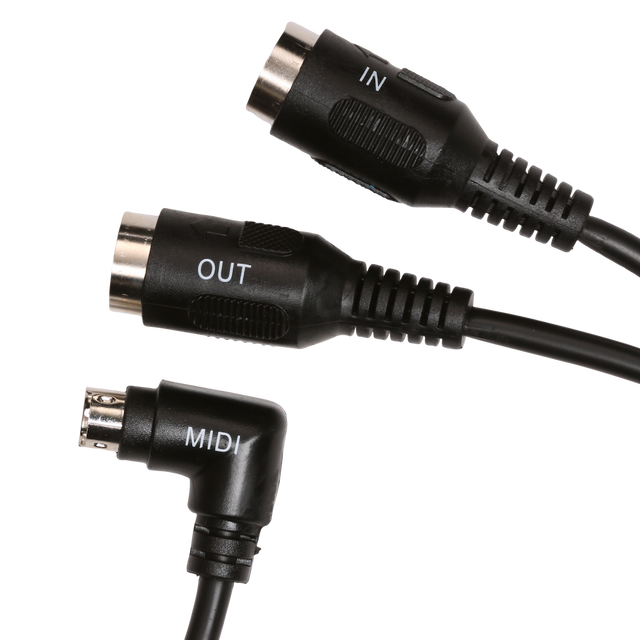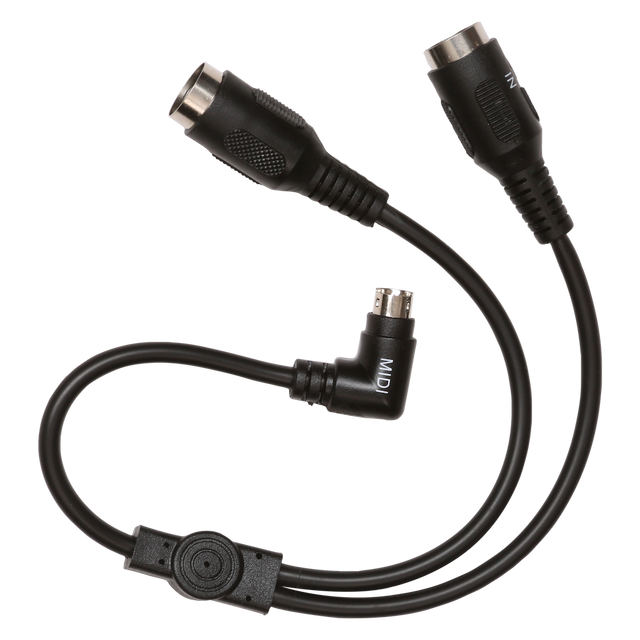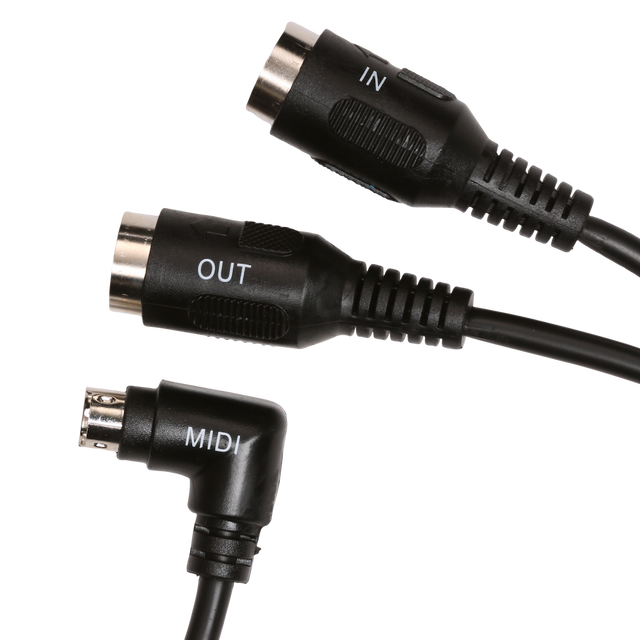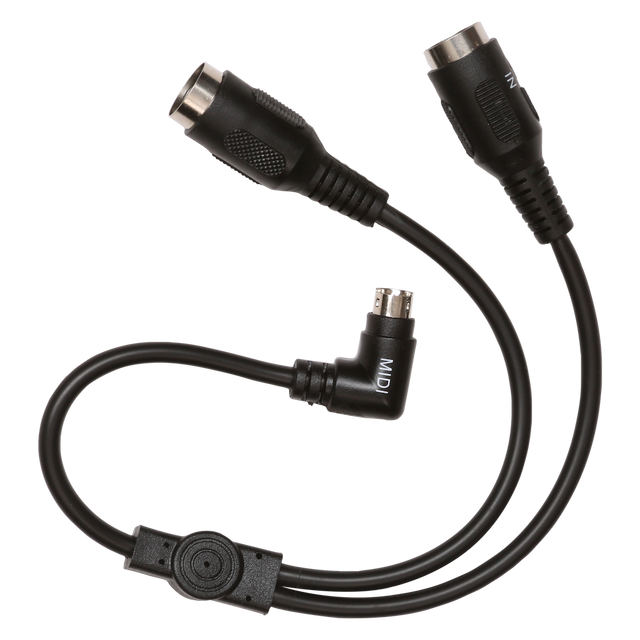 BeatBuddy MIDI Adapter
Frequently Bought Together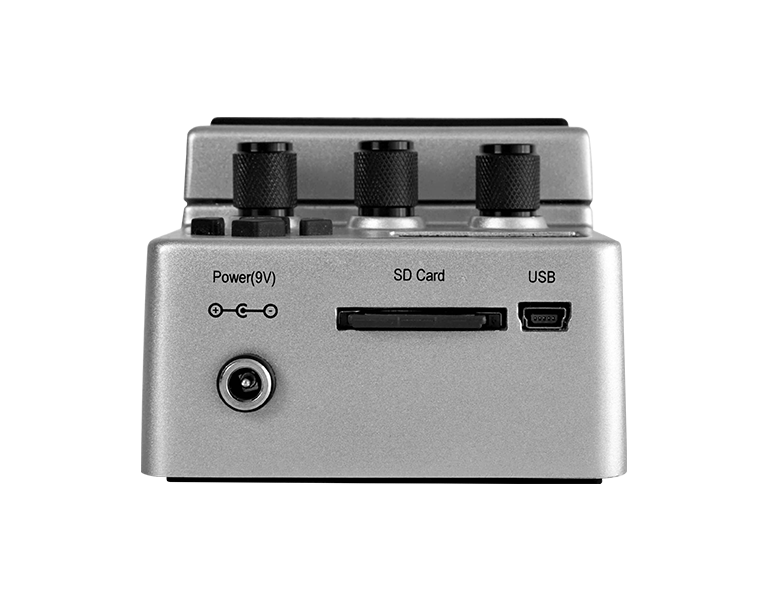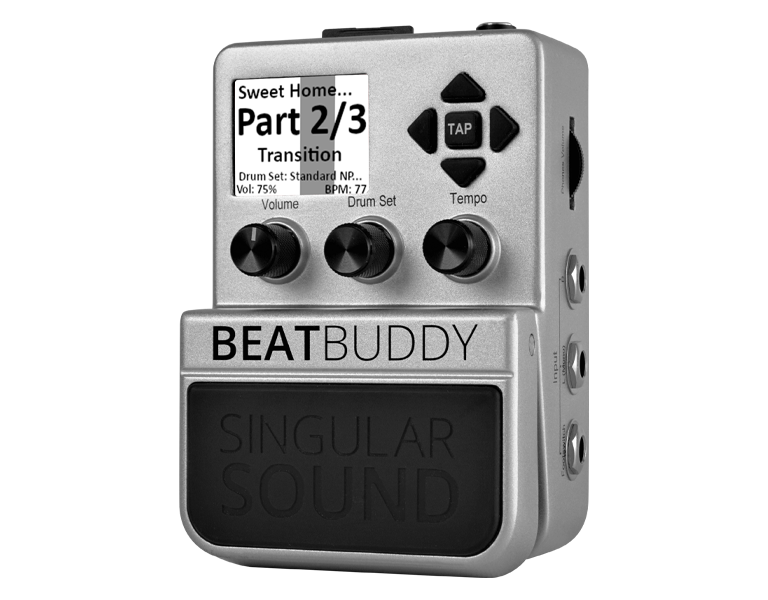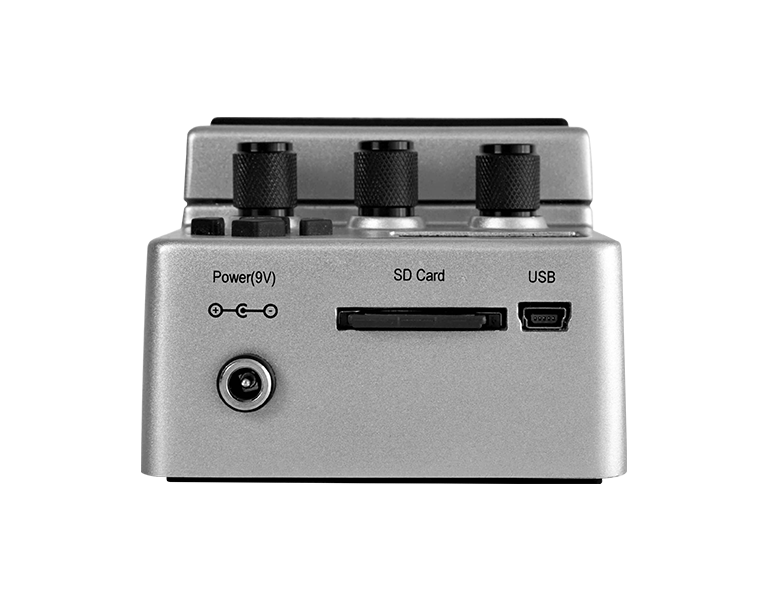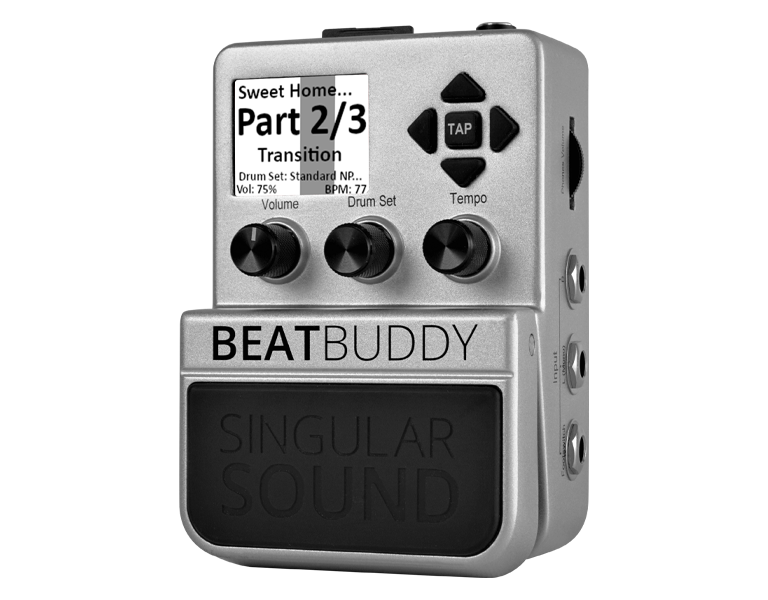 BeatBuddy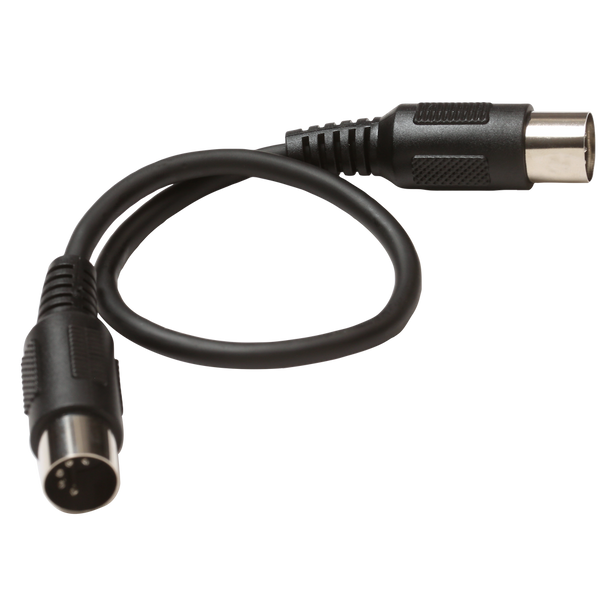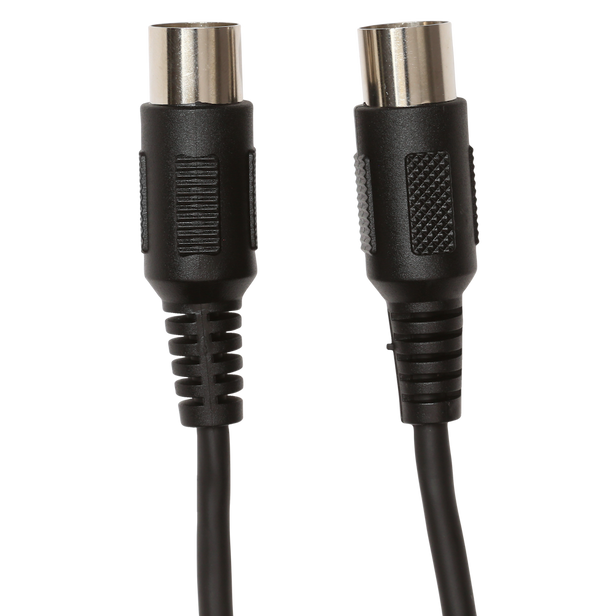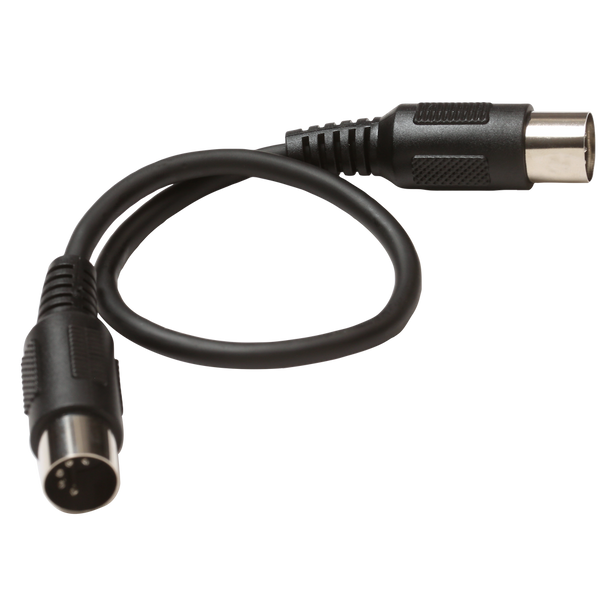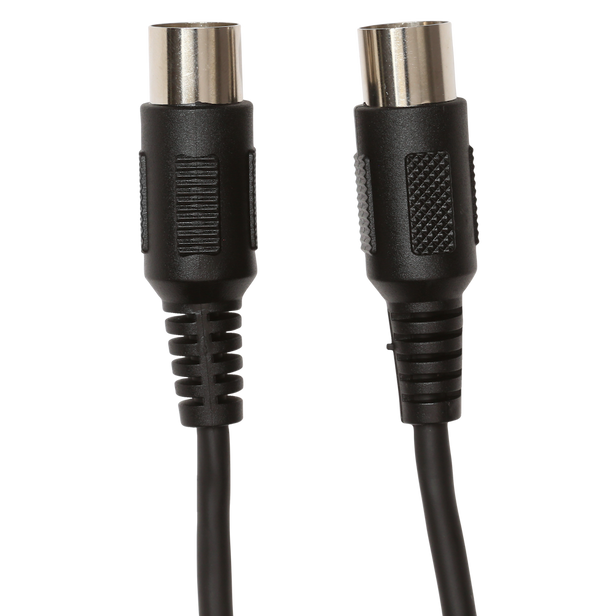 MIDI Cable, 12", 5-pin to 5-pin with Molded Connector Shells
MIDI Maestro