Reliable Connectivity for your MIDI Performance
Singular Sound's 5-pin to 5-pin MIDI cable gives you instant connection to the MIDI Maestro, Aeros Loop Studio, BeatBuddy and all your MIDI enabled gear.
Classic 12 inch Male-to-Male design with Molded Connector Shells and made compatible with all MIDI standards. Bring power and flexibility to your gear setup. 2 year limited warranty and industry leading product support included.
Industry grade
Stay synced for the whole show
Versatile
Talk to any MIDI-enabled gear
Durable
Reliable, long-lasting performance
Noise-Free
Wiring designed to avoid ground loops
Secure
Meticulous QC and tolerances prevent accidental unplugging
Low Latency
Prevents MIDI pass through delays
Trustworthy
Fulfills all industry MIDI standards
Universal MIDI Sync for your Favorite MIDI Gear
Add a MIDI cable to your setup for expanded creativity and performance. Connect with MIDI controllers, keyboards, drum machines, production software, plug-ins and more.
Our 5-pin MIDI cable includes a 2 year limited warranty and support from our dedicated product team. For product malfunctions, questions or advice, send an email to support@singularsound.com
You can review and register your Warranty here.
MIDI Cable, 12", 5-pin to 5-pin with Molded Connector Shells
Buy these cables
The media cables were perfectly with the beat buddy and midi maestro. I'm running it through my DAW and triggering drum sets as software instruments with the mini cables. Works GREAT
Singular Sound MIDI Maestro incredible product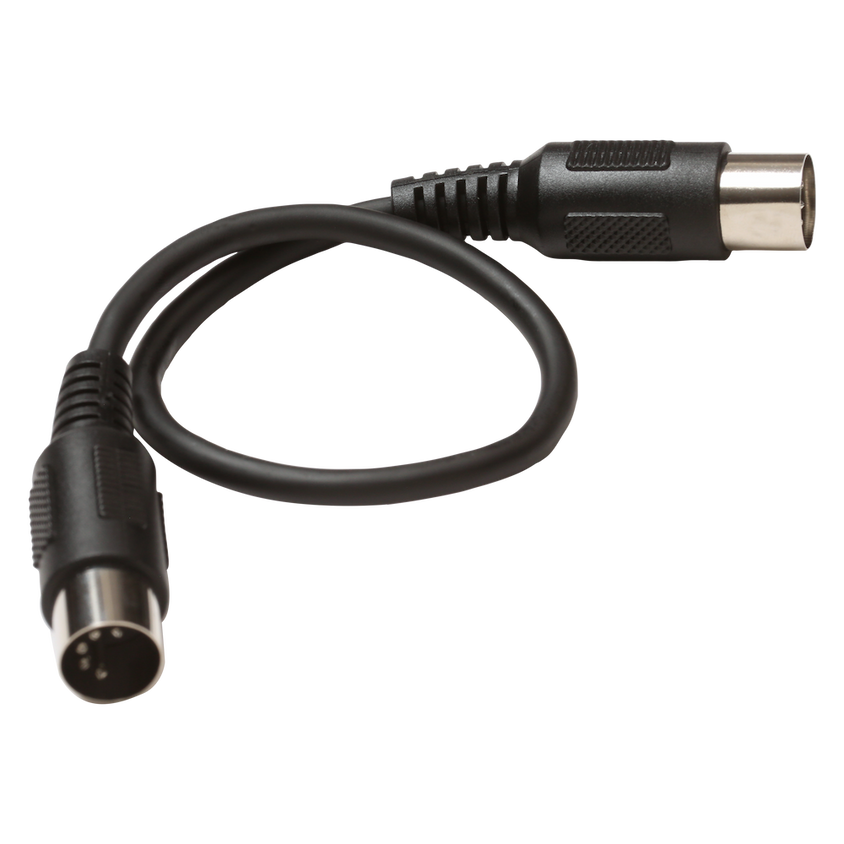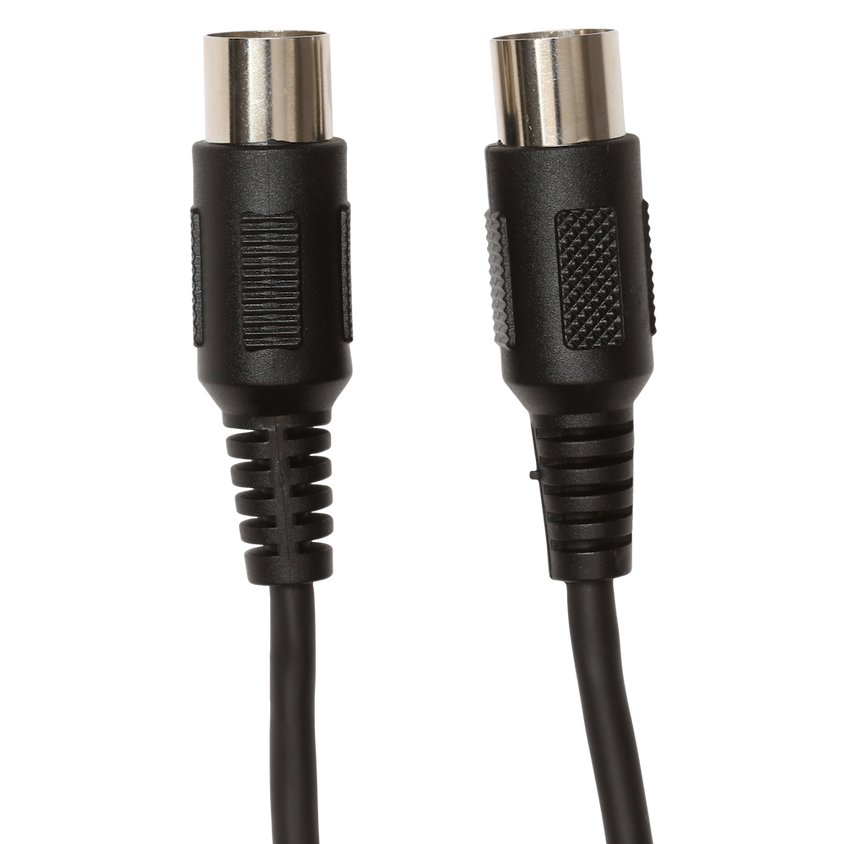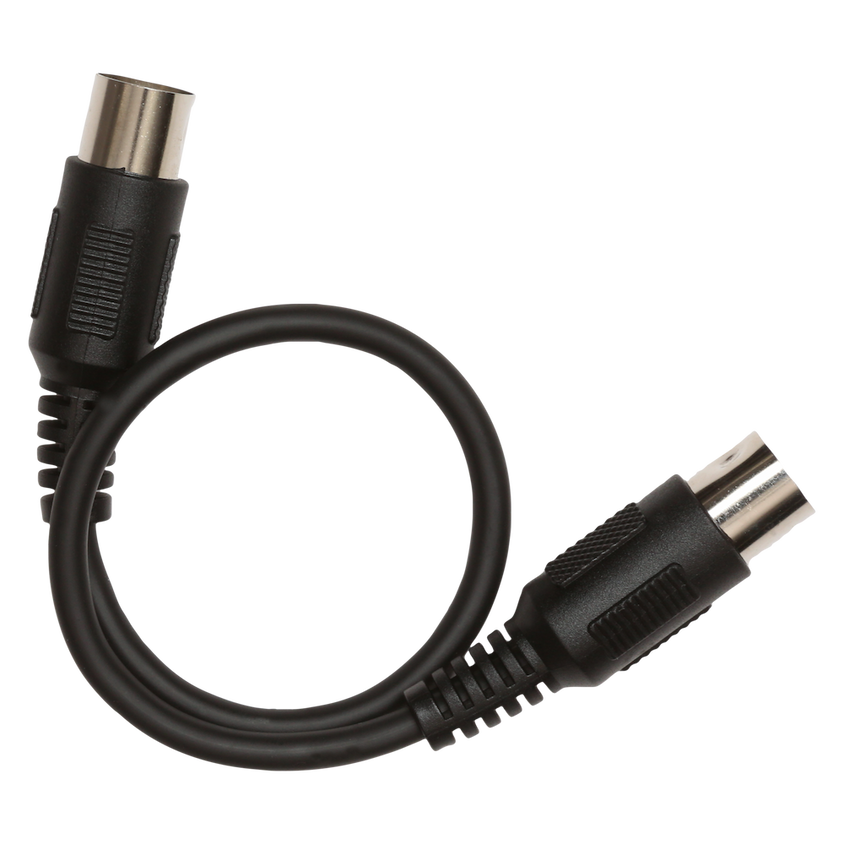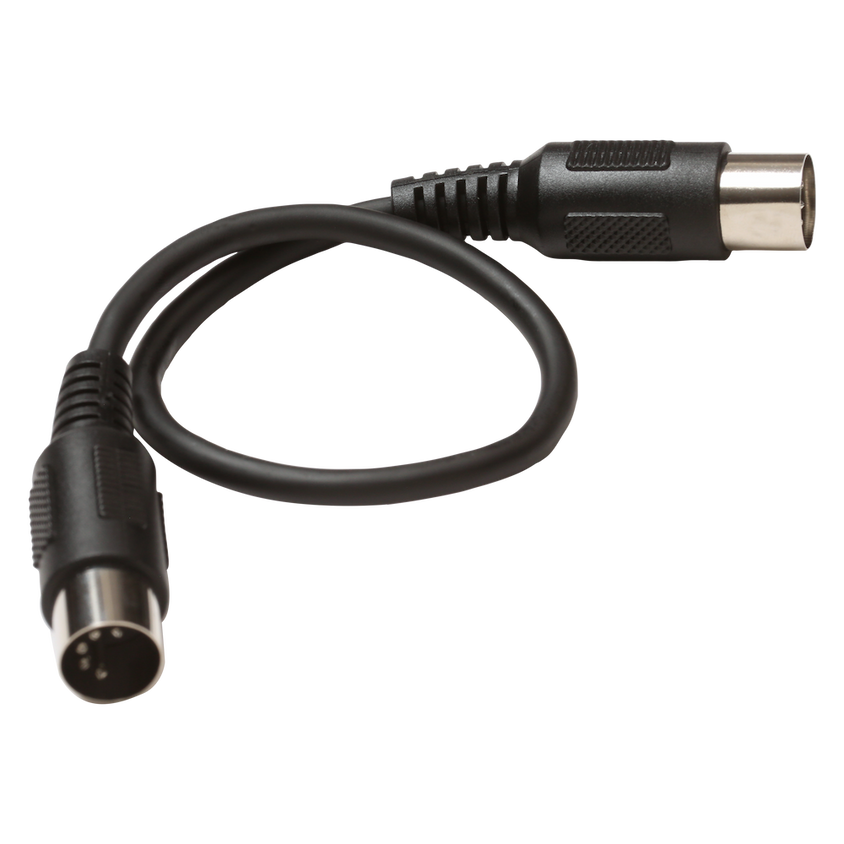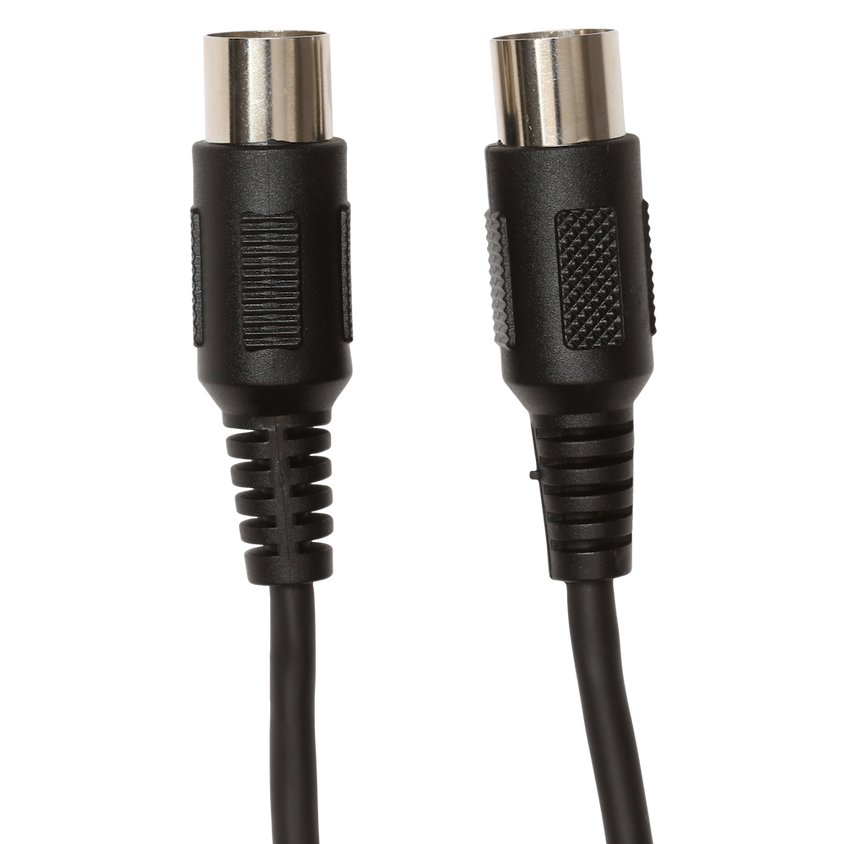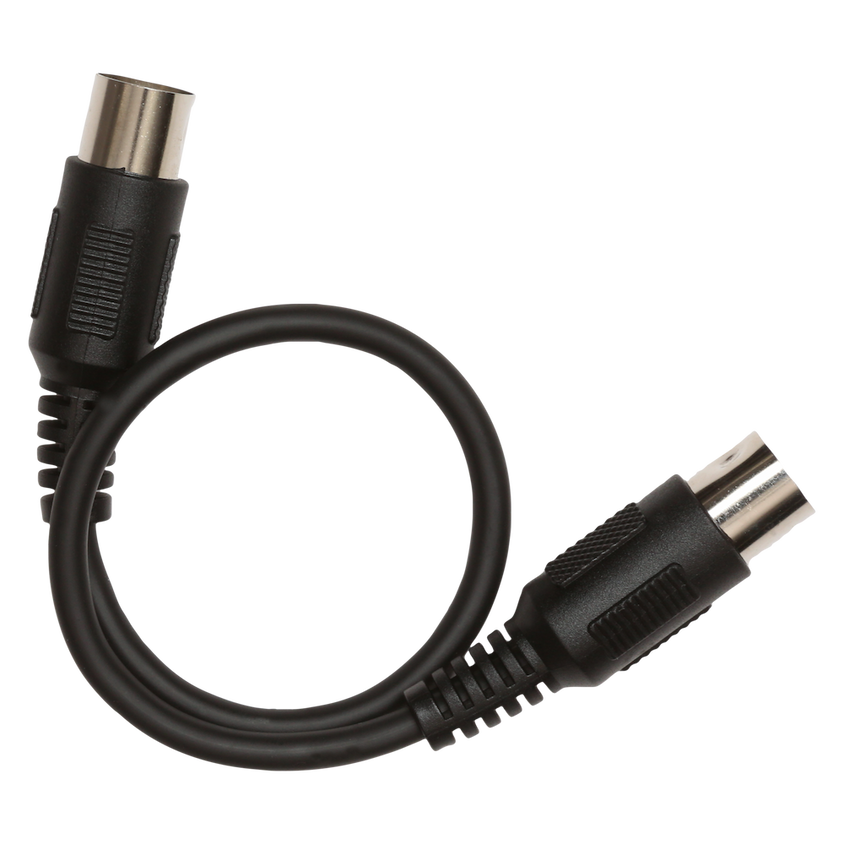 MIDI Cable, 12", 5-pin to 5-pin with Molded Connector Shells
Frequently Bought Together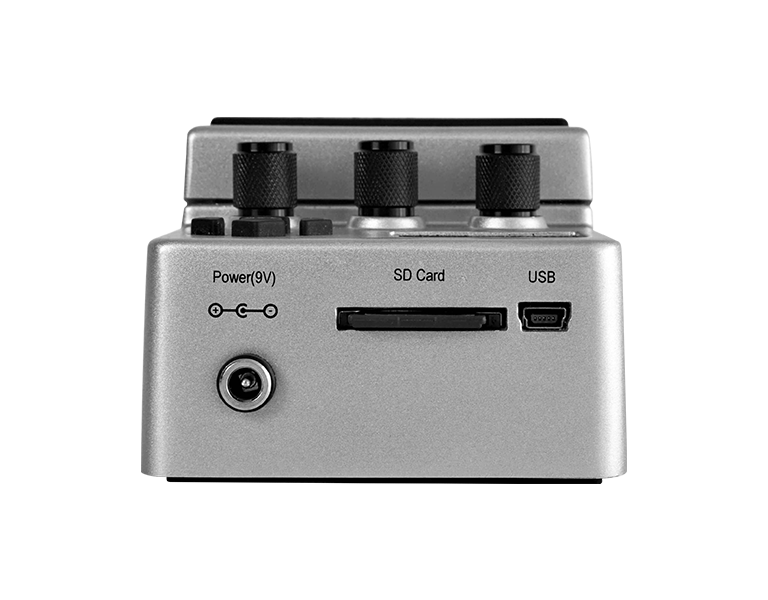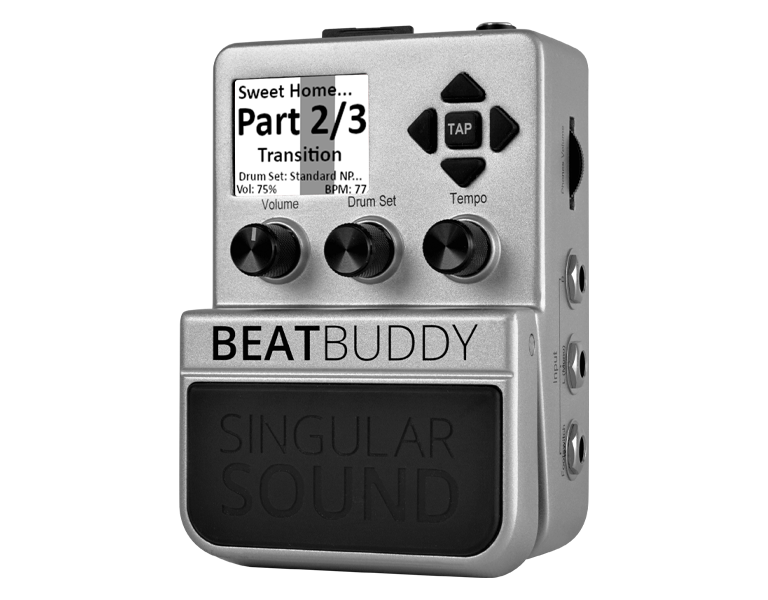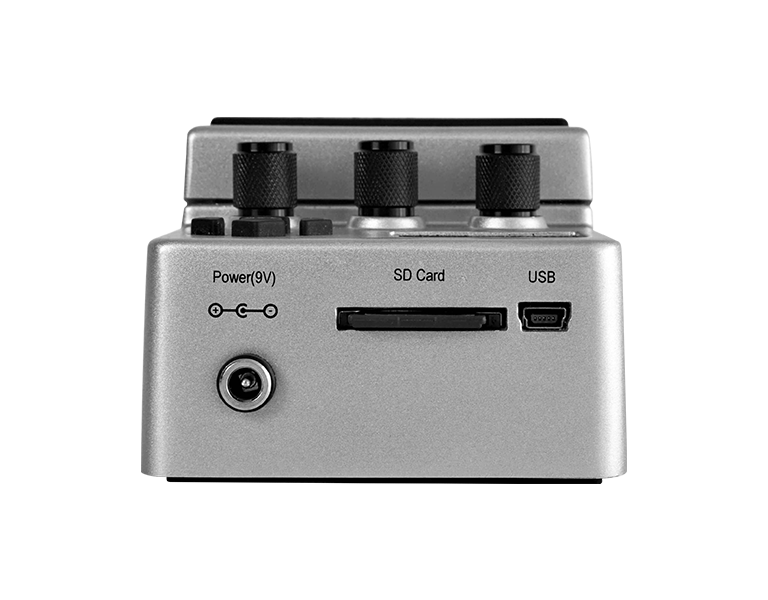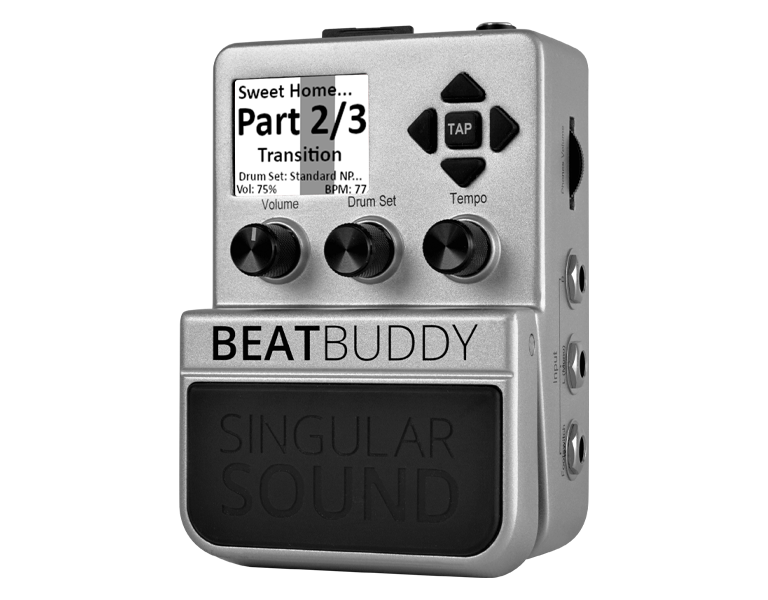 BeatBuddy
MIDI Maestro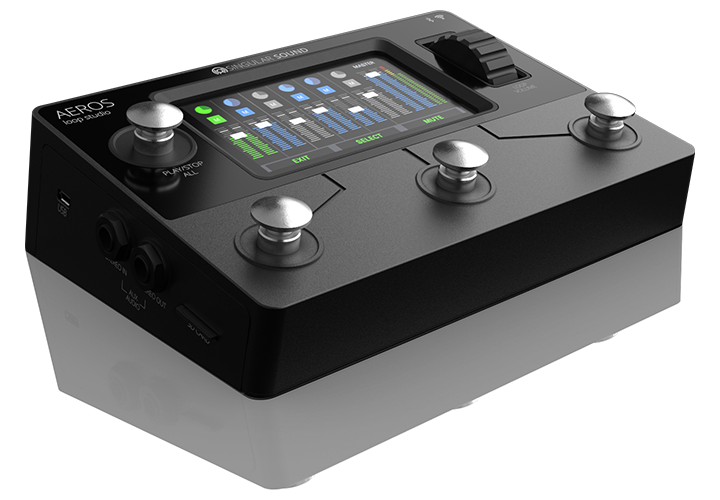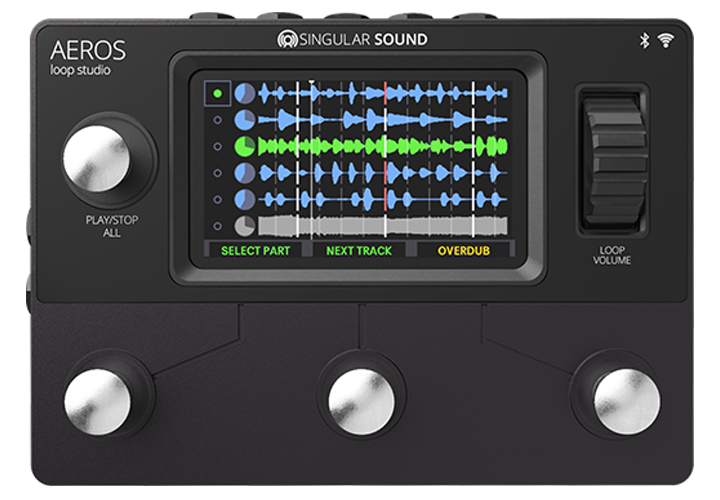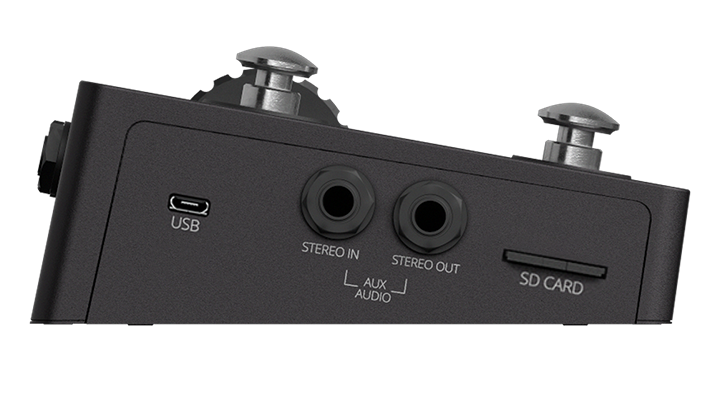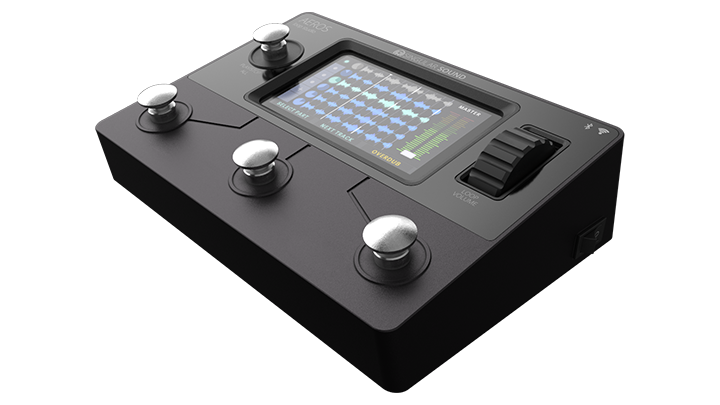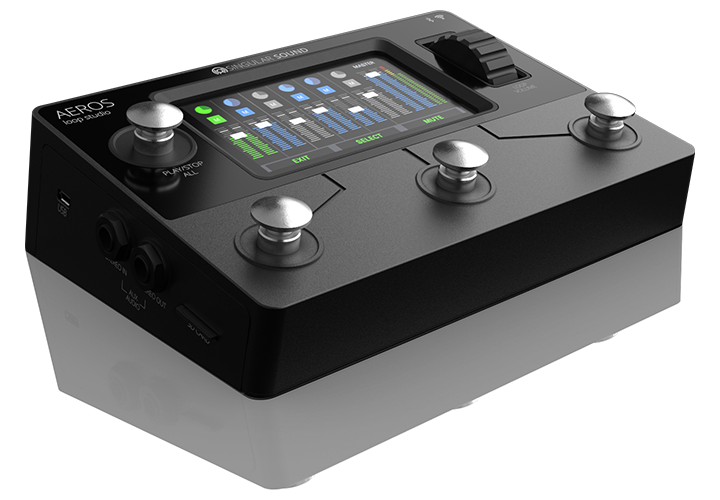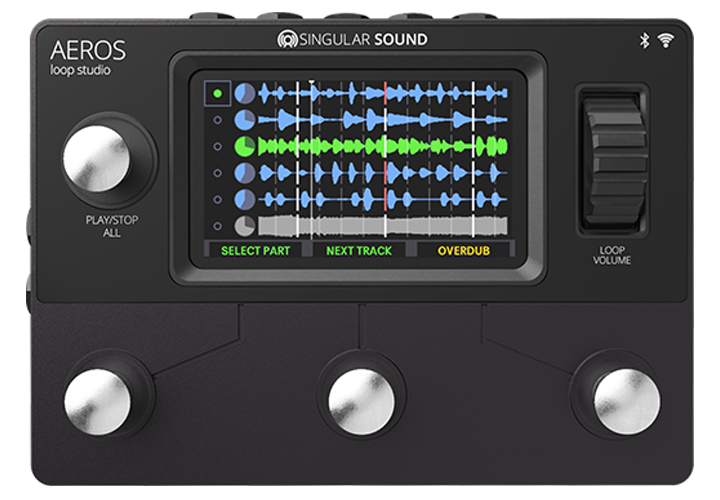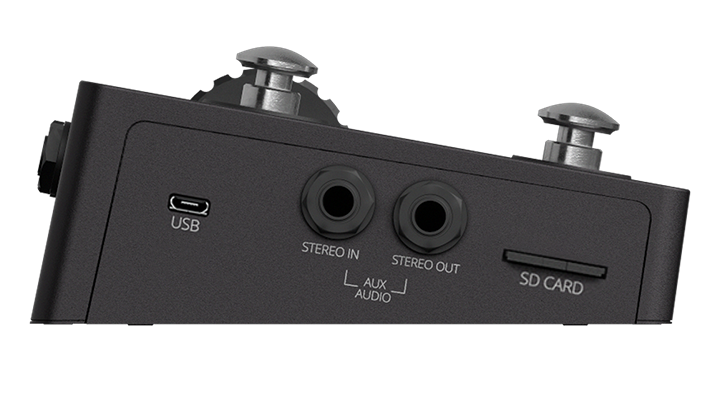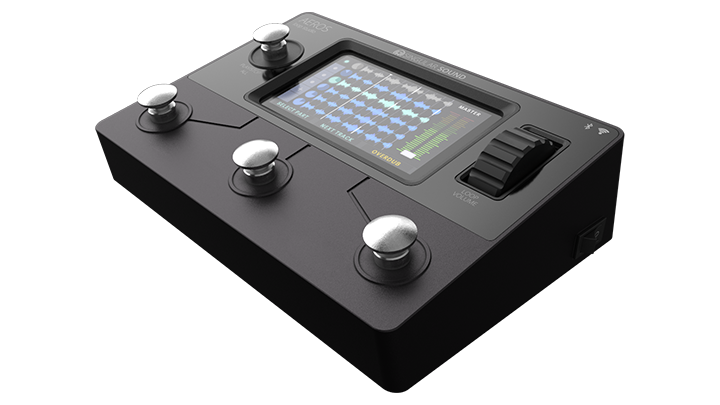 Aeros Loop Studio