A New Frontier In Music Science
It's been said that innate talent is a myth. For centuries, scientists have debated the role of genetics in our "gifts." Most of them agree that talent is a product of diligent, consistent work over a long, long period of time. They say that you can't simply bottle up talent and deliver it whenever you want. We disagreed.
Singular Sound worked tirelessly to examine the qualities and mechanisms of talented people. From athletes to brain surgeons, we did our research. What we created is something the world has never seen: The Talent Knob.
Using an algorithm derived from the brain's digenetic matrices, and a proprietary method of dendrite multiplication, we've condensed an incredible amount of talent into one simple knob. Never mess up a guitar solo again. Write the album of your dreams. Impress your crush with ease.
Stereo
The sweet sound of shredding
Bidirectional
Either port can be in or out
Cutting Edge Science and Industry-Grade Audio
The Talent Knob offers balanced, transparent, stereo audio output, so that you can make sure you hear all that sweet talent.
Plus, 1/4" jacks are bi-directional, meaning either one can act as the input or output. Guitar goes in one end, shredding goes out the other.
I'm Gifting This to Someone Who Needs It
For years I've looked for the elusive "SUCK" dial or board module slider famously seen in a "Far Side" cartoon years ago. Having not found that, this seems to utilize the same technology, just reversing the phase signal from "unity" to "Talent." I know exactly where this needs to go -- nobody tell, it's a surprise.
Finally Play like Joe Satriani
Thank you Singular Sound. I have been playing Guitar now for two months. Now with this Talent **** I play exactly like Joe Satriani, And that's not all. I sound like Jimmy Page and others. Wow!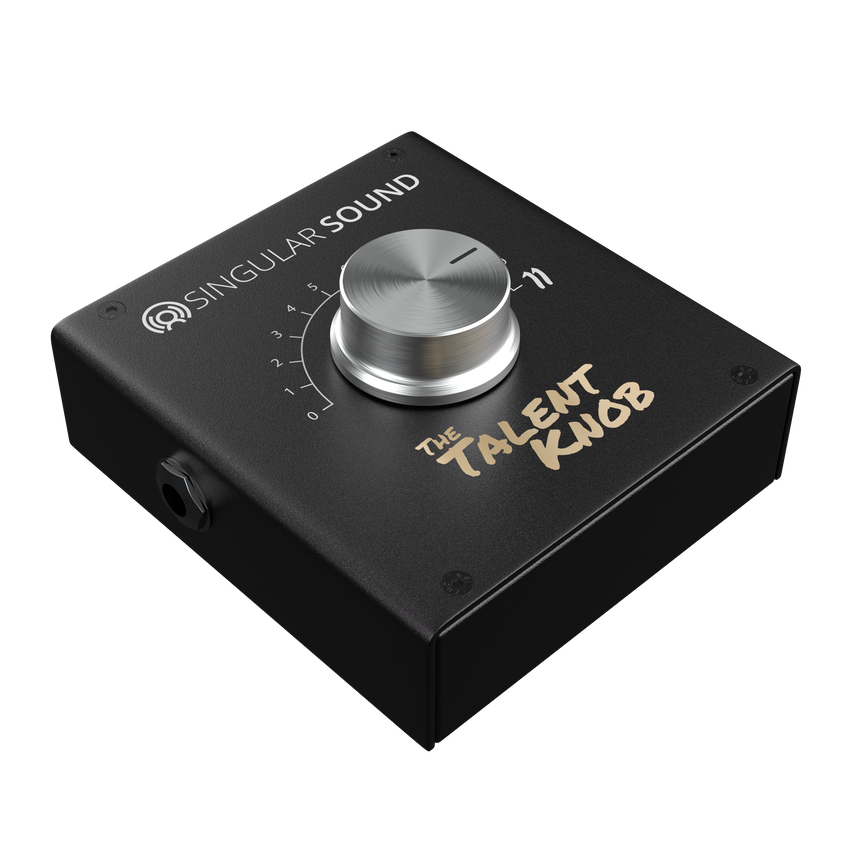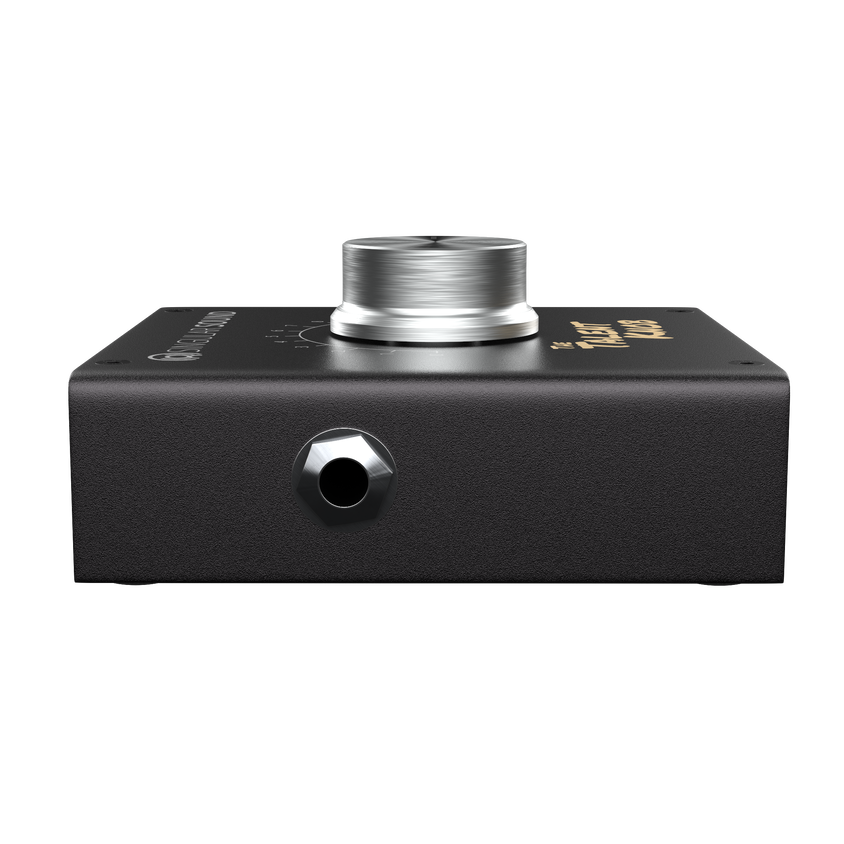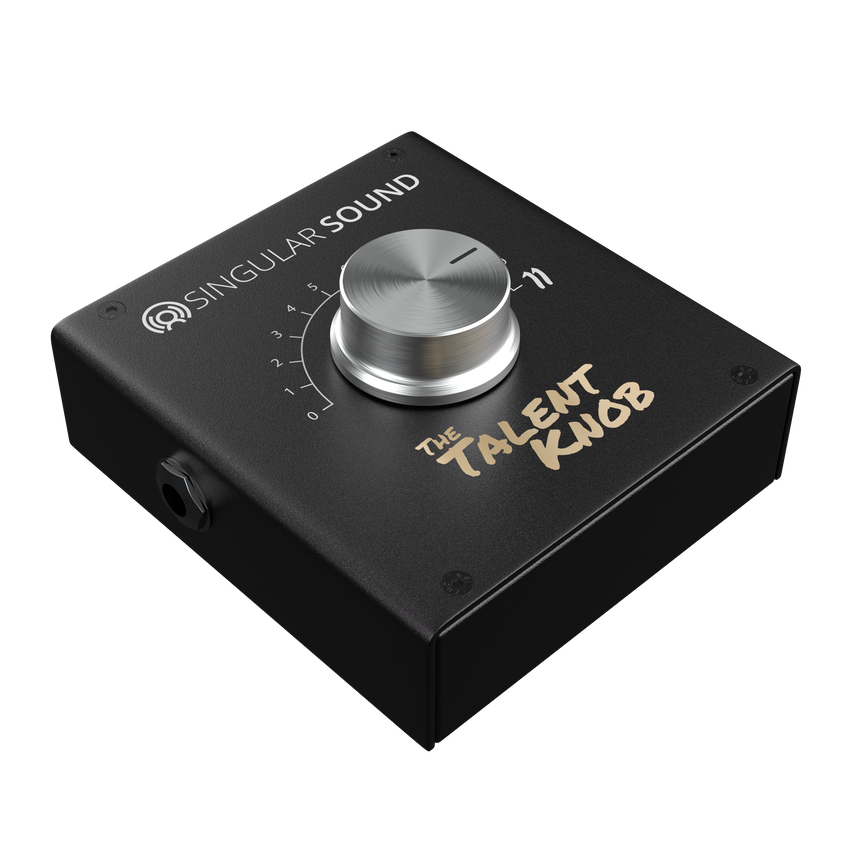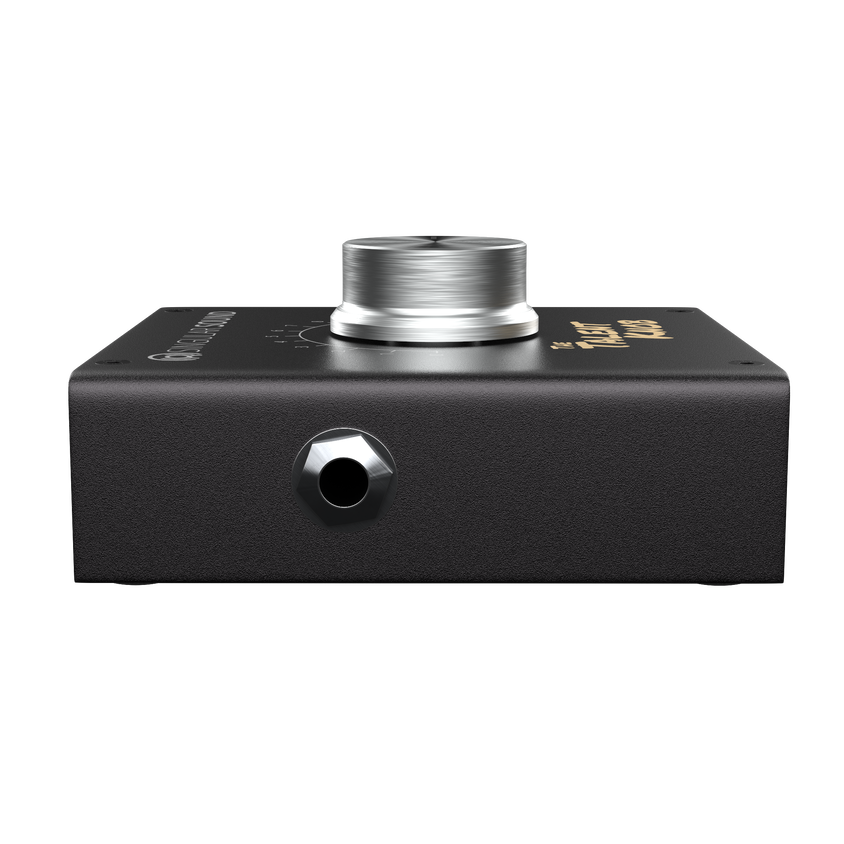 The Talent Knob
Frequently Bought Together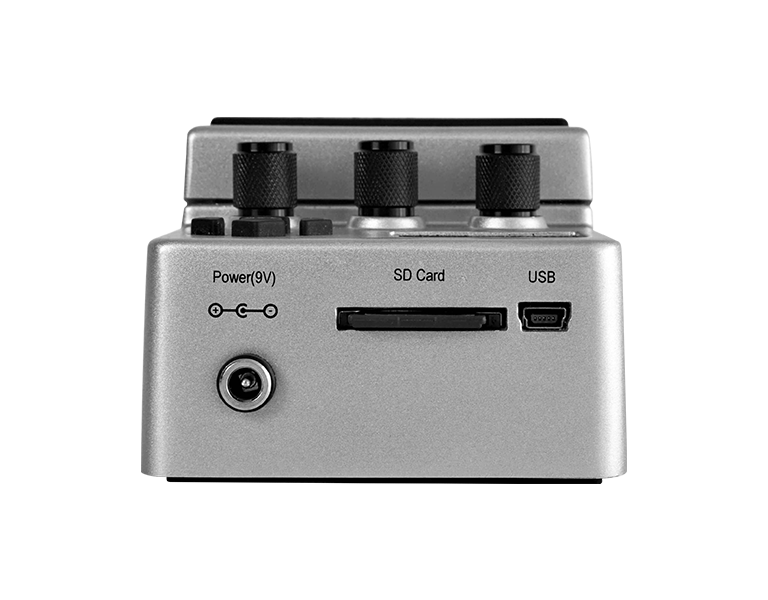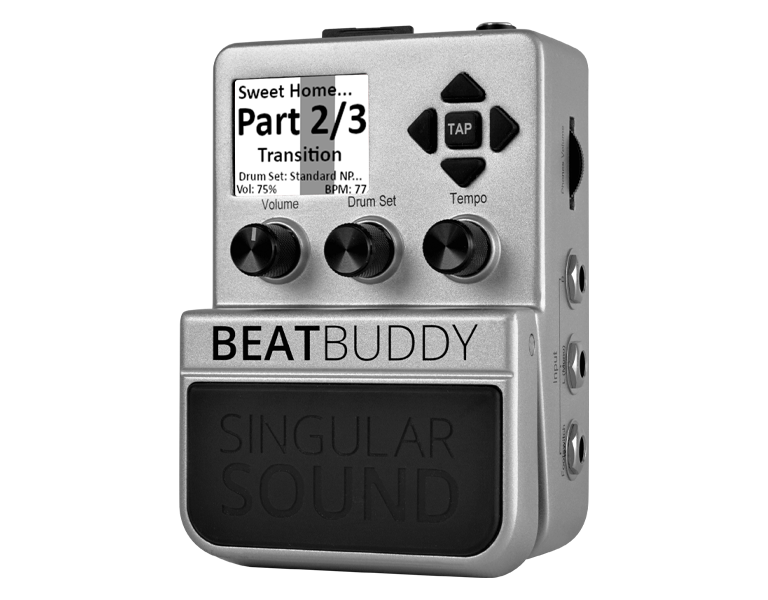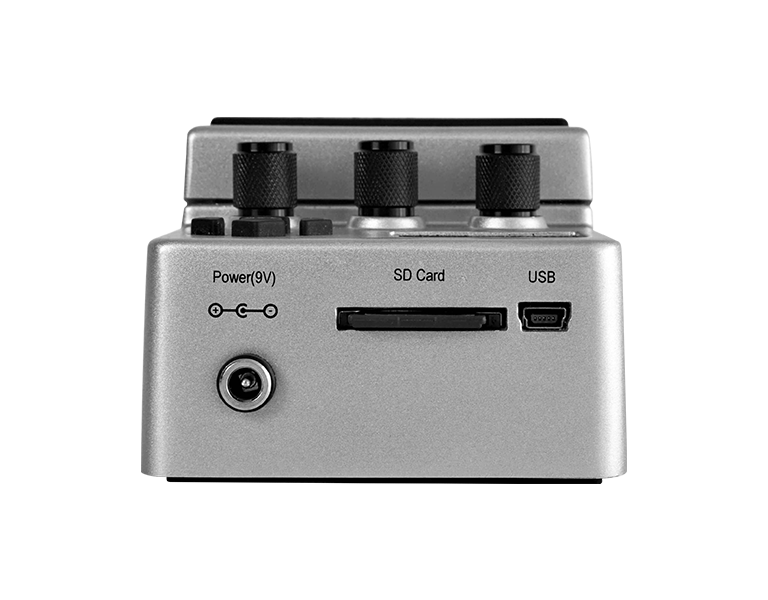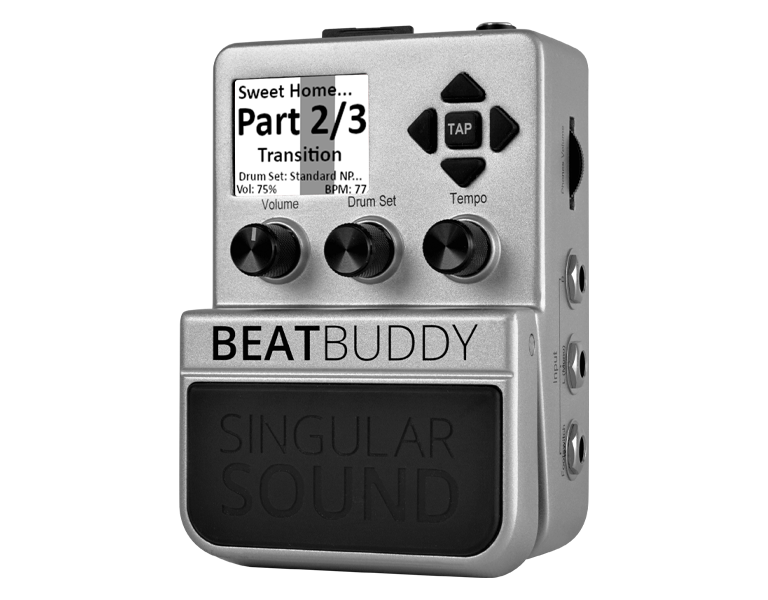 BeatBuddy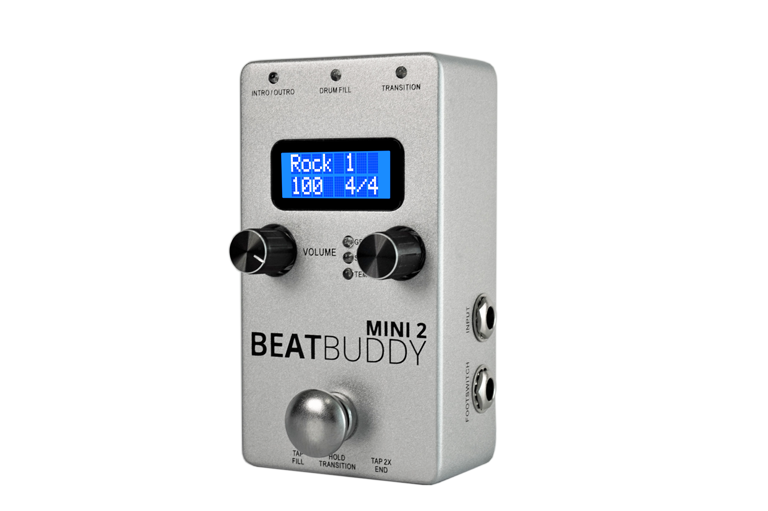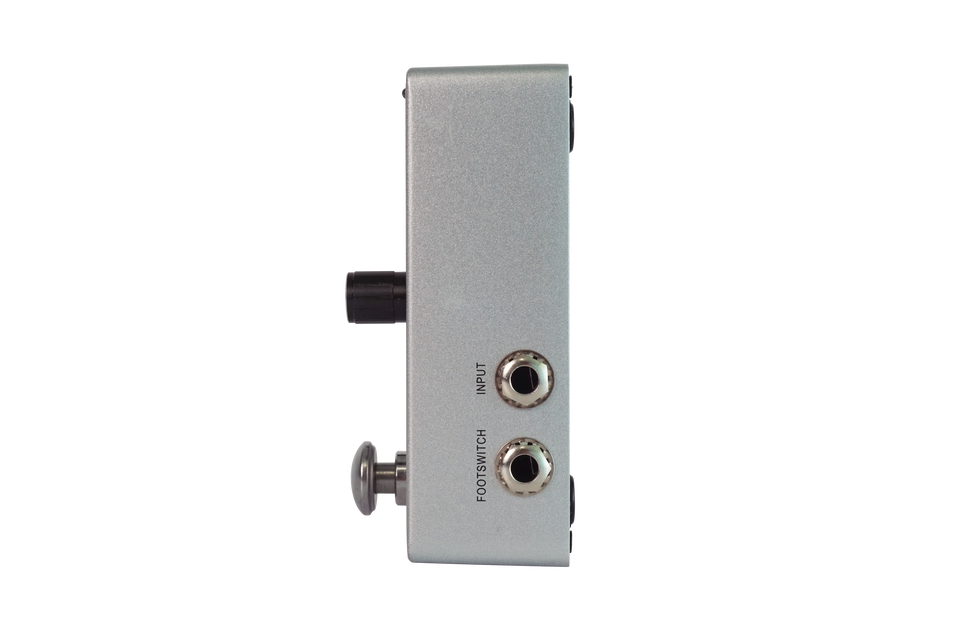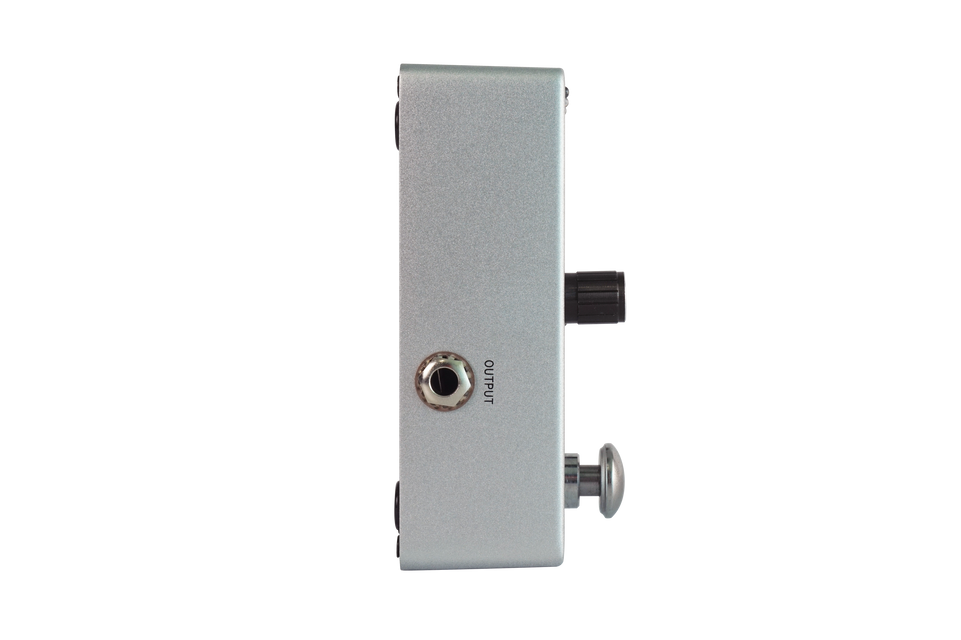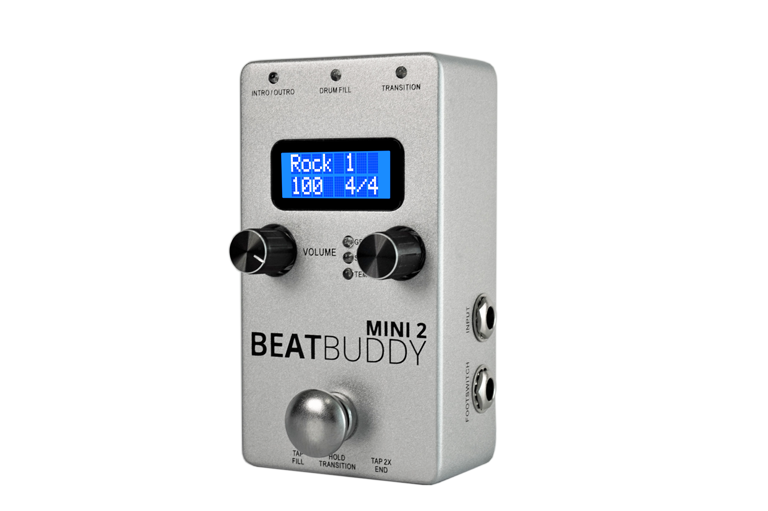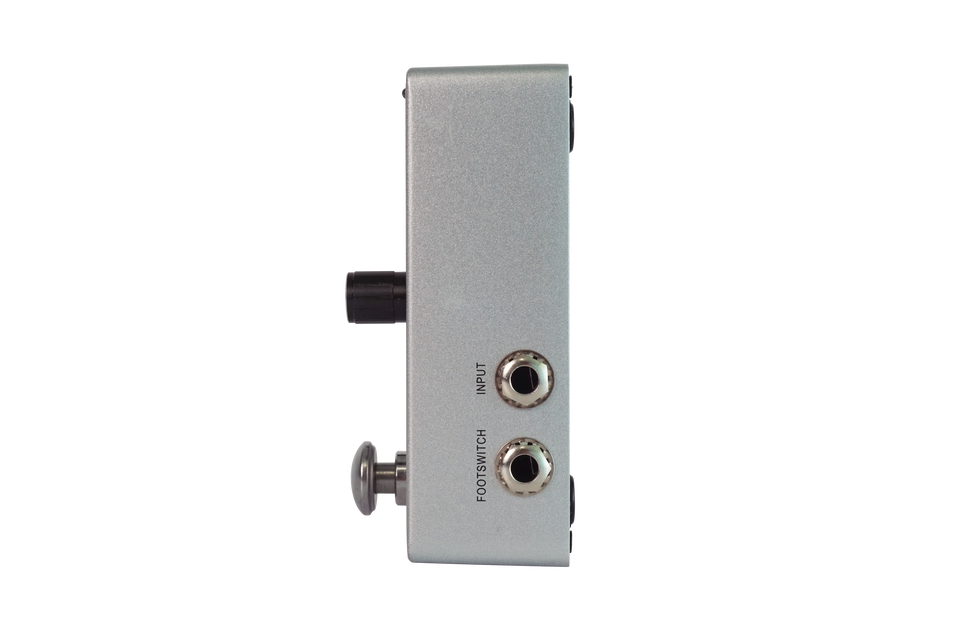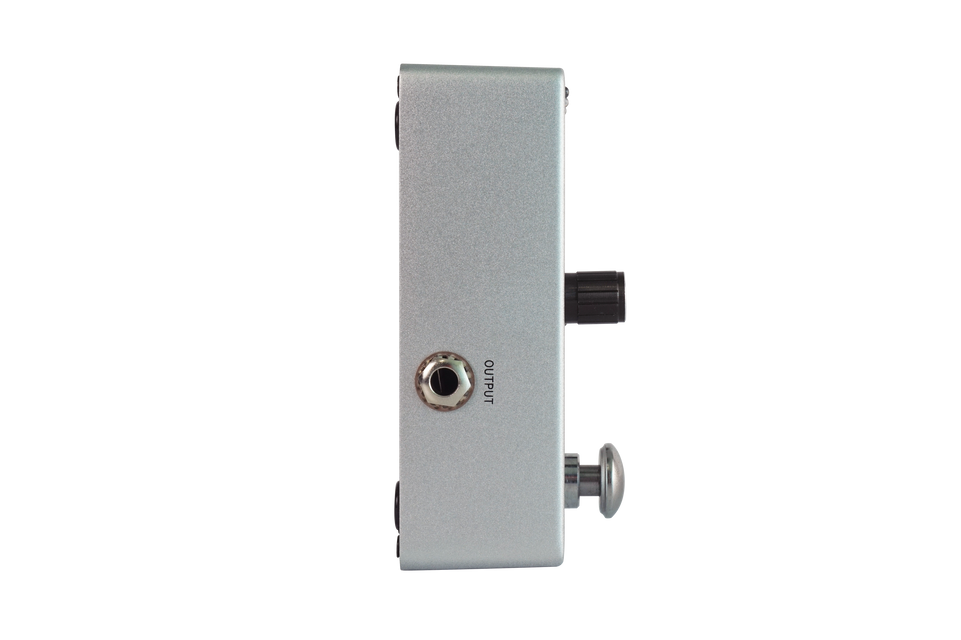 BeatBuddy MINI 2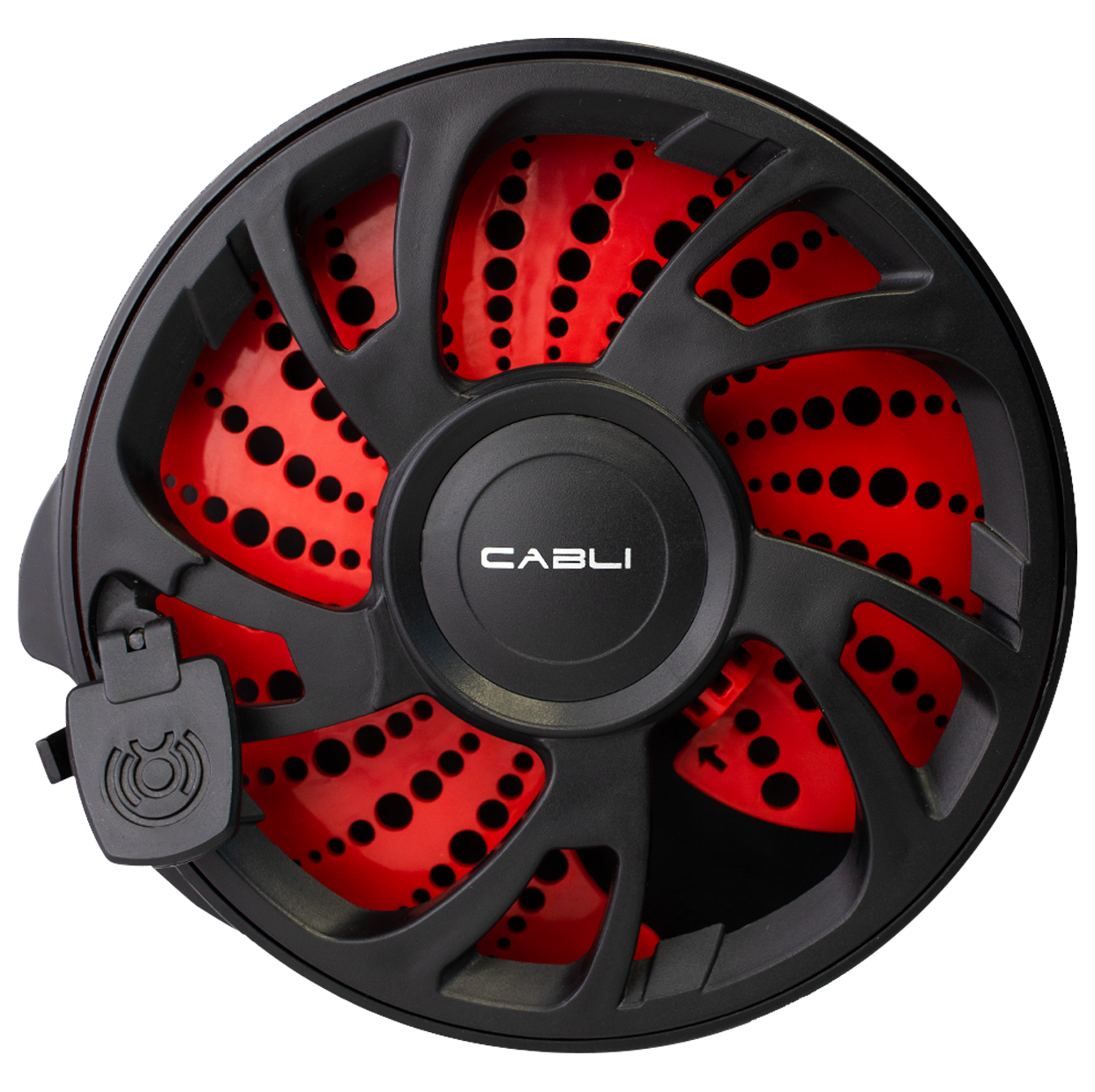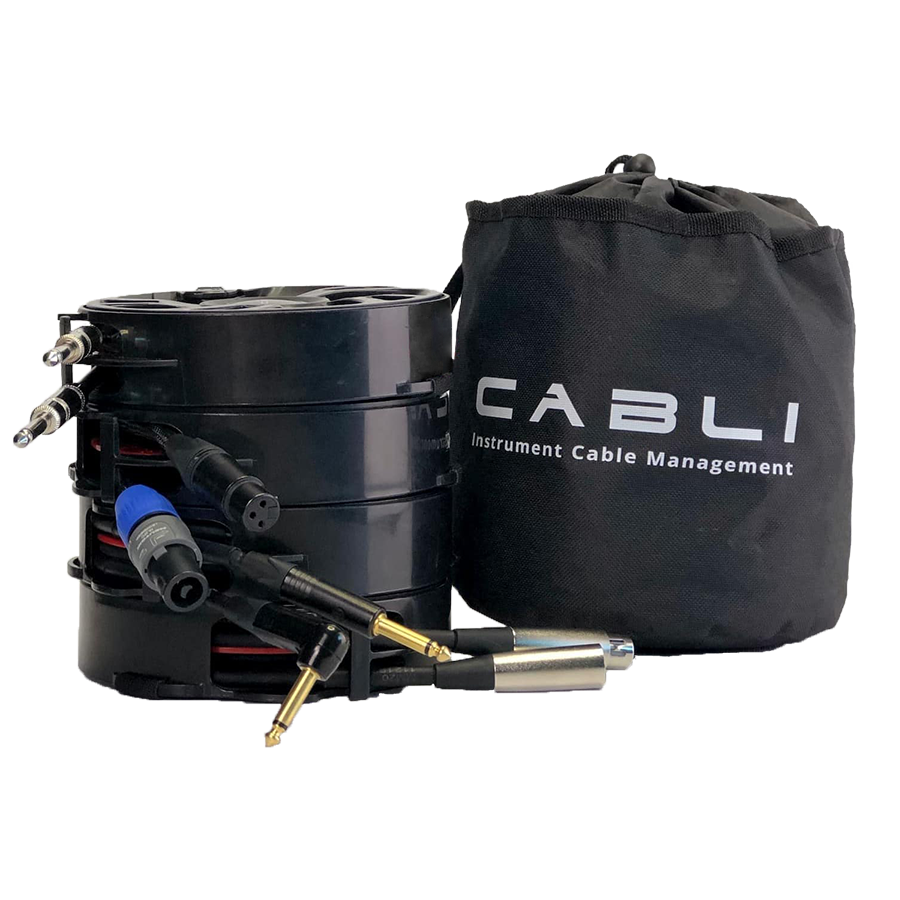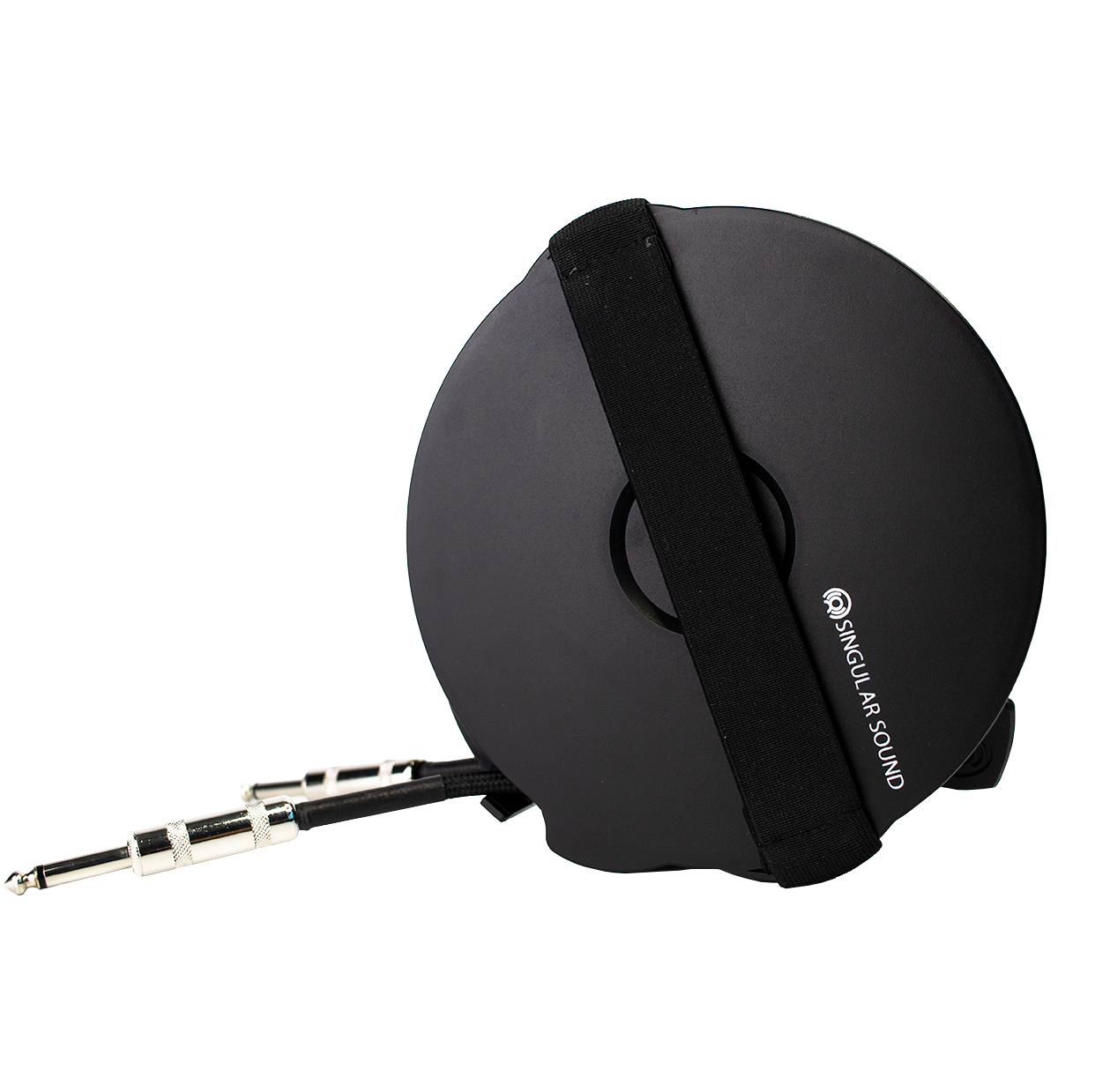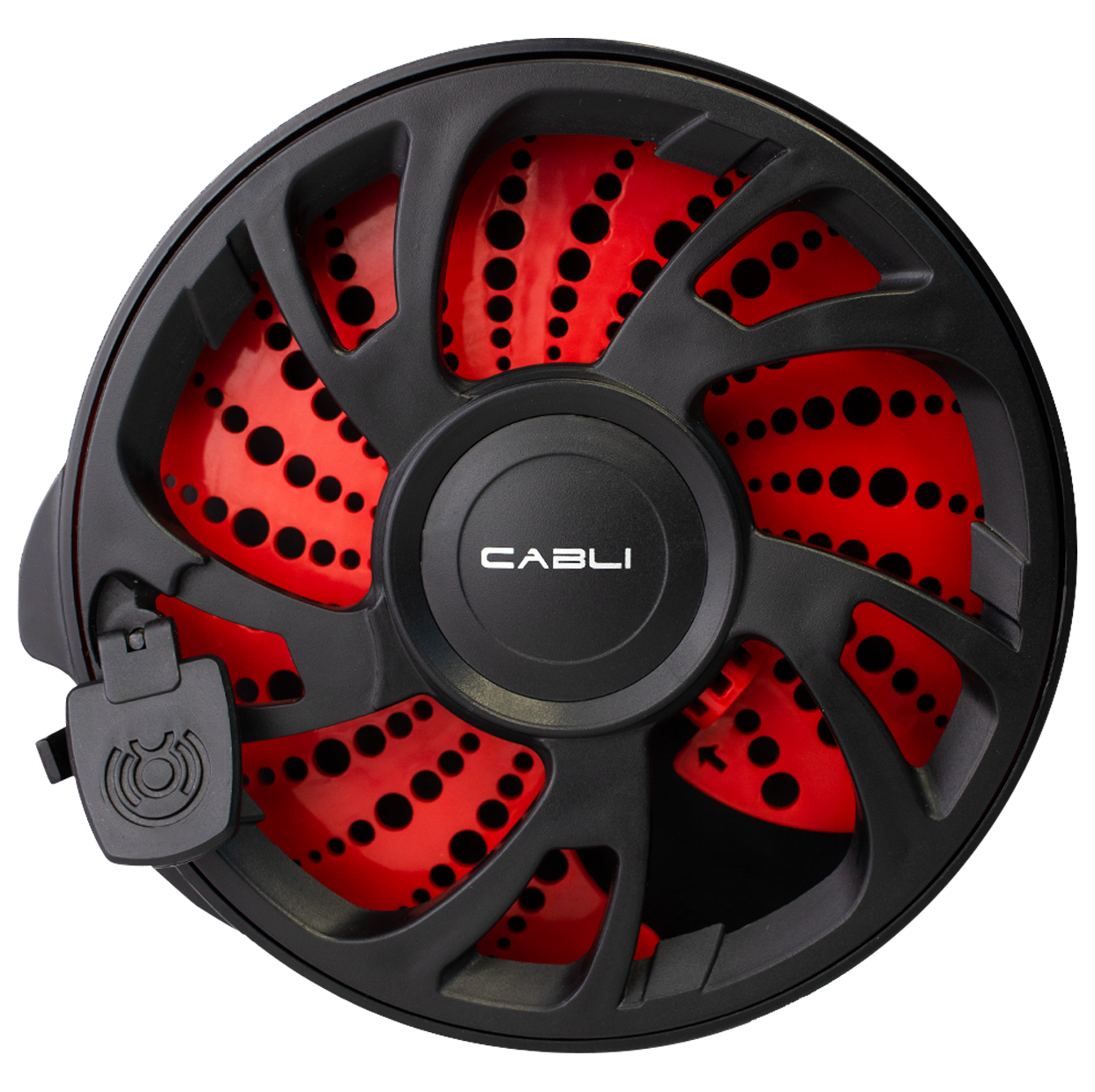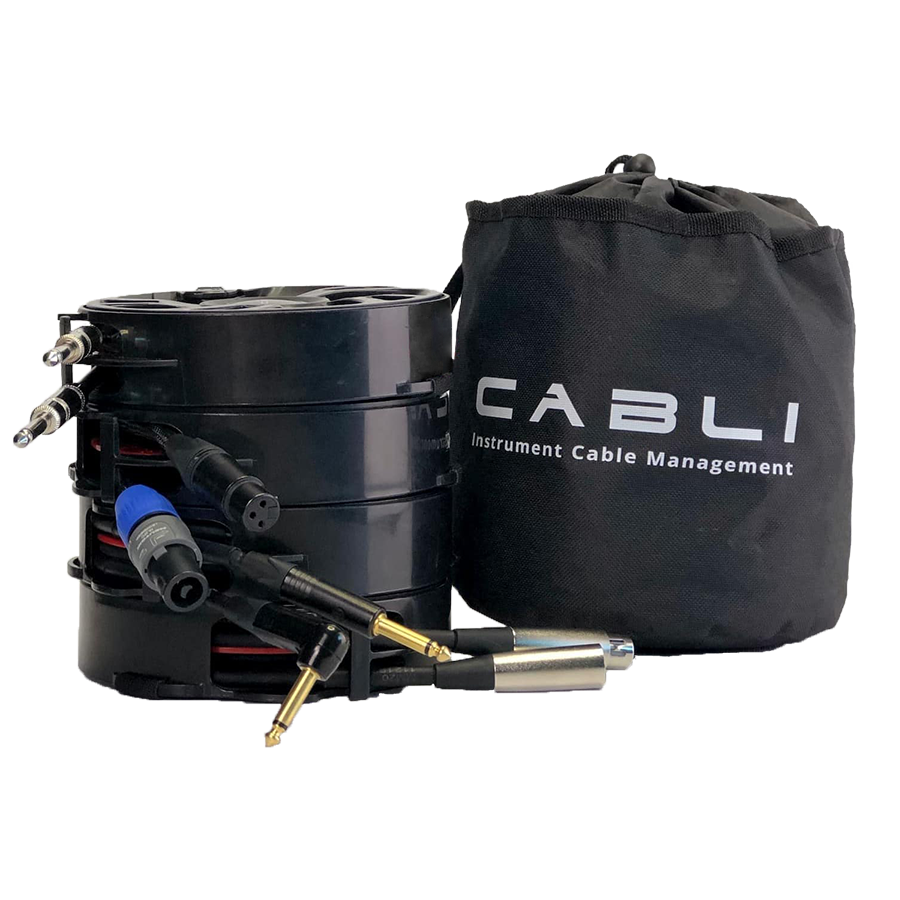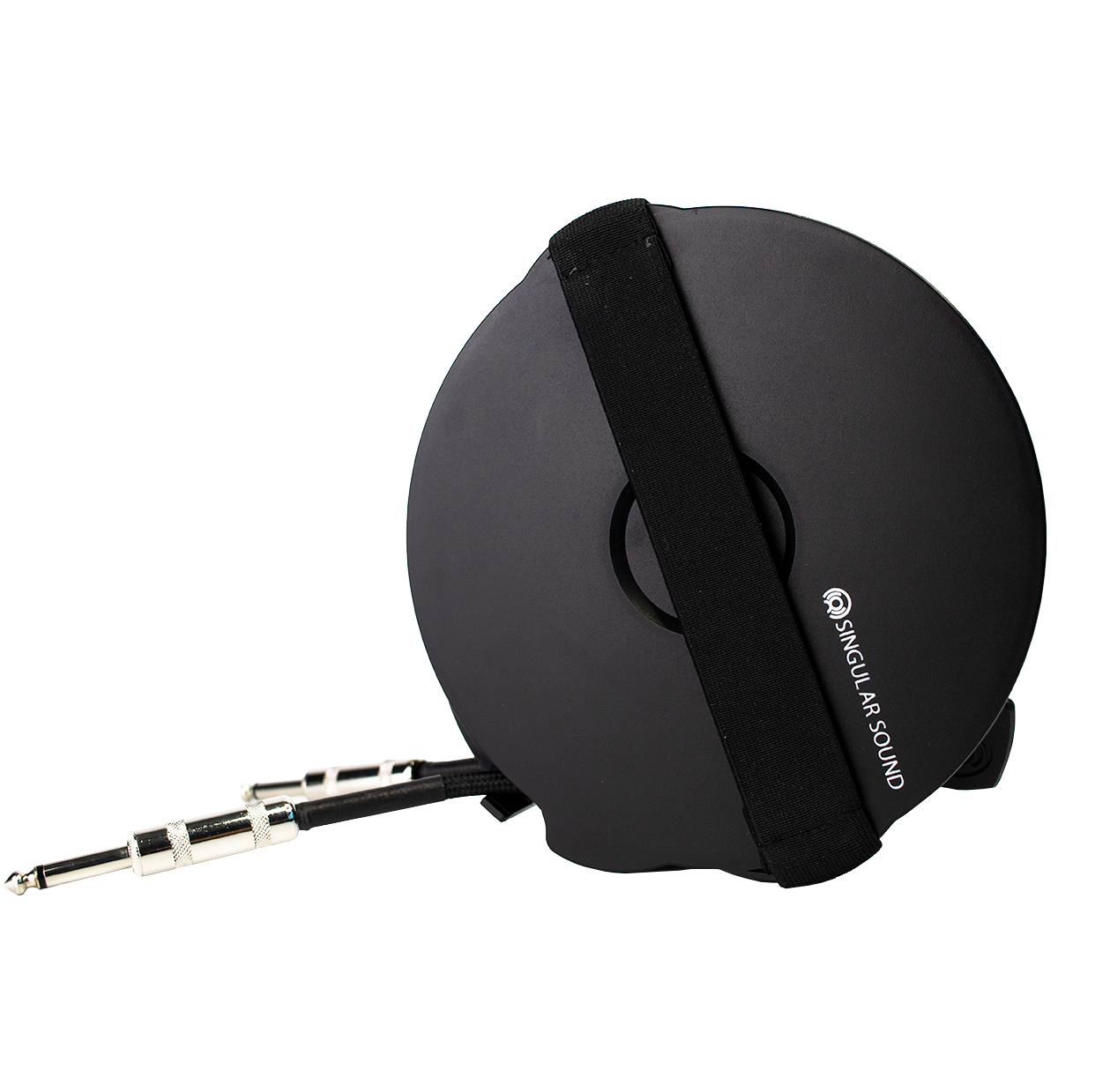 Cabli