Meet the MIDI Maestro Foot Controller
The MIDI Maestro foot controller is equipped with built-in screens and a mobile app for on-the-go customization. A streamlined, compact construction and ergonomic buttons deliver an incredible performance experience. Control your pedals all in one place, switch presets and FX with ease, and take command of your next gig or studio session.
MIDI Maestro is engineered with built-in modes for the BeatBuddy and Aeros Loop Studio. Utilize hands-free song control over the Aeros, one-touch undo/redo mute/unmute commands, and the change the order of your song parts. Adjust BeatBuddy's tempo, double and half time your beats, add accent hits and more on-demand.
Built-in
Easily see all your presets and commands
Ergonomic
So comfortable, you could play barefoot
Feature-packed
For on-the-go MIDI customization
Auto-sync
Dedicated modes for Singular Sound gear
Comprehensive
Control your favorite FX and Exp. pedals
Space-saving
Total MIDI control without massive devices
Durable
Anodized Aluminum keeps your pedal safe
A Mobile-App for MIDI Customization, and a Custom Mode to Match your Gear
The MIDI Maestro Mobile App was recently re-released with a streamlined UX and additional features. It's easier than ever to create, tweak, and upload MIDI configurations for your devices, including your favorite FX and Exp. pedals using the Custom Mode.
Explore user-generated MIDI commands, save, edit and upload your modes, plus get on-the-go customization access. The MIDI Maestro Mobile App is available for iOS and Android in the App Store and Google Play Store now.
Technical Specifications
Presets
Custom Mode, BeatBuddy Mode, Aeros Mode, 10 x Dynamic Pages per Preset
Other I/O
1 x 1/4" (Expression), 1 x 14" TRS (Footswitch)
Screens
6 x 1.9" Diagonal Dot-matrix LED
Power Source
9V DC Power Supply (Included)
Game changer
I purchased the Singular Sound Midi Maestro primarily to control my Beat Buddy, and it excelled at this task with minimal setup—simply select Beat Buddy mode, connect, and you're ready to go. As I delved deeper into the Midi Maestro and its companion app, I discovered its remarkable versatility in custom mode. It has since become the central command for my entire pedalboard, prompting a complete reevaluation and enhancement of my workflow in ways I hadn't anticipated. The product has impressed me to such an extent that I intend to purchase another Midi Maestro to manage my Beat Buddy, allowing me to maintain the first as the dedicated nucleus of my pedalboard setup.
Great pedal, total enhancement to BB & Aeros!
This pedal can do so much more than what I use it for and it does what I need so well! As an add-on to the BB it can do great things like on the fly tempo changes (by single bpm up or down) which is so great. Imagine you got tapped the tempo a little off, with a couple more taps of your foot you can fix it. That is just one example. As an add on to the Aeros/BB combo the ability to navigate your songs becomes easier IMO. You can do alot without the Maestro but it makes everything better/easier and puts more options at your disposal in the moment.
No preset change mode for other midi gear.
I have the Midi Maestro, Aeros and BB. I am unable to make to MM send midi program change messages to my Source Audio C-4 synth pedal to change presets in custom mode. The C-4 synth pedal has 128 presets that can be accessed via midi. I asked the Tech support team at Sweetwater about this and after trying to do it themselves they
contacted you about this issue as well as myself. After contacting you Sweetwater told me the MM is unable to send preset change info via the MM app.
Disappointed because I had to purchase the Disaster Area Designs DMC.micro PRO controller just for the C-4 synth.
If possible please update the firmware on the MM to include this capability (it should be possible since it is a midi controller). My Roland GR-55 is also able to simply scroll thru presets on the C-4 without any configuration. I just went midi out of the GR-55 to the C-4 and it worked. However it is not the way I need to use the GR-55 and the C-4 together. Please update the MM to be able to send custom mode preset scrolling.
Thanks.
Midi Maestro
Once I stopped trying to pair the device with my phone in my Bluetooth menu (don't do this), everything worked seamlessly. The app is functional and the saved commands list helps keep things organized and accessible if you're custom programming cues. If you're programming control for multiple devices like I am this is very important and time saving. A 'save as' option would make it even smoother, maybe that'll show up.
I am currently using this to control the Voicelive 3, POD HD, Ableton live, Kaoss Pad 2, and an EhX ModRex. This is a powerful unit. The displays are nice and visible on stage, though the ability to dim the brightness a bit would be awesome.
Two things that would markedly improve this are: a desktop interface (the app works fine but yeah) and most importantly...
A MIDI CLOCK.
If this pedal generated midi clock commands it'd be pretty close to perfect. As it's designed to link with the beat buddy it passes time code through perfectly. I don't always play with drum loops and in live settings I need to make changes to my time based effects on the fly. I have it programmed to send tap tempo to my pedals that will receive it but the Voicelive doesn't hear external tap tempo, only time code. A midi clock would support the end user that doesn't want to pay to integrate another drum machine.
Also, I'm using Roland midi cables and have had NO ISSUE with them staying seated in the pedal.
4.5/5. Nice Work.
NO MIDI CLOCK IS THE ONLY REAL DOWNFALL
everything else is aesthetics.
MIDI Maestro
Frequently Bought Together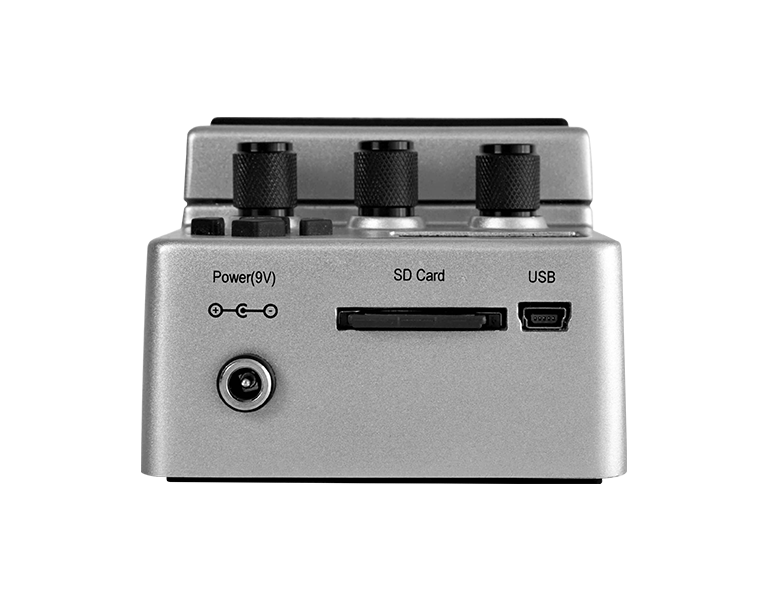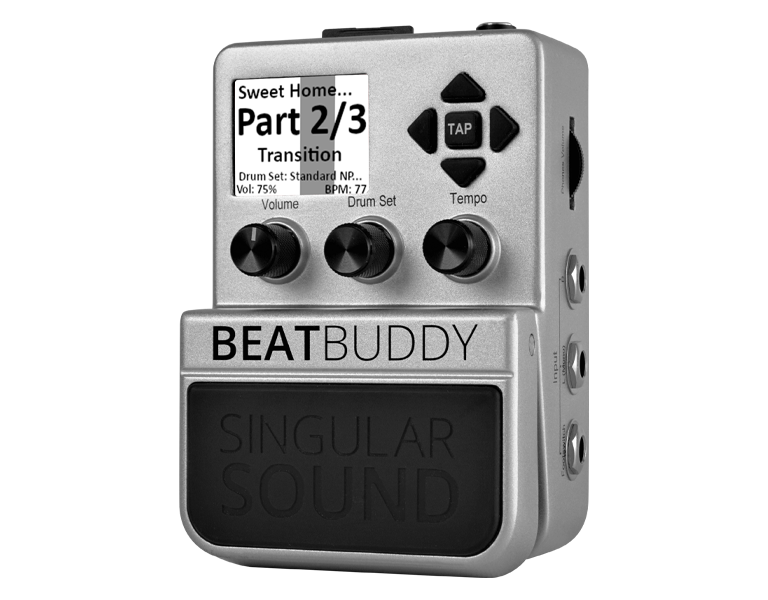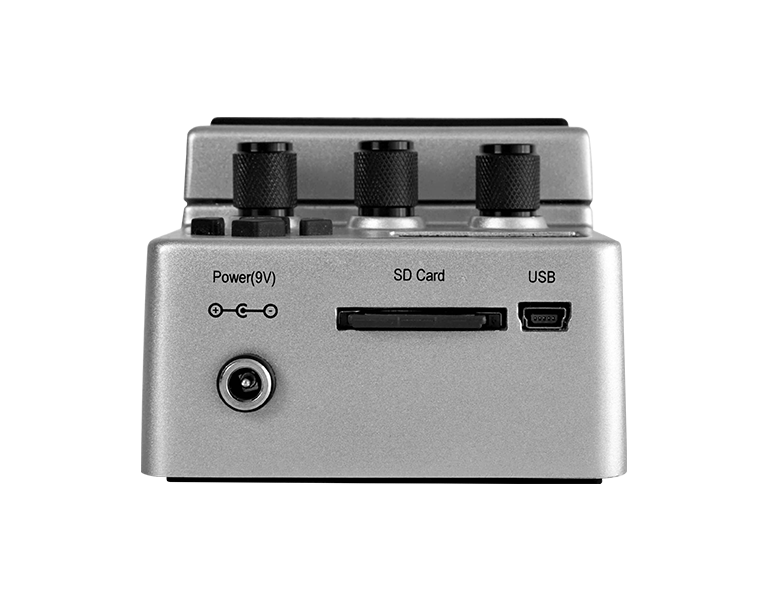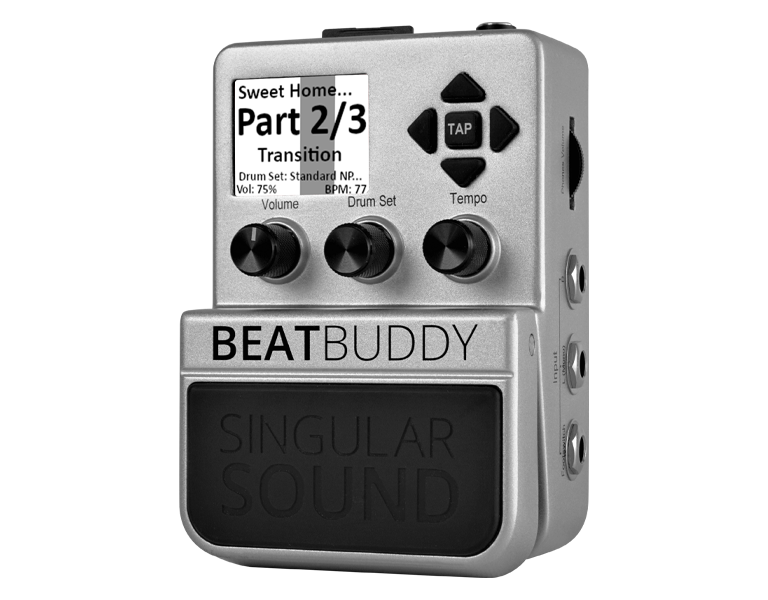 BeatBuddy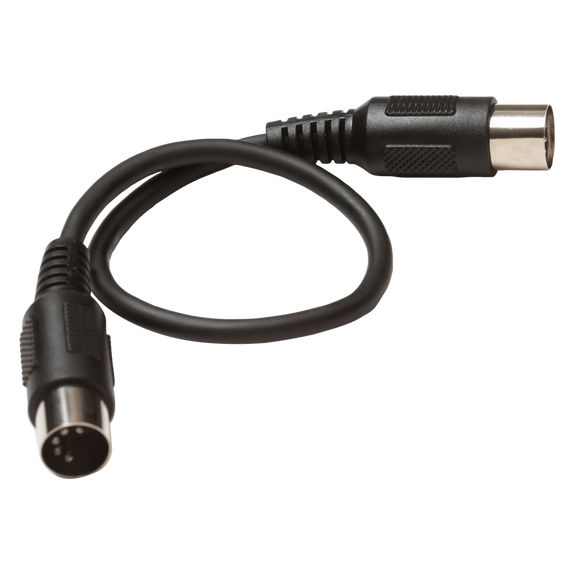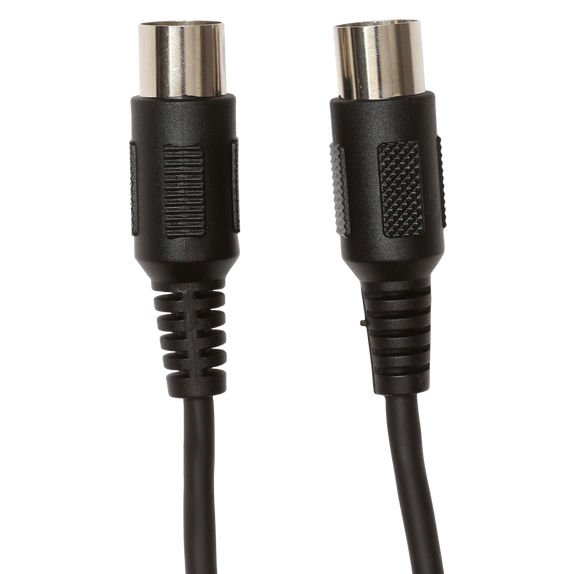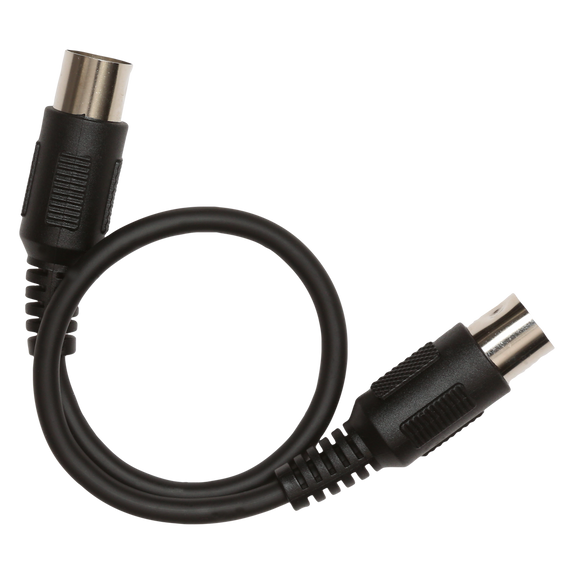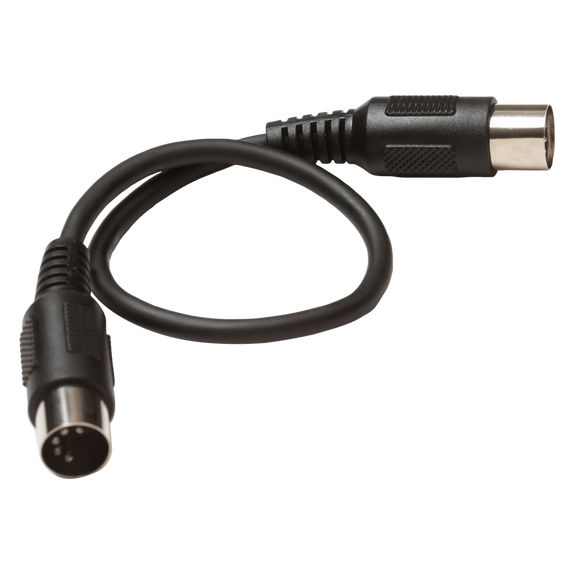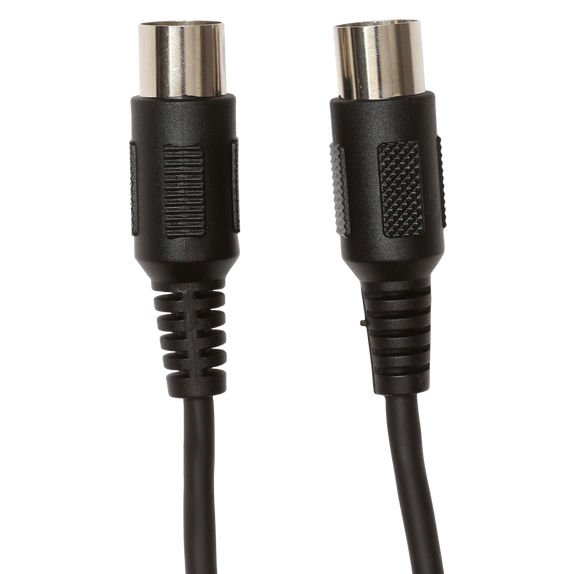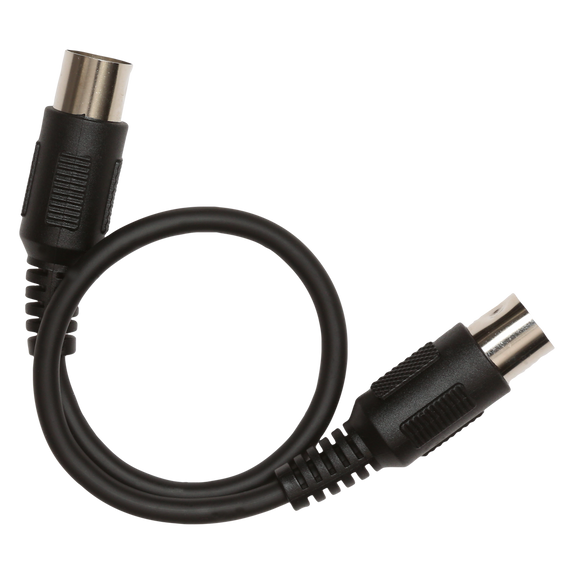 MIDI Cable, 12", 5-pin to 5-pin with Molded Connector Shells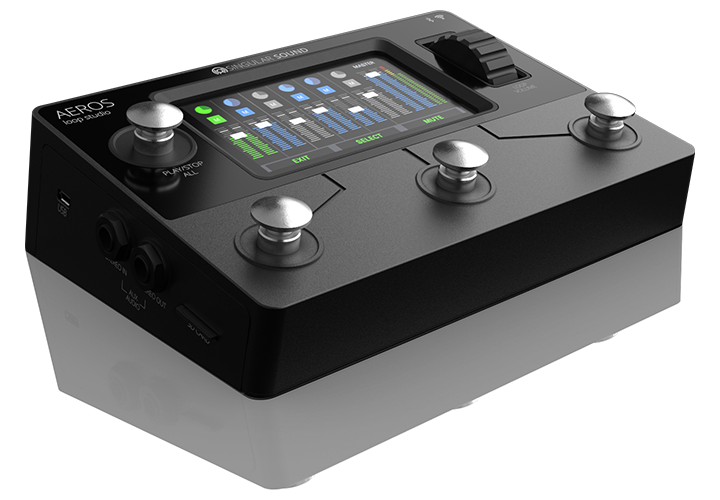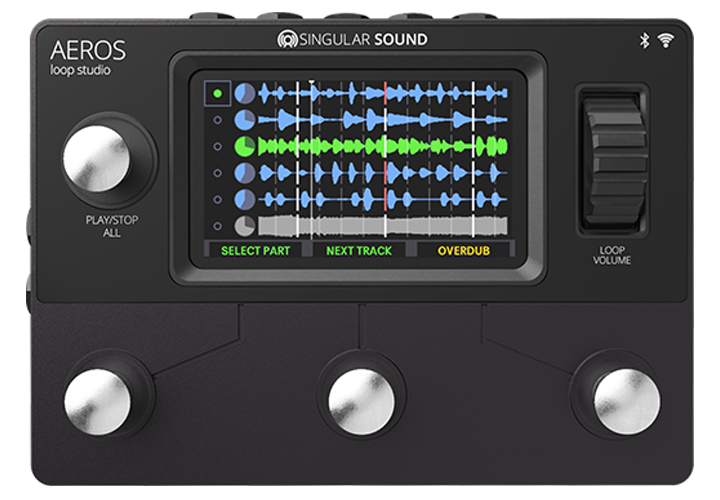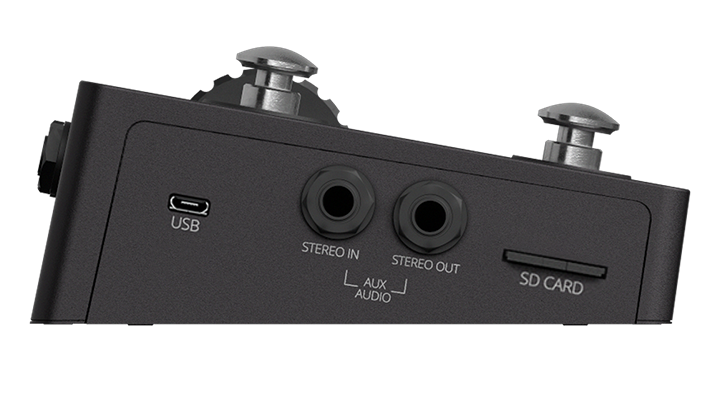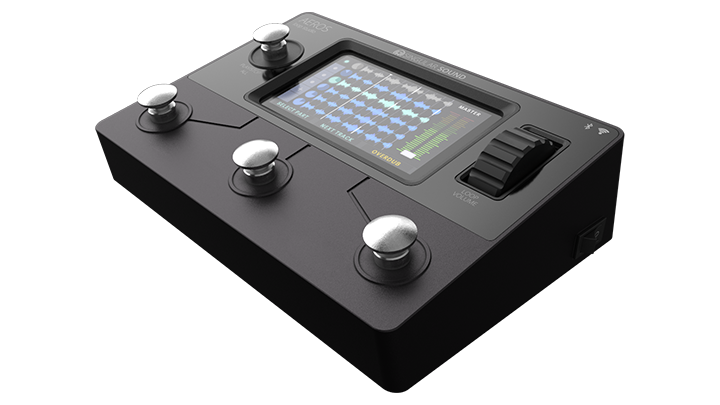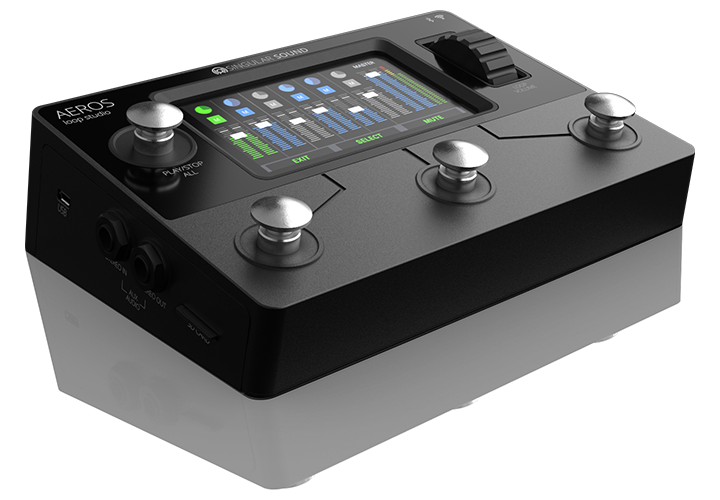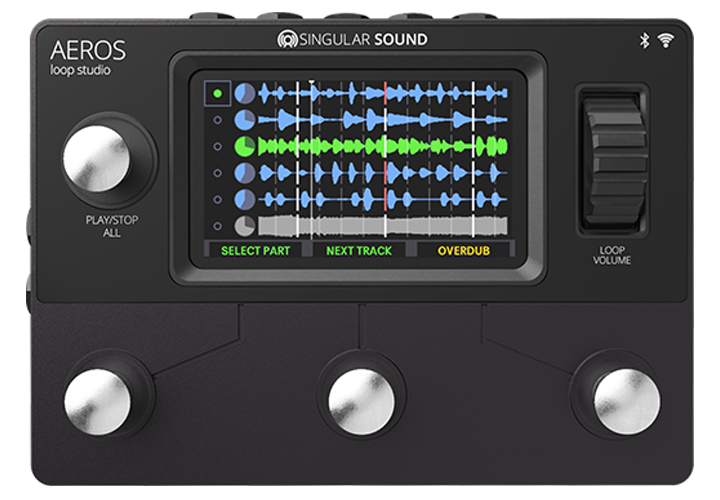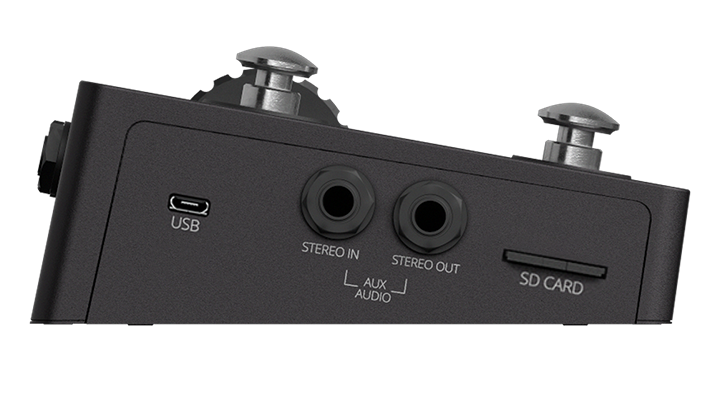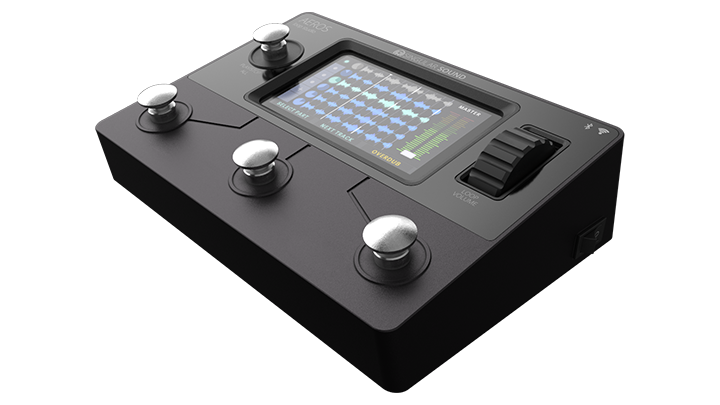 Aeros Loop Studio