Meet the Cabli: A Cheat Code for Cable Management
Cabli is the cheat code for wrapping and organizing instrument cables. The dual action coiling mechanism winds both ends of your cable at once, finishing the job in seconds flat. Eliminate excess cable slack. Decrease setup and breakdown time for your live gigs.
No more tripping over long cables on-stage or in your practice space. Cabli allows you to pull the exact amount of slack you want, leaving the rest of the cord safe in the device. Supreme portability, efficiency and protection make Cabli the last word in guitar cable storage.
Add our premium 1/4" guitar cable and we'll pre-install it for you. Cable is 24ft, braided, with gold plated connectors; made with performance in mind.
Dual-action
Winds both ends at once for rapid storage
Spacious
Holds up to 30ft of cable
Built-in
Extend the life of your cables
Space-saving
The new standard in cable organization
Convenient
For your gig bag or storage rack
Professionally Developed Cable Organization for Real Results
We designed the Cabli with guidance from professional cable manufacturers to ensure optimal detangling and pitch-preventing mechanics. Establish a peerless cable management system that's built to augment your setup. The Cabli takes all your favorite guitar cables and cords: 1/4", XLRs, MIDI, right-angle cables, SpeakOn, and more. A built-in pinch preventer makes kinked cables a thing of the past.
Constructed from durable, nimble ABS material, Cabli is sturdy enough to survive the whole tour and last through your musical career. Orders of 4 or more units come with a free Cabli storage bag.
Technical Specifications
Cable Length
25 ft (Braided), 20 ft (Rubber)
Make a larger one for 50ft
Item is awesome however u guys need to make a larger one that supports up to 50ft!!
At Last!
Finally, something I can just pick up, with very little work, and have a neat break down and set up.
Love it!
I am giving it 5 stars! I did have a challenge because I loaded one wrong. I figured out how to take it apart and start over. Saw nothing on YouTube on how to do that so I must be one of the few who messed it up. I use a barstool when I perform so I stick the reel underneath the stool and wires are no longer an issue and tear down is a breeze!
Excelente
¡La mejor forma de mantener los cables organizados y la mejor forma de recogerlos!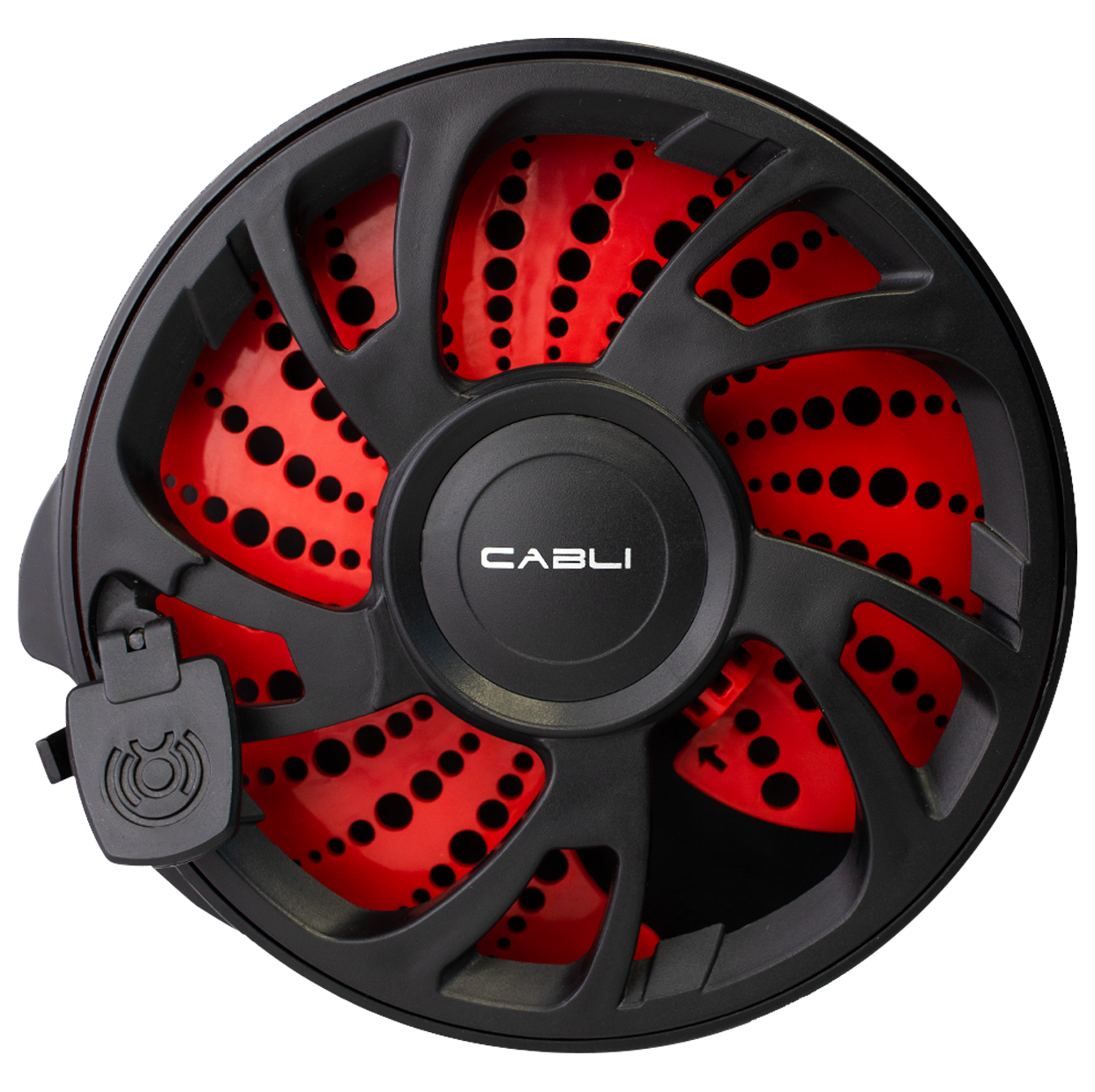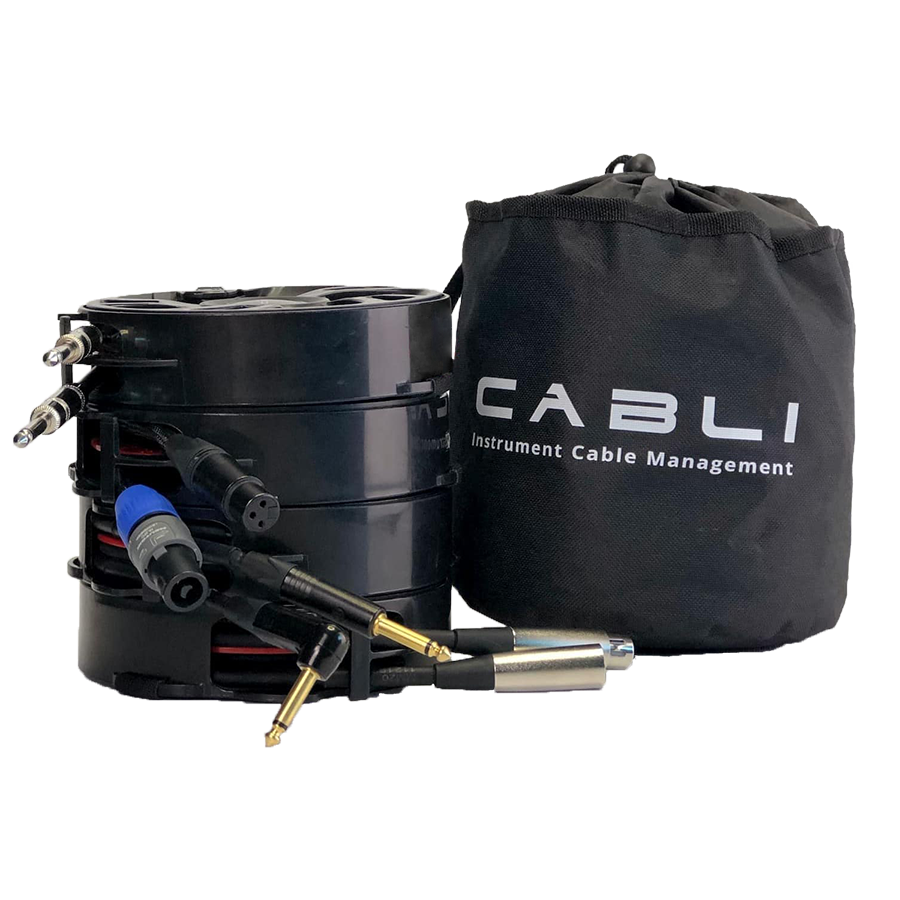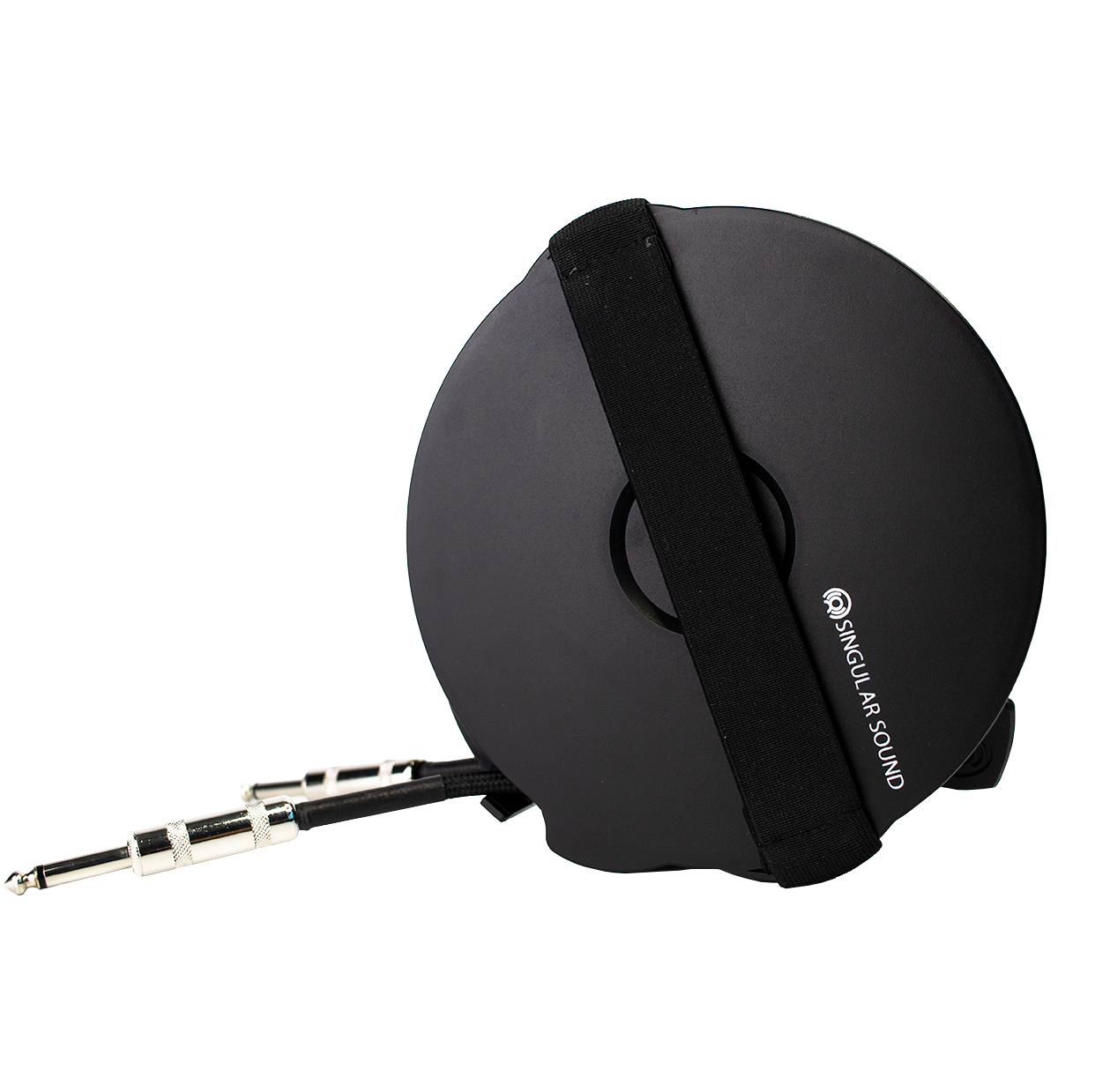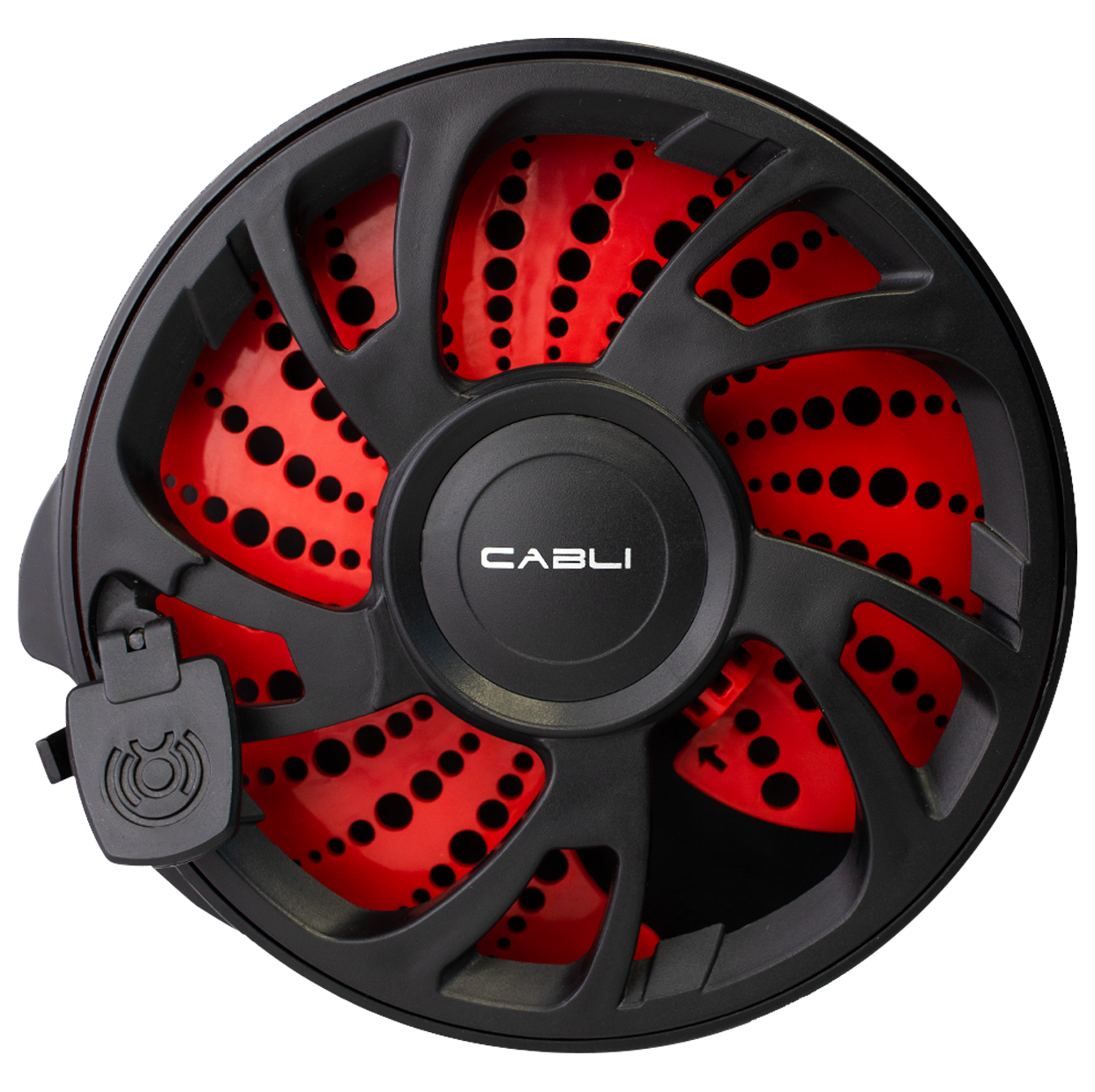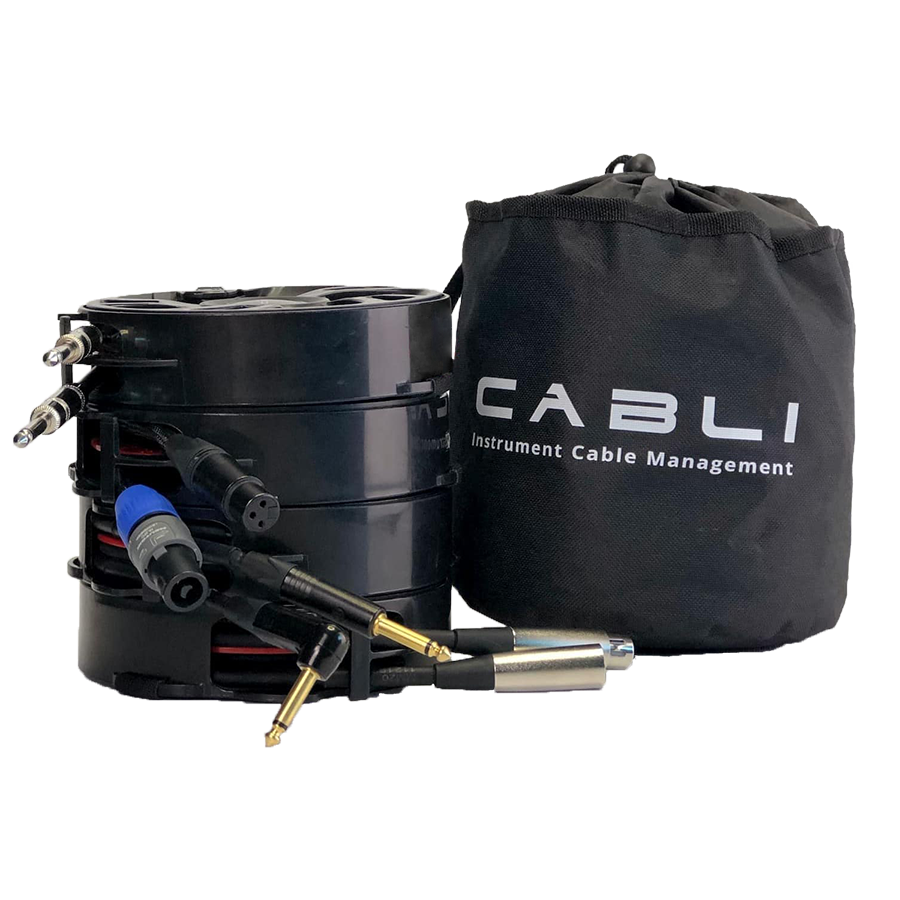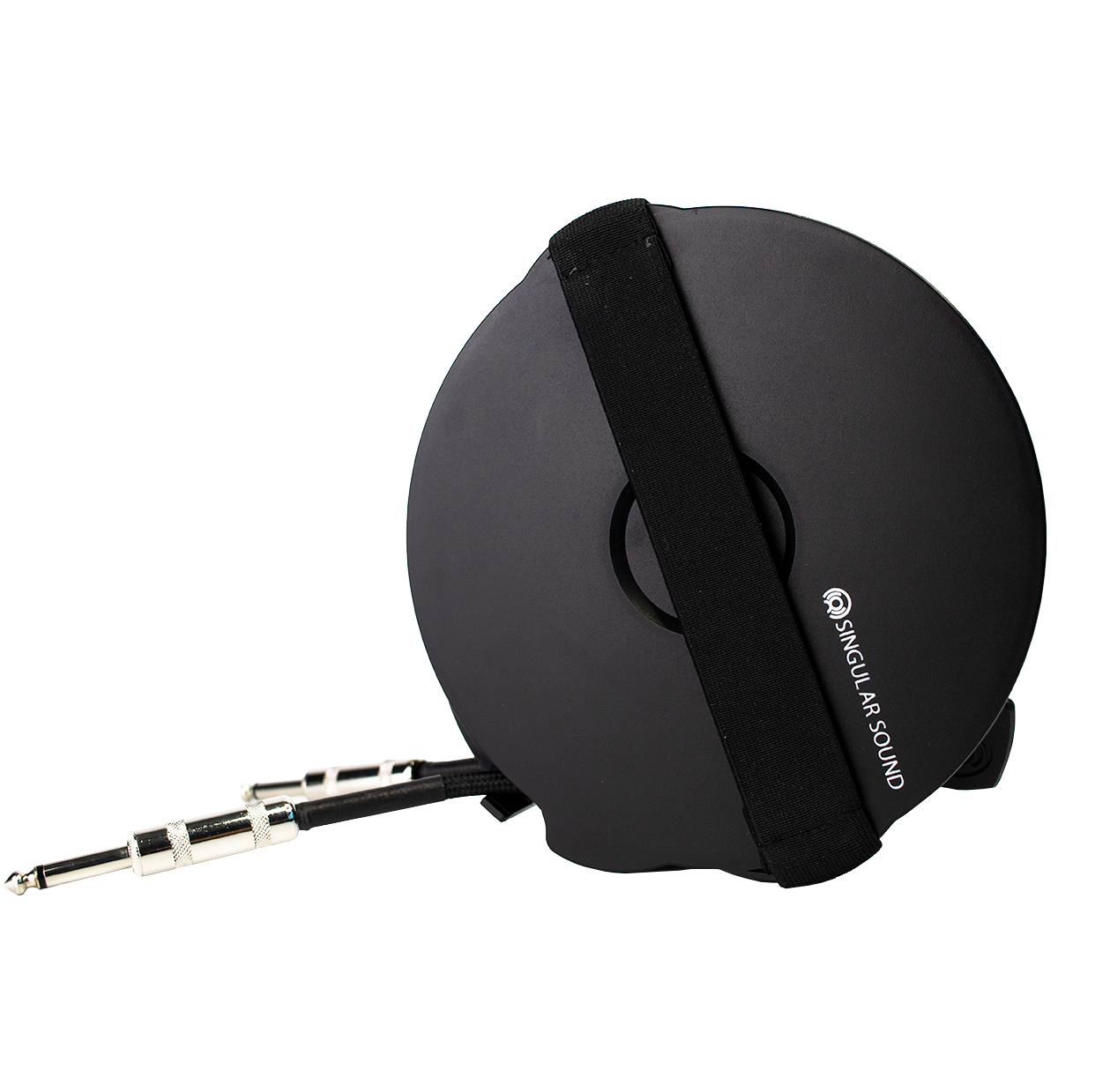 Cabli
Frequently Bought Together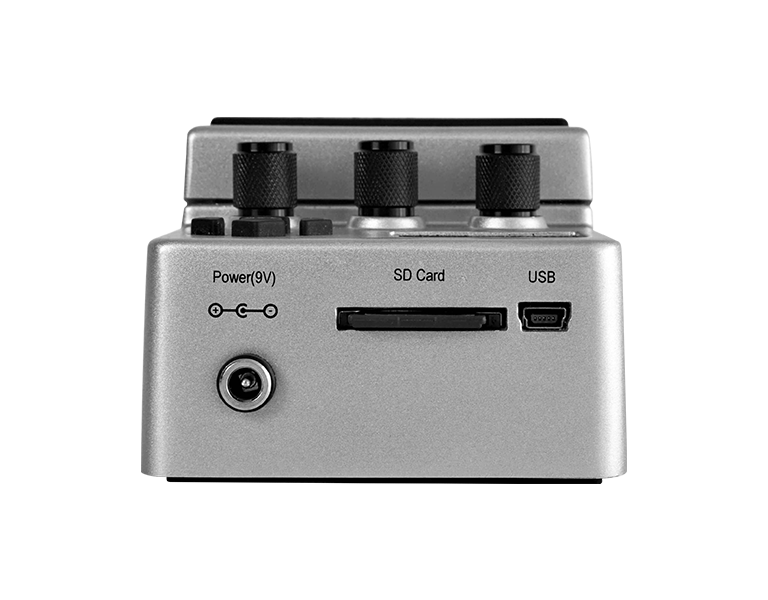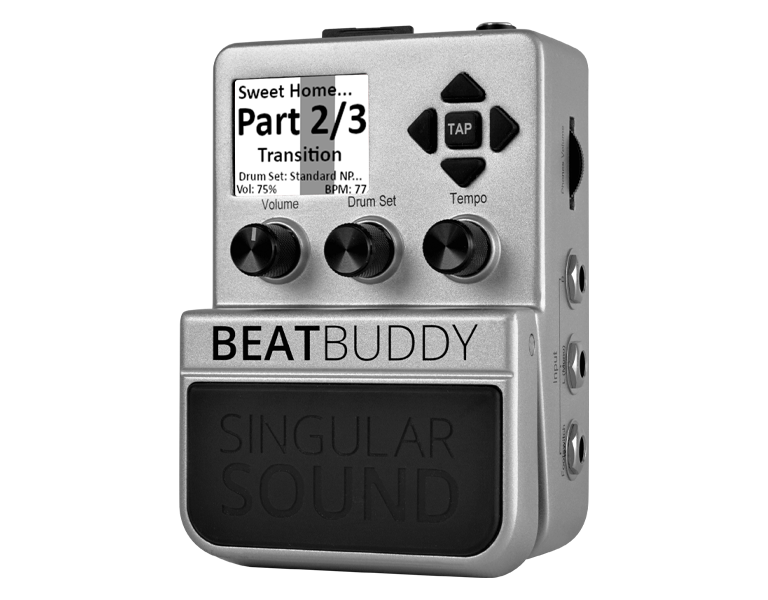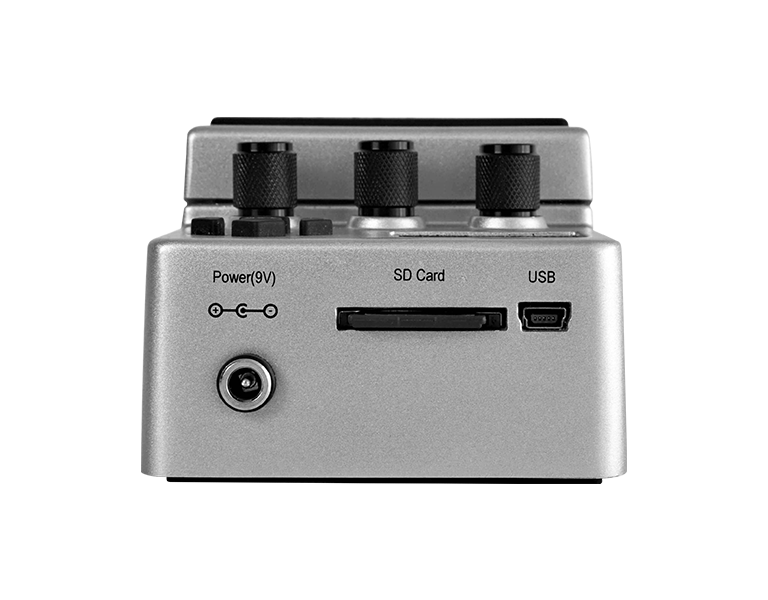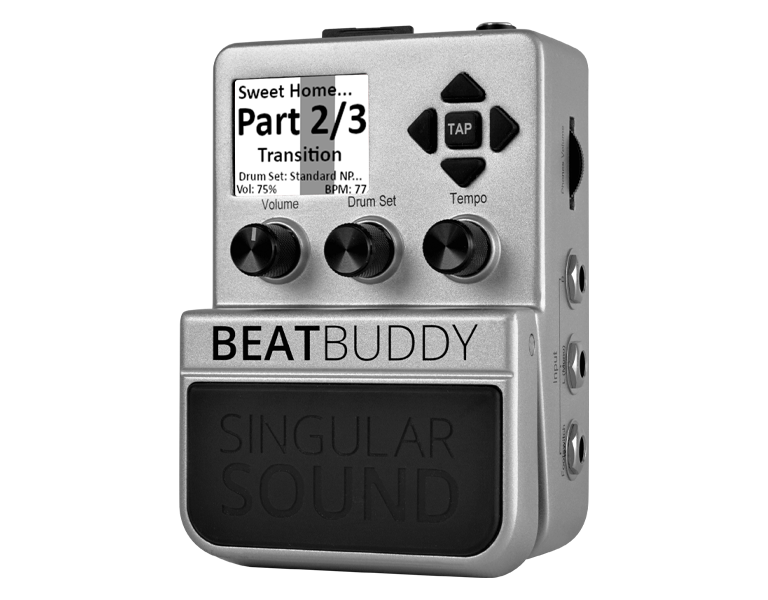 BeatBuddy
MIDI Maestro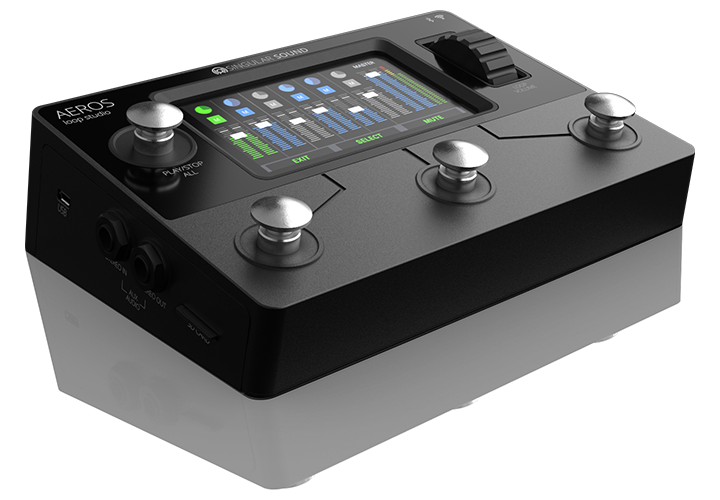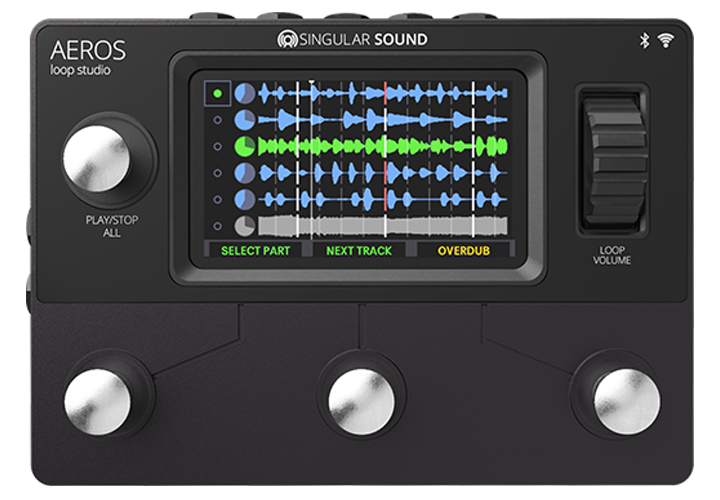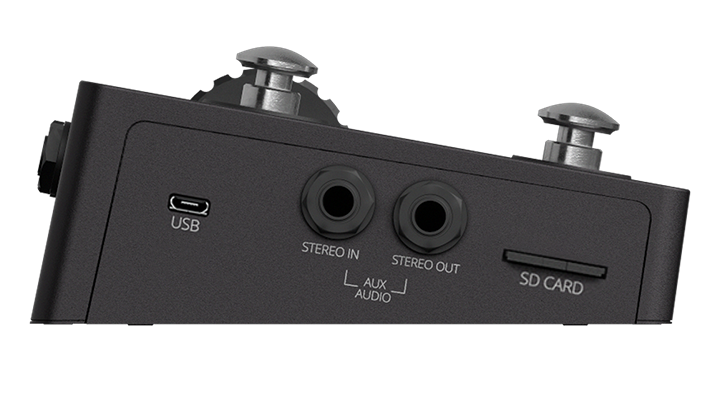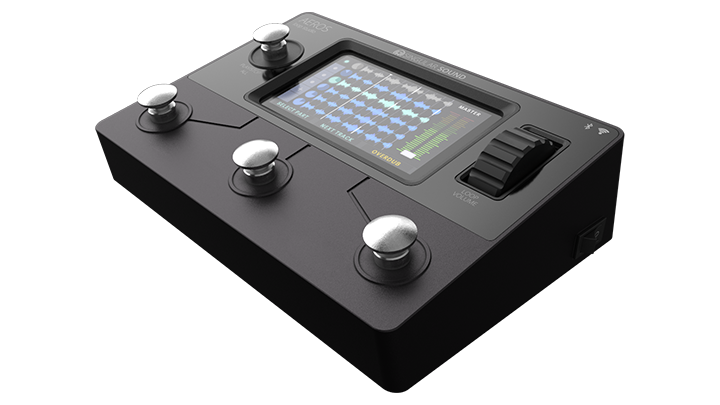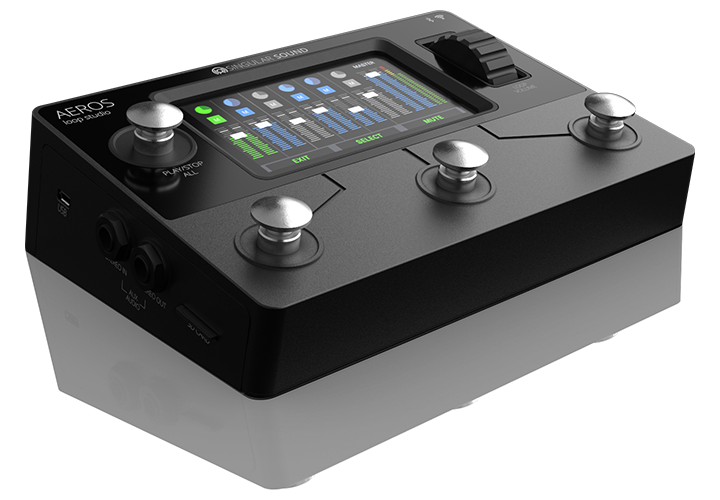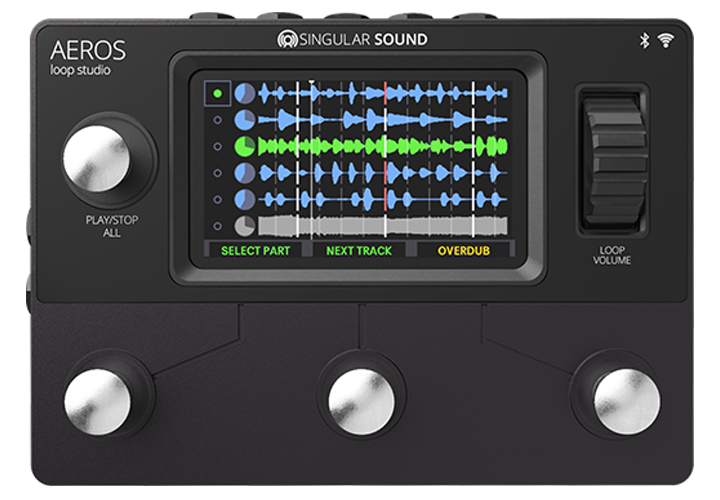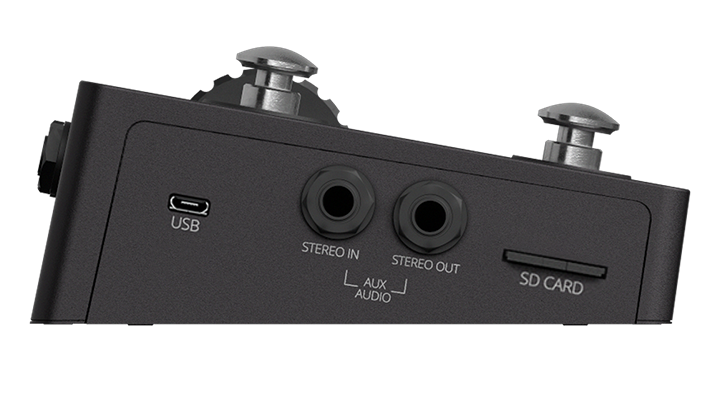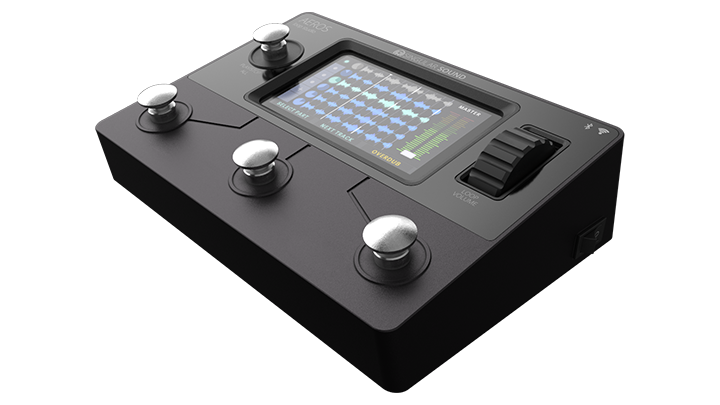 Aeros Loop Studio