Reliable Power For Your Gear
Our 9V, center negative and 500mA power supply provides reliable, long-lasting power for any of your compatible guitar pedals, MIDI controllers and instruments.

The same unit as what ships with the BeatBuddy, Aeros Loop Studio and MIDI Maestro, this makes a great replacement for a broken or lost power supply. Alternatively, use it as a high quality power supply for any other gear on your pedal board.
Noiseless
Clear Audio with no Hum/Buzz
Yes, bought it as a spare in case I need it.
Received it on time. Haven't used it yet and will only need it when I have a problem with my original.
9v power supply
Very pleased with the replacement power supply. Works fine.
Beat Buddy Power Supply.
Works fine. Stays plugged in tight. Plug doesn't move around in Jack or vibrate loose. Quiet isolated power supply. Time will tell as to its quality.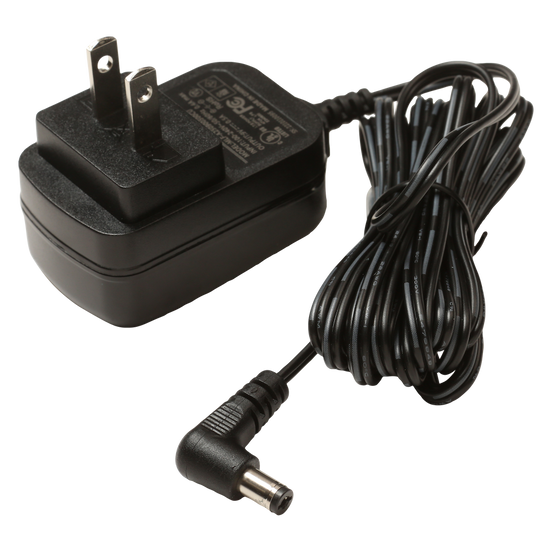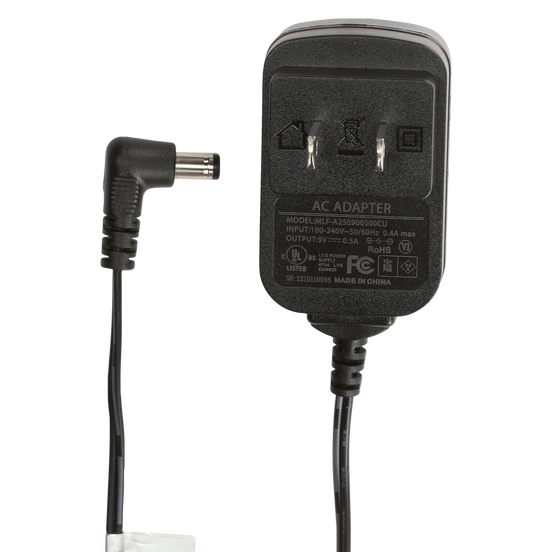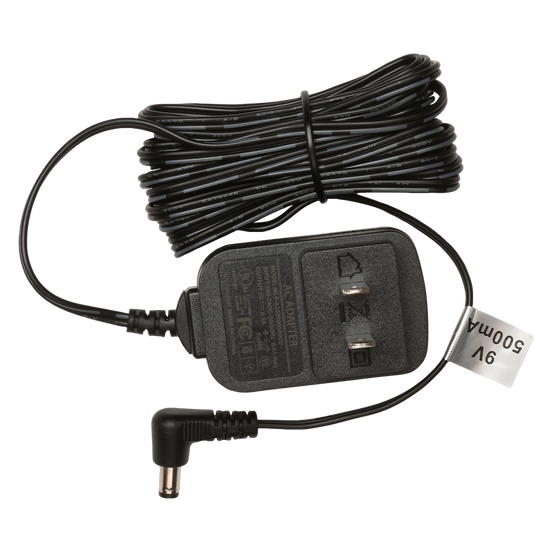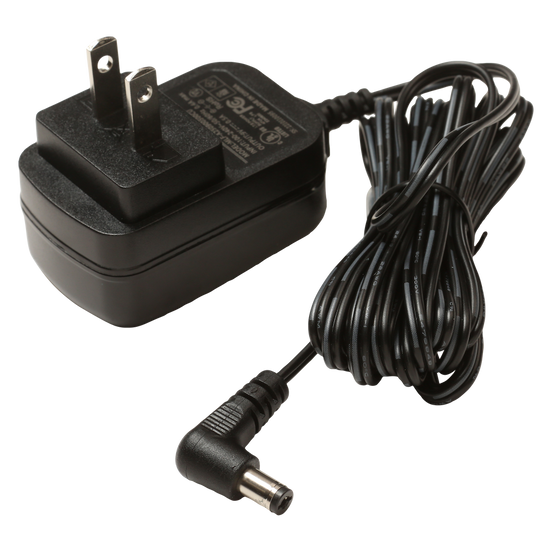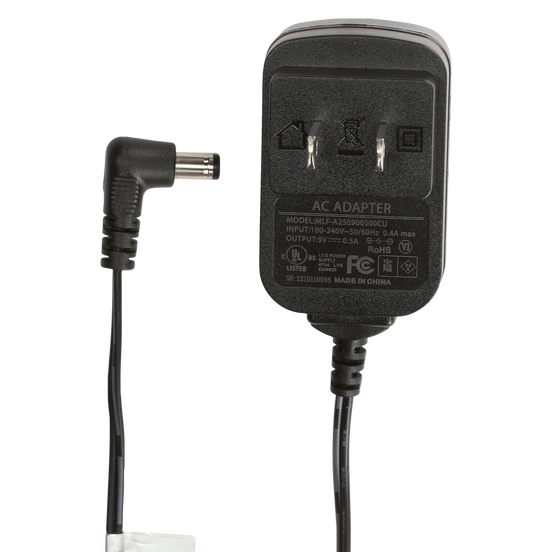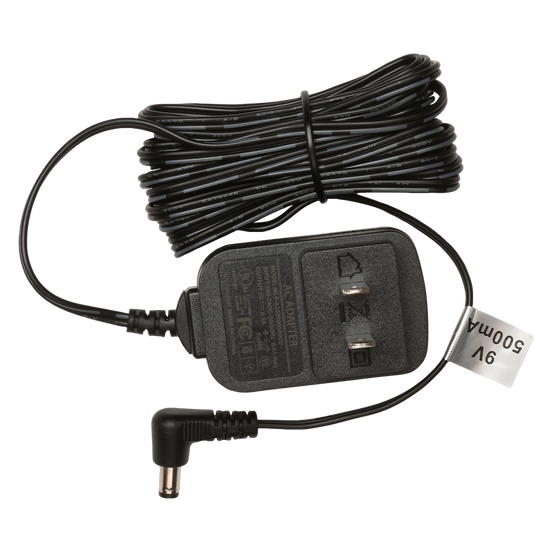 9v Power Supply
Frequently Bought Together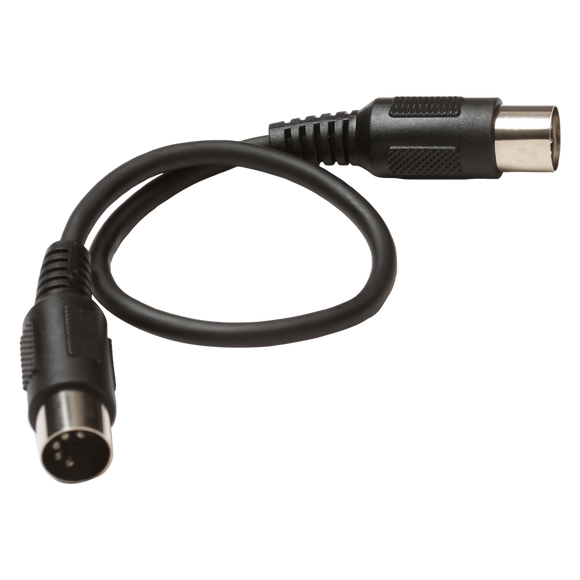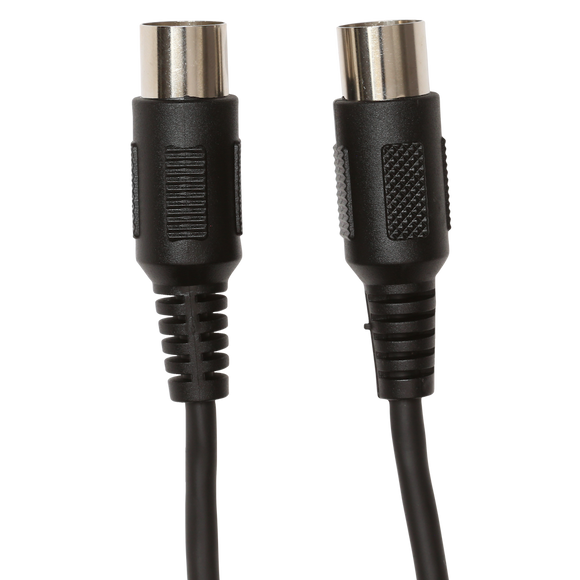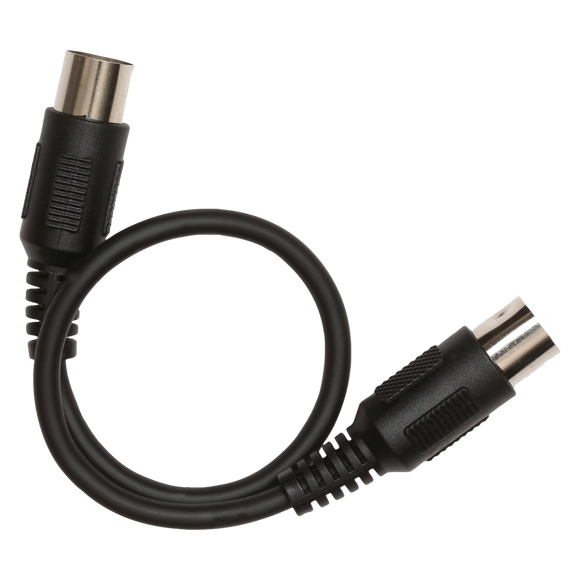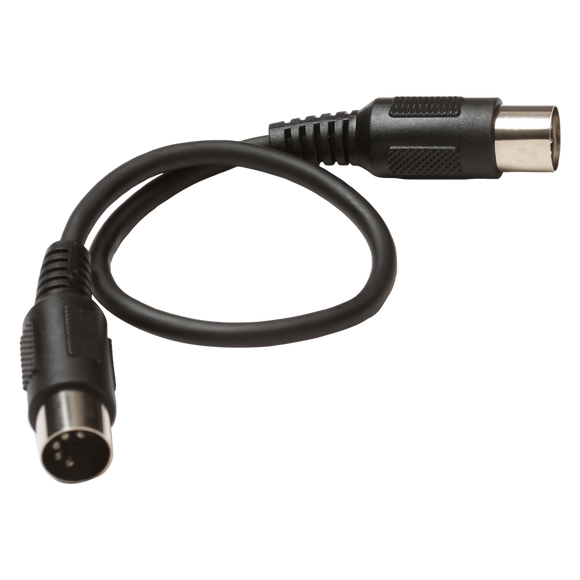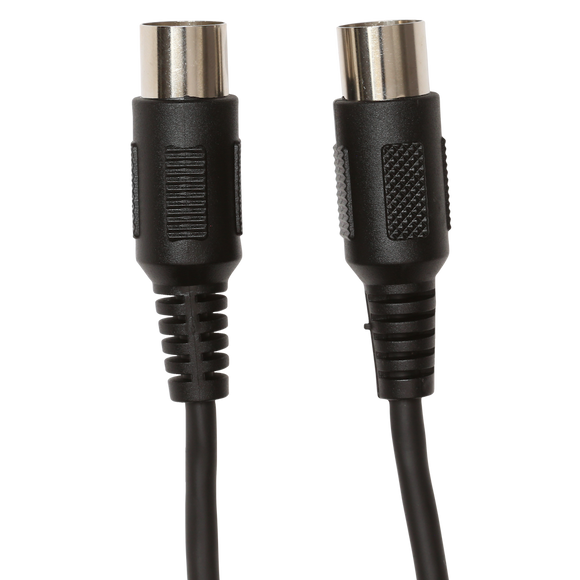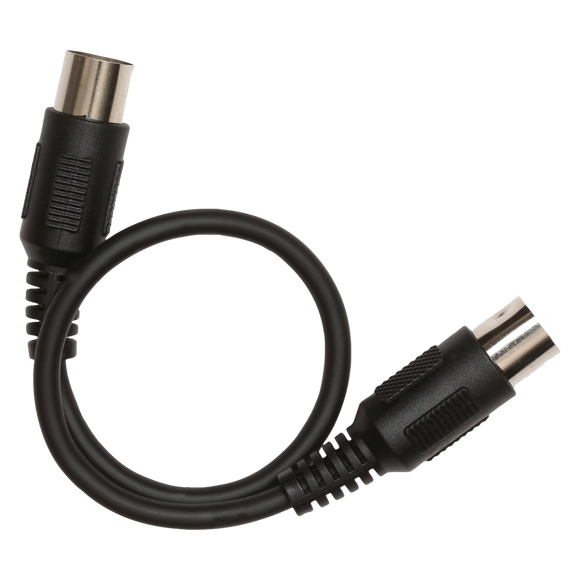 MIDI Cable, 12", 5-pin to 5-pin with Molded Connector Shells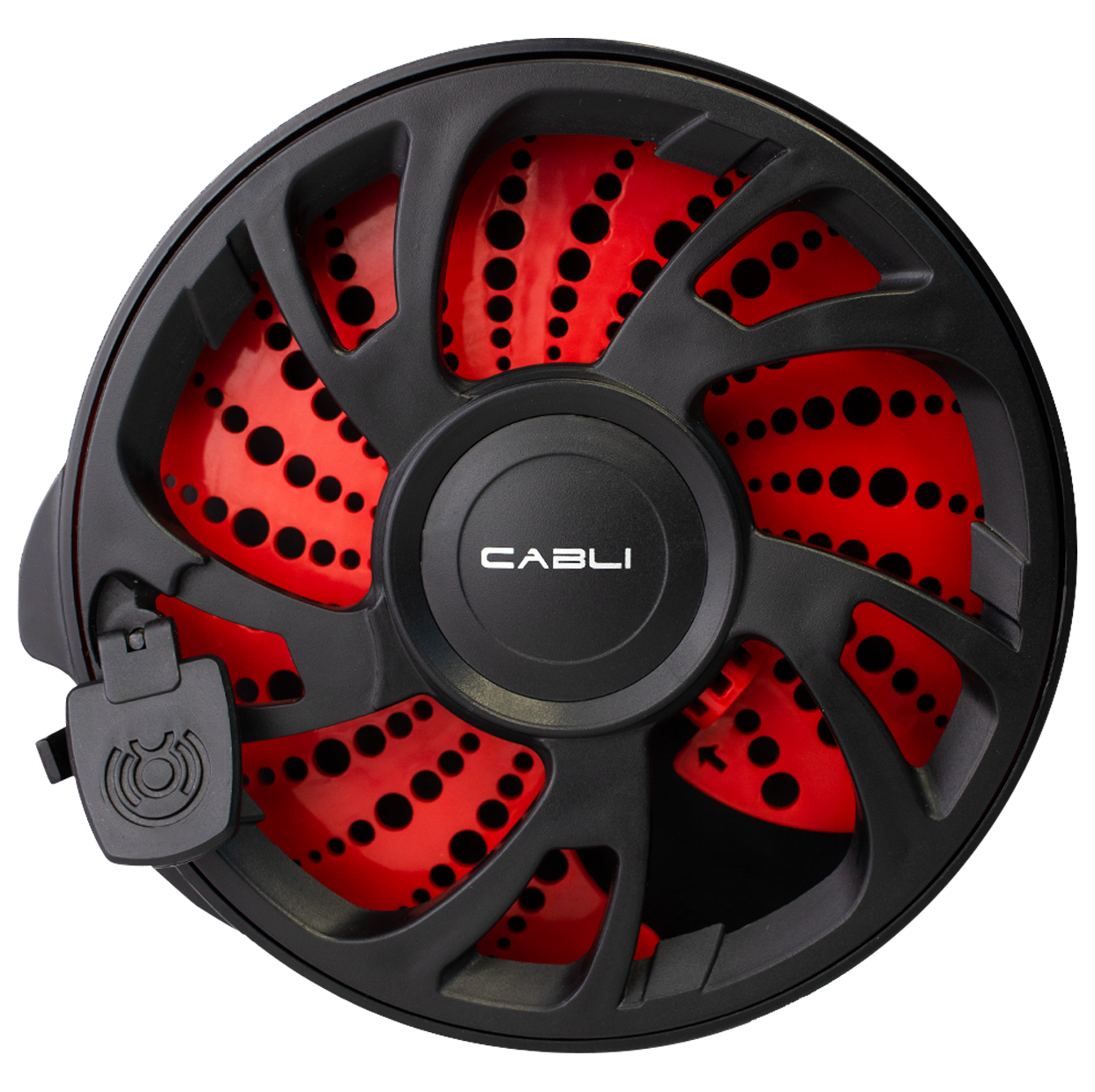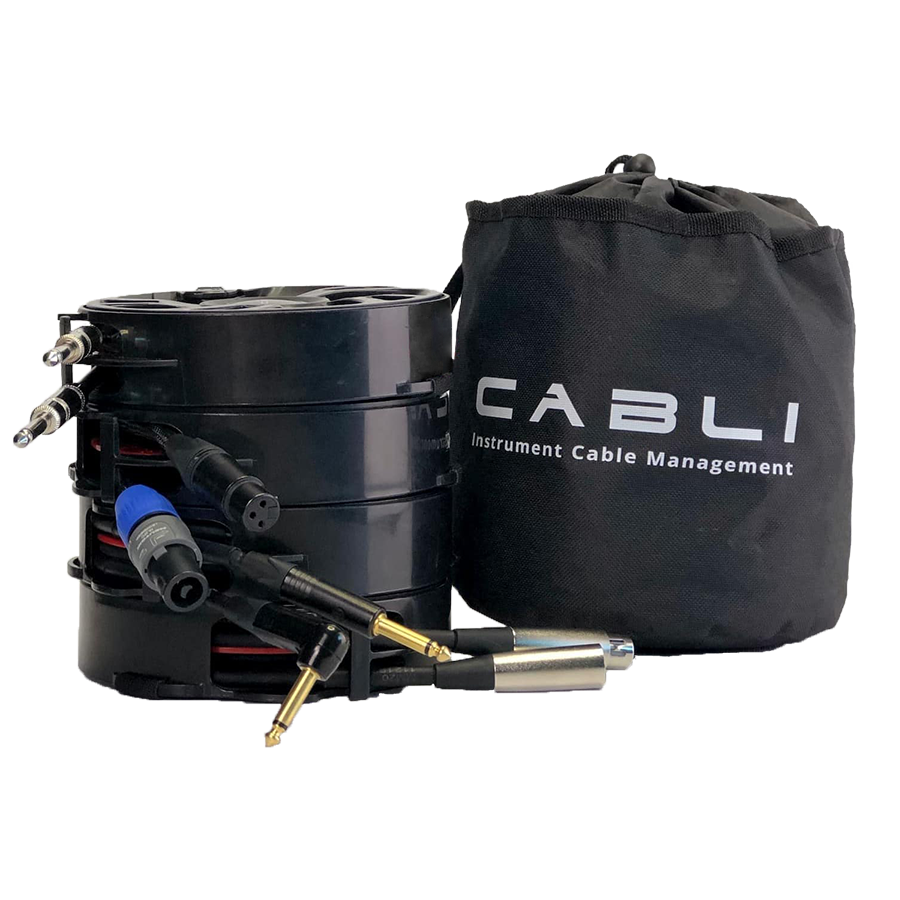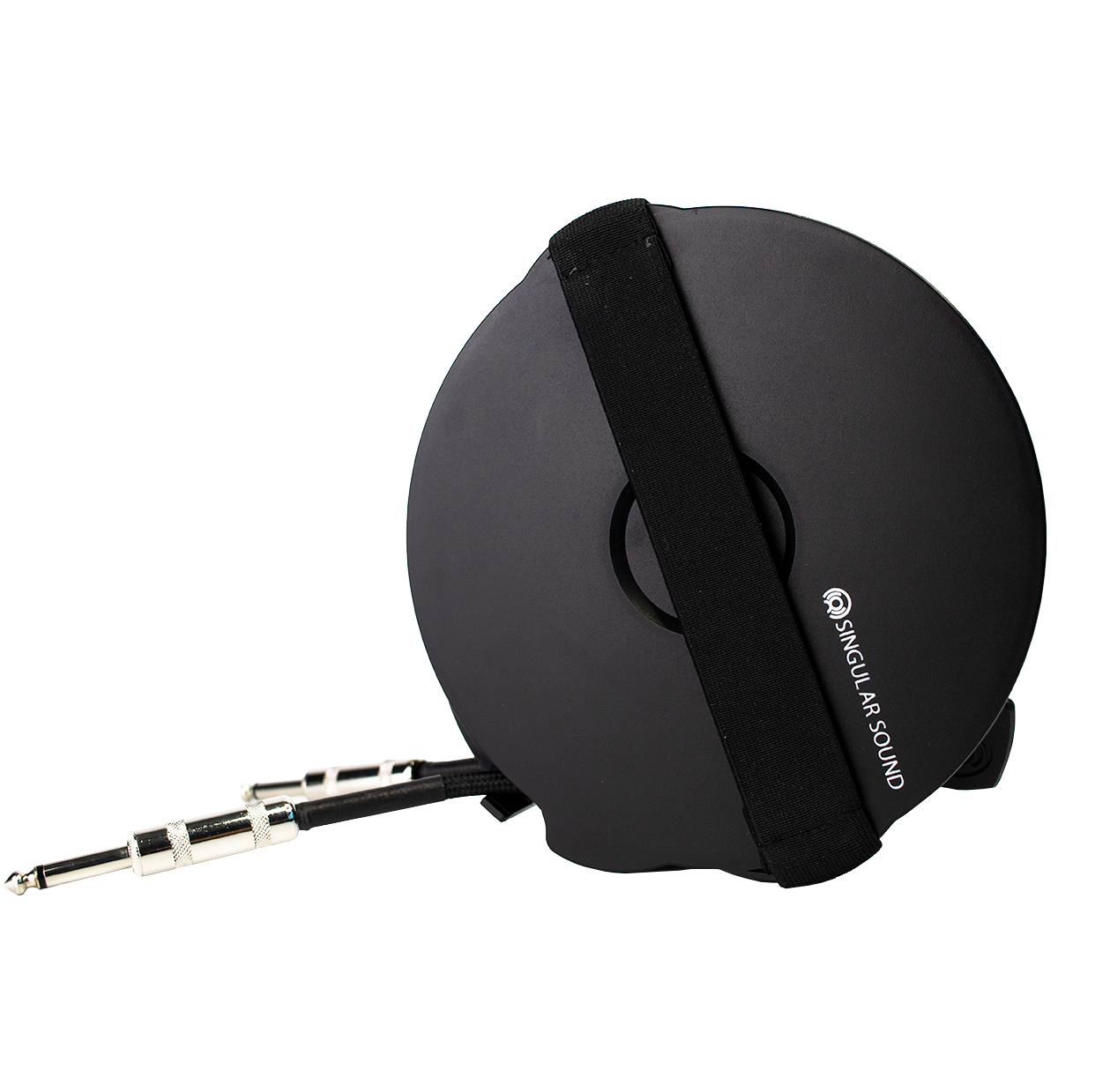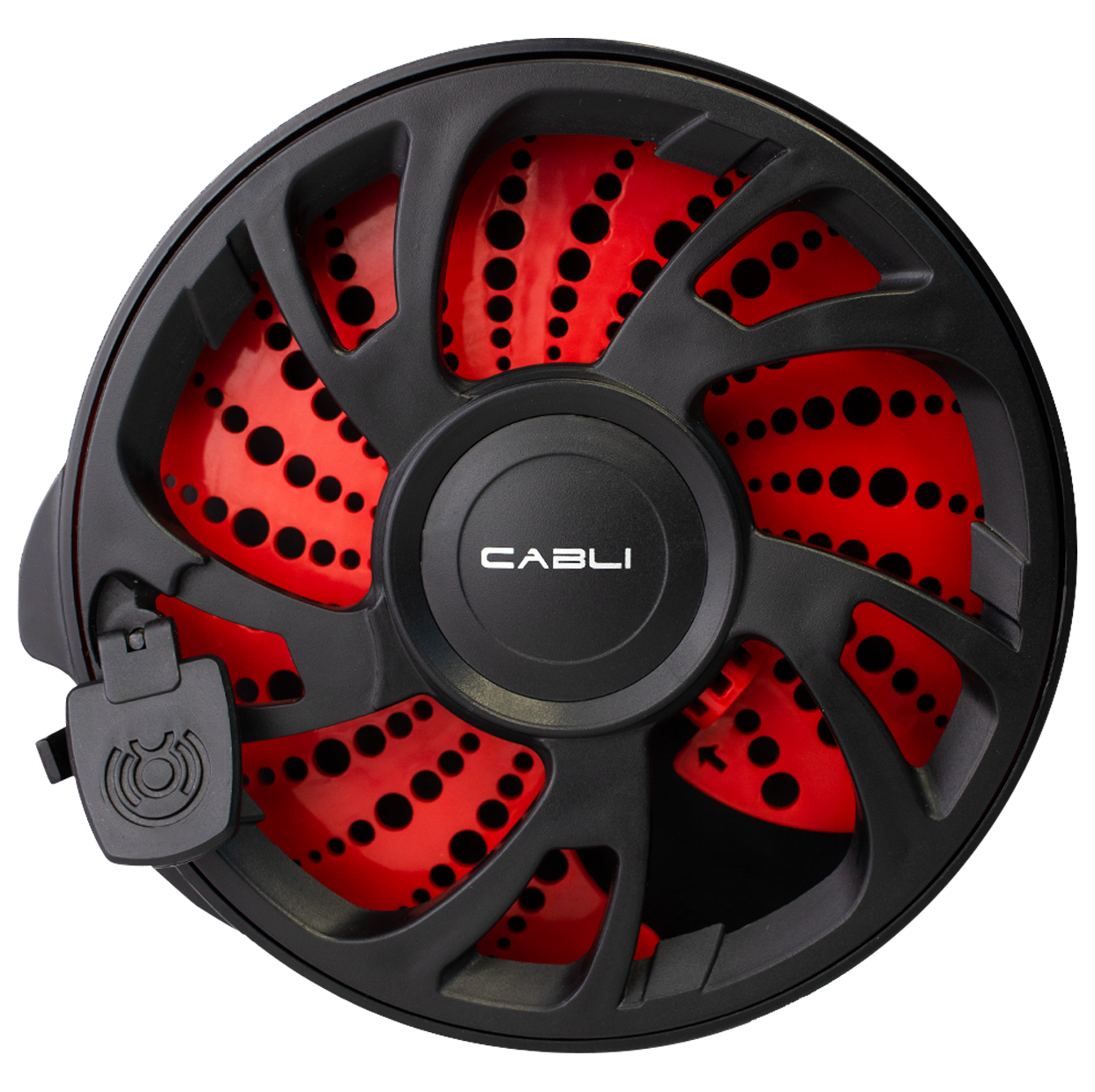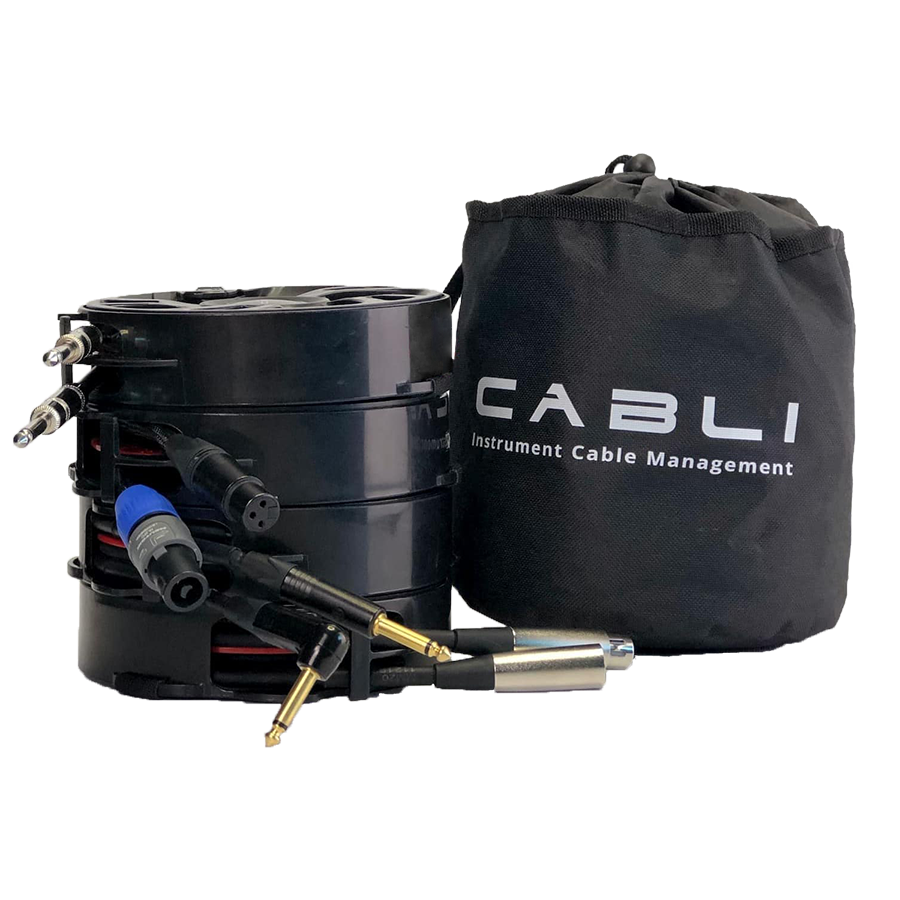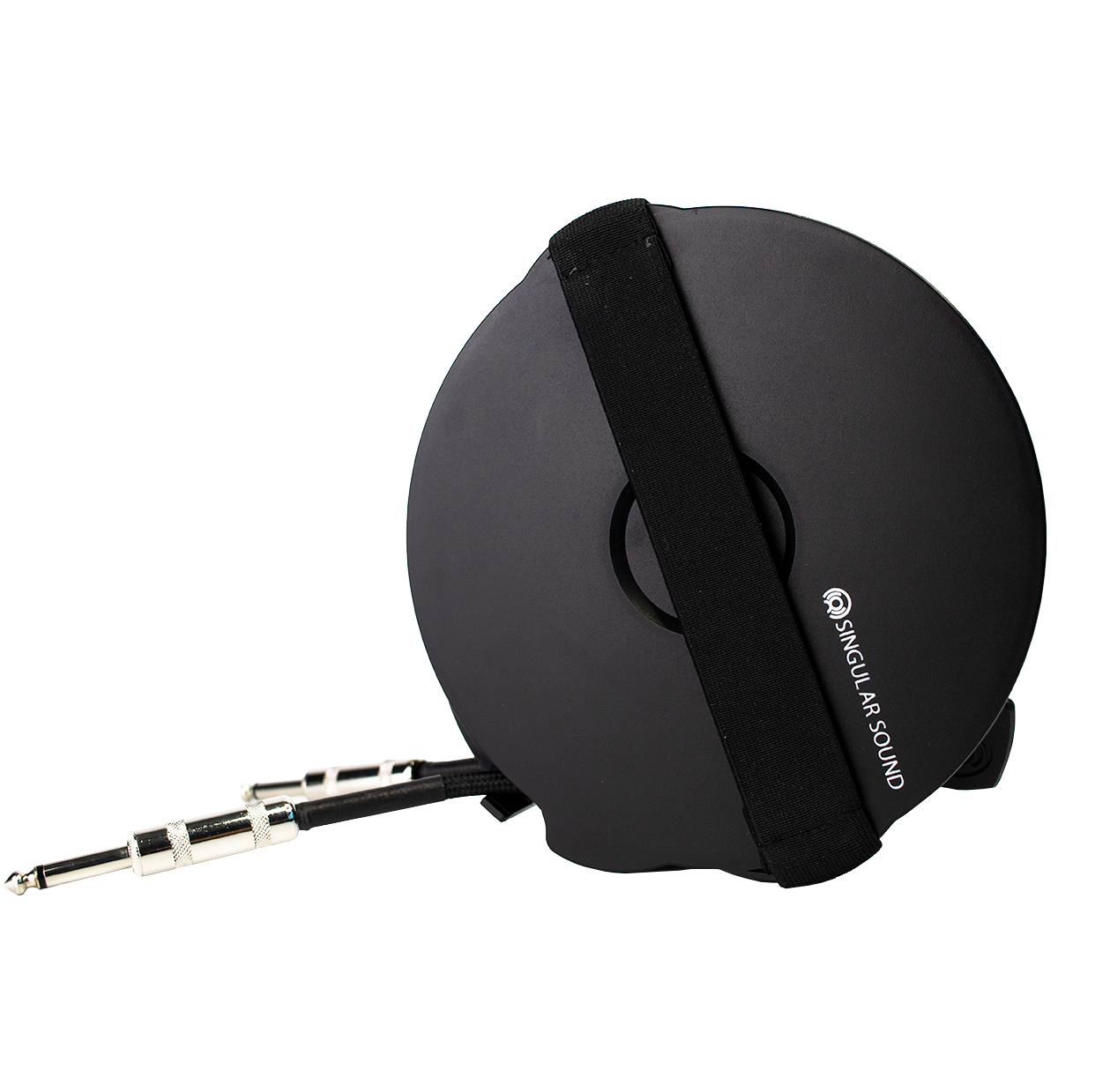 Cabli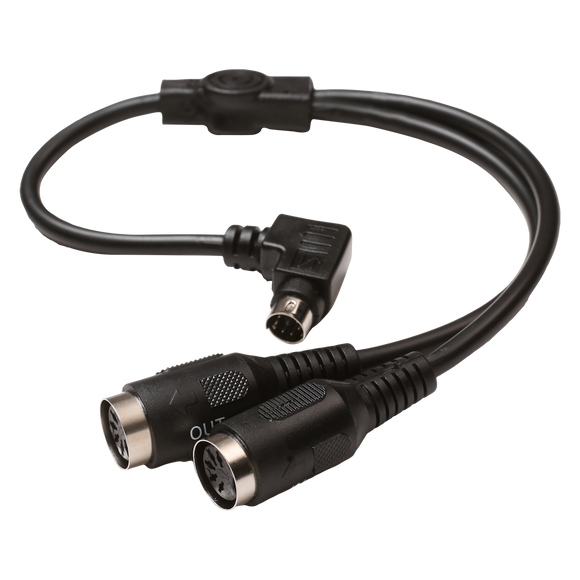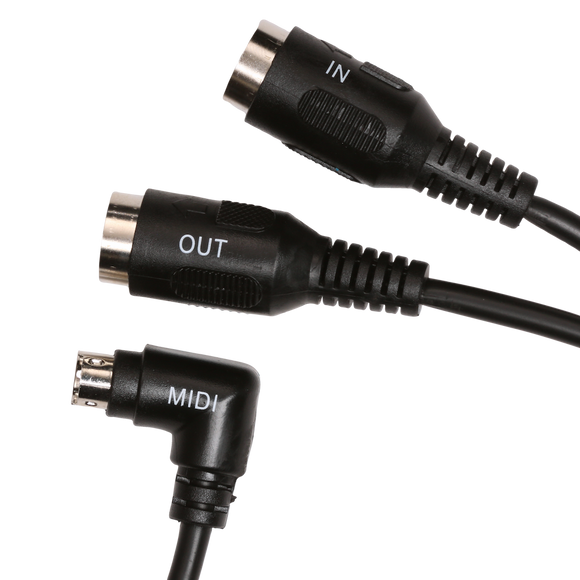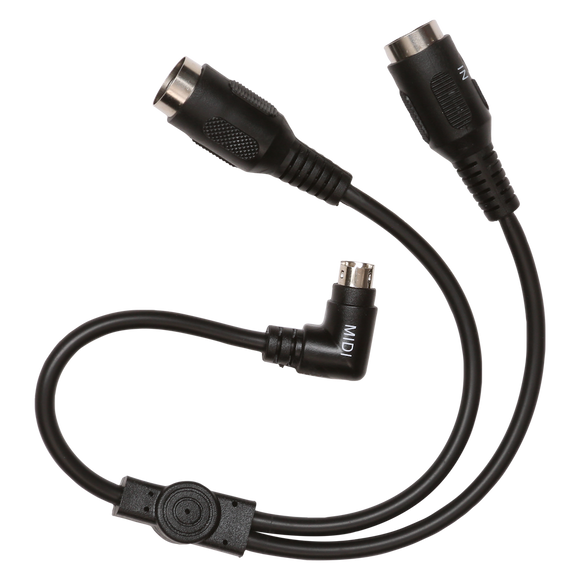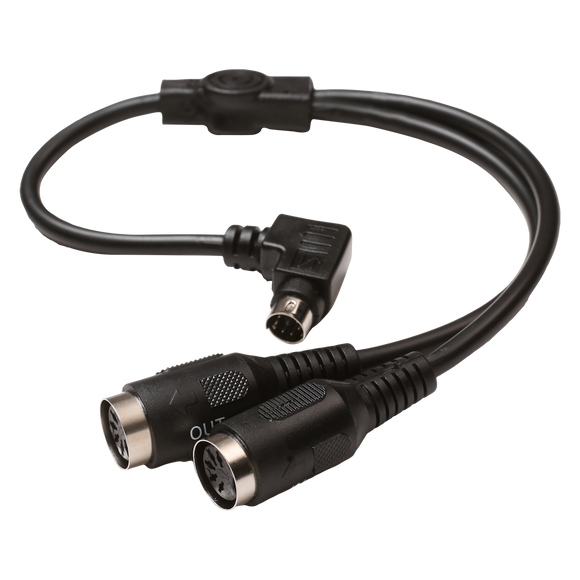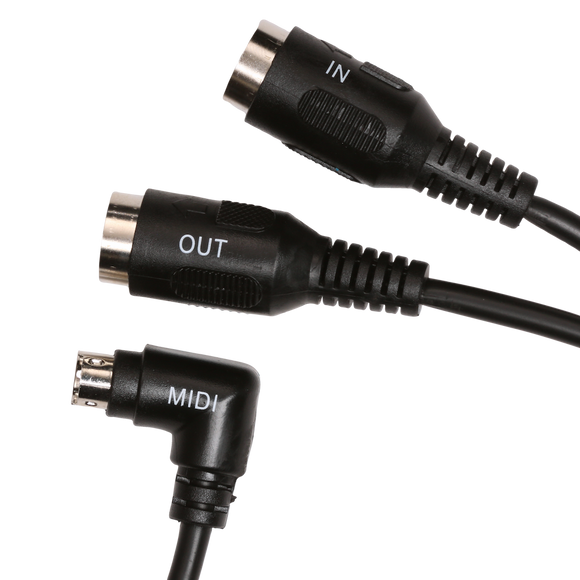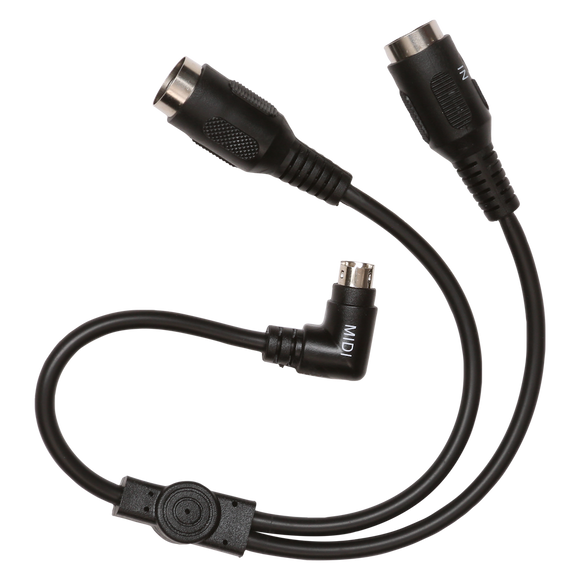 BeatBuddy MIDI Adapter